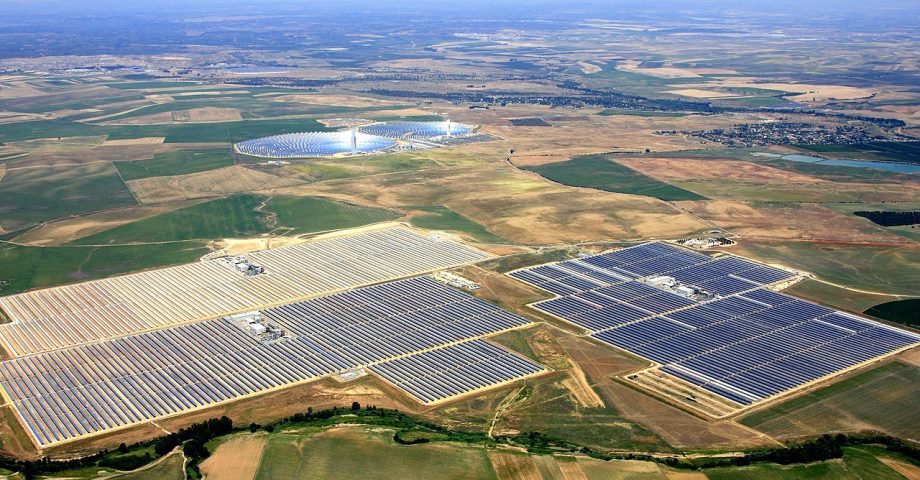 On This Day - April 25th
We're nearly at the end of the month, so don't miss this opportunity to celebrate a very important date in history! Oh, you didn't hear? Read on to learn everything you should know about April 25th!
On this day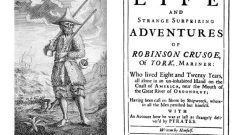 The first English novel was published.
On this very date back in 1719, Daniel Dafoe published Robinson Crusoe. It is still regarded as the very first English novel! The story tells the tale of a man shipwrecked and forced to re-establish himself on a strange new island… it's like "Lost," only without so many polar bears!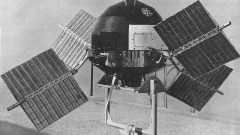 Bell Labs announced an important invention.
On April 25th, 1954, Bell Labs announced the creation of the very first solar battery made of silicon. Although, at the time, the battery only had about a 6% efficiency rate - they were incredible forerunners of the hard-working batteries we all use in devices today.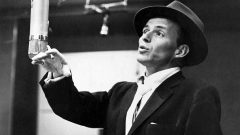 Frank Sinatra's ninth studio album was released.
In 1955, Capitol Records released Frank Sinatra's ninth studio album, "In The Wee Small Hours." The album was a huge success and even aided in popularising the 12-inch format - meaning if you're a big fan of vinyl records, you probably have Old Blue Eyes to thank!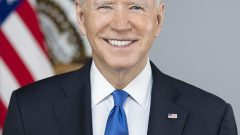 Joe Biden announced his campaign for the US Presidency.
On this date back in 2019, former US Vice President Joe Biden announced his campaign for the Presidency! His announcement was made via video, and the campaign proved to be a success - with his triumph over Bernie Sanders already proving surprising. Biden would then win the Presidency in 2020, but not before supporters of outgoing President Trump claimed the election result was a hoax.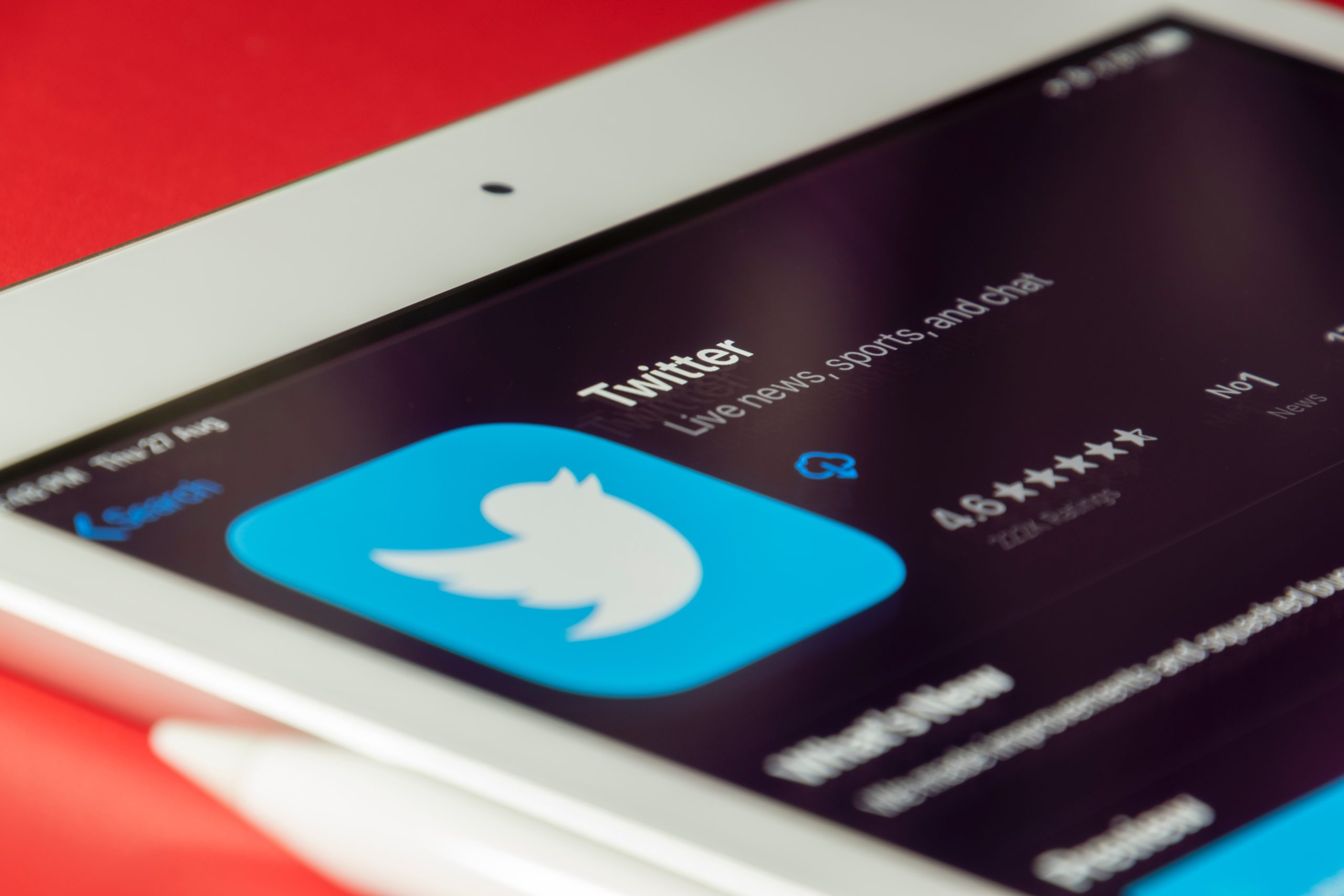 Musk took over the little blue bird.
And, on this date in 2022, the social media platform Twitter announced that they had reached a deal to sell the platform to Elon Musk. The deal was made for a reported $ 44 billion - and there was a little back and forth, as Musk was eventually forced to complete the sale!
Special Days Falling on April 24th
Now that you've learnt a little more about today's history, how about looking at something a little more
fun
? Say the best national holidays to celebrate today, for example!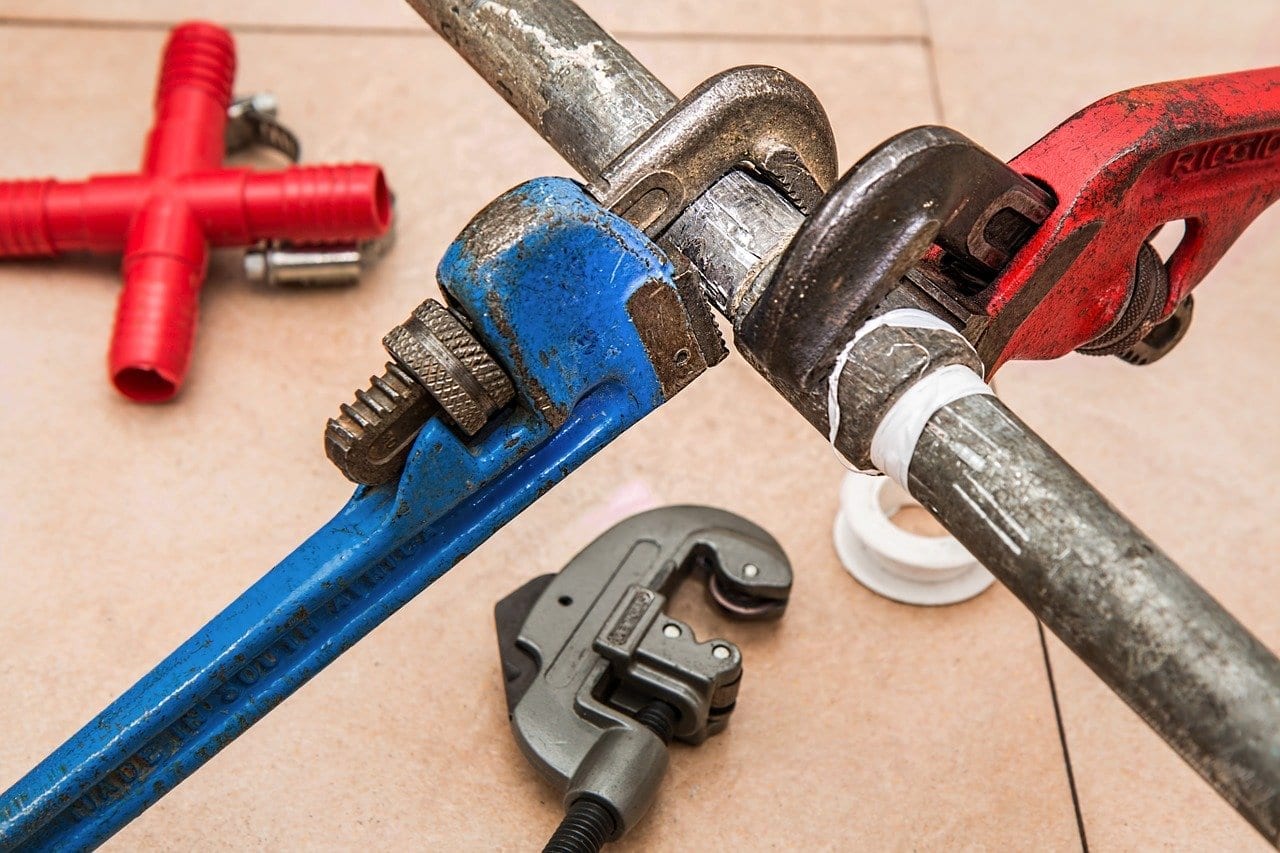 National Hug A Plumber Day
Where would we be without plumbers? These hard-working people ensure we always have clean, running water, come out in emergencies, and deal with all kinds of gross problems. Yet, they do not get nearly enough appreciation! So, on this National Hug A Plumber Day, you know what to do - provided you respect their boundaries!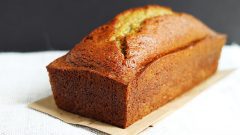 National Zucchini Bread Day
Zucchini is the sort of vegetable that you either love or hate. But, have you ever tried it in bread? The dense, moist mixture makes a delicious bread dish that is amazing warm with a little butter or simply on its own as a sweet treat! So, to celebrate National Zucchini Bread Day, try making some for yourself and your loved ones!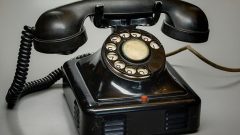 National Telephone Day
Telephones nearly instantly became essential household items. Gaining the ability to communicate with people across the country whenever we wanted to was revolutionary! And nowadays, they have become even more invaluable - who doesn't have a smartphone with them every hour of the day? So, today on National Telephone Day, take the time to look into the origins of the telephone and remember just how fortunate we are to have them!
This page was last modified on August 3, 2023. Suggest an edit