17 Useful Facts about The London Underground
The London Underground is essential to the millions of London commuters that use it daily. For all its weaknesses, it is still an amazing piece of engineering.
Here's 17 interesting about the London Underground that may surprise you…
The London Underground debuted in 1863, becoming the first underground railway train in the entire world. Its maiden trip was a 3.5-mile journey from Paddington to Farringdon Station.
Metropolitan Railway paid for the London Underground. It was so popular that, within 6 months, 26,000 people were riding it every single day.
The first birth in the tube happened in 1924. Two more followed decades later: one in 2008 and another in 2009.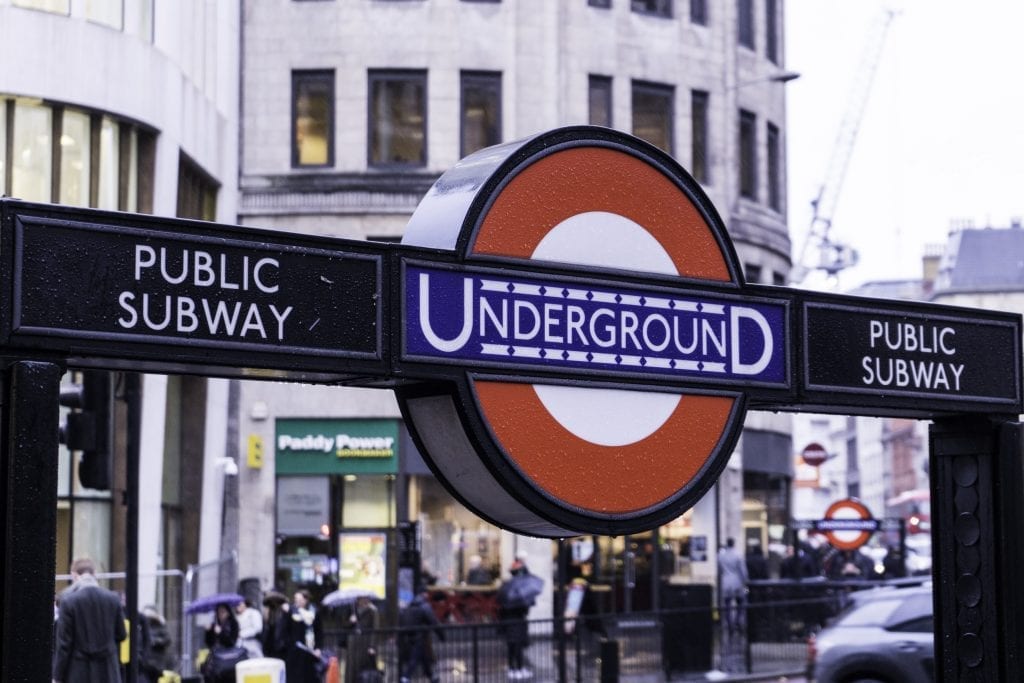 Smoking in the stations and trains was temporarily banned in 1987. When a discarded match led to a fire at King's Cross that cost 51 people their lives, what began as a 6-month trial ban became permanent.
The Metropolitan line, the first line to open in 1863, is also the oldest underground line in the world. The man responsible for the Underground's font is Edward Johnston. It debuted in 1916 and it is still in use today.
The tube map used today is based on the one Henry Charles Beck designed in 1931. Henry was paid five guineas.
During WWII, people hid in the London Underground to escape Germany's Air Raids. The government initially prohibited people from using the Underground as an Air Raid shelter. But they eventually saw the error of their ways and installed bunk beds.
Jerry Springer was born in the Underground, specifically Highgate Station.
The London Underground has 11 lines and is 249 miles in length, of which only 45% is underground.
The Tube has 4,100 trains that link 270 stations.
1.35 billion people use it every single year.
Of all the stations, Waterloo, which receives over a hundred million passengers annually, is the busiest. It also has the most escalators (23). Baker Street Station has the most platforms (10). The longest escalator belongs to Angel (60m). Stratford has the shortest (4.1m). There are 451 escalators in total.
Each train travels 114,500 miles annually. The average speed per train is 33 km/hour. But some trains―the fastest―can exceed 60 miles/hour.
There are half a million mice in the London Underground along with numerous mosquitoes.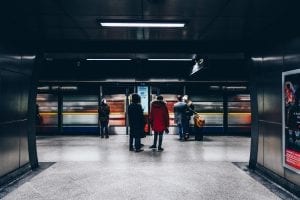 The first escalator in the underground, a spiral escalator, was added to Holloway Road Station in 1907. It failed miserably, lasting one day of testing. It was never used by the public.
Do you know any fun or interesting facts about the London Underground that we've missed?  Share them with us in the comments section below!