33 Underrated Facts about Uluru
If you don't recognize the name Uluru, you may well know it by a different moniker entirely – Ayers Rock! This colossal Australian landmark is one of the country's best-known and best-loved tourist sites, home to some truly magnificent creatures, and likely to bring in tons of tourist interest as the months roll by.
How much do you know about Uluru? Have you ever been lucky enough to get up close to the natural monument? Before you make any travel plans, be sure to read through our interesting facts about Uluru to clue up on what it's really all about!
Uluru is a sacred site in Australia – it was previously known as Ayers Rock, and has huge historical significance.
Uluru is a Sandstone rock formation in Central Australia, in the Northern Territory.
The Aboriginal people known as Anangu called the landmark 'Uluru' long before it was given the name Ayers Rock.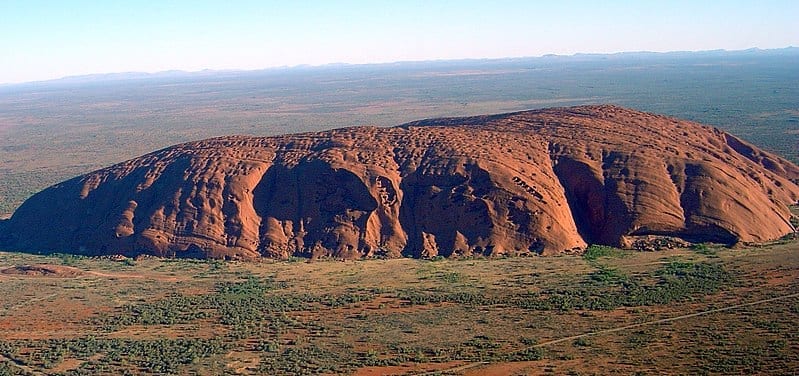 The name Ayers Rock was granted to Uluru in 1873 by William Gosse. He was a Surveyor and decided to name the rock formation after Sir Henry Ayers, who was Chief Secretary of South Australia.
Today both names are used for road signs and are variously used by people speaking about the location. However, Uluru is the 'official' name of the rock.
Uluru is 1,142 feet tall (348 meters) at its highest point and has a 5.8 mile perimeter (9.4 kilometers).
The Aboriginal Anangu people still occupy the land surrounding Uluru's area and give guided tours of the rock. Just make sure you ask them nicely!
Uluru is a particular rock formation known as an 'inselberg'. This means it is an 'island rock' whose surfaces viewed above ground continue beneath the surface, sometimes to great depths.

Uluru is thought to have been formed by a process called an 'alluvial fan' – a geological term relating to rocks taking their form from fluids streaming and merging. Similar locations spring up where streams of water interact with mountains to form canyons.
Uluru is thought to be approximately 600 million years old! It currently stands 2831 feet (863 meters) above sea level, but was originally on the sea bed!
The weight of Uluru, above the ground, has been calculated to be 1,425,000,000 tons! How on earth do you even measure that?
1950 was a significant year in the history of Uluru when it became an Official National Park.
In 1950, the Anangu people began to campaign for their 'rightful' ownership of Uluru, and 35 years later – in 1985 – they were formally handed the deeds of ownership.
In 1993 the National Park was given the name Uluru-Kata-Tjuta National Park. Kata-Tjuta in this name refers to Mount Olga.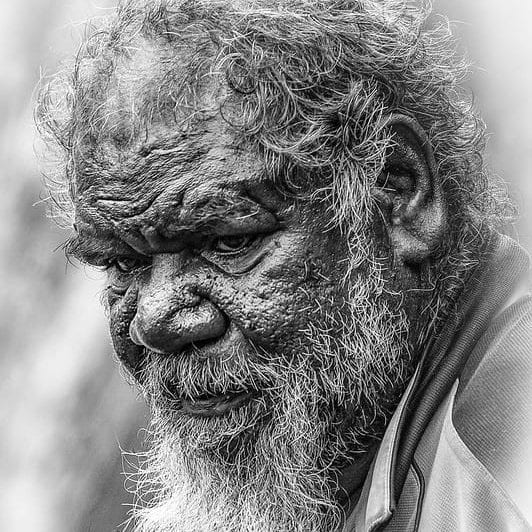 Despite being rightful owners of Uluru and the surrounding area, the Anangu people lease the land to the Australian Government. This gives them an income and added security.
People visiting Uluru will be able to see and learn more about the ritual movements of the Anangu people. It's thought that tourists and visitors help to provide considerable income to the Anangu!
Temperatures in the Uluru area are extreme. Summer heat can reach 47 degrees C, whilst in winter, minus 7 degrees C is not unusual. It's a true weather phenomenon!
The area in which Uluru is situated gets around 30cm of rain annually. Therefore, it's not quite as arid as many people would have you believe.
Triops Australiensis, commonly known as 'shield shrimps', inhabit the area on and around Uluru. These creatures, which resemble tadpoles, live and breed in pools of water until the heat dries up their habitat.
Their eggs remain dormant until the next rainfall, when the next cycle begins.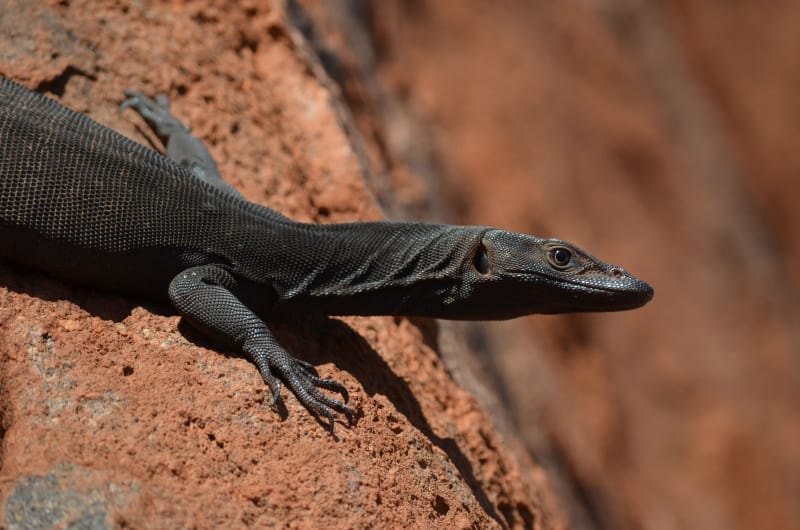 Goanna lizards, so named as they resemble iguanas, live in the Uluru area. Growing up to two meters long, they live on snakes and insects, being swift enough to sometimes even catch birds.
Goannas live in holes dug by their broad feet, tipped with sharp claws.
The wild dogs of Australia – including dingoes – live in and around Uluru as well as other desert areas.
Dingoes are medium-sized dogs which howl, but do not bark. They are well suited to desert life, as they are camouflaged by their sandy coloring.
The bilby is a creature that is similar to a rabbit with long, pink ears. It is thought the bilby is amongst the oldest inhabitants of the Uluru region, as it's thought to have been here for almost 15 million years.
The emu, one of the biggest birds on the planet, is said to have lived in the area for many years, too. They are thought to live amongst local people. Adult birds can be up to 1.90 meters tall and weigh approximately 55 kilos.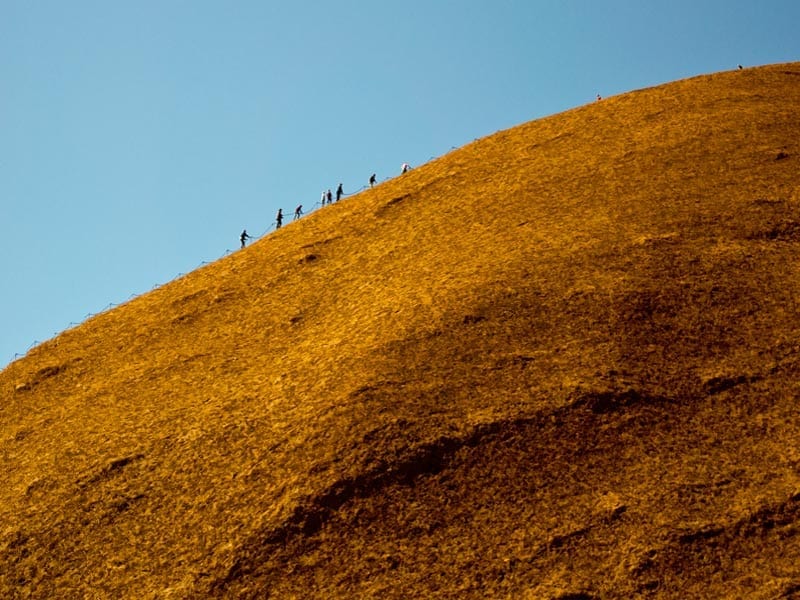 The number of people climbing Uluru had already begun to fall, but a ban came into force in October 2019 to preserve the rock and animal inhabitants.
Uluru is seriously wide as well as tall. It's thought to have a circumference of around 9.4km. It'll take you a long time to walk around it all!
It's thought that the Anangu people have been living in the area for many millennia. It's estimated they, along with Aboriginal people elsewhere, may have been living across Central Australia dating back 30,000 years!
It's thought that at least 37 people have died trying to climb the rock. All the more helpful, therefore, that climbing it is now banned outright.
If you're in the area looking for other natural sights of Australia, Uluru is just a short drive away from the famous Red Center.
It's thought that Uluru remains a popular worship site, with Anangu people choosing to pray here throughout the year.
Do you know any interesting or fun facts about Uluru? Share them in the comments below!
This page was last modified on November 22, 2021. Suggest an edit