Would you like to collaborate with us?
We are always on the look-out for partnerships!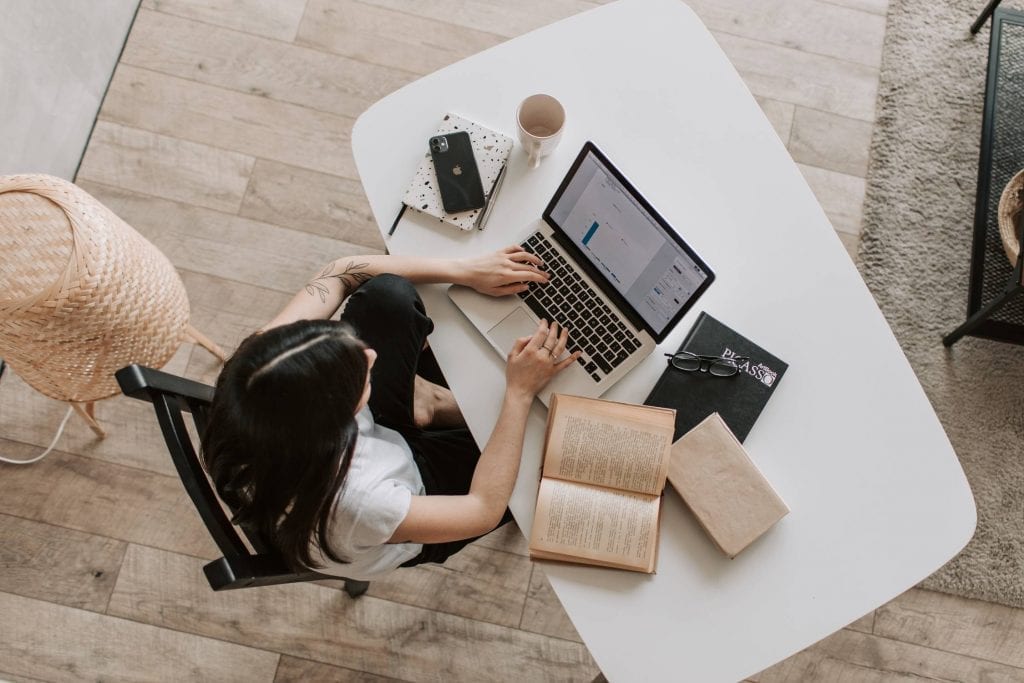 Please get in touch if you…
You'll also need to enjoy research as we can only add accurate, fact-based content!
Looking for SEO opportunities
Although we don't currently offer paid work, it can be a great experience if you're considering a job in copywriting. Plus, we'll add a link to your social media account or website in the footer of your article – a great way to start building your reputation!
For websites looking to improve their SEO, email us! Let's talk business.
Introduce yourself by email to hello [at] factcity.com and send us a brief as to what kind of collaboration you're looking for!