15 Fun Facts about August
Depending on where you live in the world, August can often be one of the sunnier highlights of the calendar.  It's the eighth month of the year, and for many people, it marks the height and the end of the school holidays.  It's also likely to be the time of year when most people go away on sunny holidays!
But more than just being a hot month for holidaying, what else is there about August you might find fascinating?  Let's open up a fact file and jump right in.
August gets its name from the Roman emperor of Augustus Caesar. Before its renaming, it was called Sextilis.  It's thought that the change occurred as Augustus experienced many victories during the month.  Nothing like blowing your own trumpet!
August is a hugely popular name in Sweden. In fact, it's cracked the top 60 boys' names in the country a few years ago.
Only one US President in history has died during the month of August – Warren Harding.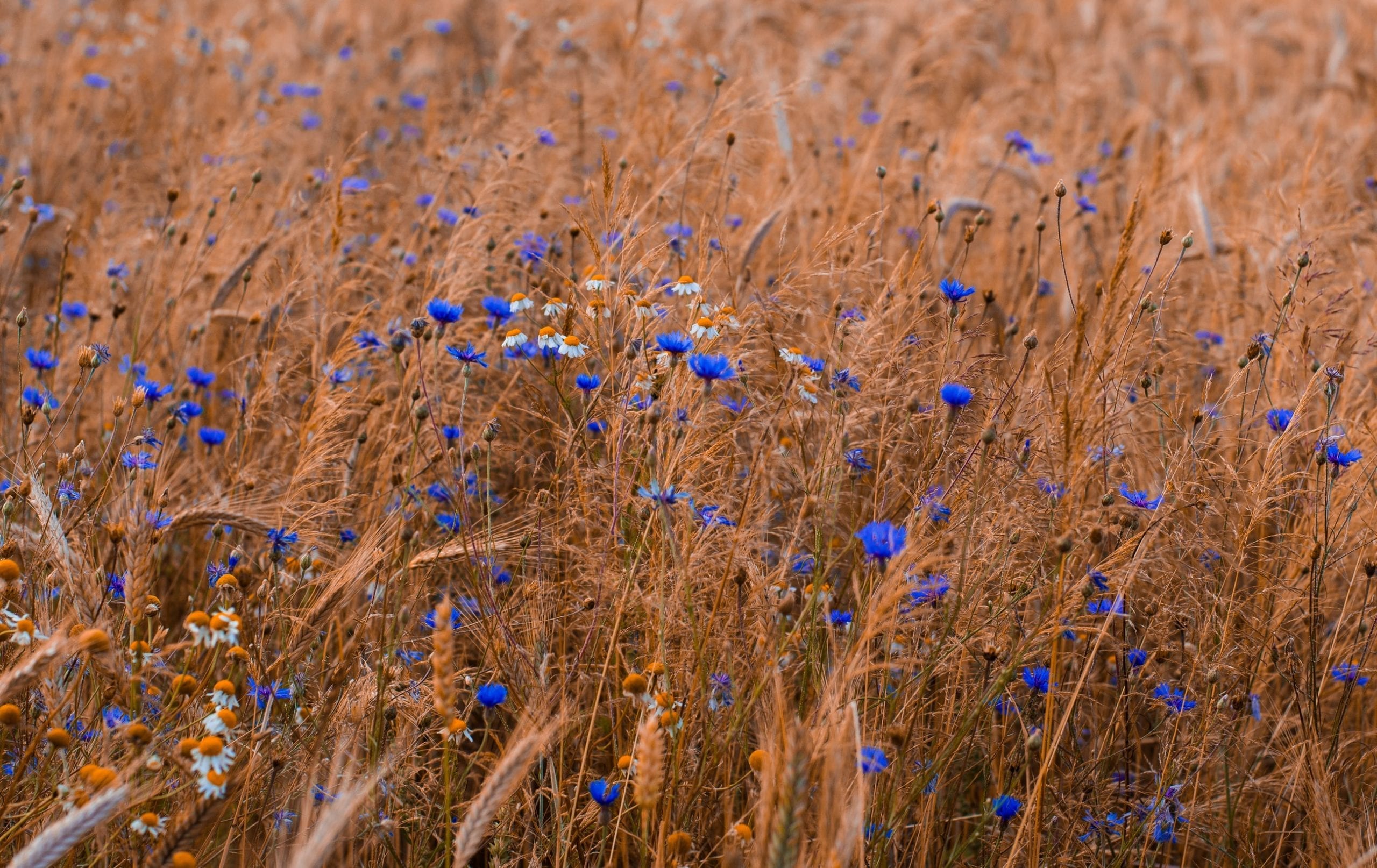 If you're born in the month of August, you are always going to be one of two star signs. If you're born any time up to the 22nd of August, you're a Leo.  Any time after this up to September 22nd, you're a Virgo.
Of course, there are many, many famous people with August birthdays. These include actors Peter O'Toole, Mila Kunis and Ben Affleck, as well as jazz giant Louis Armstrong, wrestling legend Hulk Hogan and ex US Presidents Barack Obama and Bill Clinton.
The official birthstones for the month of August are sardonyx and peridot.
While many people in the Northern Hemisphere will see August as a hot, sunny month, those in the Southern Hemisphere – such as those in Brazil, South Africa and Australia – will see it as the end of their winters. Therefore, it's likely to be fairly cold, at least from their points of view!
August is famous for being the 'harvest month' in many cultures – as it's likely the best time to bring up crops from fields having spent the summers growing solidly.
August is a 'national month' for many things – as well as being host to many national holidays. It's known for being both 'National Catfish Month' as well as 'National Water Quality Month'.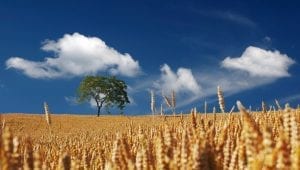 It was during August that US President Richard Nixon resigned as a result of the Watergate scandal.
August 1896 also saw the start of the Gold Rush in Alaska, as the precious metal was found in the Klondike River, up at Rabbit Creek.
Did you know, there's a national rum day?

 

Neither did we. Set a reminder in your calendar for the 16th August!
The Second World War technically ended in August, with Japan surrendering to allied forces in 1945.
It's also the month in which Coca-Cola was first sold in the UK, in 1900. What better time for a cold drink!
August is an important month for residents of Trinidad and Tobago, as well as for Jamaicans. That's because both countries have independence days in the summer month.
Do you know any interesting or fun facts about August that we've not mentioned?  Let us know in the comments section below!