35 Crazy Facts about Chablis
If you like the odd tipple of wine, then it's likely you will have come across Chablis at some point! One of the most popular and regarded as one of the simplest white wines on the planet, it is a French grape standard which often finds more fans outside of its homeland than within it. It's a remarkably versatile drink, often used in desserts, and great to drink with fish.
But how much do you actually know about Chablis as a wine? Let's uncork some fun facts about Chablis and find out more about it in general. It's a bottled wonder with plenty of kick, and what's more, it's got a fascinating history behind it. Before you try another sip – let's get to the bottom of what makes it such a wonderful choice!
Chablis is a wine district in Burgundy, France, perhaps most famous for the alcoholic drink produced in the region.
Chablis is made only from one type of grape, the Chardonnay grape.
Following prohibition in America, US wine drinkers made their own version of Chablis based on a simple Chardonnay recipe.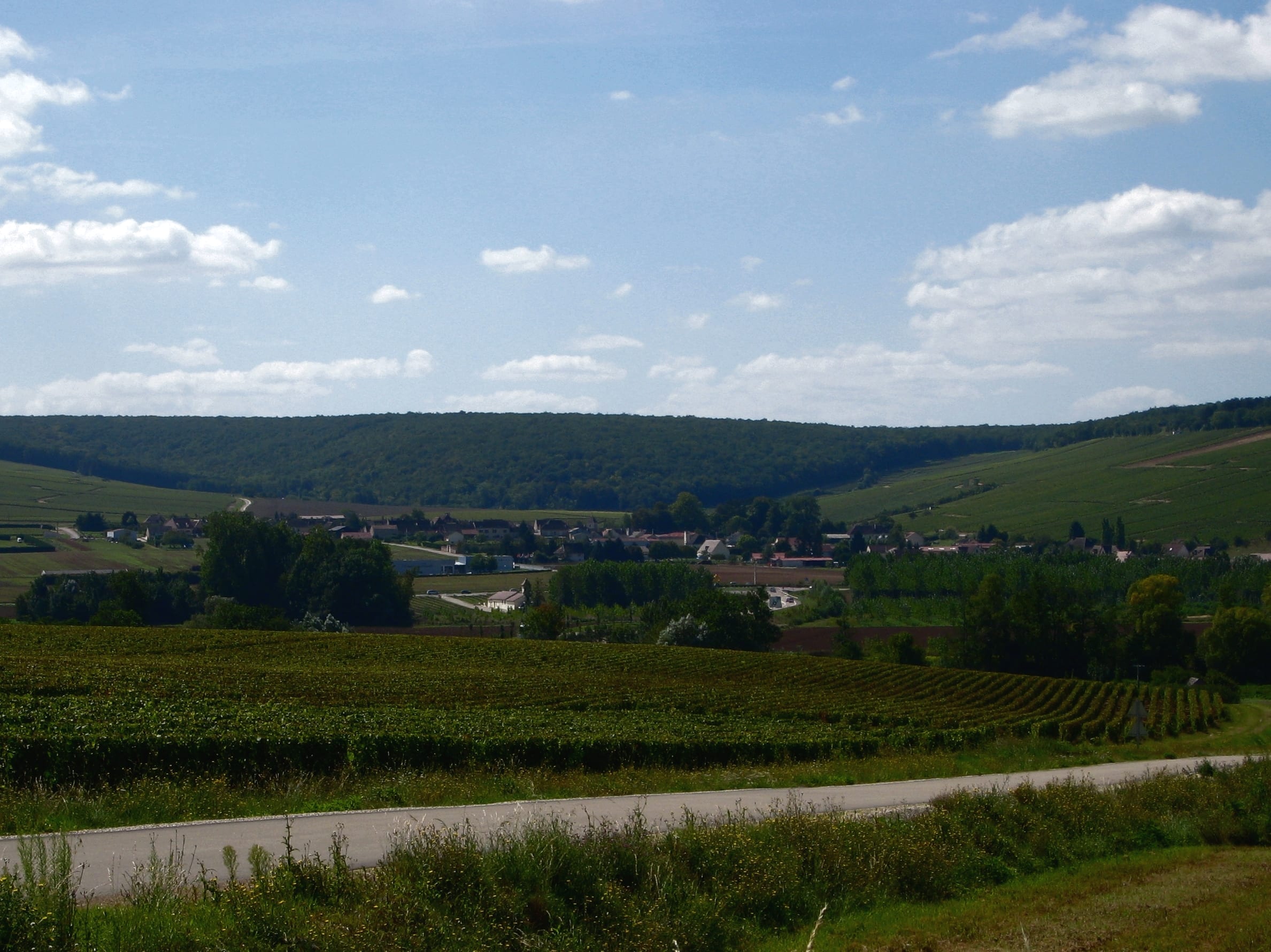 The price of Chablis wine varies in accordance with its quality. Premier and Grand Cru Tables detail the best years of Chardonnay grape production and distinguish differences in wine quality production.
If one year is particularly favored, it will reach a higher price.
Grown in more northerly vineyards than some of warmer climates of more southern vineyards, Chablis can be less sweet than many of other popular white wines.
The Chardonnay grape is the fifth most popular grape for wine production in the world and is planted worldwide. Not all Chardonnay grapes make Chablis wine.
Chablis is not always aged in barrels made of oak. Aging wine in oak creates a different flavor to those wines stored in different materials.
Chablis was established as a wine growing region in 1938.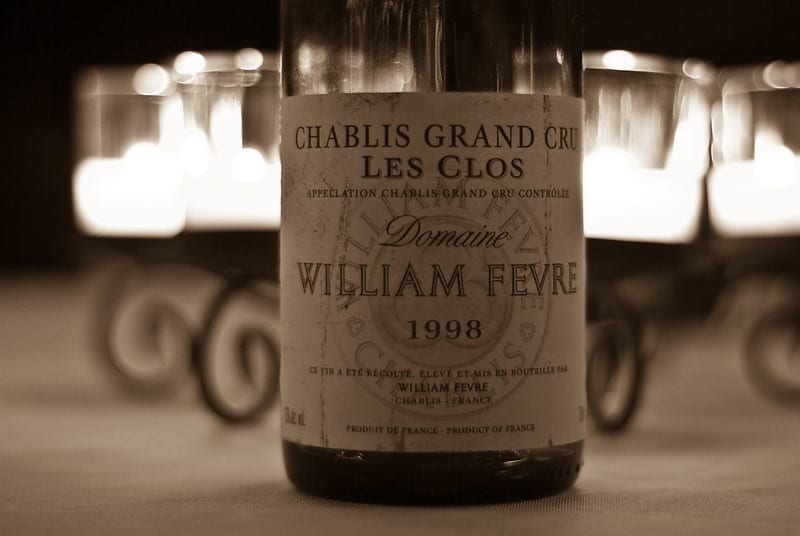 The vine growing area of Chablis measures just under 5,500 hectares.
Chablis wine is normally 'aged' or stored in tanks or barrels for up to six years.
Grand Cru Chablis grapes are grown along one particular slope of land facing south. Grapes here benefit from more hours of sunshine and are harvested separately, sometimes a little earlier than from other vines grown facing different directions.
Chablis is thought to be best enjoyed with fish and light meats such as chicken. It has a light flavor, so meals using spices and herbs may heavily impact on the palate and reduce the apparent flavor of the wine.
Old vineyards in the Burgundy district, home to Chablis, are thought to have existed since before Roman times.
There are seven Grand Cru Vineyards in Burgundy.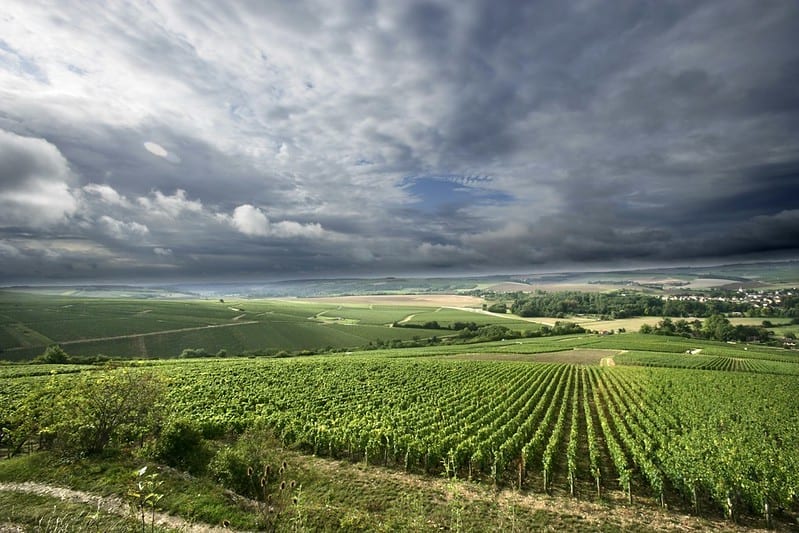 Romans cultivated vines in Chablis until the monasteries took over wine production, continuing with the important work of cultivating vines, gathering grapes, and storing the wine.
Les Clos is the largest vineyard in the Chablis region, producing the wine the area is so famous for. It has 61 acres of vines.
Chablis wine tasters often describe it as having the taste of citrus fruits and pears with the aroma of flowers.
In 2019, Japan was the third biggest overseas market for Chablis wine. Thought to compliment Japanese food extremely well, the best Chablis are sold in high ranking hotels and restaurants, whilst supermarkets also sell the popular wine.
The name Chablis is thought to have been formed from two separate words. The Celts named houses 'cab', and 'leya', which means 'near the wood', was used to describe the area
that became known as Chablis.
Fleeing from Vikings, Benedictine monks sought refuge in the Chablis area and settled there, later to begin organizing and cultivating grape vines to produces vast amounts of wine.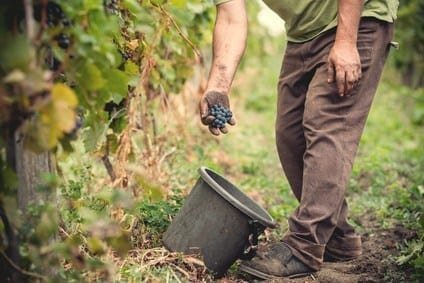 In the 1500s, Chablis supplied Royal households with wine.
A group was formed in the region to work together in three parts of the Chablis area to produce wine. In 2014,'Vignoble Dampt Freres Les Fourneaux Chablis Premier Cru' was bottled as result. That's a bit of a mouthful to say in and of itself!
Following the French Revolution, the monastic vineyards were sold or auctioned off with some farmers taking over as Vignerons. This interruption in production brought about distribution changes. Roads and railway tracks, for example, were increasingly used as the market for the wine expanded.
The English began to import Chablis in the 17th century, by way of ship.
In the 20th century, more Chablis was exported than actually consumed in France! According to statistics, the French seem to prefer Chardonnay and Champagne.
The Serein River runs through the Chablis area of France. All of the Grand Cru vineyards and many of the Premier Cru vineyards are planted alongside the river.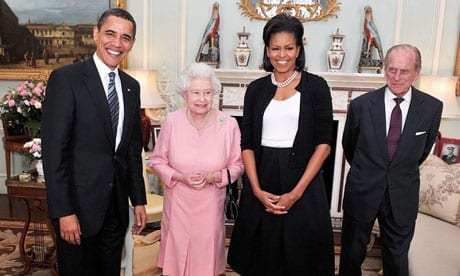 Former US President Barack Obama was served Chablis at Buckingham Palace when he visited the Queen on a State Visit.
There are plenty of different ways to serve and enjoy Chablis! Cocktails using Chablis include the 80's Berry Cooler and the Mimosa, which can use Chablis instead of Champagne. Both Champagne and Chablis can be less sweet than white wines in general, lending themselves well to less sweet cocktails.
Also, Chablis will usually be cheaper than Champagne – so those on budget will get more glasses filled for a lower price! It's a popular Champagne alternative for this particular reason.
As a dry white wine, and as less 'oak' flavored than many other white wines, Chablis is often used as an ingredient in fish soup.
Chablis Blanc Cake is a tasty and popular dessert made with a white wine glaze.
As you can imagine, this type of wine also tends to do well with age. Chablis keeps well for up to five years. A good Chablis Cru is even better between 8 and 10 years old.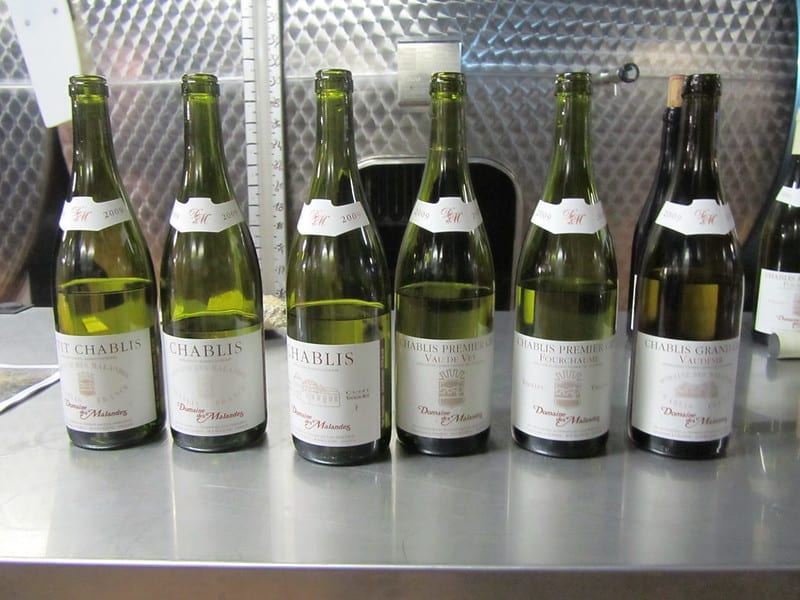 The Chablis district is formed on Limestone.
Unlike wines produced from more than one grape, wine connoisseurs describe Chablis as being 'easy to understand'.
Do you know any  fun facts about Chablis that we've missed?  Share them in the comments below!
This page was last modified on July 28, 2021. Suggest an edit