16 Captivating Facts about Costa Rica 🦜
Leading the world in carbon neutrality, Costa Rica runs on 100% renewable clean energy for an average of 300 days per year.
To celebrate this we have found these 16 interesting facts about the beautiful island of Costa Rica:
Costa Rica is a rugged, rainforested Central American country.
It boasts 801 miles of stunning coastline along the Pacific and Caribbean.
Costa Rica is subdivided into seven provinces; Heredia, Cartago, Limon, Alajuela, Guanacaste, San Jose and Puntarenas.
It borders with Nicaragua to the North and Panama to the South.
Although Costa Rica has its own currency (the Colon), many stores list prices in US dollars.
There are over 121 volcanic formations in Costa Rica, and seven of them are active.
Irazu is the tallest volcano in Costa Rica at 11,259 feet.
There's an incredible 52 species of hummingbirds in Costa Rica, making Costa Rica a true hummingbird capital
If you don't like bugs be wary when you read this! – There are about 750,000 species of insects that living in Costa Rica, including about 20,000 different types of spiders!
Costa Rica is home to 4.999 million people (2018). The capital, San Jose, is home 339,581 people.
The average life expectancy is a sunny 79.91 years, one of the highest in the world! (2017).
More than 25% of Costa Rican land is protected national parks and refuges.
The average income in Costa Rica is  $750 USD a month.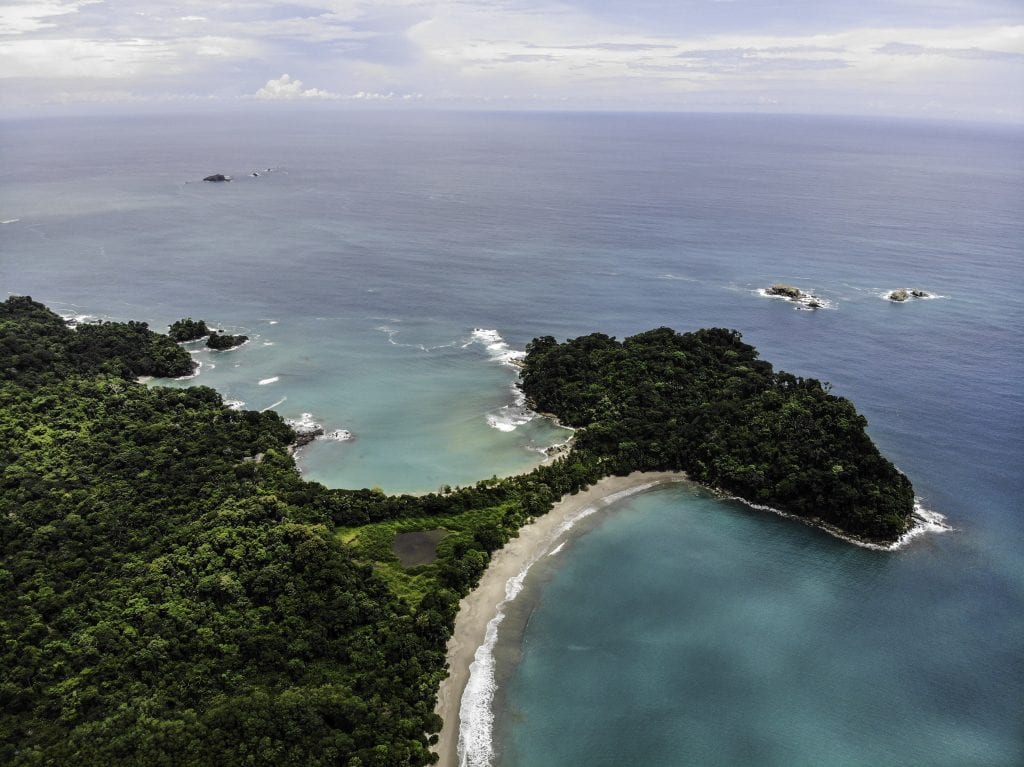 It's common in Costa Rica to buy wine in little paper boxes.
Costa Rica's official language is Spanish but their second language is English.
Want to call your friends in Costa Rica?  You'll need to use the international dialling code +506.
Do you know any fun facts about Costa Rica?  Share them in the comments below!
This page was last modified on July 23, 2021. Suggest an edit