10 Perfect Facts about Pennsylvania
Pennsylvania is well-known across the US – and the globe, in fact – for its Liberty Bell, its unique take on chocolate, and its mountainous landscape. But there's more to PA than meets the eye and fills the chocolate box – here are some fun facts about Pennsylvania you'll want to remember for the next big geography quiz…
1. It's one of the "original" states.
Pennsylvania is one of the 13 original American colonies and was first founded by William Penn in 1681. It became the second state to join the United States on December 12, 1787 – meaning PA was officially part of America as we know it a long time before anyone else!
2. What's the name all about?
Although the name "Pennsylvania" may seem strange, it actually has an important history. The state is named after William Penn's father, Admiral William Penn.
3. The state was pivotal in the Revolution.
Did you know that Pennsylvania played a central role in the American Revolution? It served as the meeting place for the Second Continental Congress, where the crucial Declaration of Independence was signed in the city of Philadelphia, PA on July 4, 1776!
4. Philadelphia freedom!
Philadelphia is the largest city in Pennsylvania. It was the capital of the United States from 1790 to 1800. It is known for its fascinating historical buildings and artifacts, including the Liberty Bell and Independence Hall.
5. The Keystone State
You may have heard some people refer to Pennsylvania as the "Keystone State". This is because Pennsylvania played such a key role in the United States' formation, similar to how a keystone holds together an arch. All in all, it's a pretty cool nickname.
6. Check out those landscapes!
Pennsylvania is known for its diverse landscapes, featuring rolling farmland, forests, mountains such as the Appalachian Mountains, and major waterways such as the Delaware River and Lake Erie! It is a stunning place to explore.
7. Who are the Pennsylvania Dutch?
The Pennsylvania Dutch, also known as the Pennsylvania Germans, have a significant cultural influence in the state. They brought their unique European traditions, food, and dialects, contributing to Pennsylvania's cultural diversity.
8. It's home to many Amish people.
Pennsylvania is also known for its Amish communities. Many can be found particularly in Lancaster County, where the Amish people live a simple, traditional way of life without the trappings of modern gadgetry and various temptations.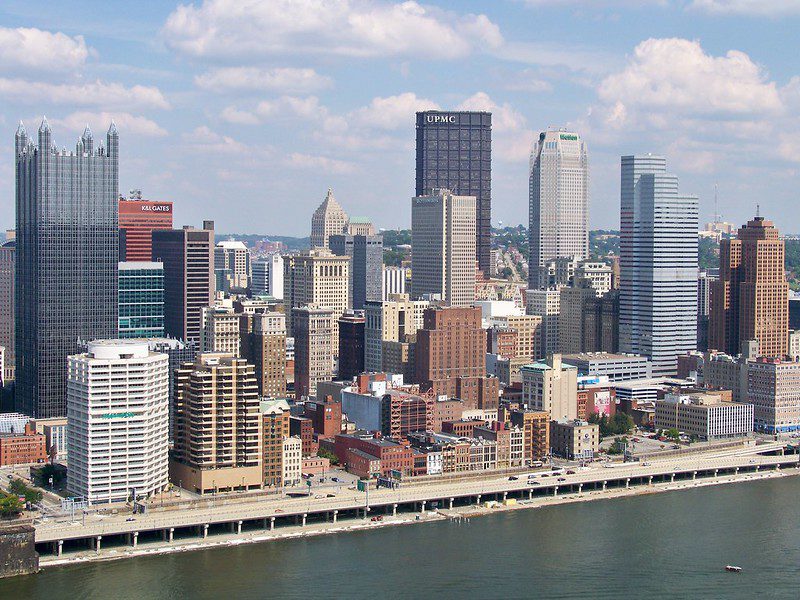 9. It's a superb state for sport.
Pennsylvania is filled with sports fans! Some of its professional sports teams include the Philadelphia Eagles (NFL), Philadelphia Phillies (MLB), Philadelphia 76ers (NBA), Pittsburgh Steelers (NFL), and Pittsburgh Penguins (NHL)! You're spoiled for choice regardless of the sport you choose to follow.
10. It's easily the chocolate capital of the United States.
Pennsylvania has also been referred to as the chocolate capital of the United States. This is because Hershey, Pennsylvania, is the birthplace of the popular chocolate brand Hershey's! Hershey's remains perhaps America's best-known and most-enjoyed chocolate line, though it has a distinct flavor compared to chocolate produced over in Europe. What's your favorite?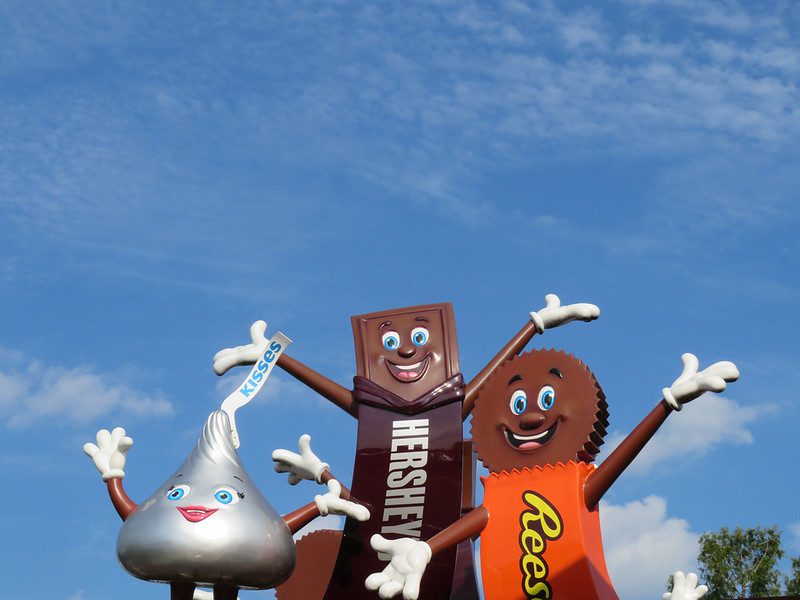 FAQs about Pennsylvania
What is Pennsylvania known for?
Pennsylvania is well-known for its chocolate, its Liberty Bell, and for being the second state admitted into the USA as we know it today. However, many people also know the state for its Philly cheesesteaks, the Amish culture, and historic steel. You really do have to come and experience this hard-working and historic state for itself!
What is the climate like in Pennsylvania?
Pennsylvania has a humid and continental climate. This means that it usually has warm summers and very cold winters – nice and predictable then (just make sure to visit in the summer if you want to catch a tan).
Is Pennsylvania a good place to live?
Pennsylvania is an attractive place to live thanks to its forest and mountain backdrops, as well as its central positioning for exploring other states around the US. It's also rich in job opportunities, is reasonably affordable compared to the US national average, and for those starting careers, it's famous for hosting some renowned educational institutions.
Further reading:
https://www.visitpa.com/
https://www.pa.gov/
Do you know any fun facts about Pennsylvania? Share them in the comments below!