34 Avant-garde Facts about Tel Aviv
Tel Aviv remains one of the most important cities in the Mediterranean, both in terms of trade as well as in terms of government operation. While it continues to offer important support to Israel's government, it has seen much conflict over the years.
 if you've never been to Israel before, there are plenty of interesting facts you can learn. It's a fascinating hotbed for archaeologists, as well as for those who want to explore some of the hottest beaches in the Mediterranean. There are even medieval  ruins here that date to the 1100s! Keep reading to clue up on this astonishing city!
Tel Aviv is a city in Israel situated 60 kilometers (40 miles) to the north west of Jerusalem. It is a coastal city of the Mediterranean Sea.
The city is also known as Tel Aviv Joppa, Tel Aviv Jaffa, and Tel Aviv Yafo.
It's also the main base for many of Israel's government operations, as well as commercial brands.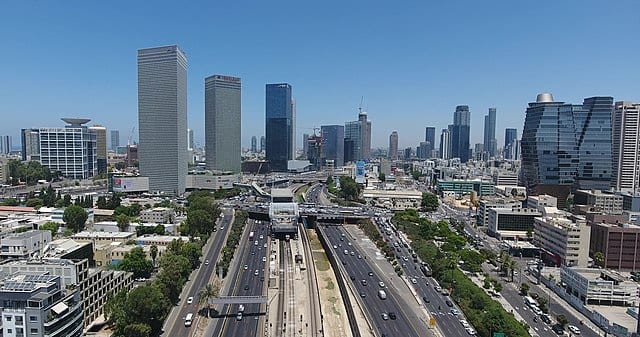 Two fifths of the population of Israel, reside in the metropolitan area of Tel Aviv!
Tel Aviv has boundaries of sandstone hills running parallel to approximately 15 kilometers (9 miles) of shoreline.
The Yarkon River runs through the northern part of the City.
Part of the city is known as 'White City' due to its distinct architecture.
In 2003, White City became a designated UNESCO World Heritage site.
The city's theme followed the plans for urban development by the Scottish sociologist, Sir Patrick Geddes.
Famous skyscrapers of Tel Aviv include the three towers located in the Diamond Exchange area of the city. Each tower has a different shape. One is in the form of a triangle, another is a circular tower, and the third is a square.
Prime Minister Yitzhak Rabin was assassinated in Tel Aviv in 1995.
From the early 1970s, businesses and shops began to drift away from the city, in favor of premises in more outlying districts.
Some regeneration occurred in the 1980s, however, as formerly popular sea front areas were rebuilt with high rise hotels. It worked for the better as tourism took a boost!
The population of Tel Aviv is mostly Jewish, with around 5% of the population being Arabic. There are also Muslim and Christian communities.
Tel Aviv is known to have a 'north/south divide' in terms of wealth. The prosperous area lies mostly to the north of the city and the poorer areas are mostly in the south of the area.
Approximately one sixth of the jobs in Israel are based in or connected to Tel Aviv!
The Performing Arts Centre, the Philharmonic Orchestra of Israel, the Habima National Theatre, and several Israeli Dance companies all have homes in Tel Aviv.
American and European works of art are kept at the city's famous Tel Aviv Museum of Art.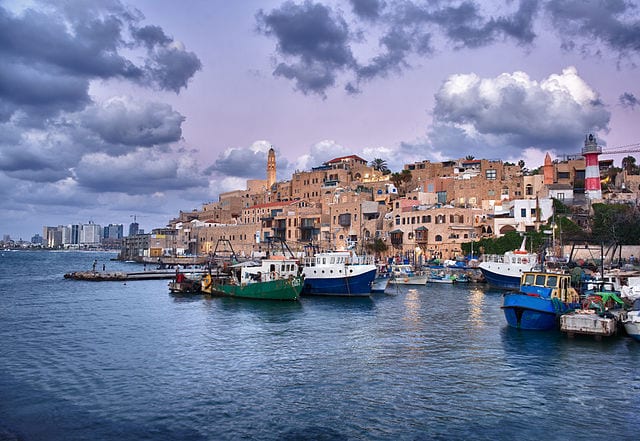 Other museums include the Diaspora Museum, which focuses on the history of Jewish people, whilst the Eretz Museum focuses on archaeology.
Israel's main National Stadium is in Ramat Gan, near to Tel Aviv. It can host 40,000 people!
Tel Aviv is a hive for all kinds of sport! Basketball is a particularly popular sport in Tel Aviv and supporters follow the successful Maccabi team at their city stadium.
16,500 people can be housed at the famous Bloomfield Stadium in Tel Aviv, a popular venue for football fans!
The turbulent history of the nearby Port of Jaffa had a direct and distinct effect on how Tel Aviv adapted to hostile invaders as well as those it welcomed as traders. Immigrants to Tel Aviv became some of its 'founders'!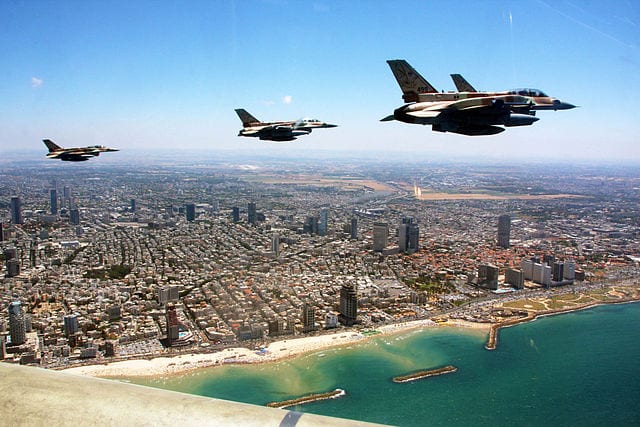 In 1950, following political unrest, Tel Aviv partnered with Jaffa to become known as 'Tel Aviv Yafo'. This new joining brought together several Arabic and Jewish villages by expanding its boundaries.
Between 1974 and 1993, the city's mayor, Schlomo Lahaina, was proactive in restructuring of the city with investments, planning and overseeing a careful peace process.
However, aggression erupted in the 1990s in the form of bombings and suicide attacks in the city, which the Israeli Militia fought to control.
In 2004, Baruch A. Kapnis, of the University of Haifa, wrote an article describing Tel Aviv as a 'World City in evolution – urban development at a dead-end of the global economy'.
Exports from Israel increased by $5 billion from $109 billion in 2019, to $114 billion in 2019. Bringing in most revenue for Israel and Tel Aviv from exports are diamonds, aircraft parts, electronics, and medication.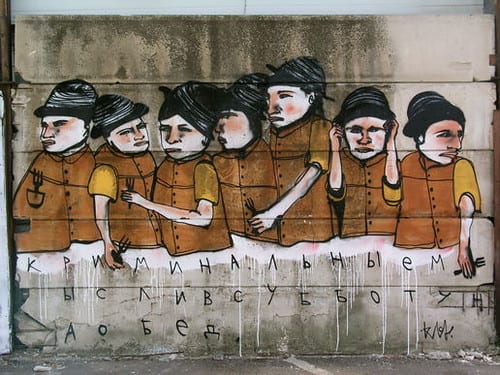 The USA, UK and China are the top three trading partners of Tel Aviv and Israel.
ASHRA, the Government owned company based in Tel Aviv, began operations in 1957. It mainly offers information on risk assessment and financial guidance and assistance for exports.
Nightlife in Tel Aviv offers a variety of vibrant venues, such as the famous Sputnik Club, named after the Russian satellite. This popular site has a 'secret garden' so visitors can dance and socialise indoors and outdoors.
'Klone Yourself' is a graffiti artist based in Tel Aviv. Klone has gained world fame for his famous larger than life street art in the city. Born in the Ukraine, he has never revealed his real name!
It rarely snows in Tel Aviv, which has an average annual rainfall of approximately 20 inches.
Sunniest, driest months are in the summer with temperatures on average in range of 27 to 30 degrees and very little, if ever any rain during June, July, and August.
Do you have any interesting or fun facts about Tel Aviv that we've missed? Share them here in the comments section below!
This page was last modified on February 9, 2021. Suggest an edit