Often seen as some of the most precious jewels and artefacts the UK holds, the Crown Jewels are closely-guarded coronation staples – and even though you might want to get your hands on them, there's absolutely no chance you'll succeed! The Crown Jewels are world-famous, and while they might have been the subject of many a movie and TV plot centring around a heist or two, there's actually more to the jewels than their incredible monetary value.
Here are more than a few interesting facts about the Crown Jewels likely to fascinate you!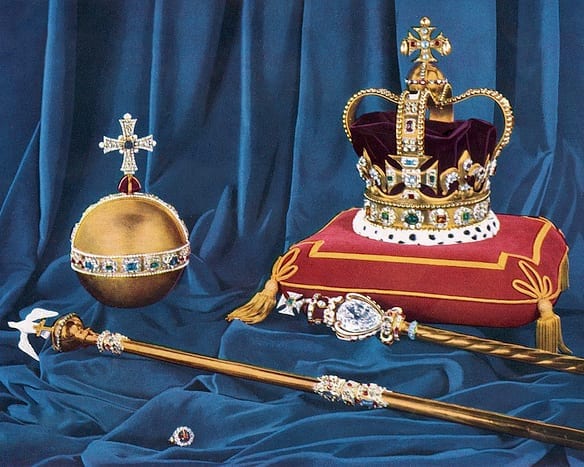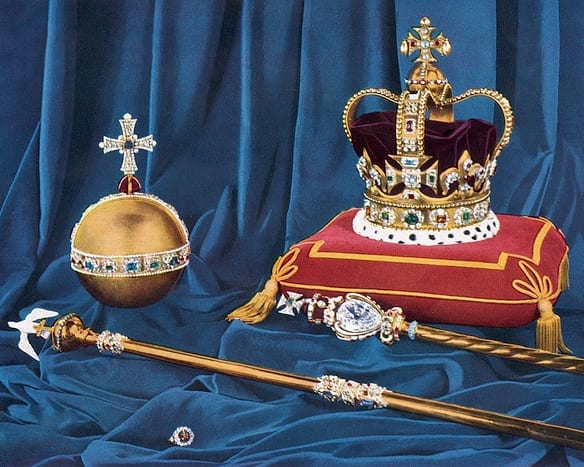 Believe it or not, it's not the reigning monarchy who has ownership of the Crown Jewels. They technically belong to the State itself, which means that they are rented out to the Queen!
The Crown Jewels not only boasts headwear and sceptres, but also sapphires and cuffs – as well as the famous orb, which is a look that's been borrowed and aped many, many times.
The Crown Jewels rarely stay on exhibition for long, as they are commonly moved out for special events and ceremonies. Such is the life of ceremonial jewels – they are carried to and fro through intensive guarding and patrol.
In fact, the Crown Jewels are largely held in the Tower of London and are looked after by beefeaters and yeomen who patrol the Tower.
Rental of the Crown Jewels, at least during the time of Queen Victoria, used to cost around four per cent of the assumed value.
There is a crown in the collection which has only been worn once, and it was made for a very special occasion. The crown in question is the Delhi Durbar Crown, worn by King George V in honour of India's inception into the realm in 1911.
In typical British fashion, the Crown Jewels were snuck away in biscuit tins to hide them from the Nazis during the Second World War! However, these weren't on display in the kitchen – they were held in a secret chamber beneath Windsor Castle.
Queen Elizabeth II actually wore two different crowns at her own coronation – the St Edward's Crown and the Imperial State Crown. While the former hasn't been worn since coronation day, the Queen regularly wears the Imperial State Crown for Parliamentary openings.
There are only three people who are ever allowed to handle the Crown Jewels. One, of course, is the reigning monarch – and, of course, so is the Crown Jeweller. However, did you know that the Archbishop of Canterbury is also allowed to hold the Jewels?
Many have tried to make away with the Jewels and have failed. The closest call, it seems, occurred in 1672, when thieves trying to steal the collection were brought to justice before the Jewels could leave the Tower Wharf.
Do you have any interesting, strange or fun facts about the Crown Jewels that we've missed?  Share them here in the comments section below!