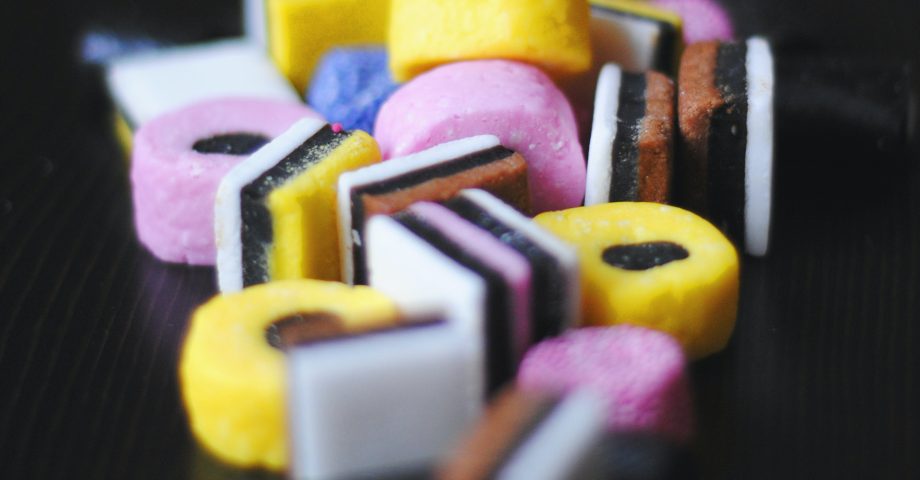 🗓️ On This Day - April 12th
What can we say about good old April 12th? Chances are plenty of you are celebrating it already - but there's plenty to say about this date otherwise. The first Hitchcock movie, the start of a war, an iconic rock song, an interview with the undead, and the first person in space - April 12th has been nothing short of extraordinary!
On this day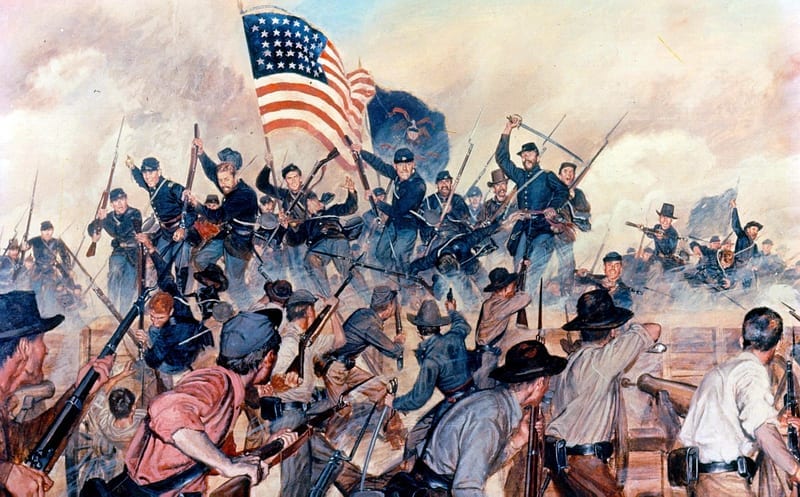 The US Civil War began.
On this day in 1861, the Battle of Fort Sumter began in South Carolina, marking the start of the American Civil War. Confederate forces bombarded the fort, which was held by Union soldiers, leading to surrender after two days of fighting. The conflict ultimately resulted in the deaths of over 600,000 Americans and the abolition of slavery.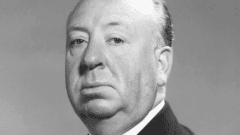 Hitchcock's debut!
Alfred Hitchcock, the renowned filmmaker, released his directorial debut, "The Pleasure Garden," on this day in 1926. The film was a silent drama produced in Germany but released in England. It marked the beginning of Hitchcock's prolific career, which would go on to include some of the most iconic films in cinema history.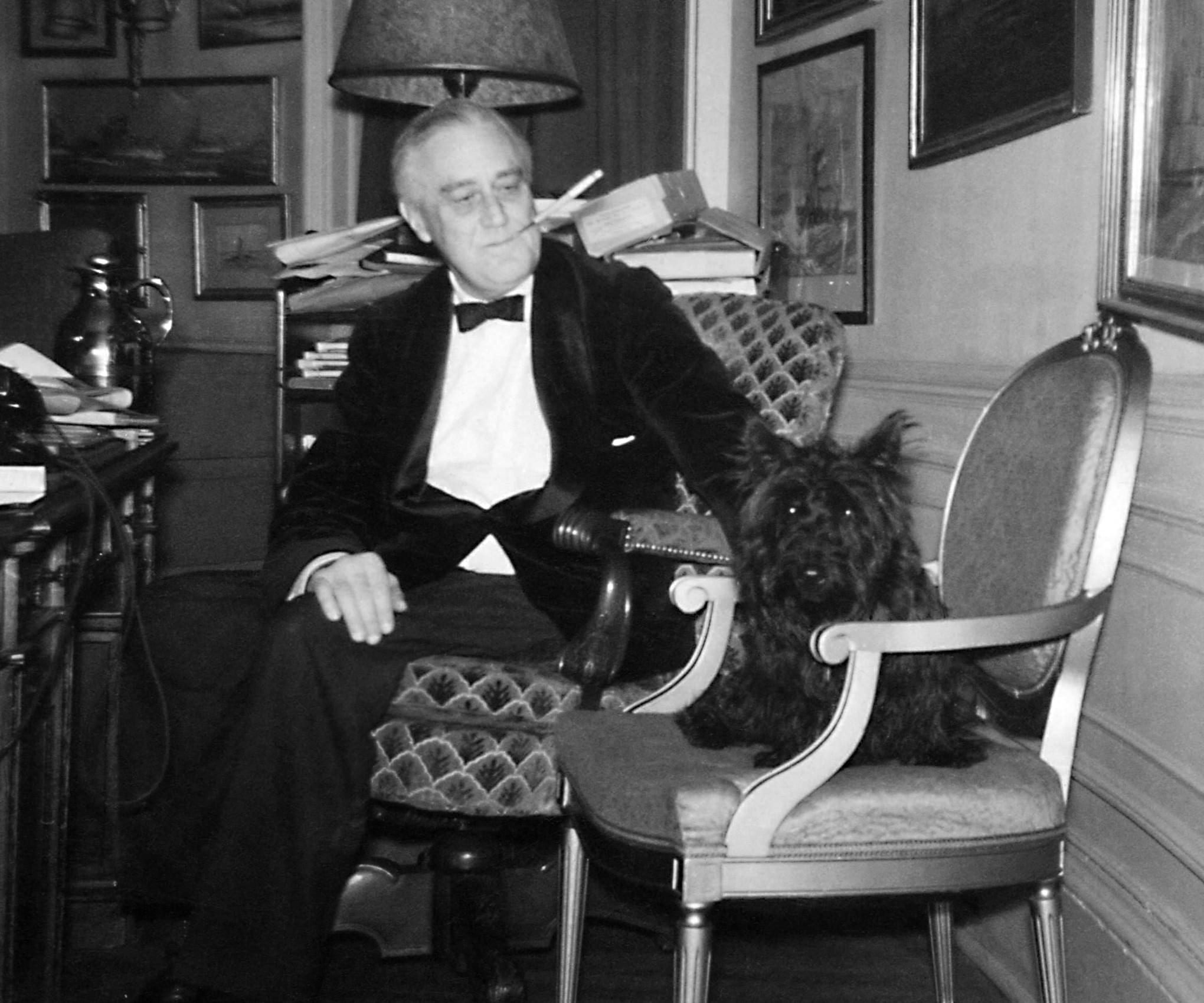 FDR passed away.
On this day in 1945, US President Franklin D. Roosevelt died of a cerebral hemorrhage while sitting for a portrait, and Vice President Harry S. Truman was sworn in as the 33rd US President. Truman faced numerous challenges during his presidency, including the end of World War II, the beginning of the Cold War, and the implementation of the Marshall Plan to rebuild Europe.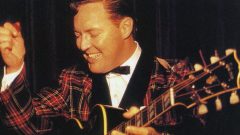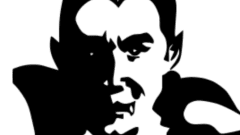 Interview with the undying!
On April 12th, 1976, Anne Rice's debut novel "Interview with a Vampire" was published by Knopf. The novel, which tells the story of a vampire named Louis who is being interviewed by a reporter, became a bestseller and launched Rice's career as a prolific and influential writer of gothic fiction. It was adapted into a major Hollywood blockbuster, and is celebrated as one of the most popular pieces of vampire literature.
Special Days Falling on April 12th
Not got much to celebrate today? Not a problem! Here are a few occasions that people are marking all over
the world
.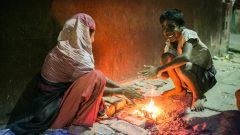 International Day for Street Children
April 12th is an important day to raise awareness about the plight of street children and improve their living conditions. It's also a day to share and show kindness to those in need. Perhaps donate some food, toys or clothes to a needy cause if you can!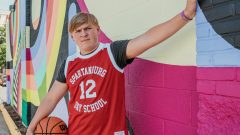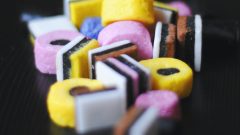 National Licorice Day
This ancient and popular treat is one of those flavors you either love or hate! Licorice lovers don't just get a sweet treat, they also reap certain health benefits when munching this strong root! Known to ease heartburn or soothe upset stomachs, the licorice root is sold untreated or made into a variety of confectionary. Try some today!
This page was last modified on August 3, 2023. Suggest an edit