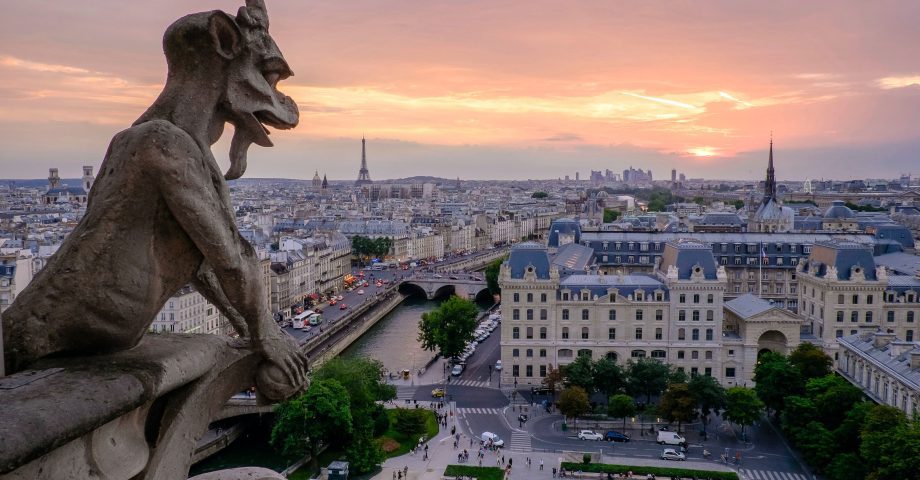 🗓️ On This Day - April 15th
April 15th takes us into the middle of this short month, and pretty much lines us up for the middle of spring, too! You may already mark April 15th as a special day. If you don't, we've lined up some fantastic facts and interesting features about today that might just interest you. Take a look and see what you can learn!
On this day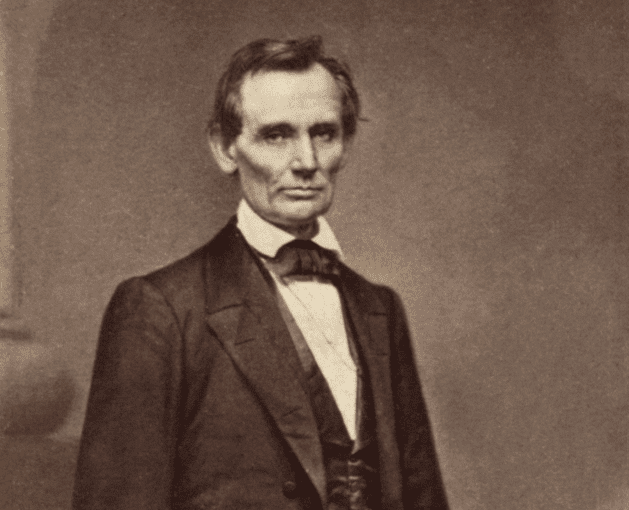 Lincoln's replacement takes the stage.
In 1865, following President Abraham Lincoln's assassination, Andrew Johnson swiftly became the 17th President of the United States. Johnson, who had served as Vice President under Lincoln, took office during a huge amount of turmoil and worked to rebuild the nation in the aftermath of the Civil War.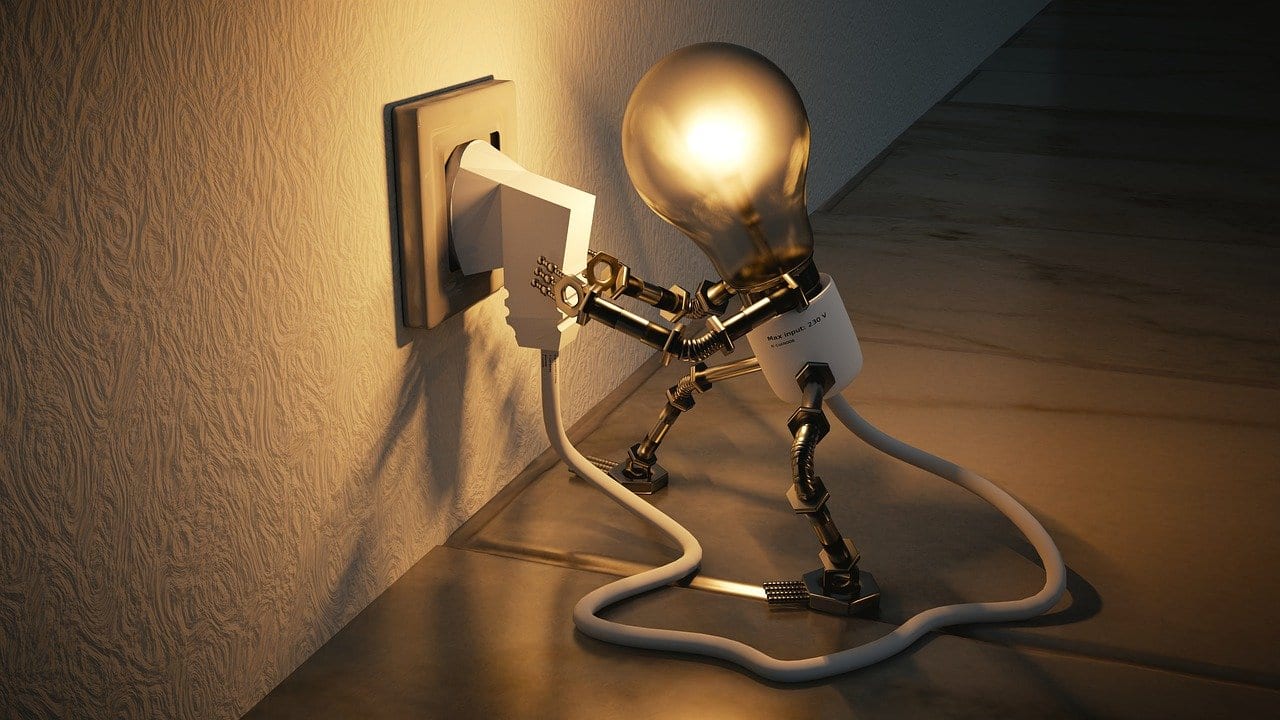 Now that's a mega merger!
The General Electric Company was formed in 1892 after the merger of Thomas Edison's General Electric Company and Thomson-Houston Electric Company. The merger was arranged by J.P. Morgan, and the new company was incorporated in New York, becoming one of the largest electric companies in the world. Now that's power!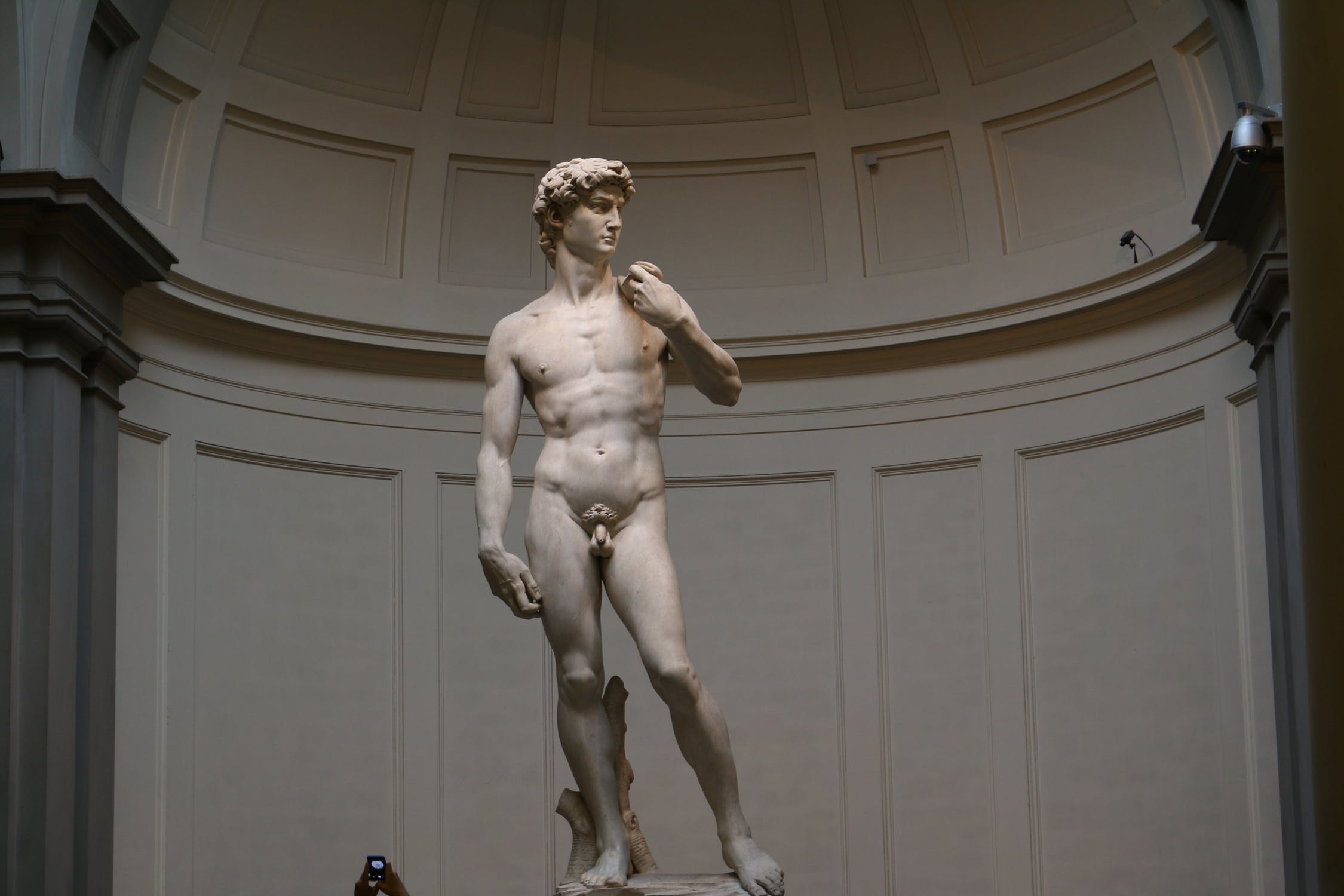 Da Vinci's vault was found!
On this day in 1945, a collection of rare art treasures, including works by Leonardo da Vinci, Rubens, Raphael, and Goya, were discovered in a mineshaft in Austria. The art had been looted by the Nazis from museums and private collections across Europe during World War II. The discovery was hailed as one of the greatest finds of the war and sparked a massive effort to return the stolen art to its rightful owners - let's home they found their way back home!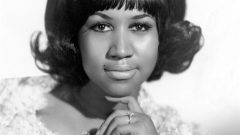 Franklin gained posthumous respect.
On April 15th, 2019, it was announced that Aretha Franklin, who passed away on August 16th, 2018, posthumously won the Pulitzer Prize. The Pulitzer board recognized Franklin's "indelible contribution to American music and culture for more than five decades" and awarded her the prize in the Special Citation category. The award celebrated Franklin's impact on the music industry and her legacy as the Queen of Soul.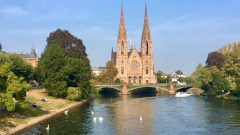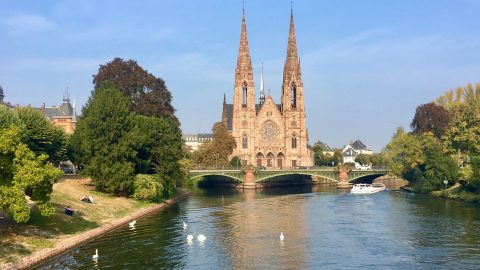 Notre Dame Cathedral caught fire.
In 2019, the Notre Dame Cathedral in Paris, one of the most iconic and historic landmarks in the world, was engulfed by a massive fire that destroyed its roof and spire. The blaze was reportedly caused by an electrical short-circuit and caused significant damage to the structure and interior of the cathedral. The incident sparked global outrage and led to a massive restoration effort to restore the cathedral to its former glory!
Special Days Falling on April 15th
April 15th might not be a special day for you personally, but there are plenty of notable occasions that you can get into if you're stuck with nothing to do! Here's our picks.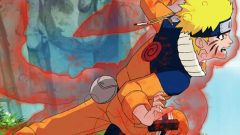 National Anime Day
National Anime Day is celebrated on this day to appreciate Japanese animation, with fans watching favorite shows, attending conventions, and creators promoting their work. Do you have a favorite?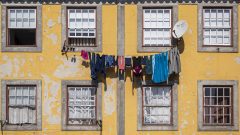 National Laundry Day
National Laundry Day is observed on April 15th each year. It's a day to remind people to take care of their clothes by washing and cleaning them properly! It's also an opportunity to appreciate the hard work of laundry professionals who help keep our clothes clean and fresh.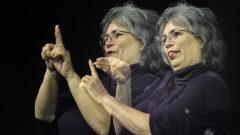 National ASL Day
American Sign Language (ASL) is celebrated in recognition of the sign language lexicon millions of us use every day. ASL was adapted from the French standard, and we take time today to raise awareness of its value and importance.
This page was last modified on August 3, 2023. Suggest an edit