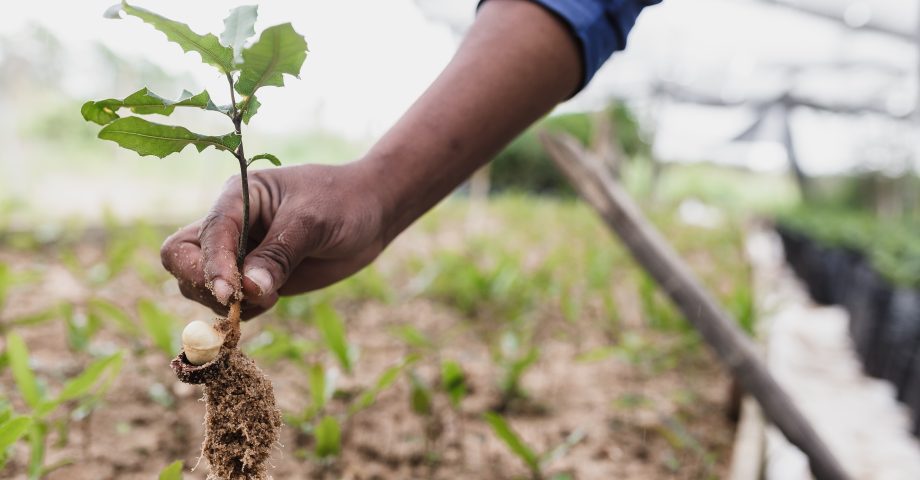 🗓️ On This Day - April 28th
Winter should be just a memory now for many of us in the upper hemisphere, as the weather's getting warmer and we're getting ever closer to the summer. However, April has plenty of tricks up its sleeves worth knowing about. Whether it's your birthday today (congratulations!), or you're just keen to see what took place historically on this date, here's everything you need to know about April 28th.
On this day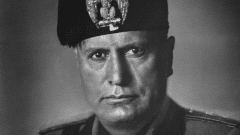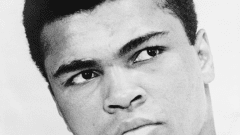 Muhammad Ali avoided heading to war.
On April 28th, 1967, legendary boxer Muhammad Ali (Cassius Clay) refused to accept the draft into the US Army at the height of the Vietnam War. He'd refused to join on religious grounds - which would earn him a conviction, which, lucky for the Greatest of All Time, was later quashed by the Supreme Court.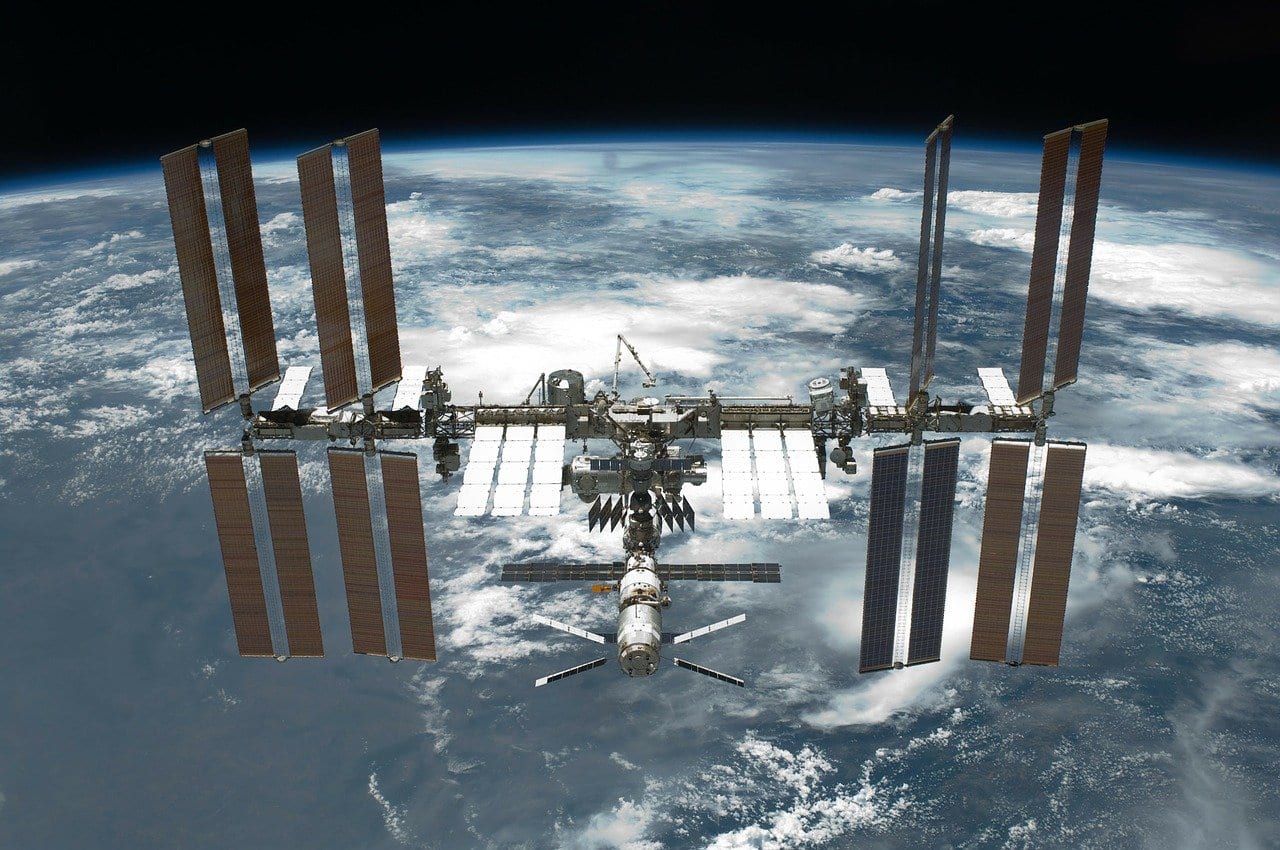 The world's first space tourist took flight!
Space tourism may seem like a pretty new concept, but it was actually back on April 28th, 2001 when the first paid visitor into space took flight! Dennis Tito reportedly paid $20 million for a six-day journey up to the International Space Station, getting on board a Russian supply ship.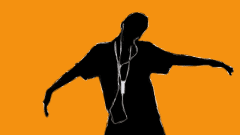 Apple unveiled iTunes for the first time.
Apple's landmark music player and organizer software arguably changed the way we enjoy audio-video entertainment for good! On April 28th, 2003, the firm revealed their landmark program which allowed users to buy, download and organize music all in one place.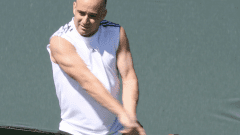 Special Days Falling on April 28th
There's always something
interesting
to mark or celebrate on every day of the year - and April 28th is absolutely no exception. Here are some of the special days we think you'll want to make note of if you're feeling at a loss today!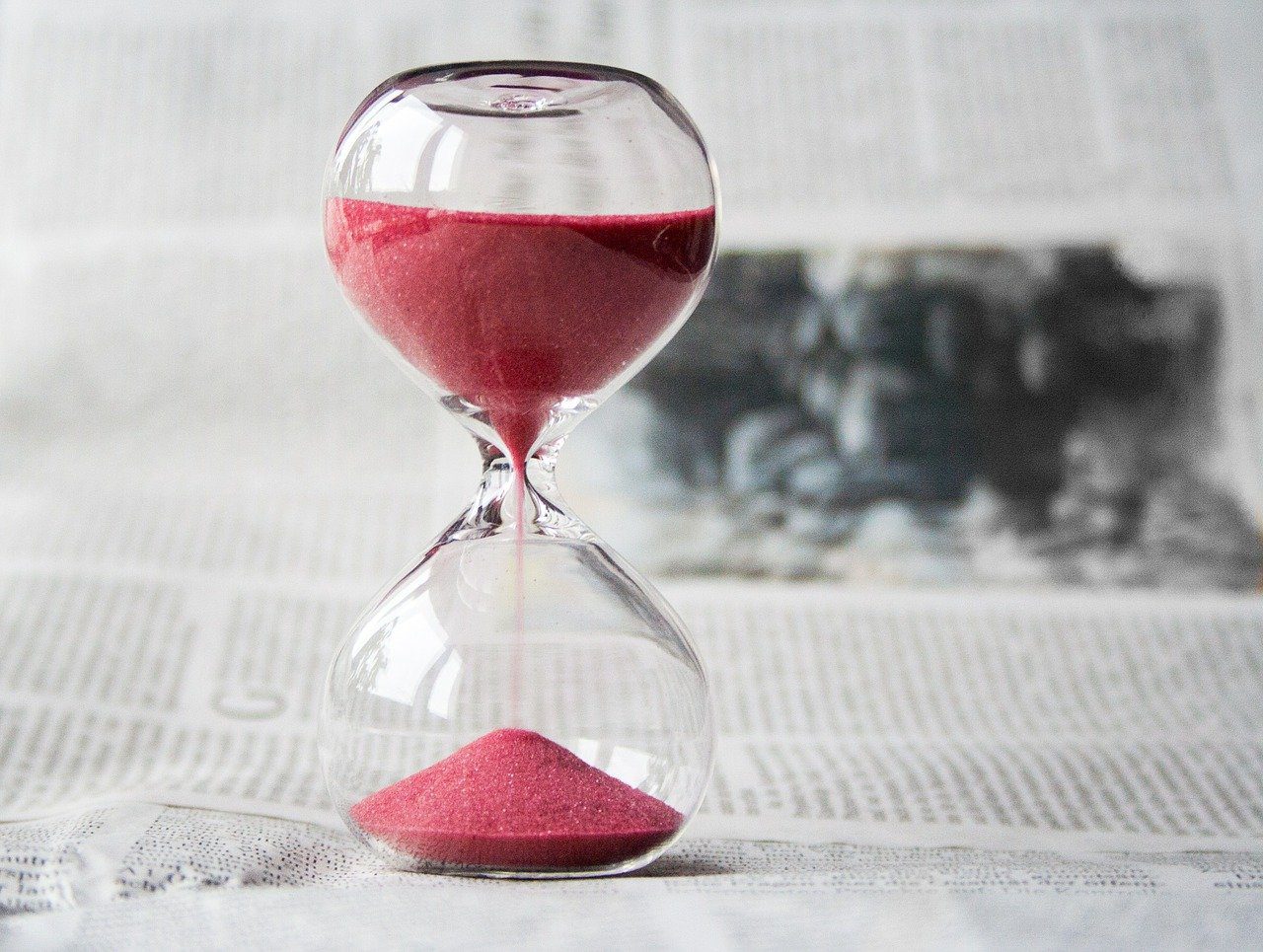 Biological Clock Day
Are you looking after your biological clock? We all age in different ways, but today's a great day to focus on how you can protect your biological clock in just a few different choices. For example, try and set yourself routines, and make sure you get around eight hours of sleep. You'll feel the difference in no time!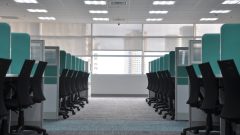 National Cubicle Day
This may sound like a celebration of classic cubicle spaces, but it's far from it. April 28th is a designated day to try and make your work space stand out a little. After all, who wants to sit in a cramped, stuffy space all day, every day? Live a little!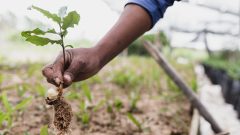 Global Pay it Forward Day
If someone does you a favor, it's always nice to pay it back in kind! Global Pay It Forward Day celebrates the idea that we should all pay good favors forward, no matter how small and no matter who for. Take the time to show someone you care on April 28th.
This page was last modified on August 3, 2023. Suggest an edit