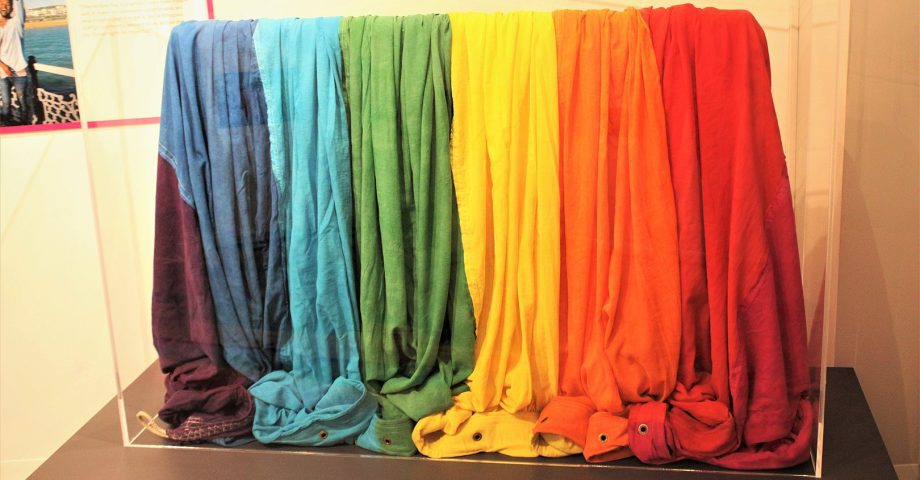 🗓️ On This Day - April 2nd
April 1st tends to take a lot out of us, but for many throughout history, April 2nd was a much more important date. Here are some of the most fascinating things to have ever taken place on April 2nd.
On this day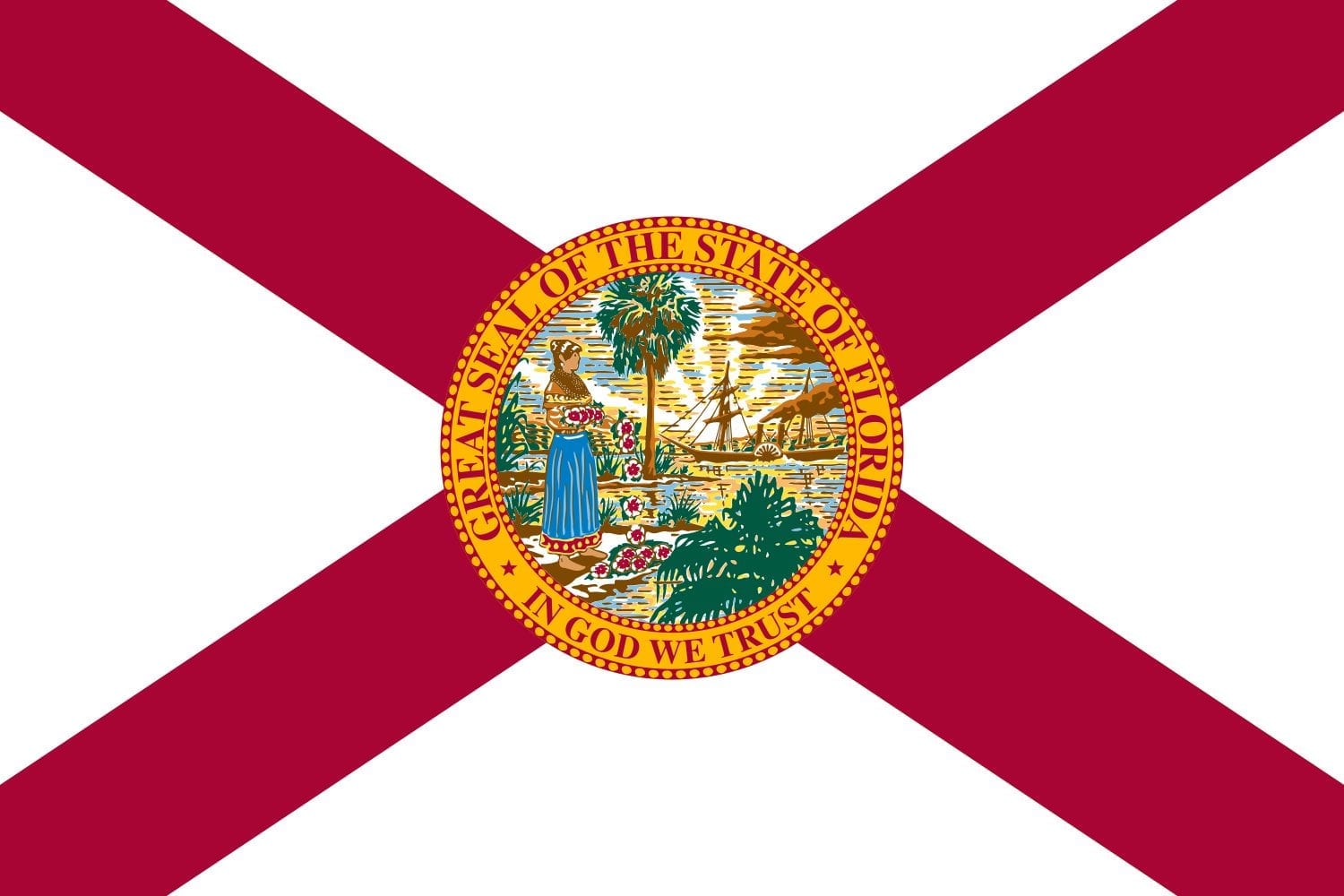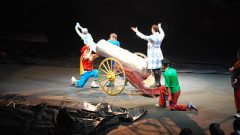 Ever wanted to become a human cannonball?
April 2nd, 1877 marked the first time a human being was shot out of a cannon via performance at the Royal Aquarium in London! The human cannonball act became world-famous and a key circus sideshow - if not one that's always seemed a little scary!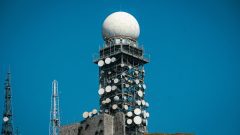 Robert Watson-Watt received an all-important patent.
On this date back in 1935, Scottish physicist Robert Watson-Watt received the patent for RADAR! RADAR technology is now used today across the world to detect and track anything from ships in the water, to birds in the air, to the speed of vehicles on land!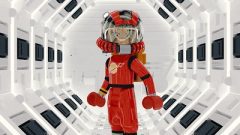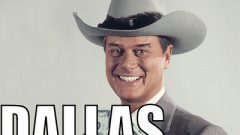 Say hello to JR.
In 1978, today was the day that the classic TV show "Dallas" debuted on CBS. It was originally supposed to be a mini-series that lasted only for five weeks. However, due to its overwhelming success, the show lasted for 13 years - and do you remember who shot JR Ewing? No spoilers here…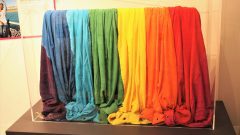 Special Days Falling on April 2nd
The day after April Fool's Day, we all generally need a bit of respite! But that's no reason to
sleep
on these fabulous holidays that deserve their time in the limelight, too!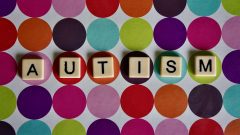 World Autism Awareness Day
Autism affects millions of people across the world to varying degrees. Yet, so many of us still don't know how much it can impact a person's daily life - what can we do to help? On World Autism Awareness Day, why not do some research into how autism presents itself in people, and what you can do to be more mindful.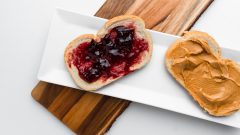 National Peanut Butter and Jelly Day
The United States is responsible for plenty of wonderful inventions. However, we can all agree that a good PB&J sandwich ranks pretty highly on the list of American cultural impacts! The only real question you need to ask yourself today is… smooth or crunchy?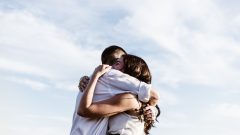 National Reconciliation Day
Depending on the conflict, reconciling with others can be difficult, and it isn't always the right thing to do in the moment. But, when it is, it's worth it. So, on National Reconciliation Day, consider any relationships you have that may need a little more care and attention. Don't hold grudges - life is far too short.
This page was last modified on August 3, 2023. Suggest an edit