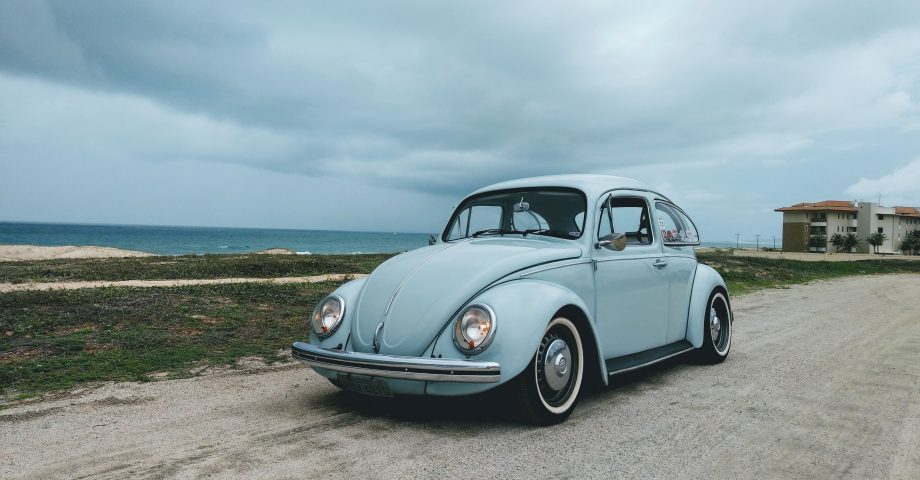 🗓️ On This Day - February 18th
February 18th is far from being a normal day! There's so much to remember and appreciate about today - from planet discoveries to finding new ways to communicate, there are tons of reasons to start commemorating February 18th. Here are a few ideas to help you get started…
On this day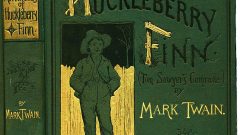 The Adventures of Huckleberry Finn hit bookshelves!
On this very date back in 1885, Adventures of Huckleberry Finn were published for the first time in the United States! The famous book was written by Mark Twain - and while some areas of the book are considered a little outdated compared to modern sensibilities, it's still taught across the world as an essential piece of literature.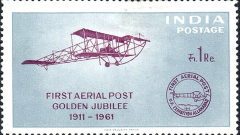 Mail took to the skies.
Just eight years after the Wright brothers first worked out how to fly, we started sending mail via air as of February 18th, 1911. The first airmail flight took place from Allahabad, United Provinces, British India to Naini. It was Henri Pequet, who was 23 years old at the time, who piloted the plane.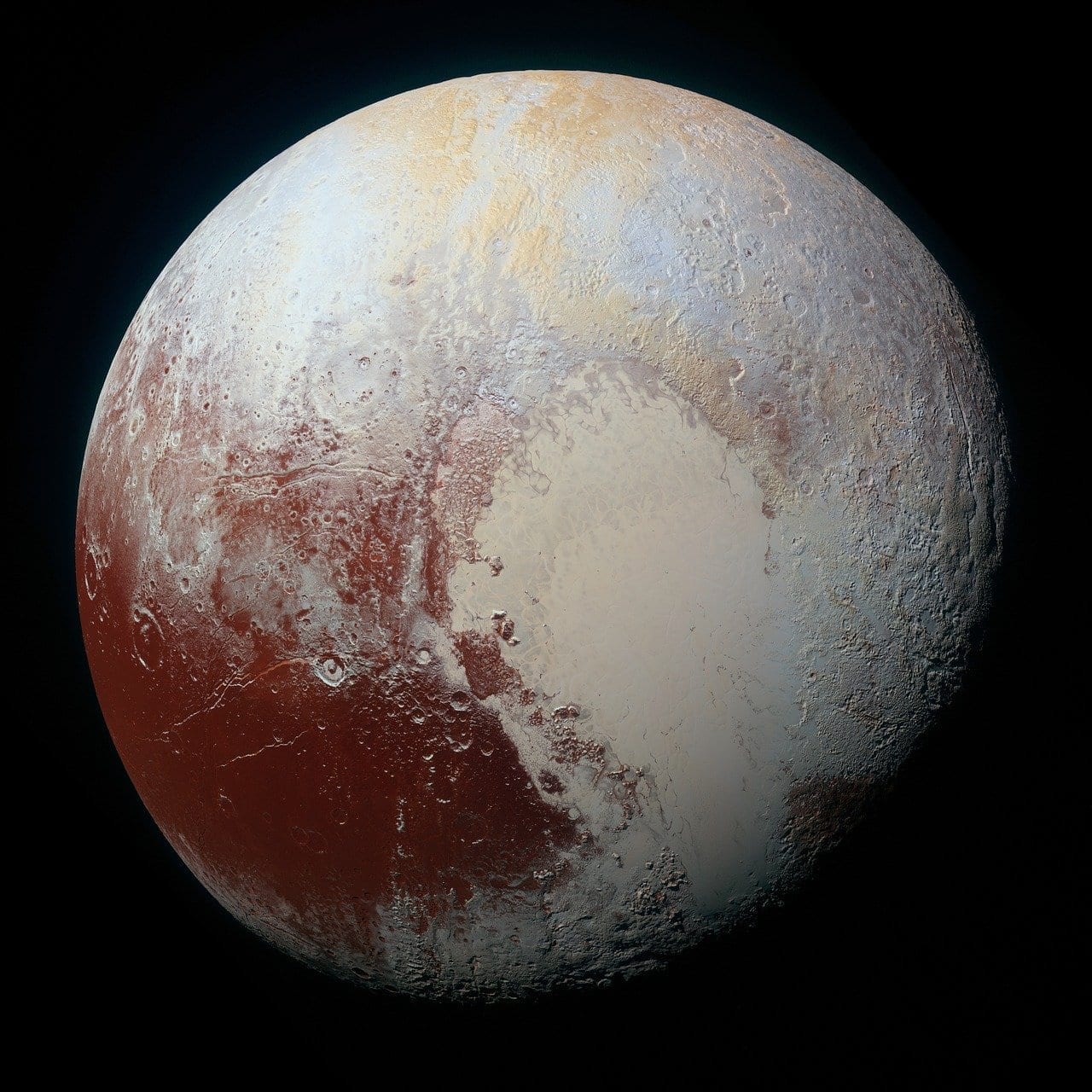 Gambia became independent.
Back in 1965, this date marked the day that the Gambia officially became independent from the United Kingdom! It was a British colony from 1821 to 1965. The 20th century saw many original UK colonies starting to split off and find independence - Gambia wouldn't be the last.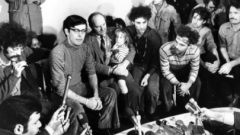 The Chicago Seven were found not guilty!
Following a tense trial, the Chicago Seven were officially found not guilty in 1968! They had been accused of conspiring to incite riots during the 1968 Democratic National Convention.
Special Days Falling on February 18th
February 18th happens to be full of fantastic national holidays to celebrate - and here are a few you
may
want to take note of.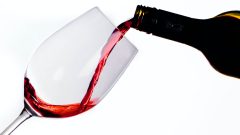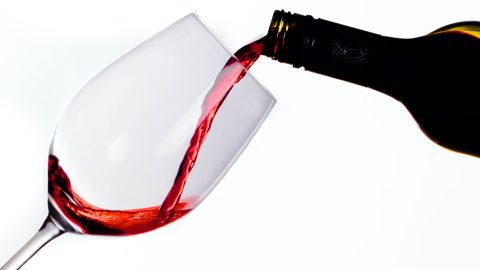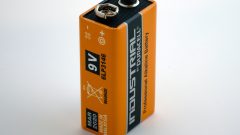 National Battery Day
Many of us forget how useful batteries actually are - we need them in our smoke alarms, TV remotes, and all kinds of toys to keep the kids happy. The battery is a fantastic invention in and of itself - and today's a great day to give thanks for all the power it grants us.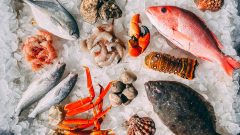 National Crab Stuffed Flounder Day
Yes - this one's certainly a little niche! Don't take our word for it - crab stuffed flounder is apparently something of a delicacy among seafood connoisseurs, meaning it's likely worth a try if you're into your fishy treats. Today's the day, apparently, to chow down!
This page was last modified on July 29, 2023. Suggest an edit