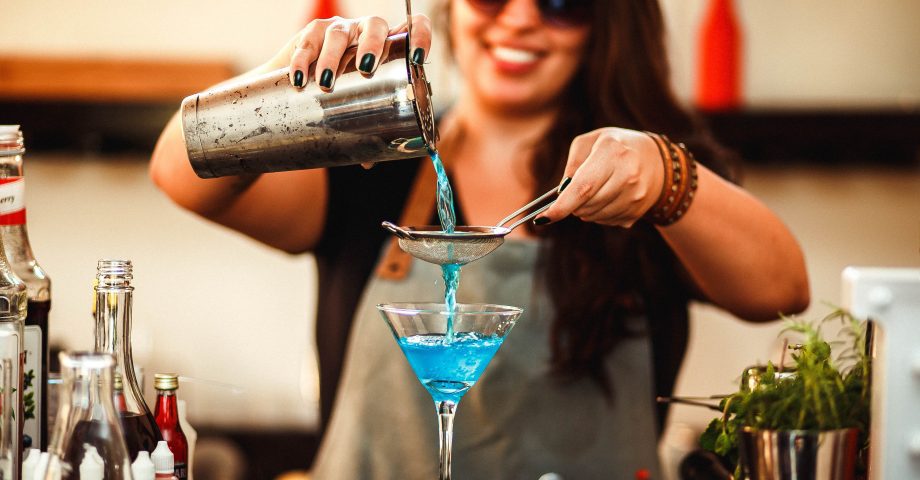 🗓️ On This Day - February 24th
A historic royal engagement, the discovery of a dinosaur embryo, and the retirement of a controversial world leader… there's a lot that's gone down on February 24th over the years! Here are just a few of the most interesting things which have happened on February 24th - and congratulations if you're celebrating today!
On this day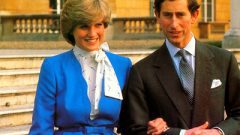 A Royal engagement!
On this day in 1981, Prince Charles announced his engagement to Lady Diana Spencer. The news of their engagement caused a media frenzy and sparked widespread public interest.
The couple's wedding in July 1981 was one of the most widely watched events in the world - and their marriage was the subject of much scrutiny and attention in the years that followed.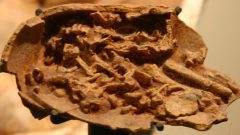 Dino surprises!
In 1989, a dinosaur embryo estimated to be 150 million years old was discovered on February 24th. This rare discovery provided valuable insights into dinosaur evolution and also sparked lots of public interest in dinosaurs. Dino discoveries have only scaled upwards from there!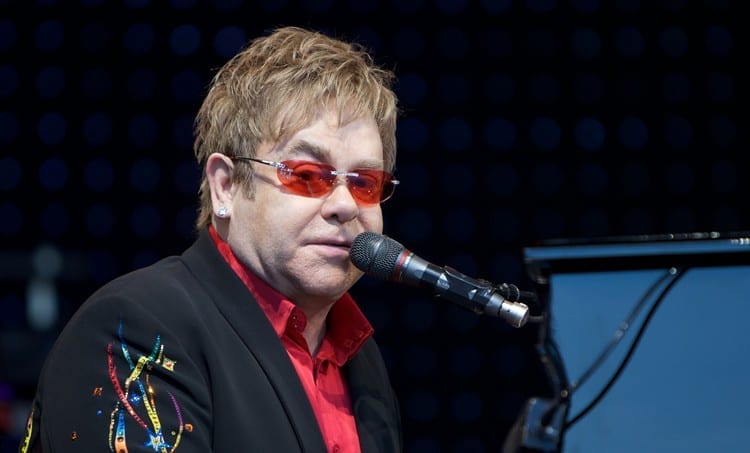 Rise, Sir Elton!
On February 24th 1998, Queen Elizabeth II knighted Sir Elton John for his contributions to charity - as well as recognizing his amazing musical career!
Elton John was recognized on this day for his extensive philanthropic work, including his support of various HIV/AIDS organizations and his efforts to raise awareness and funds for the fight against the disease.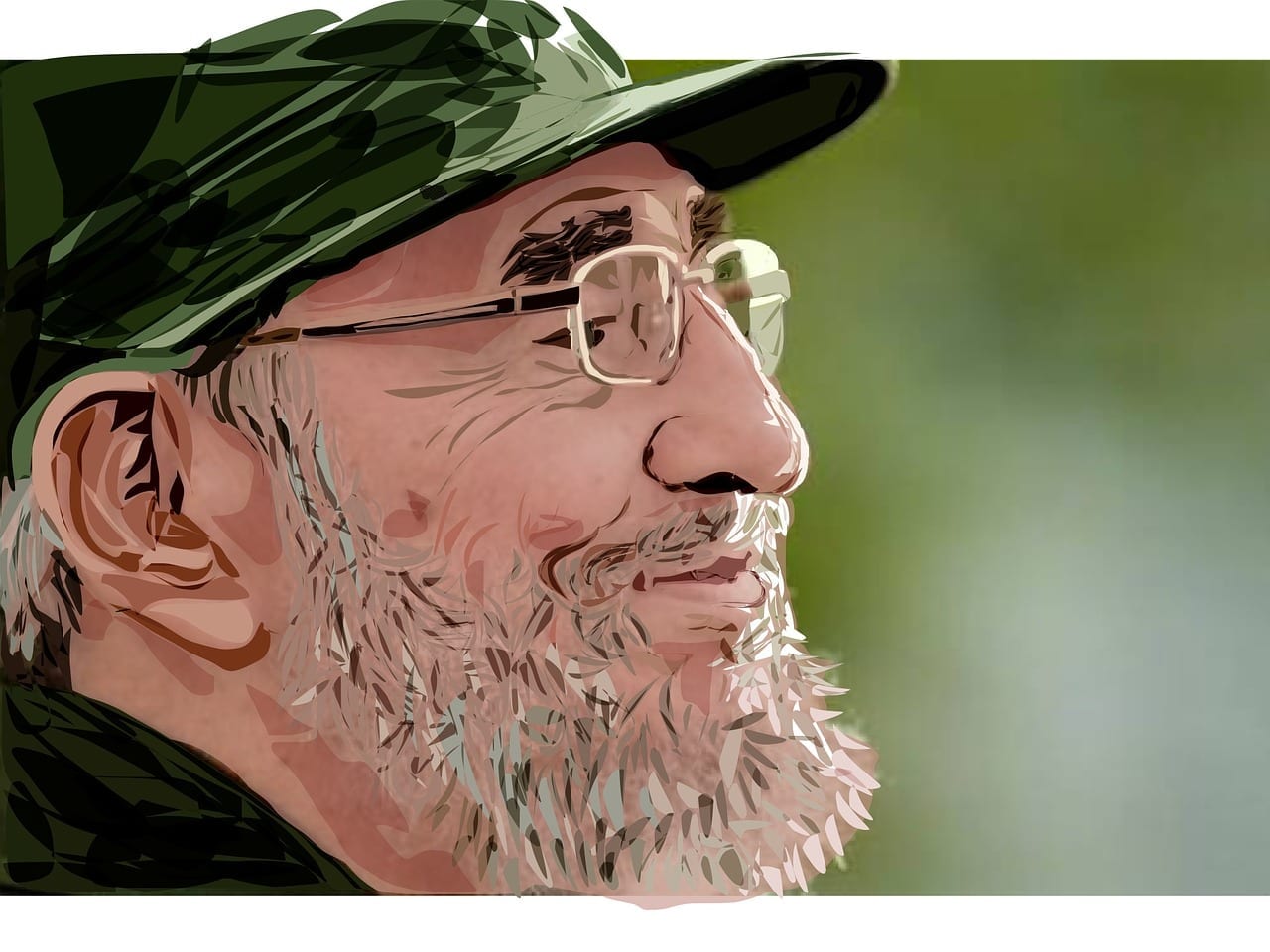 Castro bows out.
In February 2008, Fidel Castro resigned from his role as President of Cuba after holding the position for 32 years! He was a key figure in the Cuban Revolution and gained full control of the country after its success. During his presidency, he faced numerous assassination attempts from the US.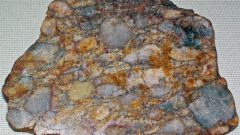 Special Days Falling on February 24th
Not sure where to begin the celebration today? Here are some suggestions!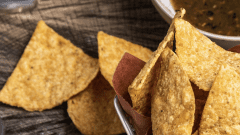 National Tortilla Chip Day
Dipped or covered in melted cheese and salsa, there's so many ways to enjoy this humble snack. Thought to be based on Mexican Tostadas and popularized in America, this triangle treat deserves to be celebrated every February 24th!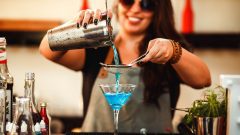 World Bartender Day
World Bartender Day is a day celebrated on February 24th to honor and recognize the hard work and dedication of bartenders around the world. On this day, we acknowledge bartenders for their craft and their contributions to the hospitality industry!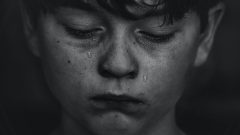 International Stand Up To Bullying Day
Bullying is a huge problem for millions of children and teenagers - and it even affects adults, too. Today, take a moment to look into what activists are doing to help protect mental and physical health the world over.
This page was last modified on July 29, 2023. Suggest an edit