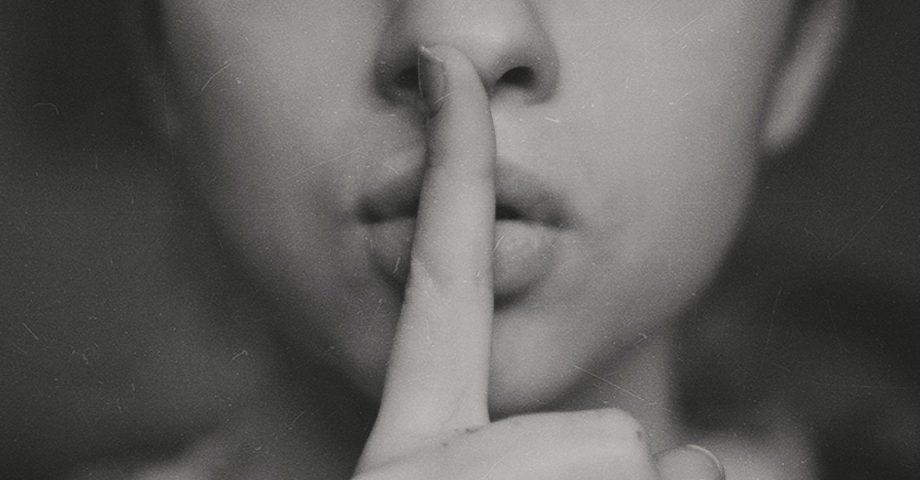 🗓️ On This Day - February 25th
From the first dollar bill to the win that created a boxing legend - February 25th has been anything but boring! What else happened on this day throughout history? Read on to find out…
On this day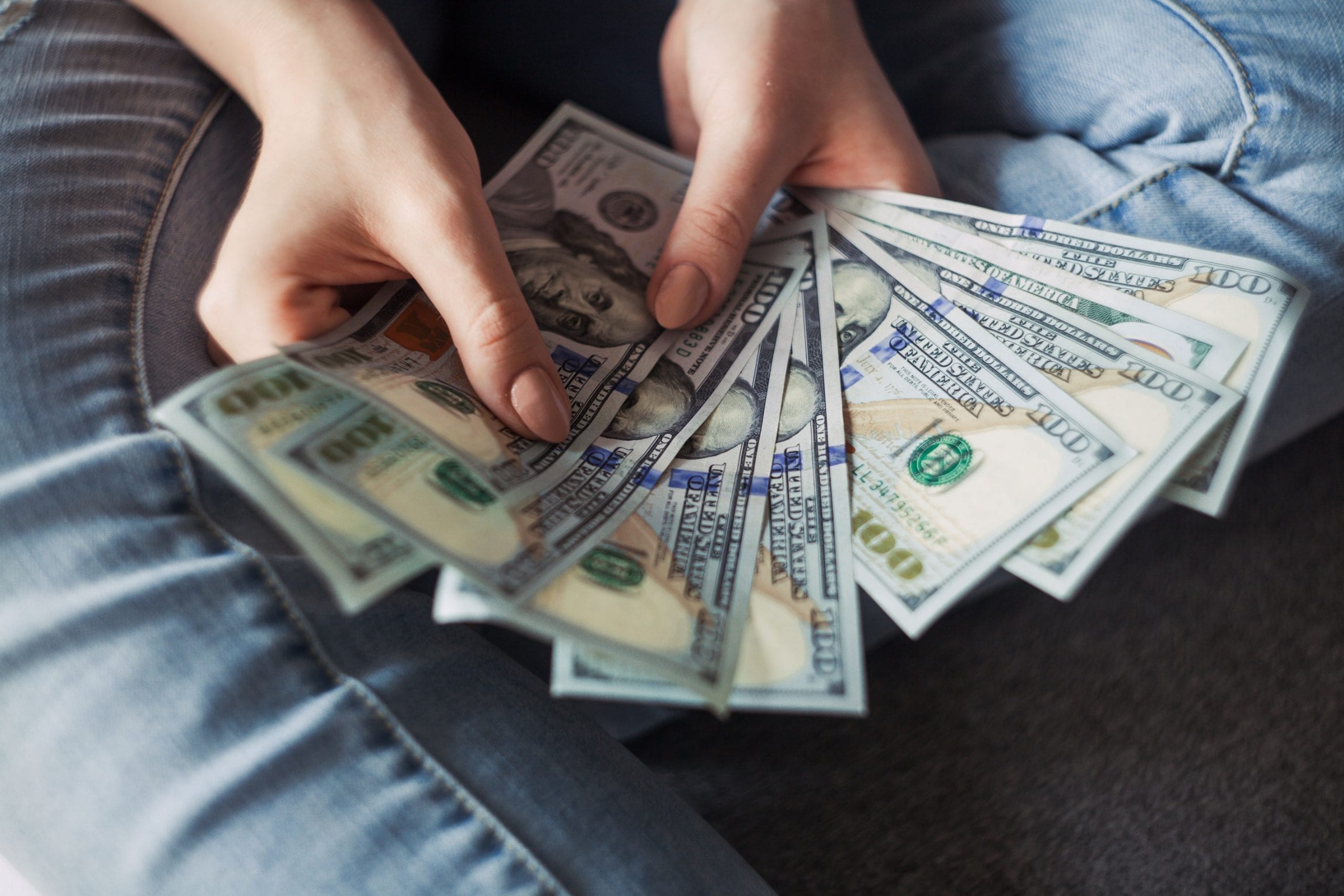 Dollar dollar bills!
On February 25th 1862, the US introduced paper money into circulation after the passage of the Legal Tender Act during the Civil War to finance the war effort.
Congress set up the US Bureau of Engraving and Printing at the same time to issue US paper money - United States Notes!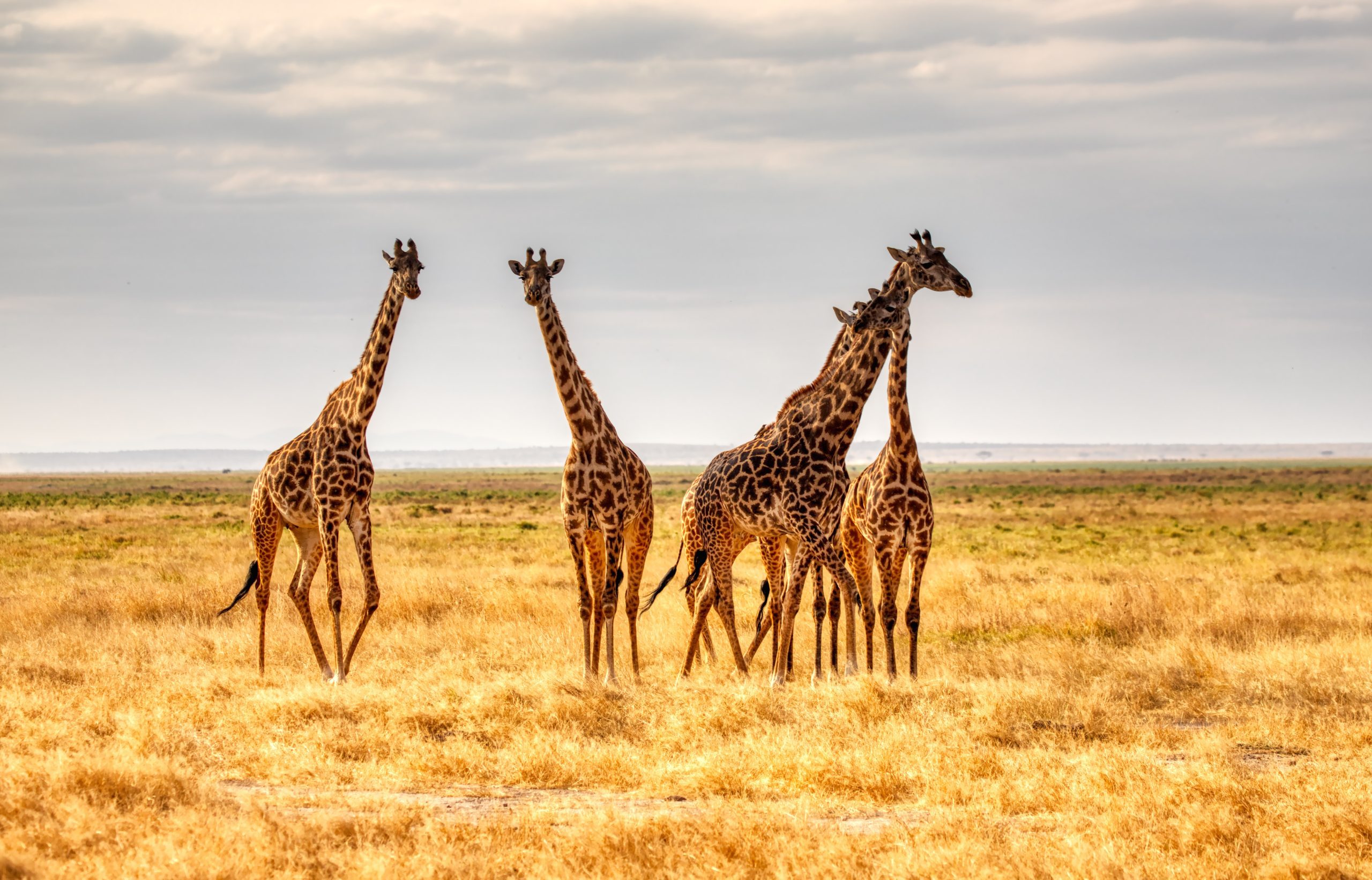 Kruger set about protecting Pretoria's wildlife.
In 1895 - on February 25th - President Paul Kruger established the Groenkloof Nature Reserve in Pretoria, South Africa as the first game sanctuary on the continent.
This reserve provides a protected habitat for wildlife, promoting conservation and preserving the area's natural beauty for future generations.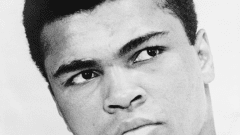 Ali beats Liston - and history is made!
In 1964, Muhammad Ali (aka Cassius Clay) won his first world heavyweight boxing title after Sonny Liston failed to come out for the 7th round in a fight held at the Convention Center in Miami Beach. This win was the start of Ali's legendary boxing career and cemented his place in sports history!
Why did the Beatles cross the road?
On February 25th 1969, The Beatles started recording their landmark album "Abbey Road" at the Abbey Road Studios in London.
We've probably all seen the iconic photo linked to this album, or the four band members crossing the road. This album is one of the best selling albums in the world and arguably one of the most important in music history!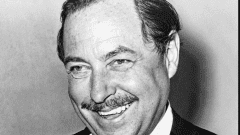 We said goodbye to Tennessee Williams.
The American playwright Tennessee Williams passed away on February 25th 1983 at the age of 71 - he was widely known for classic works such as "A Streetcar Named Desire" and "Cat on a Hot Tin Roof". Williams made significant contributions to American theater and left a lasting impact on the art form!
Special Days Falling on February 25th
Not sure where to begin the celebration today? Here are some suggestions - if you're not already celebrating a birthday or anniversary of your own, here's some great reasons to blow up some balloons and throw a party (though maybe not for the third one in this list…).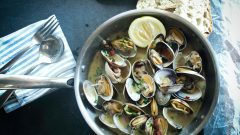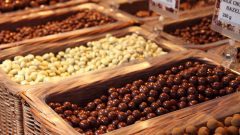 National Chocolate Covered Nut Day
Who can resist a reason to celebrate chocolate in any form? February 25th offers the best excuse to enjoy your favorite nutty confection. We don't really know the origins of this little known holiday, but we'll try to find the origins while enjoying a few more peanut M&Ms!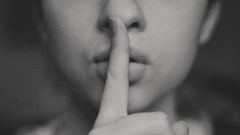 National Quiet Day
Ssshh… February 25th also happens to be a great day to take some time out and reflect. There's no need to surround yourself with hustle and bustle today! Even if you just spend a few minutes meditating, it's all for the greater good.
This page was last modified on July 29, 2023. Suggest an edit