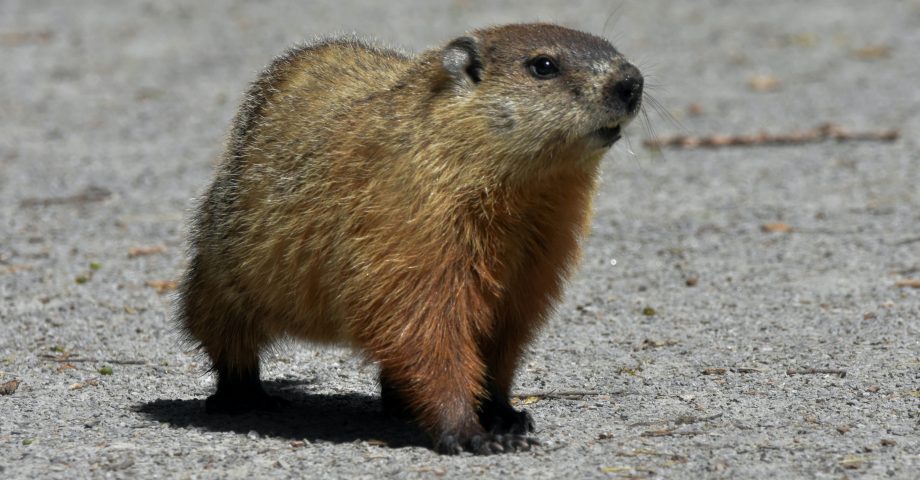 🗓️ On This Day - February 2nd
If we take a look back throughout history, it's easy to see that February 2nd has proven to be a pretty eventful day! Whether or not you already celebrate it at home, there's lots to learn about this special day in history. Here are some of the most interesting things to have ever happened on February 2nd!
On this day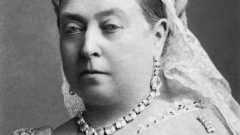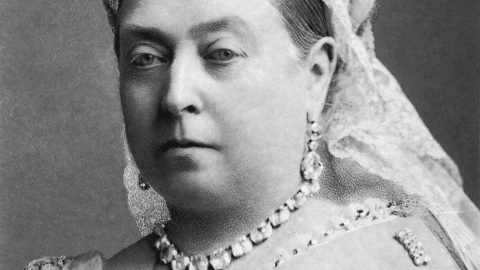 Queen Victoria's funeral was held.
Queen Victoria is one of the most famous British royals to have ever lived, and her life and legacy were celebrated on the 2nd of February 1901 as her funeral was held in St George's Chapel, Windsor Castle. She was then buried in the Royal Mausoleum on February 4th, 1901.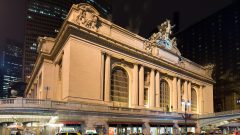 Grand Central opened up.
One of the busiest terminals in the whole world, Grand Central Terminal, was opened on February 2nd 1913! It is the largest commuter rail station in the Americas and can be found in Midtown Manhattan, New York City.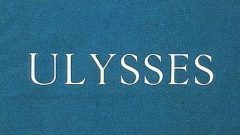 Stream of consciousness went mainstream.
One of the most famous novels of all time, Ulysses, was published on February 2nd 1922! The modernist work was written by Irish author James Joyce and is considered to be one of the most important novels of the period. It's written stream of consciousness - which means it's written as if the main character is thinking out loud.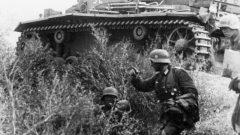 The Battle of Stalingrad came to an end.
The Battle of Stalingrad is one of the most important battles that took place during World War II. The conflict started on the 23rd of August 1942 and ended on the second of February 1943. War would wage on for another two years.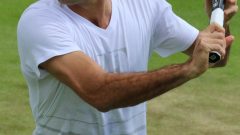 Federer became the world's greatest!
Roger Federer is one of the most famous tennis players of all time! And, his numerous victories were honored on February 2nd 2004, when he was officially ranked the number 1 men's singles tennis player. He held that place for a record-breaking 237 weeks and has only recently retired from the game as an all-time great.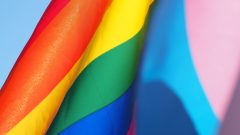 Canada welcomed same-sex marriage.
On February 2nd 2005, the Canadian government introduced the Civil Marriage Act, which eventually became law on July 20 2005! It was the act that legalized same-sex marriage across the nation.
Special Days Falling on February 2nd
As we saw above, there's a lot to celebrate on February 2nd! But did you know that it's also a special date for national holidays, too?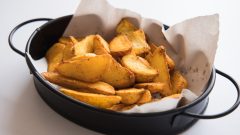 National Tater Tot Day
Let's face it, nothing made a school day quite as good as knowing that we were getting tater tots for lunch! On February 2nd, you don't have to limit yourself as it's National Tater Tot Day! So, chow down on all the tater tots you can find and don't feel guilty about it!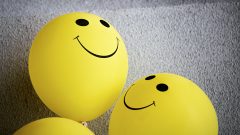 National Optimist Day
We all need a good optimist in our lives to see the good when we don't. So, whether you're the optimist in your group or it's someone else, come together today and celebrate the optimism! You may not get another chance to…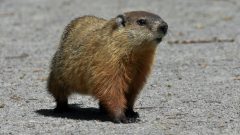 National Groundhog Day
If you are any kind of movie buff, then you will know one thing about February 2nd, and that's that it's Groundhog Day! Punxsutawney Phil - the world's premier groundhog - pops out of his hole and decides whether or not he can see his shadow. Which, of course, oddly translates to, will there be another six weeks of winter? This decidedly odd holiday is celebrated across the US and Canada,
This page was last modified on March 3, 2023. Suggest an edit