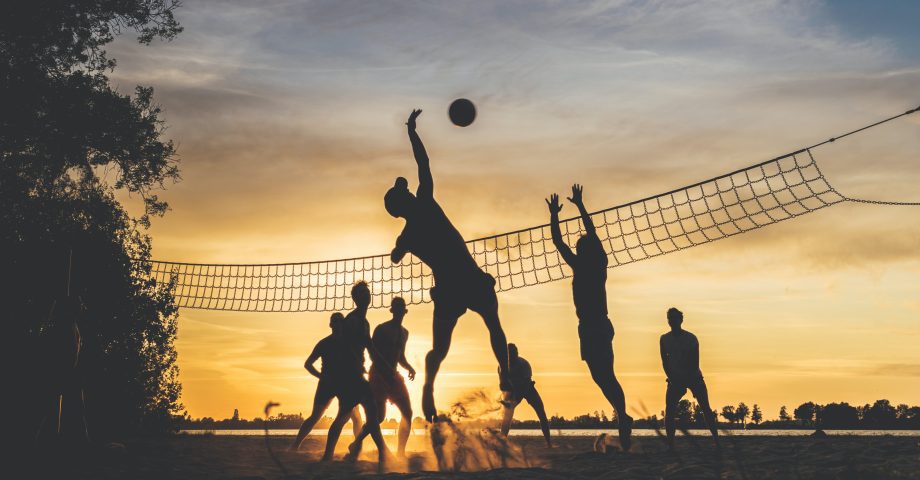 🗓️ On This Day - February 9th
February 9th takes us to just about a third of the way through the shortest month of the year. But what's so special about this particular date? Whether it's your birthday or this date holds a particular special meaning for you, here are some further reasons why February 9th is worth marking year after year.
On this day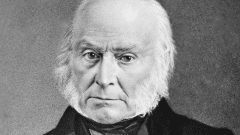 John Quincy Adams became President of the United States.
On this day back in 1825, John Quincy Adams officially became the President of the United States. He was elected by the United States House of Representatives in a contingent election due to the fact that no candidate had received a majority in the electoral votes!
Jefferson Davis, too, would become a different kind of President.
During the American Civil War, Jefferson Davis was elected as Provisional President of the Confederate States of America on this date back in 1861. He was elected by the Provisional Confederate Congress. But, as we know, the North eventually triumphed over the South.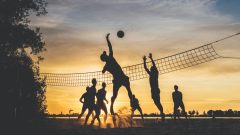 Heads up!
On this date back in 1895, William G. Morgan created the popular sport, volleyball! However, at the time, it was known as Mintonette - it'd be some time until people took it to the beach and started talking about spiking!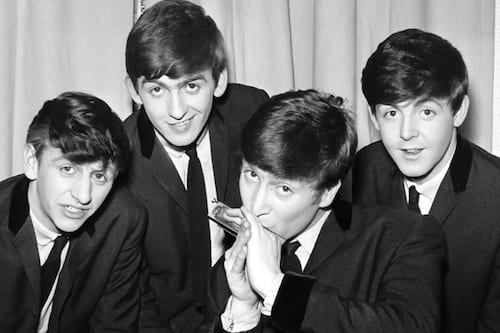 The Beatles met Ed Sullivan!
In 1964, February 9th was the date that the world-famous band, The Beatles, made their debut on the immensely popular The Ed Sullivan Show. The performance set a record for having about 73 million viewers across the US!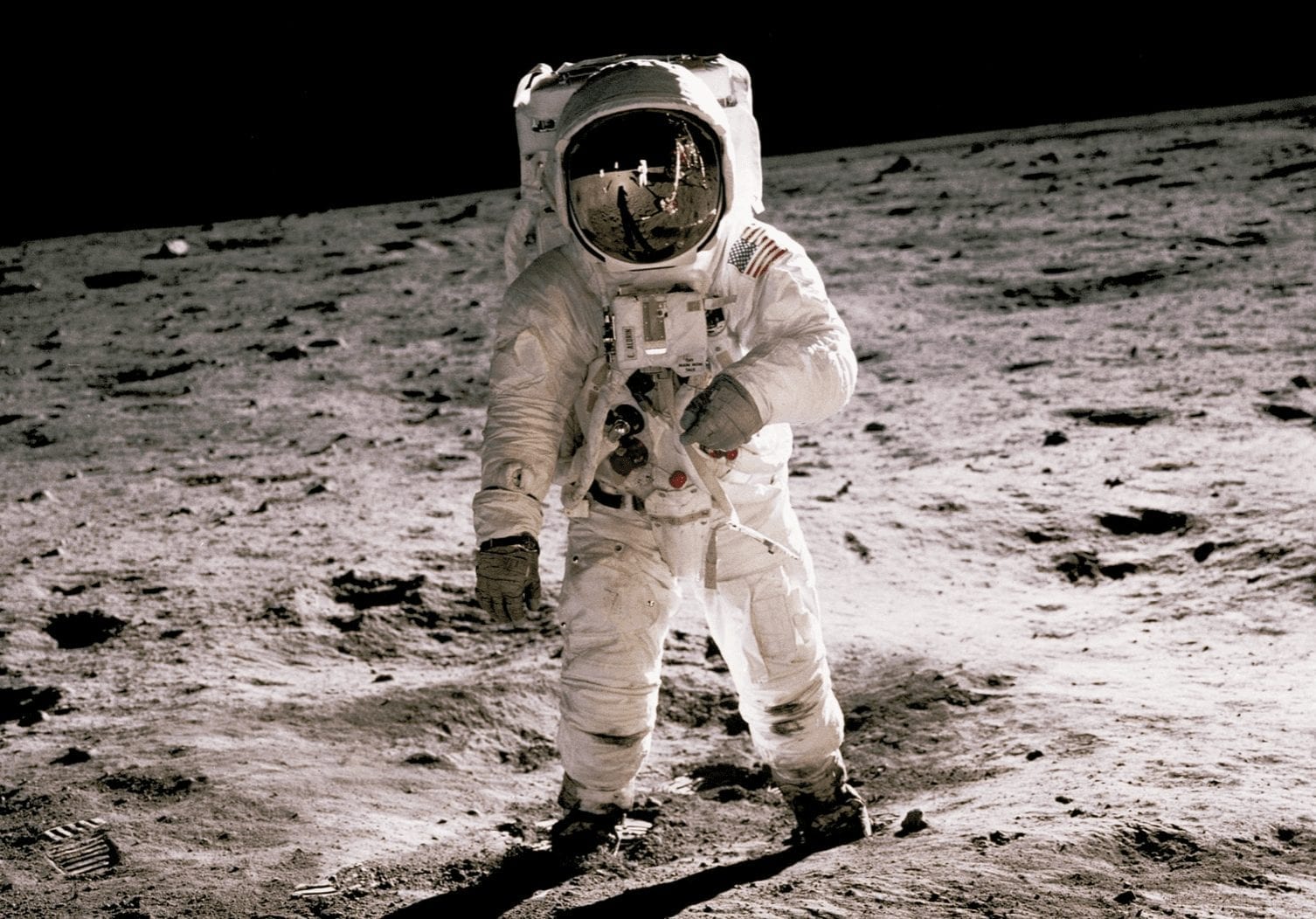 Apollo 14 returned to Earth.
In 1971, Apollo 14 of the Apollo program returned back to Earth! It was the third-ever manned Moon landing - and space exploration has only gotten more exciting since.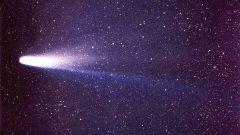 Halley's Comet made its last appearance in the inner Solar System.
For all the space lovers out there, February 9th 1986, was a very special date for a further reason. It was the last time that Halley's Comet appeared in the inner Solar System. It is believed that we will see it again only in 2061!
Special Days Falling on February 9th
February 9th is a day of celebration! Don't believe us? Check out these February 9th national holidays!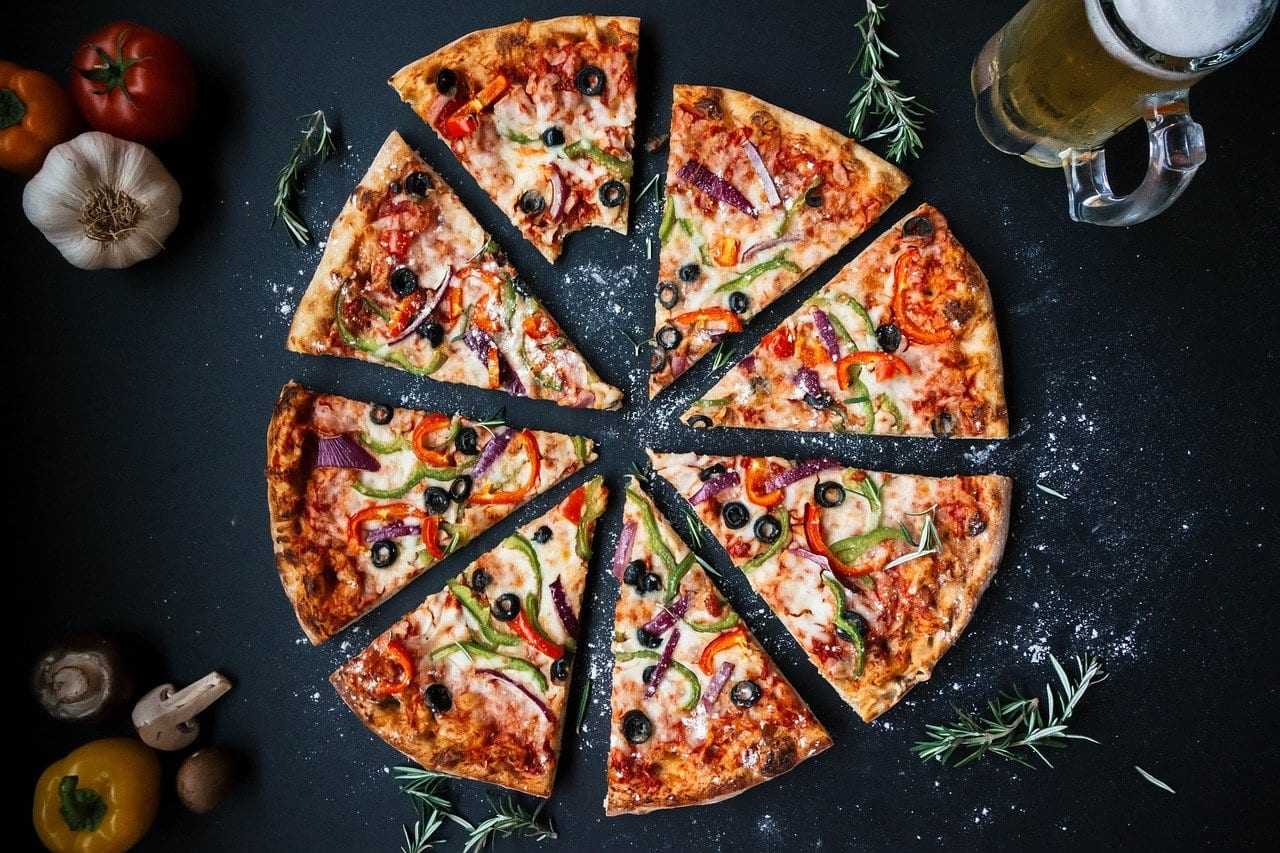 National Pizza Day
Pizza isn't just a tasty meal - it's a way of life! It makes you hungry just thinking about it! So, order from your favorite pizza place to mark the occasion - or, why not have a go at making your own pizza if you get time (and don't feel guilty about the toppings)?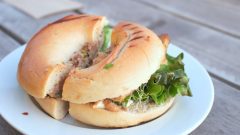 National Bagel and Lox Day
Bagels, like pizzas, are round, bready wonders that really do deserve their own day. The US sees more than $1 billion worth of bagels sold every single year - and is it really surprising? Today is the day to celebrate a classic bagel combination, bagel with salmon and cream cheese. Why not load up on your favorite toppings for breakfast or lunch?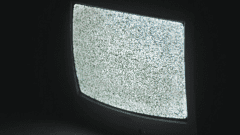 National Cut the Cord Day
No one likes expensive cable bills, and February 9th is the day to honor cheaper and better streaming services! Today's the day to start thinking about reducing costly subscriptions and taking better care of your financial health. Make a start by condensing your TV packages!
This page was last modified on March 3, 2023. Suggest an edit