🗓️ On This Day - January 10th
We're just over a week into the New Year - and January 10th brings with it a host of fascinating historical tidbits that may just surprise you. It's a great day for looking after plants, and it's also a big date for tea lovers to remember. All will be revealed, in our complete guide to January 10th!
On this day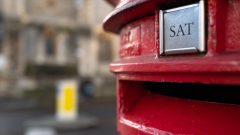 Penny Post launched in the UK!
Britain first said hello to the idea of "Penny Post" back in 1840, as Rowland Hill revolutionized cheap postage to help people keep in touch. It saw the launch of the much-lauded "Penny Black," one of the rarest and most sought-after stamps among collectors!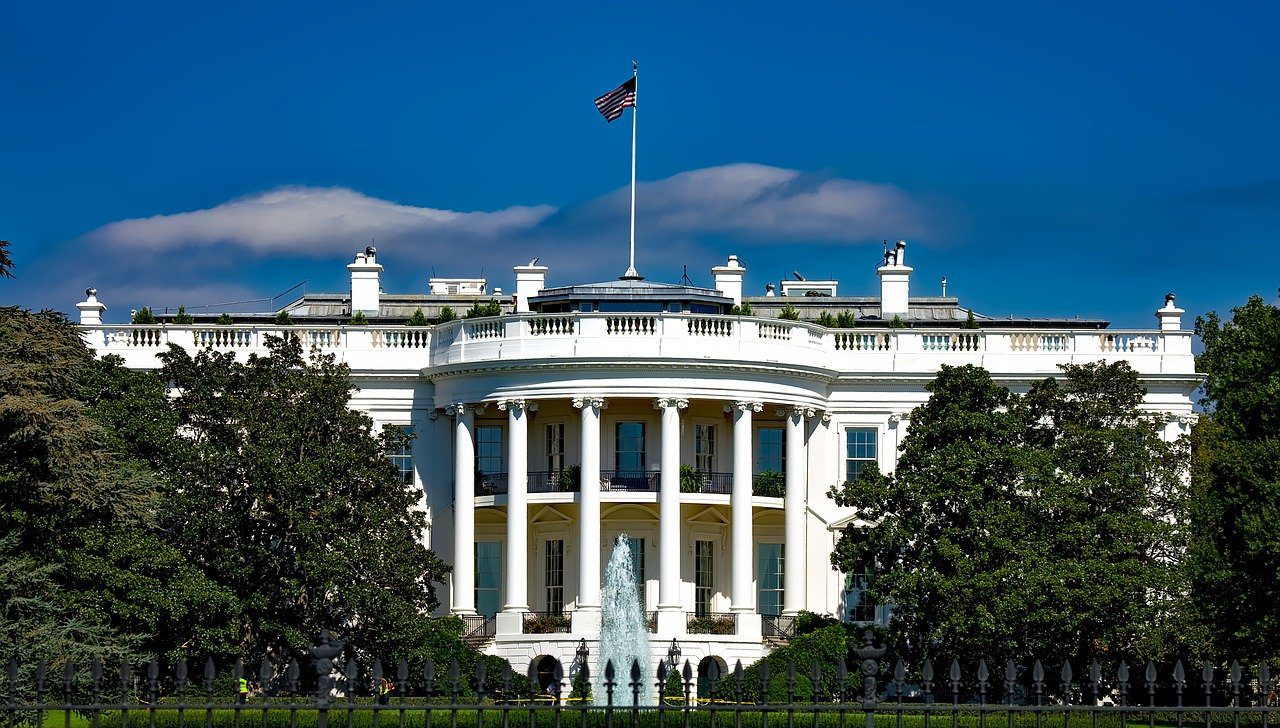 The Silent Sentinels picketed the White House.
The Silent Sentinels, a group of Suffragettes led by Alice Paul, picketed and protested outside the White House for the first time on January 10th, 1917. It's thanks to efforts like these that led to more freedoms for women.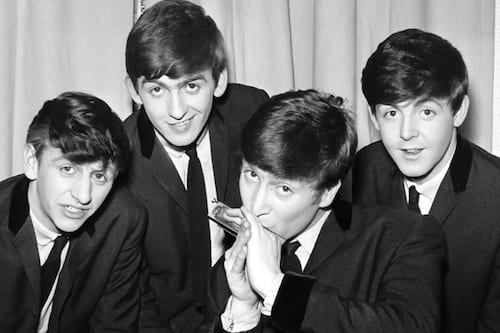 China ends its run of martial law.
January 10th, 1990 saw the end of a controversial run of martial law in China, which was spurred on after the Tiananmen Square massacre the year before. To this day, the photo of a protester standing in front of a series of tanks remains one of the most powerful pictures ever taken.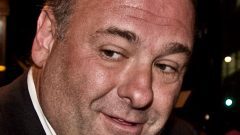 Tony hits the airwaves!
The late James Gandolfini made his debut as Tony in The Sopranos on January 10th, 1999 - in the first episode of what many people (as well as professional TV critics) consider the finest American TV show ever made.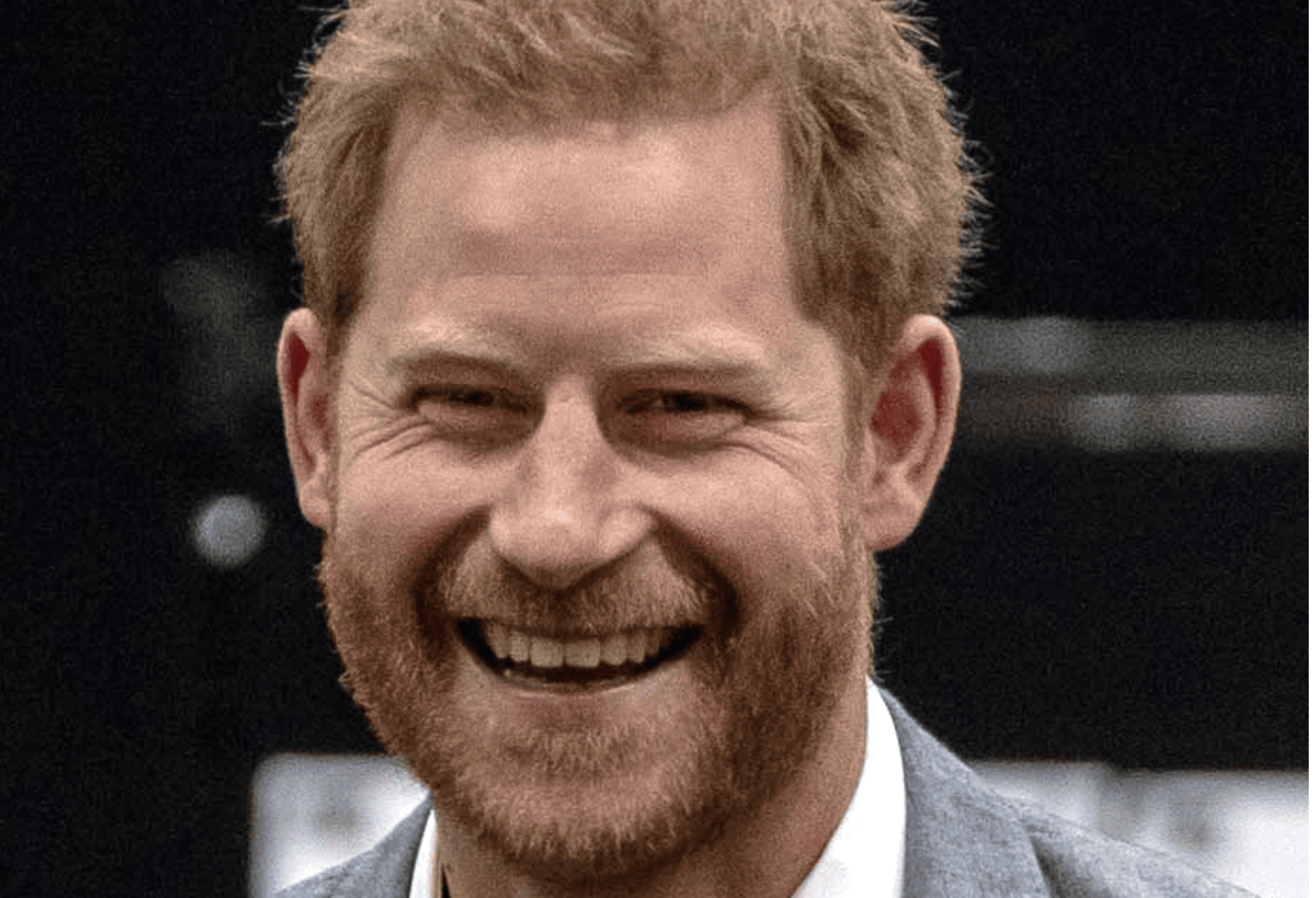 Prince Harry tells all.
January 10th marked the release of Prince Harry's 2023 tell-all memoir, "Spare," which revealed controversial details about his role in the British Royal Family, and the fallout of his departure with wife Meghan Markle to the US. The book breaks records, but follows a growing sense of weariness from the public, as the couple's Netflix documentary fails to receive glowing critical praise.
Special Days Falling on January 10th
Happy birthday if you're celebrating on January 10th - if not, here are some other great reasons to break out some party hats and balloons.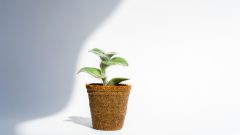 National Houseplant Appreciation Day
Houseplants have feelings, too! They only demand a little care from us - and January 10th is a great way to bring your household greenery into the limelight. National Houseplant Day, if nothing else, should serve as a reminder to give your spider plants a little bit of a sprinkle if they're looking droopy!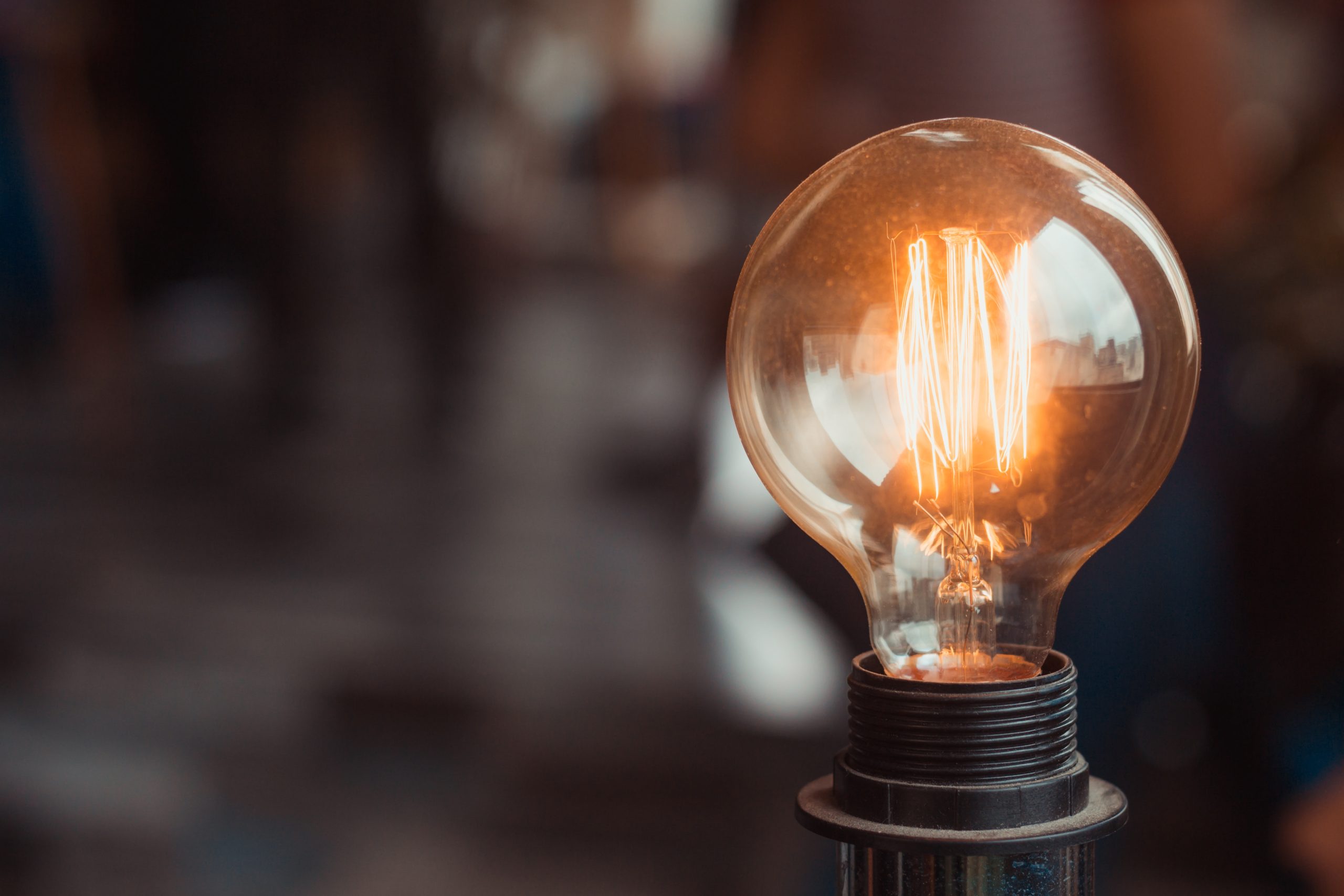 National Cut Your Energy Costs Day
In a day and age where power costs are only increasing, it's safe to say this holiday event is rather prescient. It's a great chance for you to look at the energy you use, and to work out how you can start trimming down on gas and electricity in a few simple ways. It's likely costing you more than you think to just keep your house running!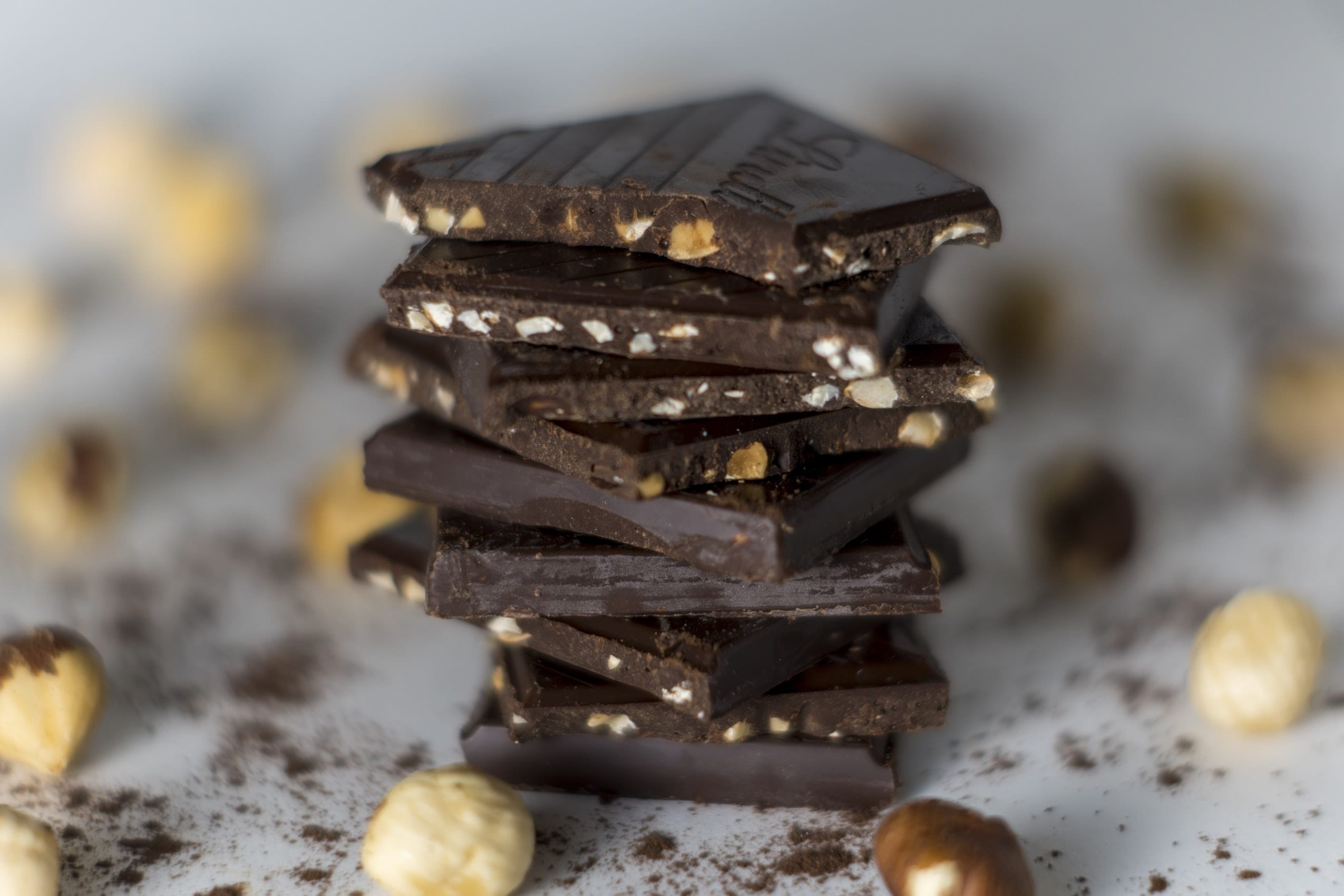 This page was last modified on July 29, 2023. Suggest an edit