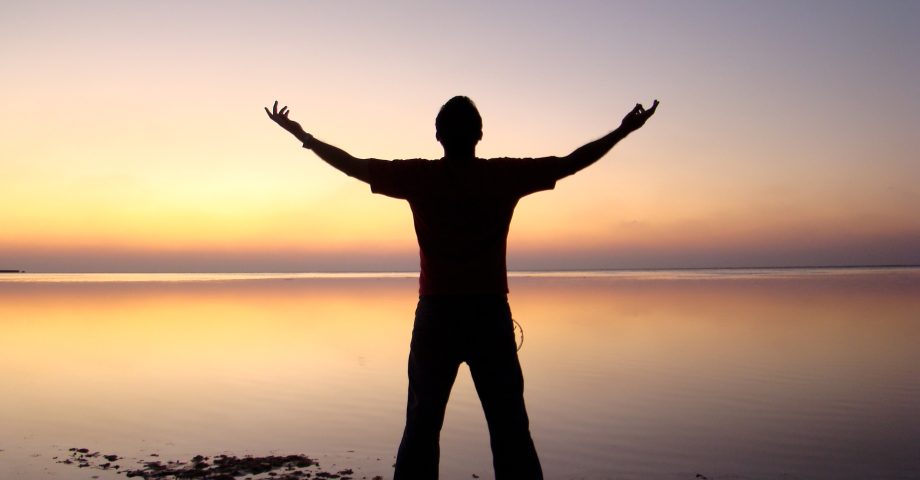 🗓️ On This Day - January 23rd
It's January 23rd - and while it may seem like "just another day" to a lot of people, there is a great deal to give thanks for today! Let's dive into why you may want to remember 23rd January, whether you are already celebrating it for a private reason or not!
On this day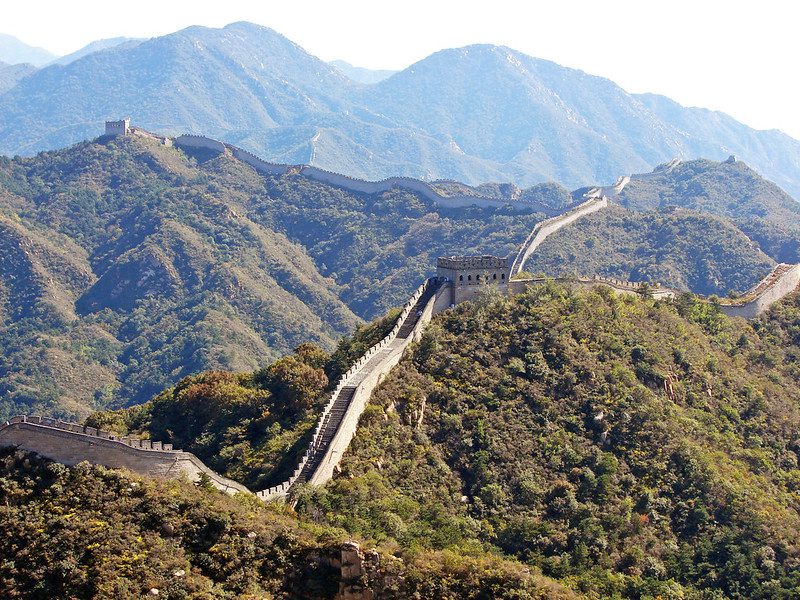 A great dynasty took shape!
On January 23rd 1368, the Ming Dynasty in China began three centuries of rule in China. The ceremony of coronation took place for Zhu Yuanzhang to become Emperor this very day - and led to generations of similar leaders coming to the fore in the decades to pass.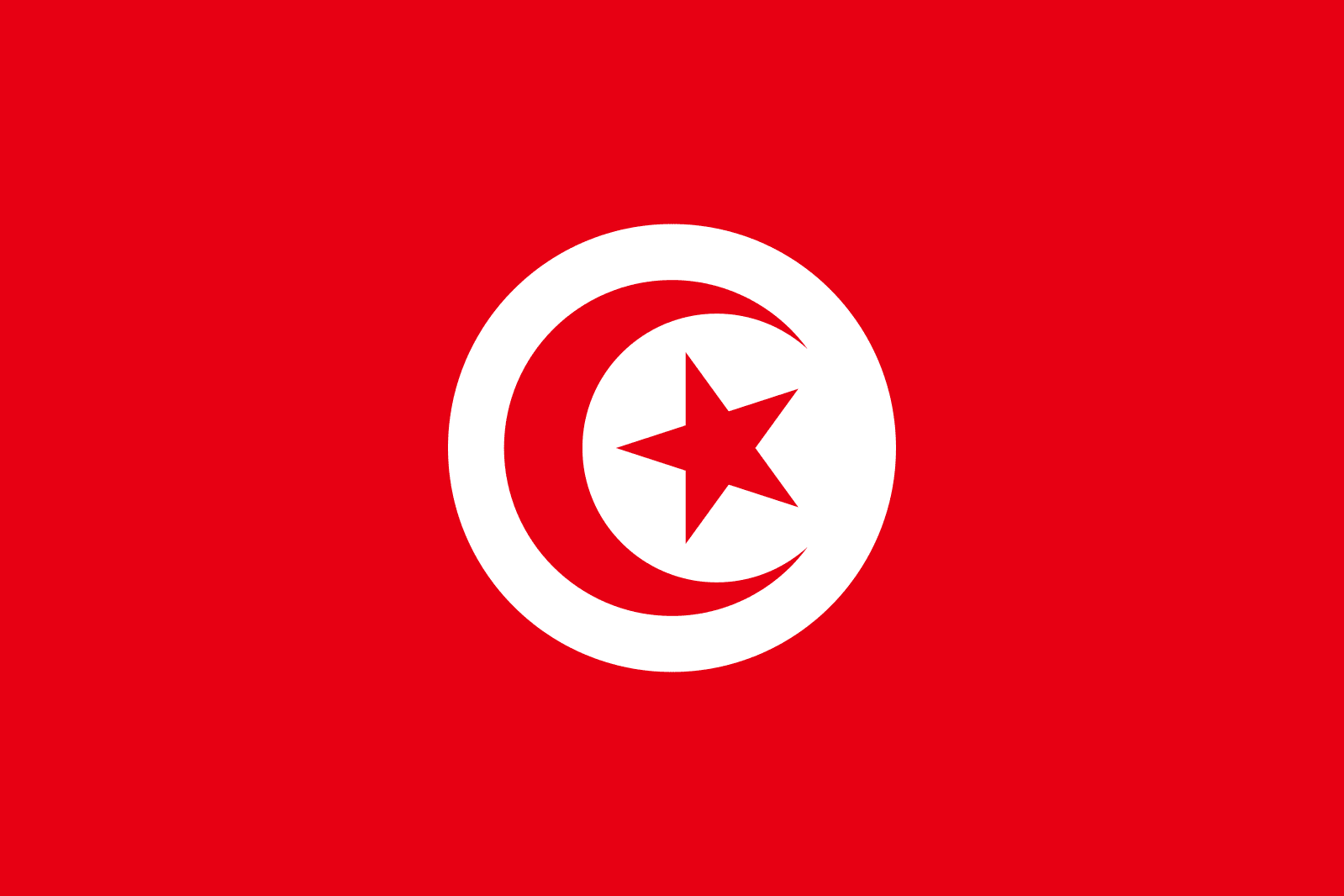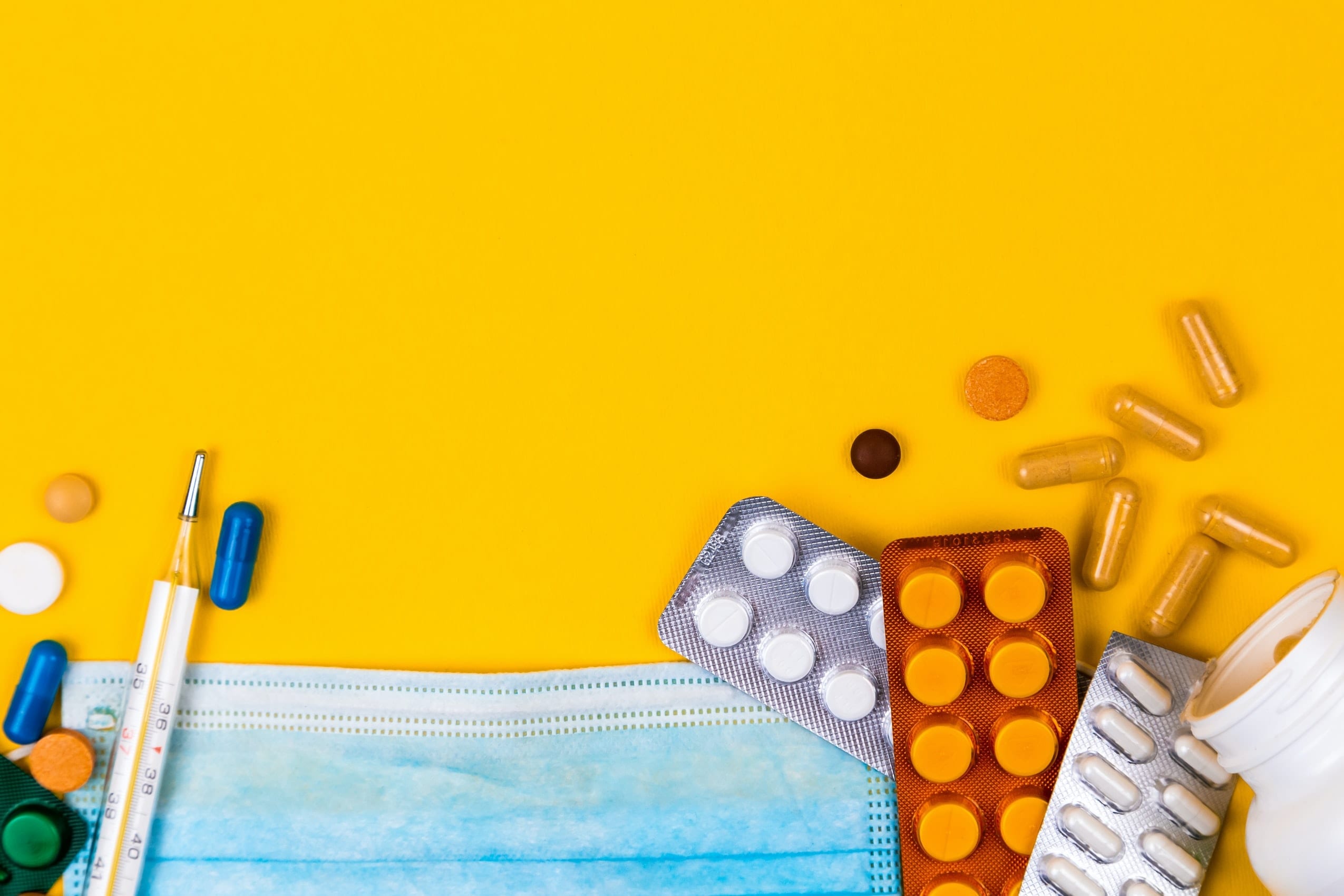 Elizabeth Blackwell made history for women everywhere.
British practitioner Elizabeth Blackwell, born 1821, made history on this day back in 1849 - as she was the very first woman to graduate from a medical degree in the USA! Despite coming up against some adversity during her career, Blackwell would go on to enjoy a long and varied career, including helping the wounded in the North in the American Civil War.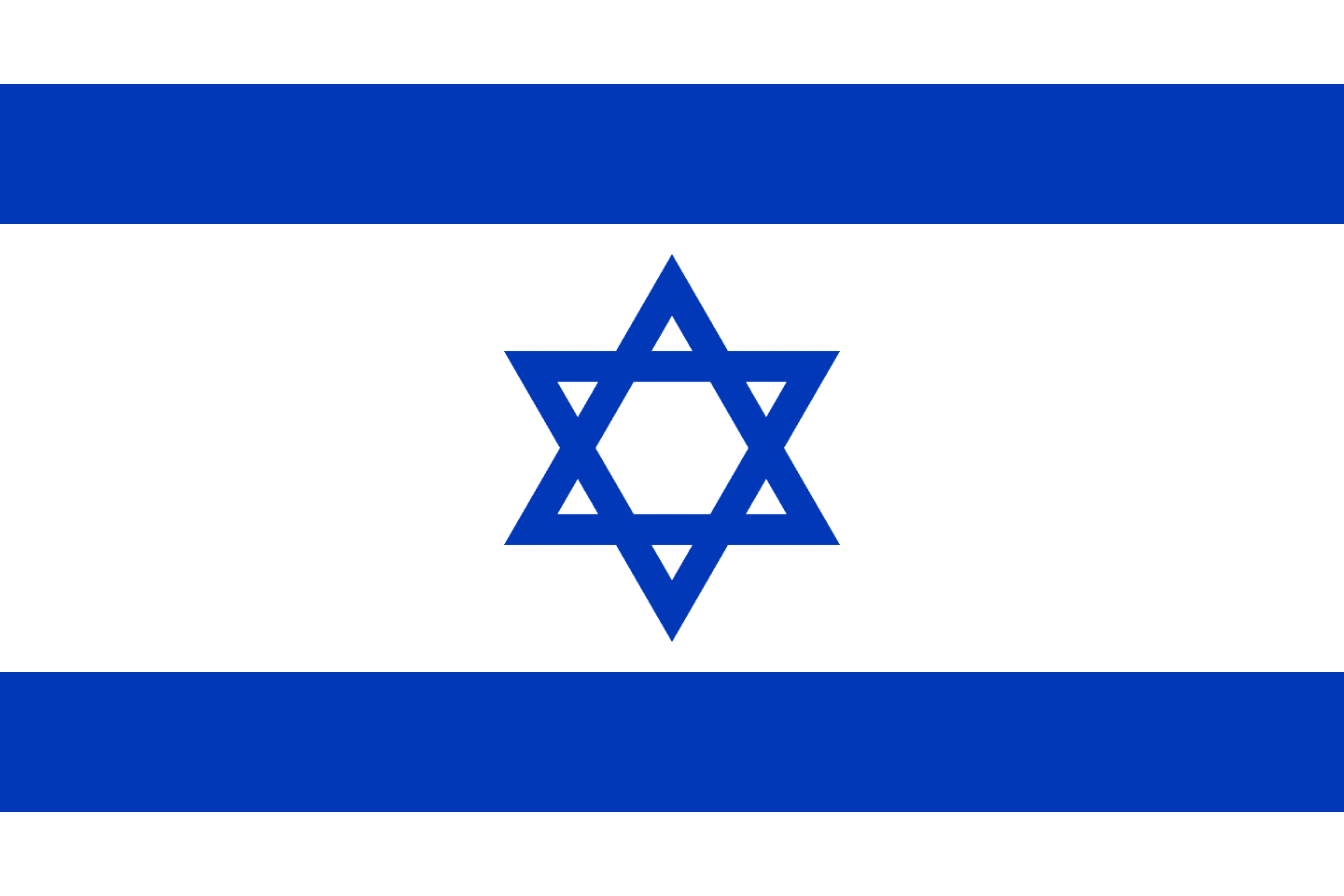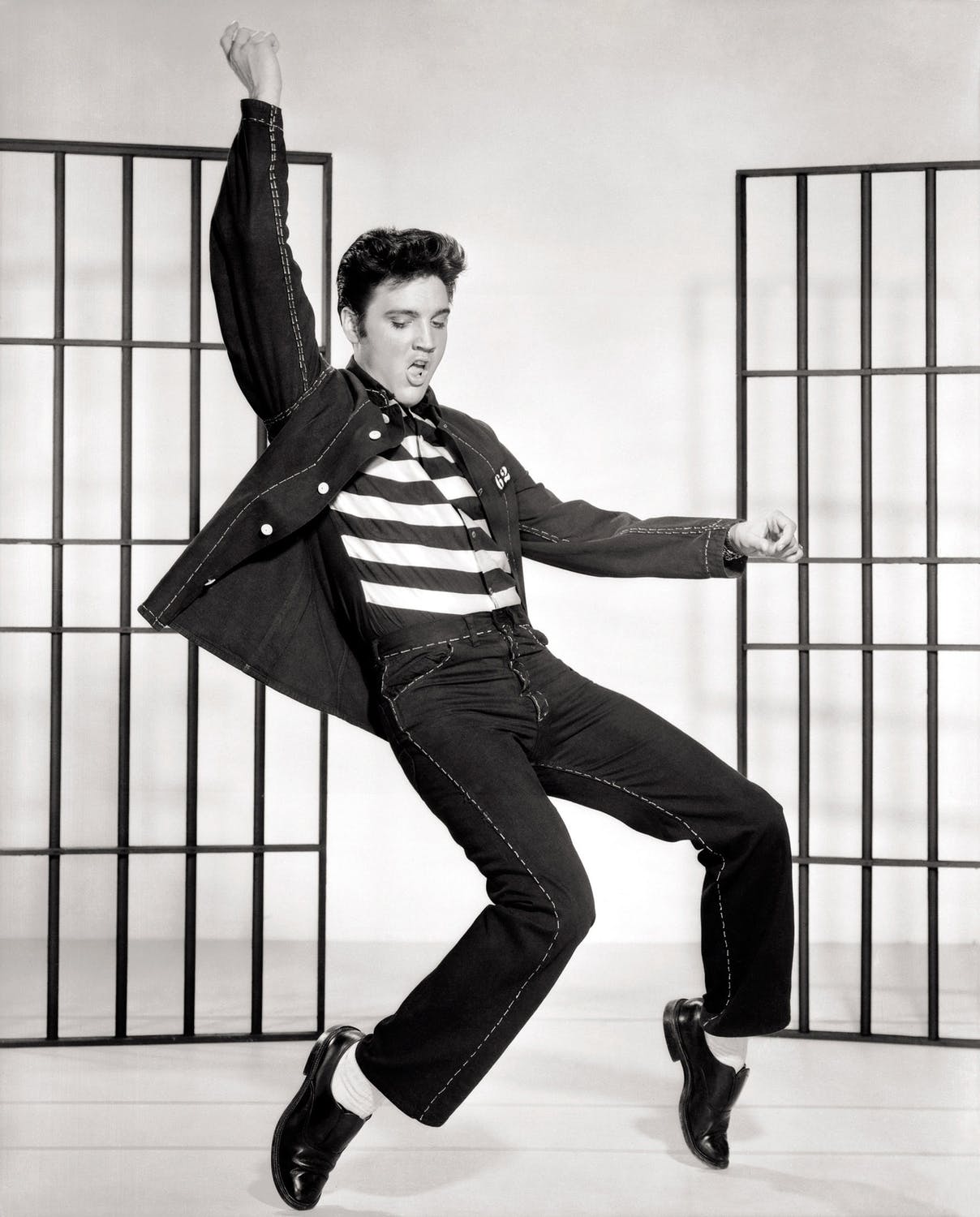 Rock on!!
Believe it or not, the legendary Rock and Roll Hall of Fame has only been running since 1986! It was on January 23rd 1986 when icons such as James Brown, Ray Charles, and Elvis Presley - the King himself - were inducted into the pantheon. To this day, artists are still inducted every January, with recent nominees including Kate Bush and Missy Elliot.
Special Days Falling on January 23rd
Whether or not you're marking a birthday or anniversary on January 23rd, there are still some important reasons why January 23rd should be remembered. Here are some
interesting
special occasions falling today…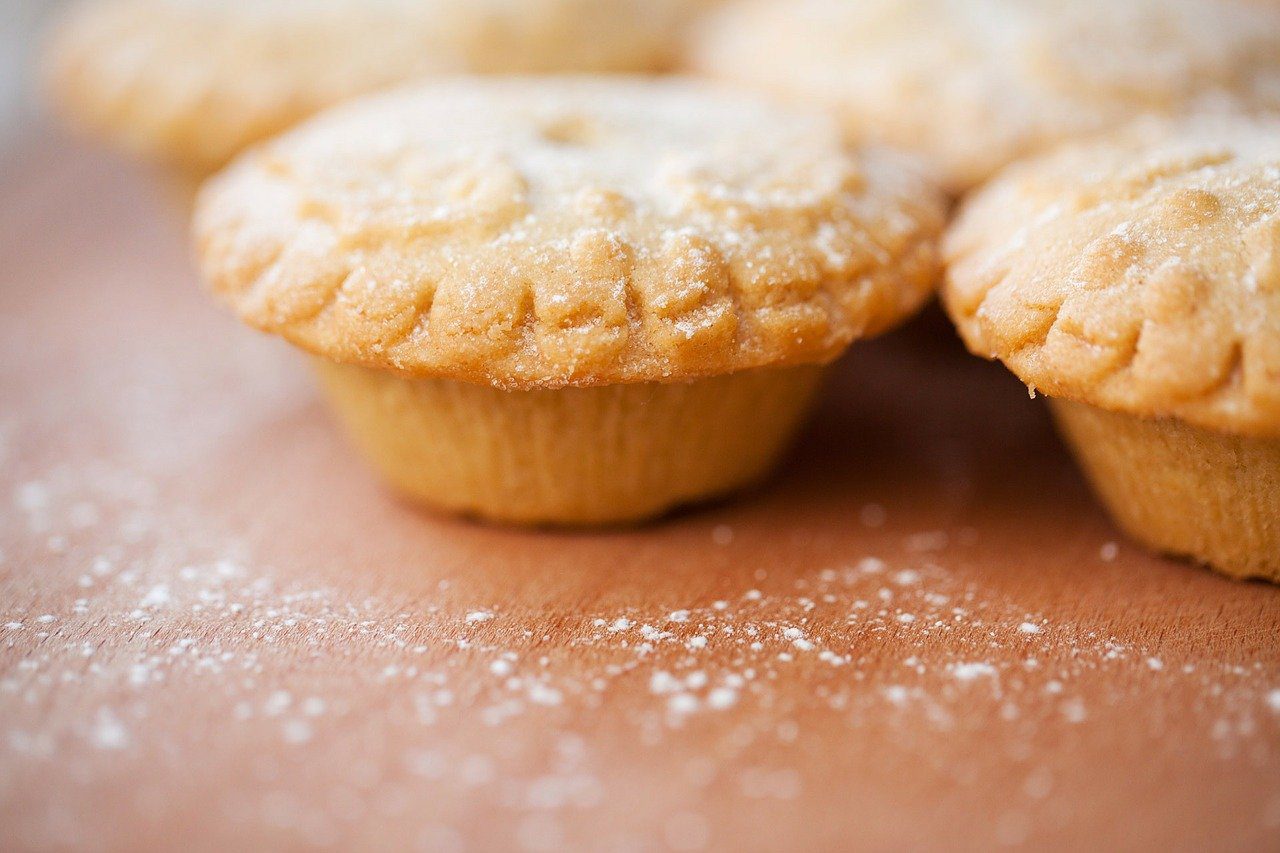 National Pie Day
To celebrate his birthday, teacher Charlie Papazian saw his enthusiasm for pies become the source of a national celebration! Today, millions of Americans share sweet and savory pies, with candles in or not - and it's been that way since around 1975. Why not pick a pie of your own and get stuck in?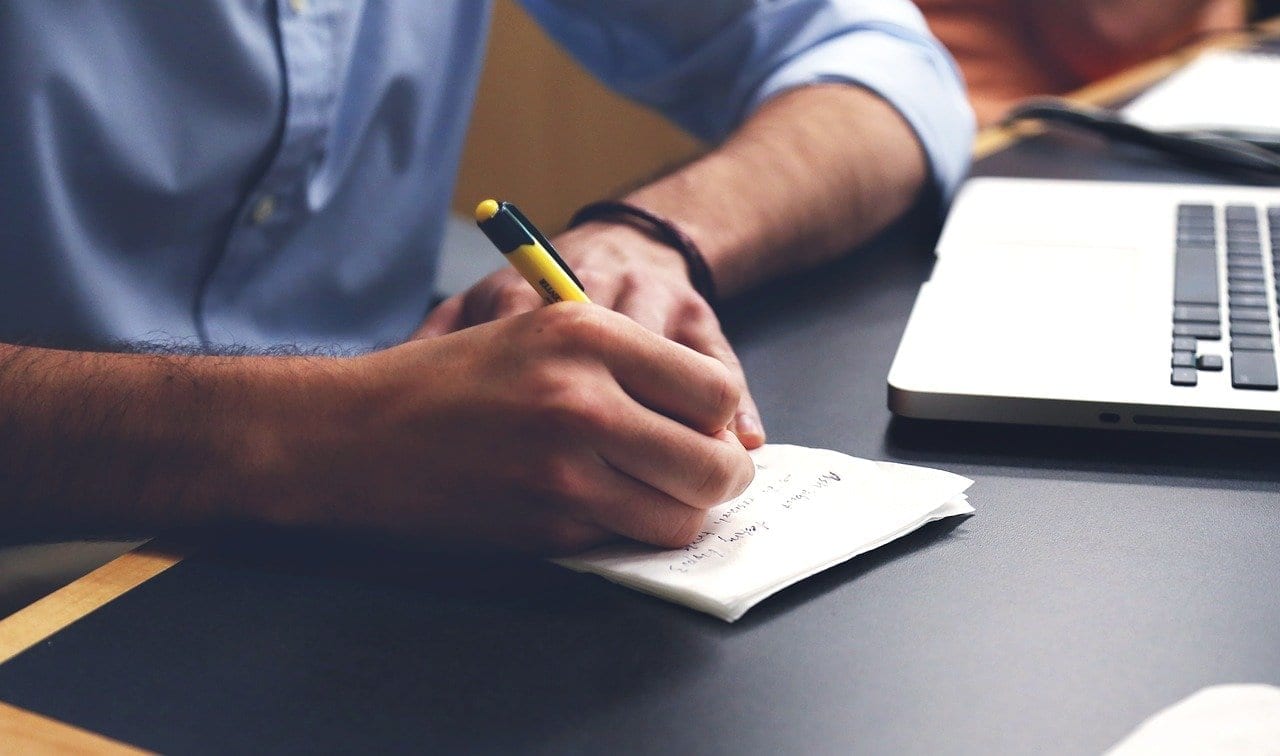 National Handwriting Day
Still can't get the hang of cursive? Today's the day to start practicing! National Handwriting Day encourages people across the country to consider putting their phones away and to start writing down their musings. There's still a lot of worth in keeping a physical diary and calendar - what if your phone battery runs down and you can't find an outlet?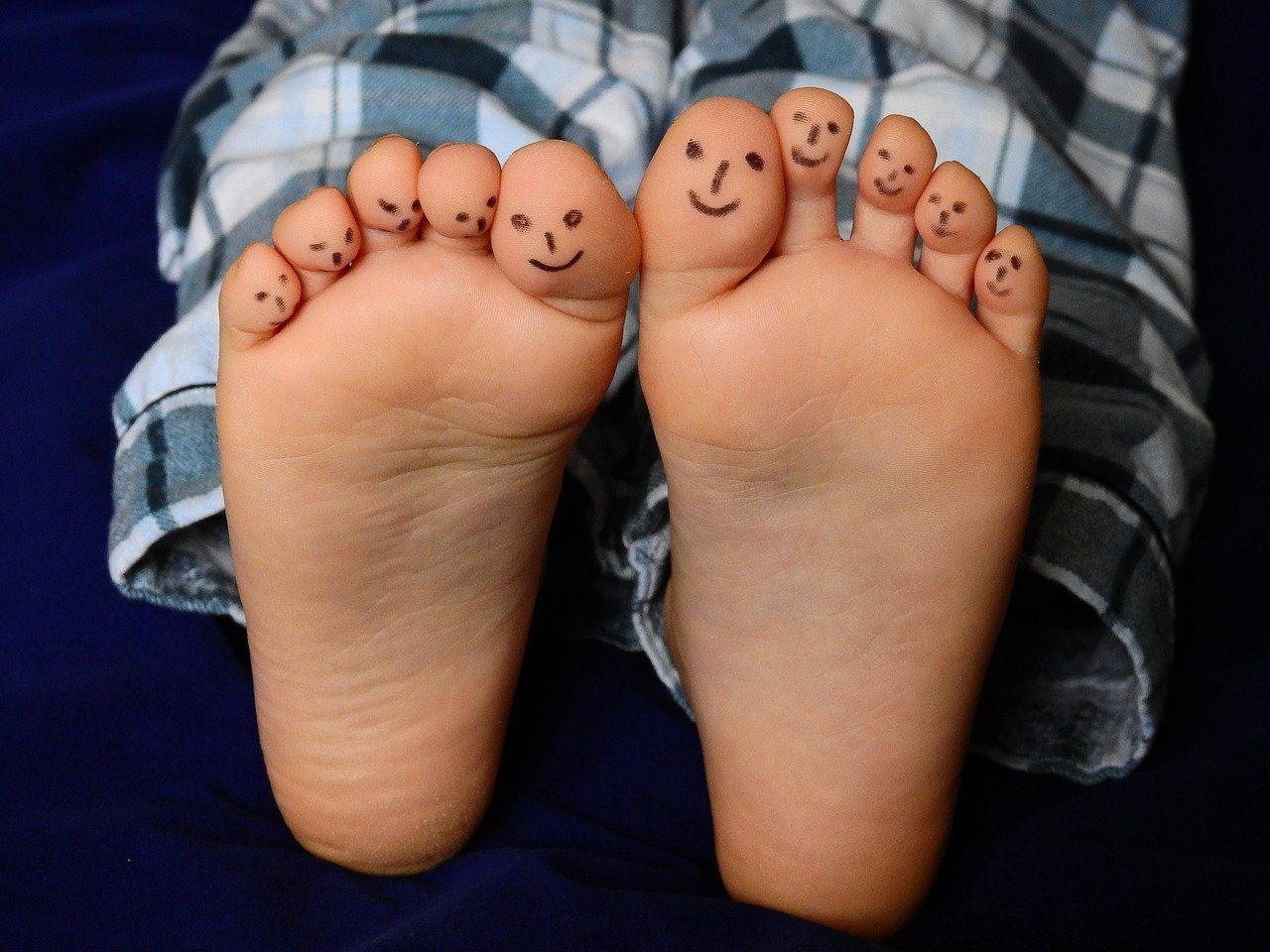 National Measure Your Feet Day
Yes, believe it or not, if you're looking to get measured for a new pair of shoes, today is absolutely the day to do it! Poor measuring can lead to all kinds of pains and strains - so book January 23rd in your calendar!
This page was last modified on July 29, 2023. Suggest an edit