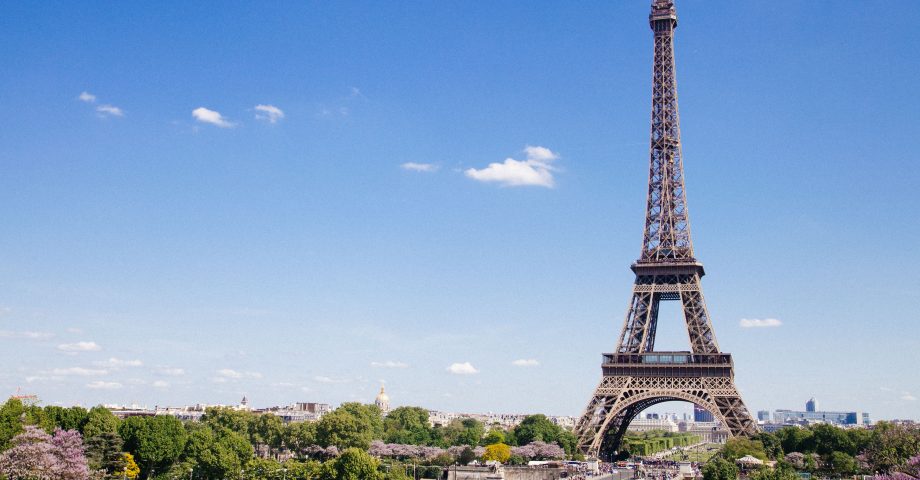 🗓️ On This Day- January 28th
January 28th brings us even closer towards spring, but the month's still got a few little surprises up its sleeves to share with us just yet. In this guide, we'll take you through some important historic events - and famous birthdays - to help you mark January 28th properly. It's more than just another day!
On this day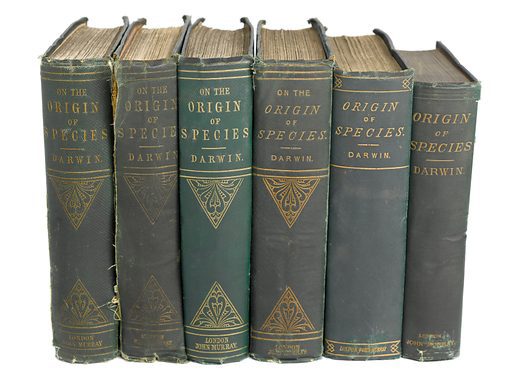 Anonymous but groundbreaking!
If you've ever read Jane Austen's novel "Pride and Prejudice", you may find it interesting to know that it was first published without an author attached! Its publication day was January 28th 1813, officially making this a birthday of sorts for Elizabeth Bennet and Mr Darcy! The book's been adapted for the screen multiple times in the decades since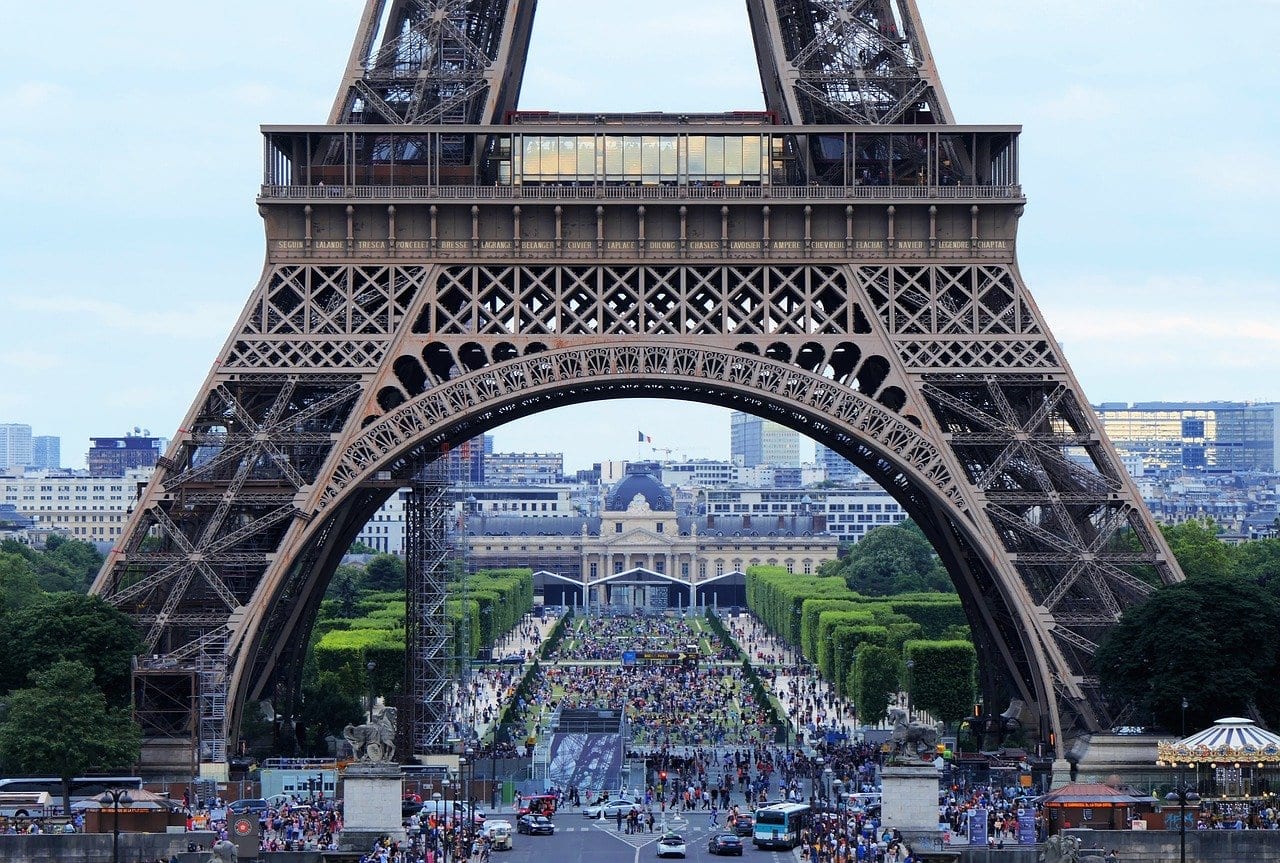 A towering start!
It was a novel and constructive day in France in 1887 when the designs for the Eiffel Tower in Paris started to become a reality! Constructed in iron, it was pre-fabricated in Levallois and then assembled in Paris.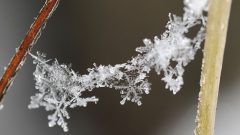 You wouldn't want to get hit by this snowflake!
Elsewhere on the same day in 1887, the world's largest snowflake on record was found in Montana, at Fort Keogh. It was eight inches thick and measured 15 inches across!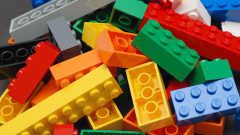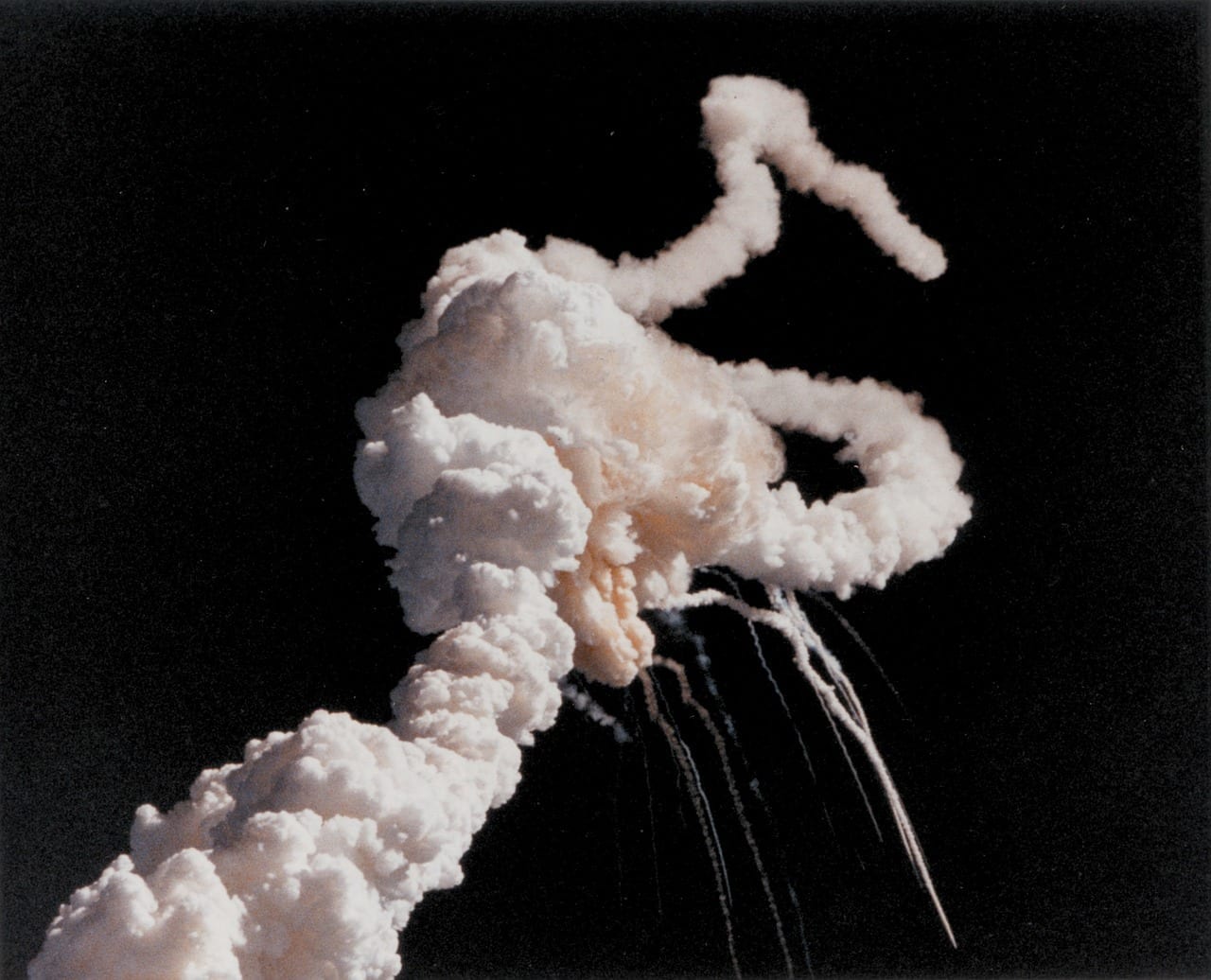 The Challenger disaster shocked the world.
Today is remembered by many for the shocking news coverage in 1986, when the space shuttle Challenger was captured on film as it exploded only 73 seconds after lift-off - at 11:38am, from Cape Canaveral in Florida. All seven crew were killed.
Special Days Falling on January 28th
January
28th may
be a birthday, an anniversary, or otherwise special for you! However, here are some more reasons to mark 1/28 as a date to remember.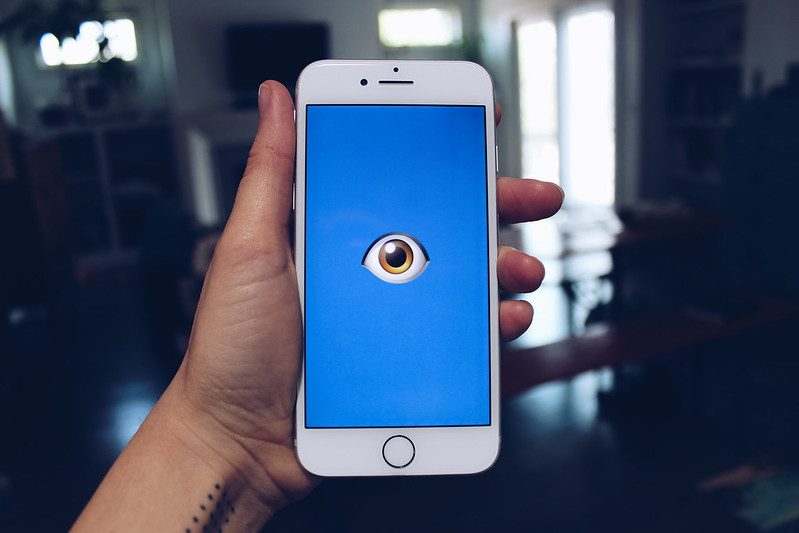 Data Privacy Day
How safe is your data? January 28th is a day for all to check their passwords and to make sure that their data is safe from prying eyes. While technology is ever-evolving, so are the dangers we face when surfing - so take the time today to get your digital assets under lock and key as best you possibly can!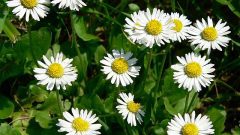 National Daisy Day
Daisies are beautiful blooms that sometimes get a bad wrap! This national day brings these lovely flowers into full focus, and if you're a keen gardener, it's a great opportunity for you to try and grow some of your own. Daisies get their name from old English language words "Days eye" because daisies open their petals at dawn, and close them together at dusk.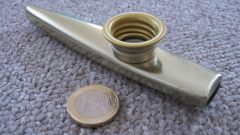 National Kazoo Day
It's true! Grab your kazoo and play us a tune - this national day celebrates more than two centuries of (certainly unique) music played through this simple, buzzy little flute. Why not take a look online for one of your own if you've not yet joined the kazoo troop?
This page was last modified on July 29, 2023. Suggest an edit