🗓️ On This Day - January 2nd
January 2nd is the second day of the year in the Gregorian calendar - which means the new year is still fairly new! But do you know how exciting January 2nd has been throughout history? From the first detailed photograph of the Moon to National Science fiction day in the US, read on for some fun facts about January 2nd.
On this day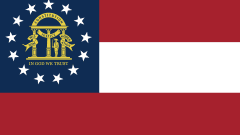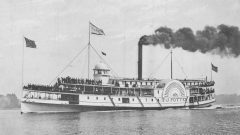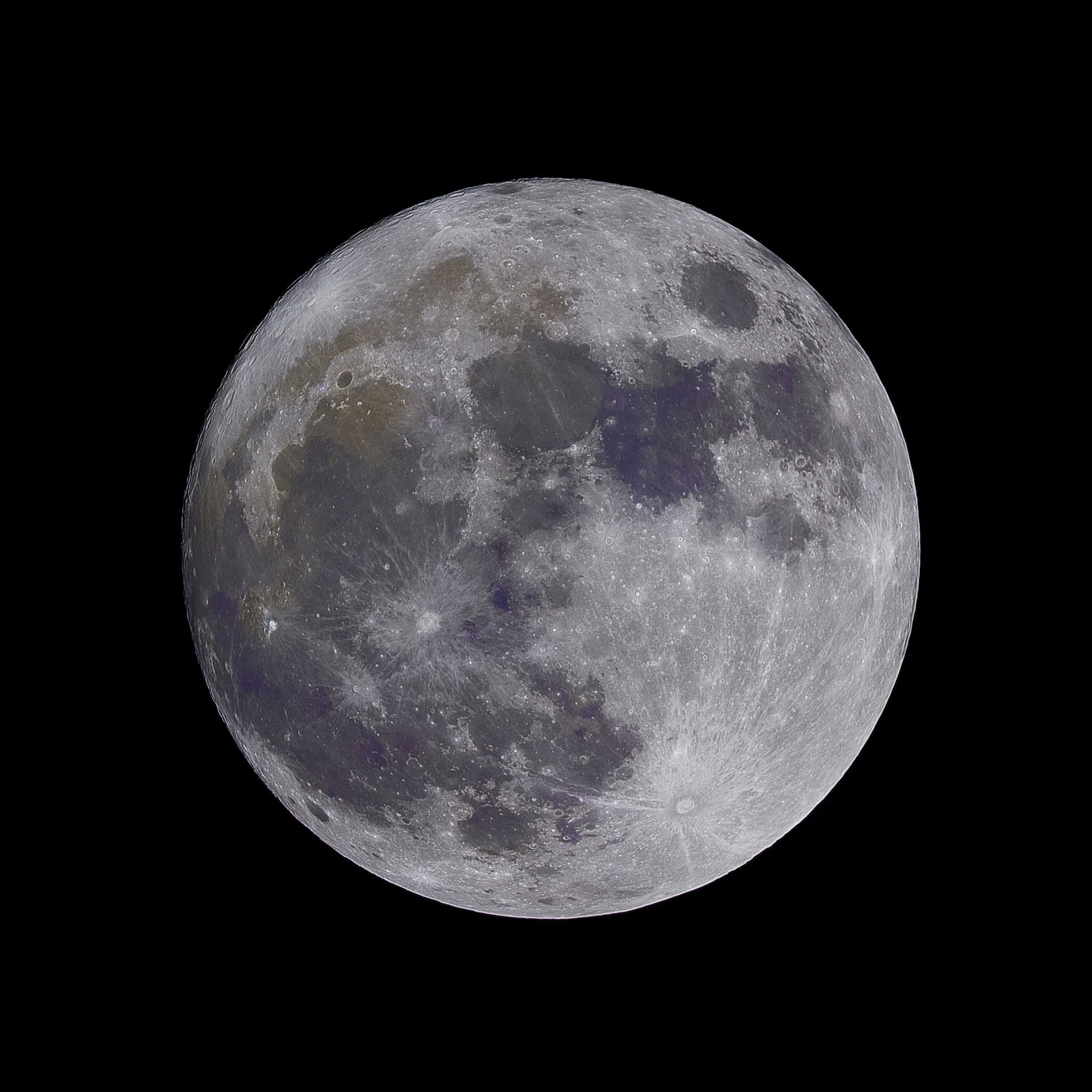 We saw the whole of the Moon!
French photographer and inventor Louis-Jacques Daguerre took the first ever photograph of the Moon on January 2nd, 1839. Although not the first attempt to capture the Moon in print, Daguerre's effort was by far the most successful.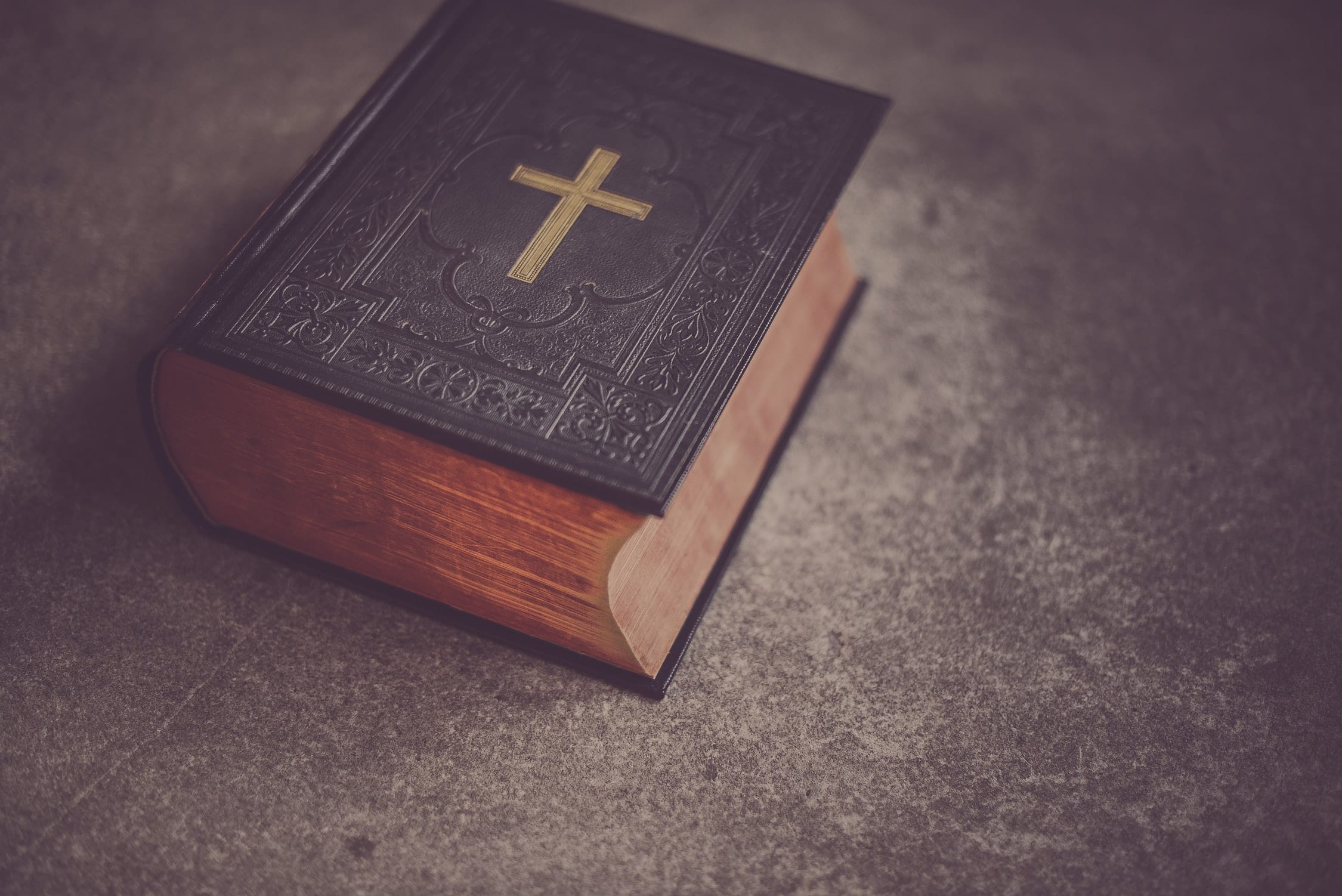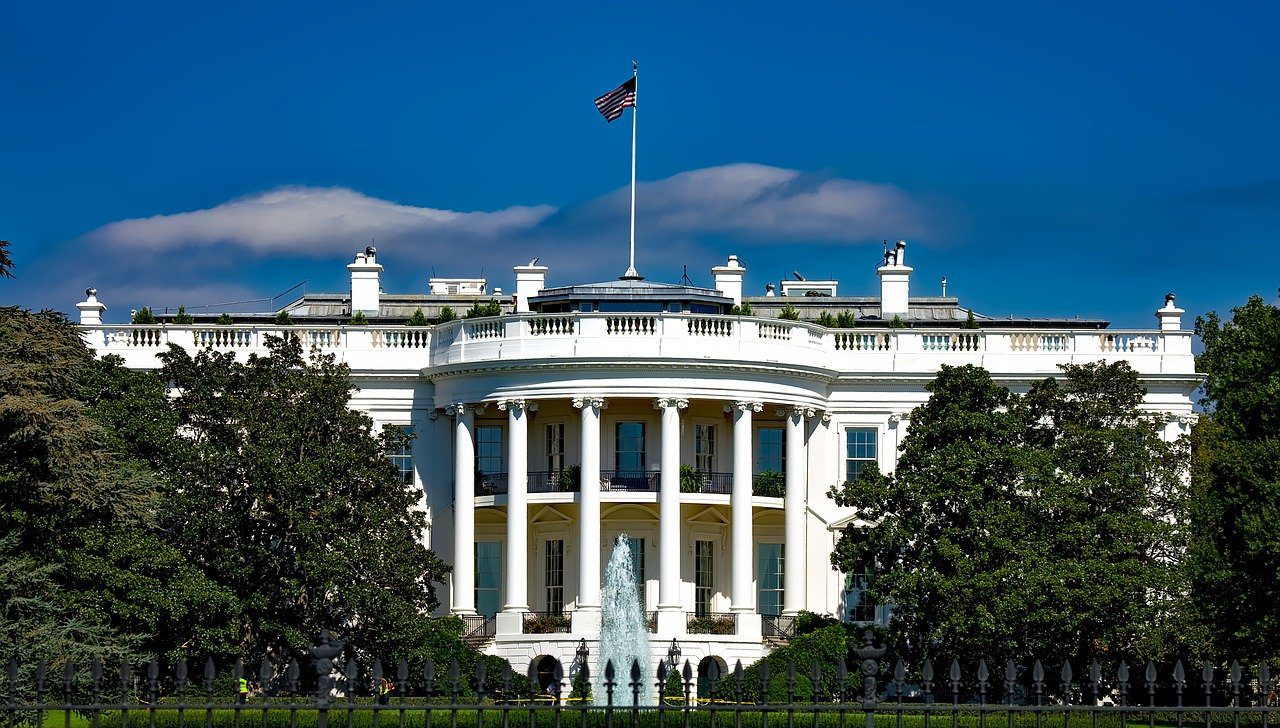 Alice Sanger got to work
January 2nd, 1890 was the first day at work for the first female White House staffer, Alice Sanger. Alice worked for both the Mckinley and Roosevelt administrations, where she was a vital member of the staff.
She was responsible for managing the President's schedule, correspondence, and appointments.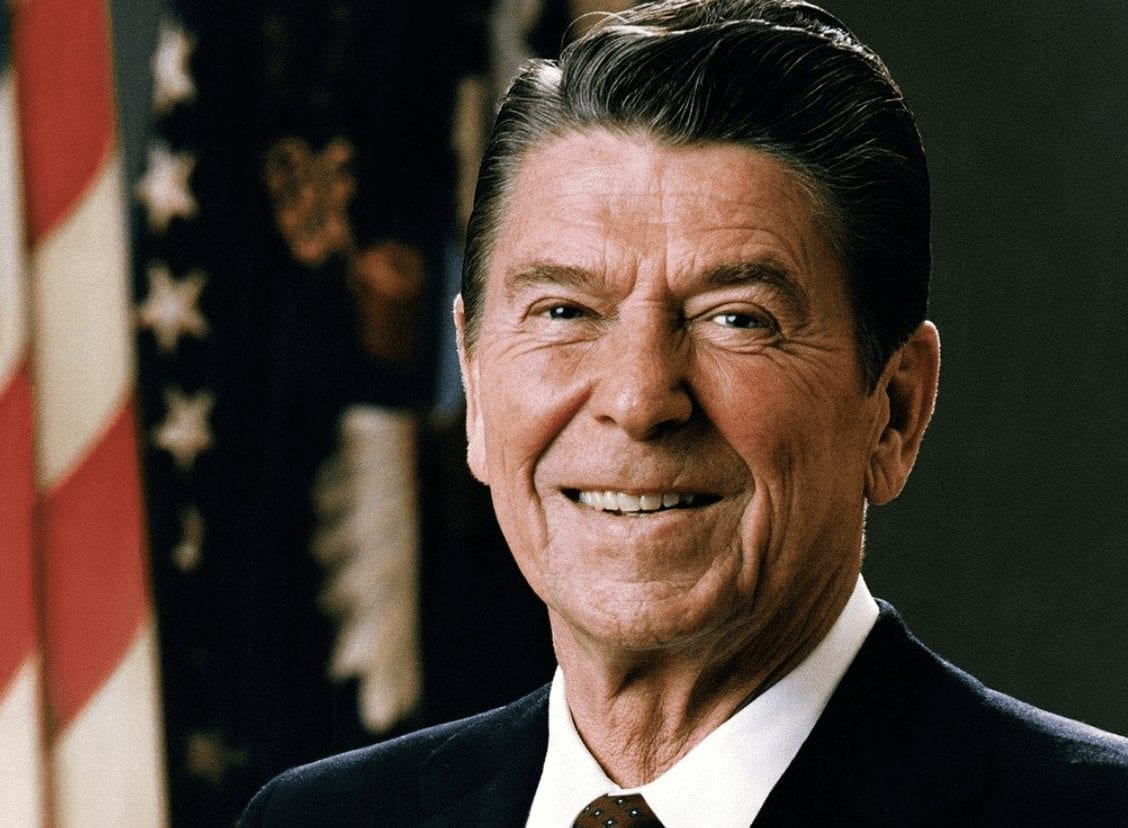 Reagan made the leap from Hollywood.
On January 2nd, 1967, the former actor Ronald Reagan (then famous for movies such as "Bedtime for Bonzo") was sworn into office as California's governor. He went on to serve two terms as the President of the United States.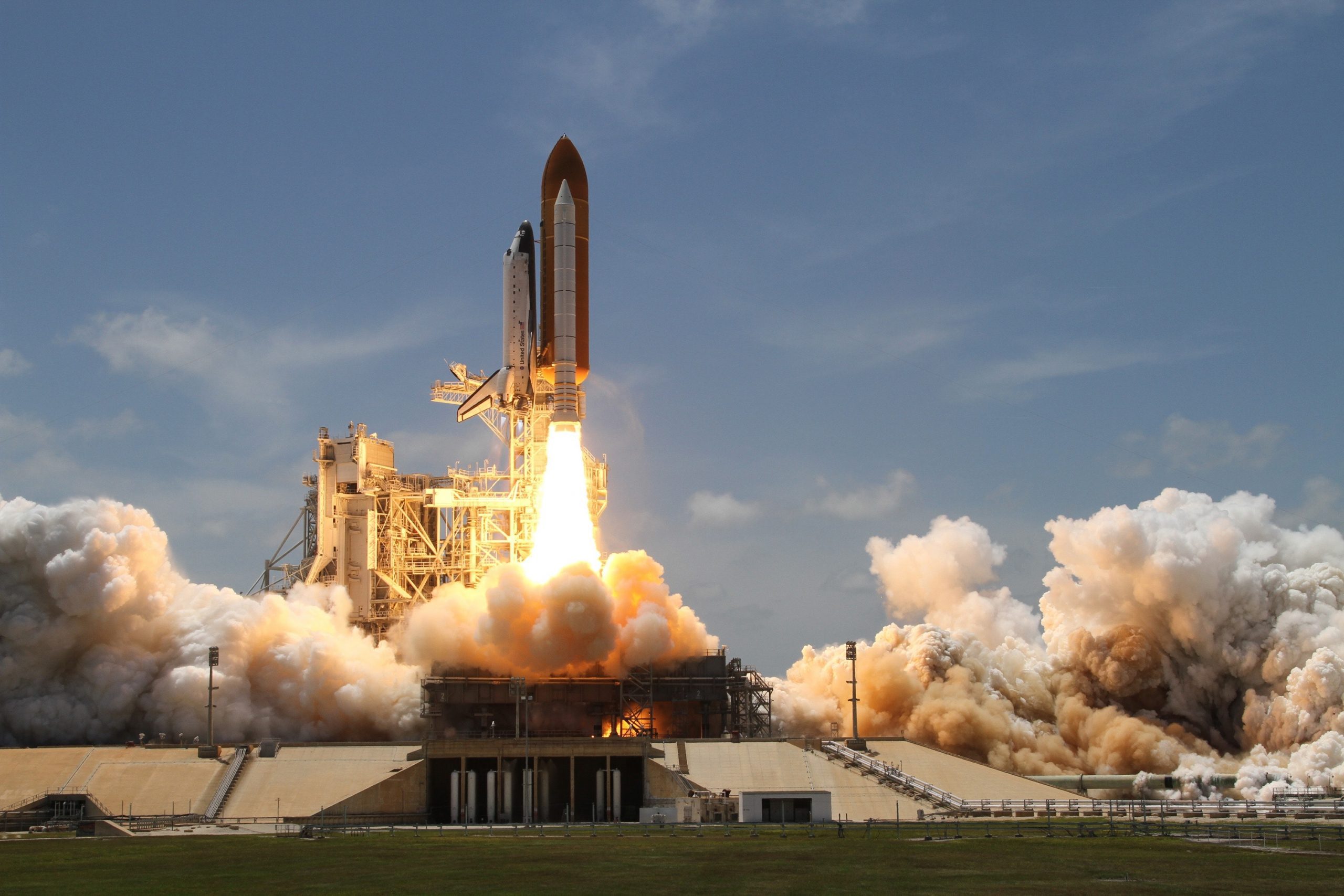 We went to Mars!
On January 2nd, 1972, the unmanned NASA spacecraft Mariner 9 started to map the surface of our planetary neighbor Mars. Mariner 9 managed to send back over 7,000 invaluable images and other data about the red planet before the end of its mission in fall 1972.
Special Days Falling on January 2nd
January 2nd is a special day for many reasons. It marks the start of a new year for many cultures and is a day for reflection, renewal, and setting goals for the year ahead. Here are just a few
interesting
things celebrated on January 2nd!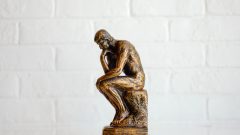 World Introvert Day
Feeling a little worn out from New Year celebrations? World Introvert Day is celebrated on January 2nd. Finally - a good reason to celebrate staying home in peace and quiet!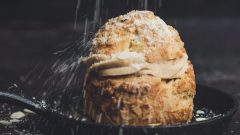 National Cream Puff Day
Cream puffs are made with choux pastry, piped into small rounds, and then filled with whipped cream, custard, or other sweet fillings. So delicious, apparently, they have their own day to be recognized! Better set those New Year resolutions from January 3rd, then…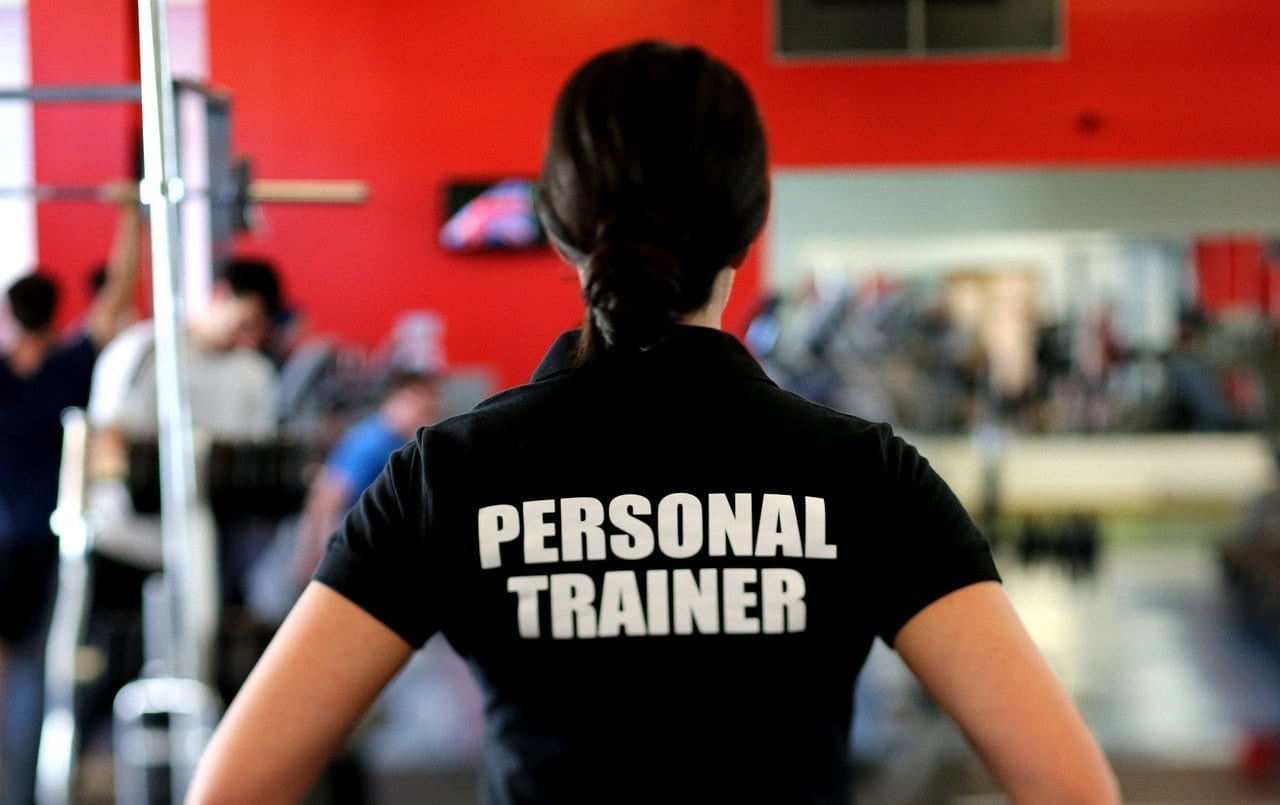 National Personal Trainer Awareness Day
January 2nd offers a great opportunity to celebrate the hard work of personal trainers, recognizing the impact they have on the health and well-being of their clients. It's also a great day to learn more about the benefits of working with a personal trainer and to take steps toward improving your health and fitness.
This page was last modified on July 29, 2023. Suggest an edit