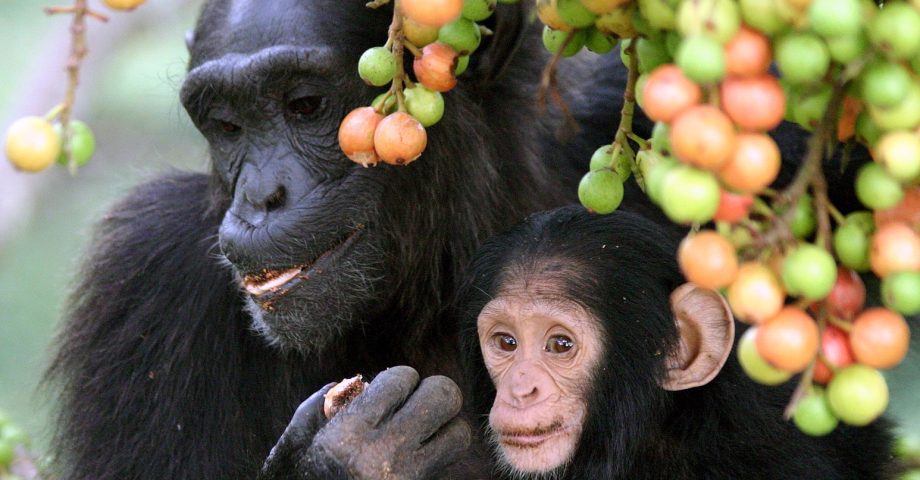 🗓️ On This Day - January 31st
That's a wrap for January! You made it through a whole month of the New Year, but the fun isn't over yet. From an infamous train robbery to the very first winter Olympics, read on to learn about all the fun we've had on January 31st - and mark some historical events along the way.
On this day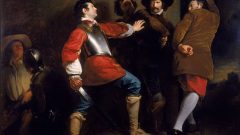 Guy Fawkes bows out
On January 31st, 1606, infamous gunpowder plot leader Guy Fawkes was executed for conspiring to blow up the Houses of Parliament. Oddly enough, many British people celebrate the event every November with fireworks displays!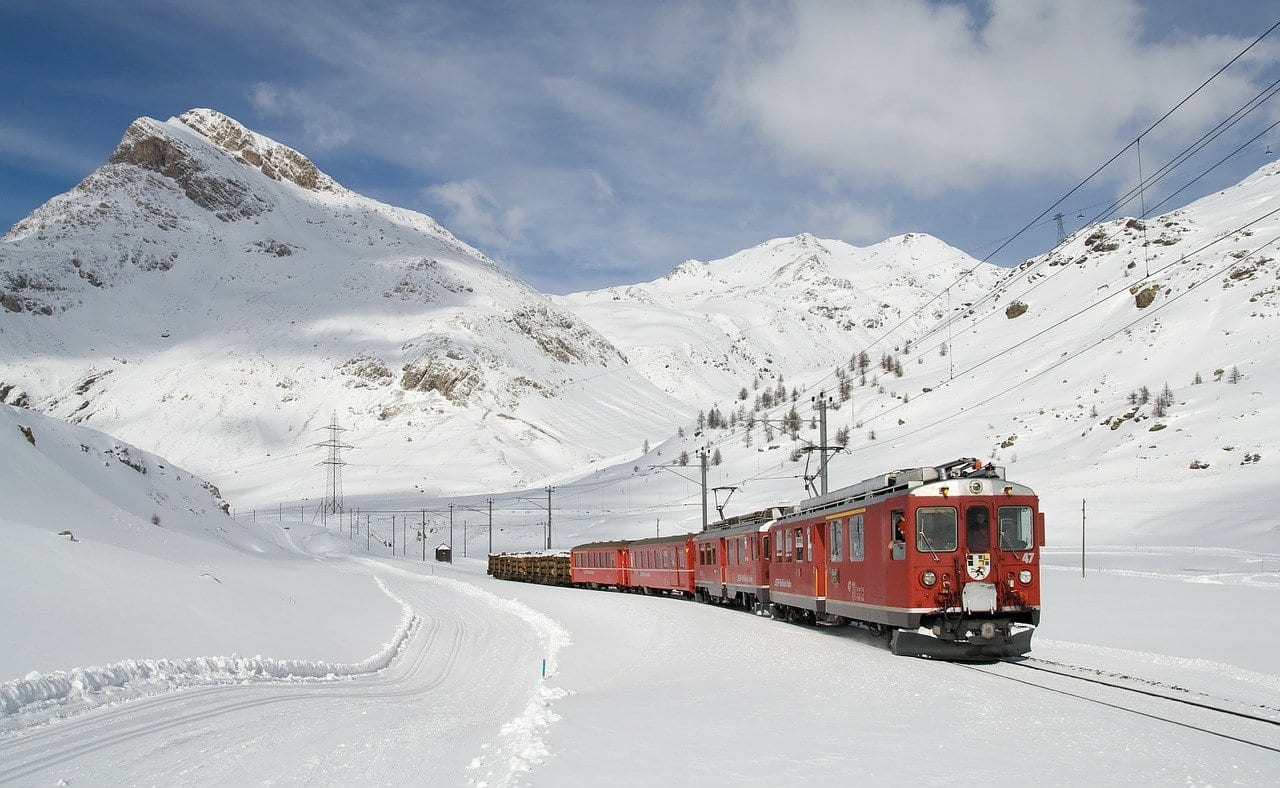 A Great Train Robbery!
The Gads Hill Train Robbery - which some may also know from history class as the Great Missouri Train Robbery, took place on January 31st 1874 in Gads Hill, Missouri. Five members of the James-Younger Gang robbed a train, escaping with $12,000 in cash. The robbery is remembered as one of the most notorious crimes committed by outlaws in the American Old West.
Going for Gold!
In Chamonix, France in 1924, the first-ever winter Olympics opened. Six sports were included in the program: figure skating, cross-country skiing, ice hockey, ski jumping, Nordic combined, and speed skating. Over 250 athletes from 16 countries participated in the Games.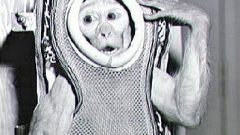 Space Primates!
On January 31, 1961, Ham the chimpanzee became the very first primate to visit space when he was sent to space aboard the Mercury-Redstone 2 spacecraft. The mission was part of the US space program's efforts to determine the effects of space travel on living organisms. Ham traveled a distance of 158 miles and was in space for just over 16 minutes. Don't worry - he made it back safe!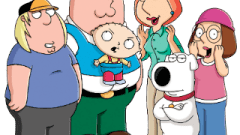 Funny Family
On January 31st 1999, we met the hilarious but dysfunctional Griffin family for the first time. Seth Macfarlane's animated comedy launched on Fox and has since become one of its longest running and most popular shows.
The unique animation style, and irreverent comedy mixed with a hefty dose of pop culture references have made this cartoon a huge success, winning multiple awards!
Special Days Falling on January 31st
We've had a whole month of celebrating, and we aren't finished yet! Here's what to celebrate on January 31st!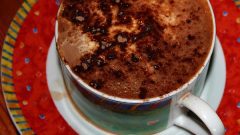 National Hot Chocolate Day
Likely created by the Mayans over 2000 years ago, there's an inimitable comfort in a cup of hot chocolate! No one knows for certain why we choose to celebrate this luxurious beverage on the 31st of January, but we can't dispute the fact that it's the perfect pick-me-up for the chilly winter nights.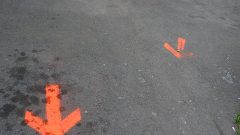 National Backwards Day
Have you ever thought things were too straightforward? Well today's the day to switch things up as you celebrate National Backwards Day and start to do everything in "esrever".
You can make things harder for yourself in a number of simple ways like walking backwards or even putting your clothes on back to front!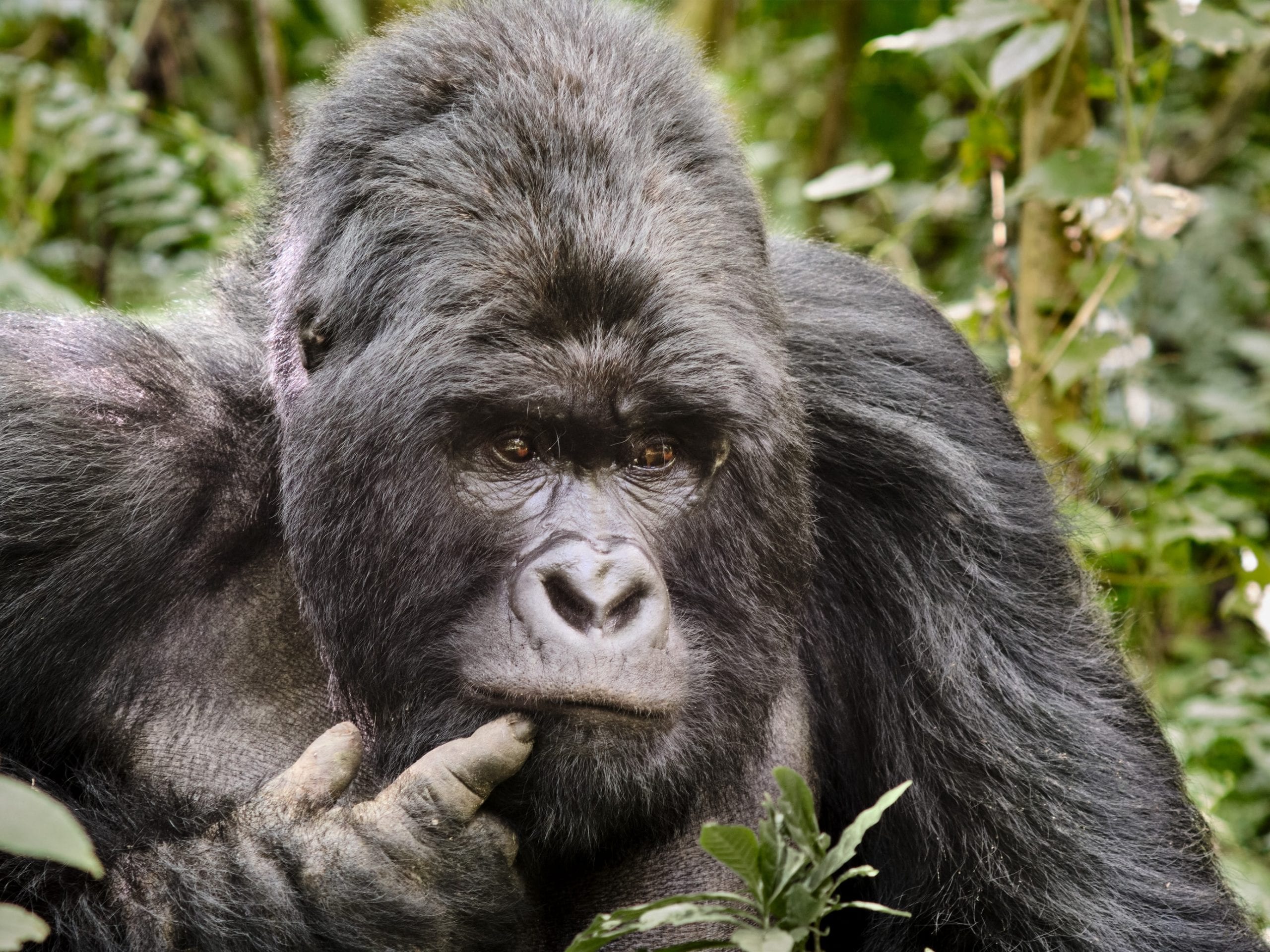 National Gorilla Suit Day
If you don't think wearing your clothes back to front is whacky enough for your wardrobe, then up the stakes by monkeying around today in a Gorilla suit. That's right, January 31st is National Gorilla Suit day! And no, we've no idea why!
This page was last modified on July 29, 2023. Suggest an edit