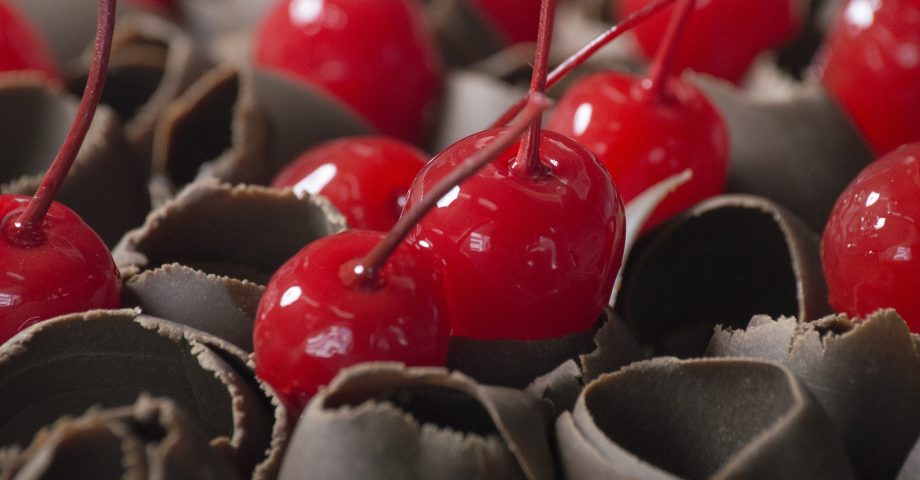 🗓️ On This Day - January 3rd
It's January 3rd - which means there's 362 days left in the year! But this isn't any ordinary day - from the birth of the man who created Middle-Earth to the first time Leonardo Da Vinci tried to fly, there are plenty more fun facts about January 3rd you'll want to tuck into.
On this day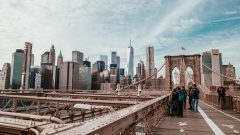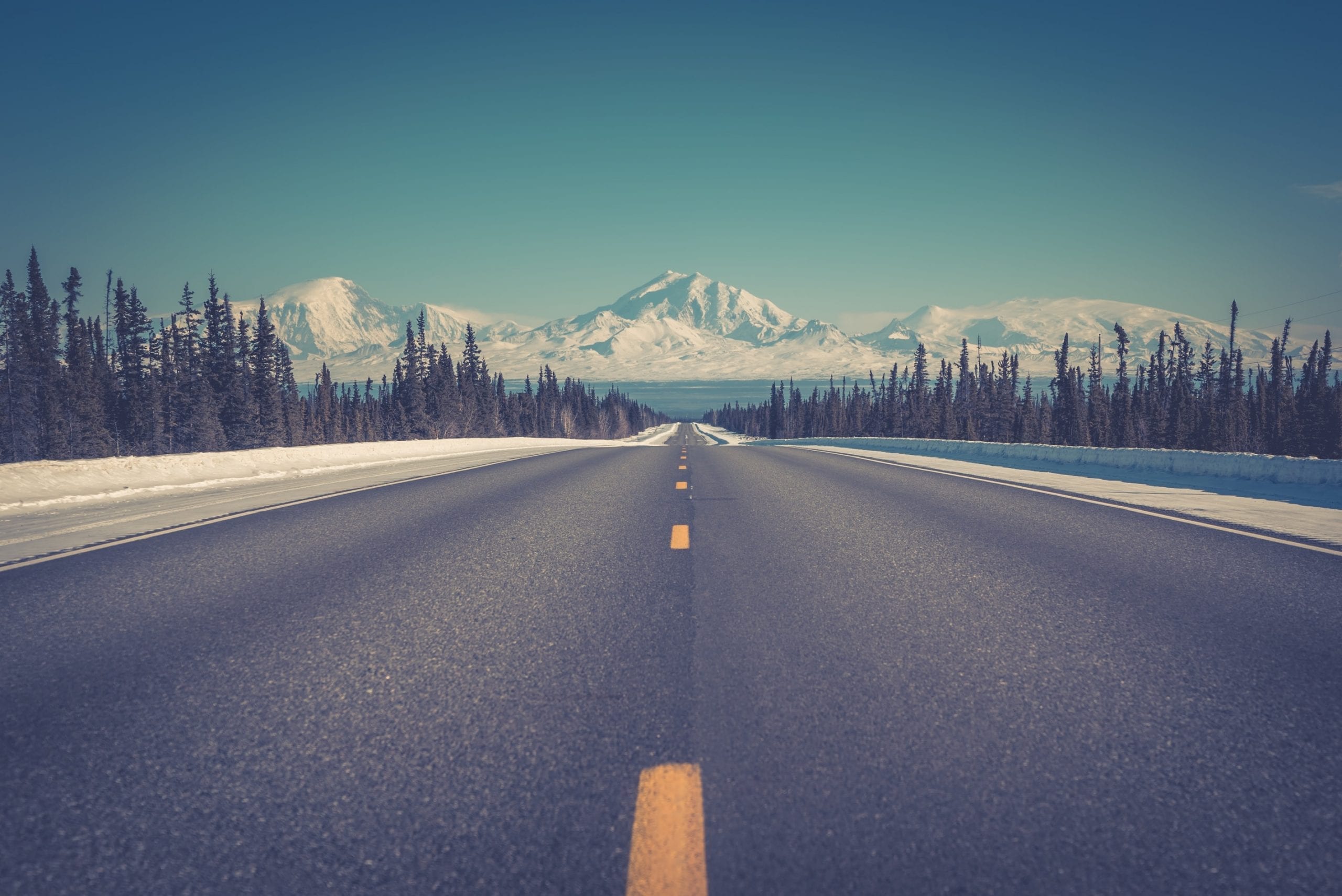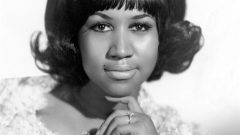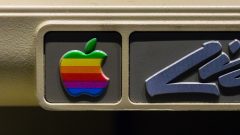 Big changes for Jobs and co!
iPhone aficionados may not know that, in 1977, the company formerly known as The Apple Computer Company officially changed their name and became Apple Computer Inc. That, of course, was just the beginning for these game-changing boffins!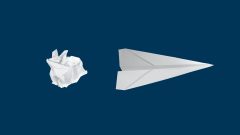 Da Vinci took flight… well, he tried.
Leonardo Da Vinci was a creator centuries ahead of his time! His legacy isn't all full of successes like the Mona Lisa, however. On January 3rd, 1496, Da Vinci tried to fly for the first time. Sadly it wasn't meant to be - and he learned that no human could possibly jump high enough to make his machine work.
Thankfully, the Wright Brothers worked out the conundrum of human flight a few centuries later!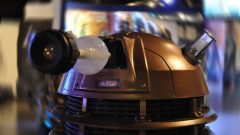 Jon Pertwee became The Doctor for a whole generation of TV viewers.
In "Spearhead from Space," which aired on January 3rd in 1970, Doctor Who fans were introduced to the Third Doctor - after both William Hartnell and Patrick Troughton retired from the famous role.
Jon Pertwee played the famous Doctor Who for five seasons from 1970 to 1974. "Spearhead from Space" was also the first episode of the sci-fi behemoth which was filmed and aired in color!
Special Days Falling on January 3rd
January 3rd isn't just another "recovery day" from New Year - take a look at some of these special holidays, for example!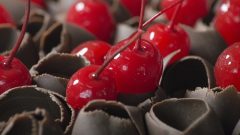 Chocolate Covered Cherry Day
Yes, you read that right! Although it's a US holiday, Chocolate lovers everywhere can celebrate by indulging in these fruity treats.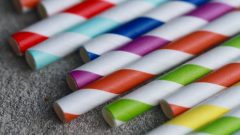 National Drinking Straw Day
Today, we also honor the invention of the drinking straw. It was on this day in 1888 that Marvin C. Stone was granted a patent for his paper straw design, which has evolved massively over the decades.
This page was last modified on July 29, 2023. Suggest an edit