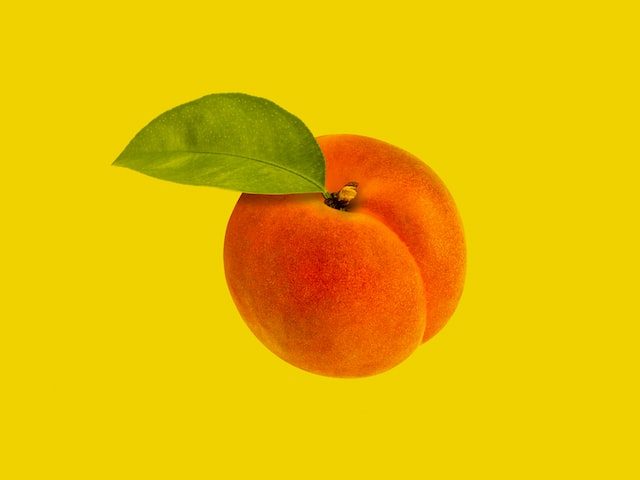 🗓️ On This Day - January 9th
January 9th - a birthday for millions of people, of course - but it's also a great day to celebrate static electricity and apricots, of all things! Let's dive deep into some historic events that took place on January 9th, and which famous people were born just after New Year.
On this day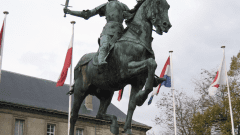 Joan of Arc took to the stand.
French icon Joan of Arc - who famously met a fiery fate - first went on trial on January 9th, 1431. It didn't end well for the soldier, but her legend is still spoken of many centuries down the line - particularly in France!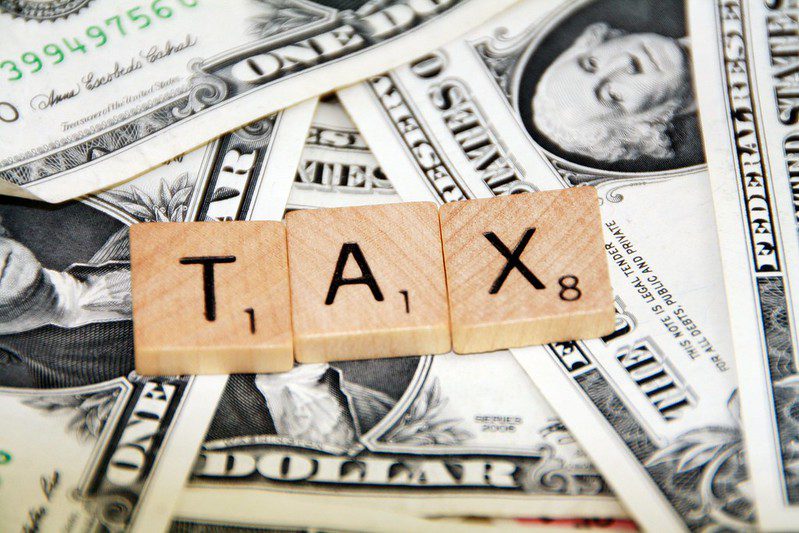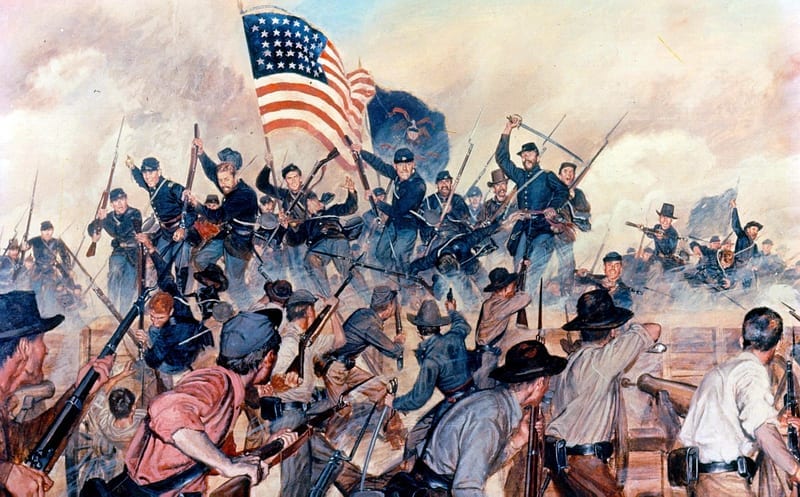 Shots fired at the start of the US Civil War.
The American Civil War witnessed its first gunfire as of January 9th, when the Star of the West steamer, heading to Charleston, faced open fire from Confederates - back in 1861.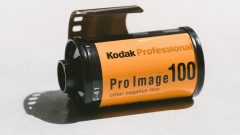 Kodak loses its edge!
Despite holding a strong monopoly in the photography game at the time, Kodak lost a big battle over instant cameras on January 9th, 1986. A court ruling saw the company forced to hand over rights to instant cameras as a result of a tense patent battle with Polaroid.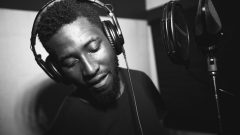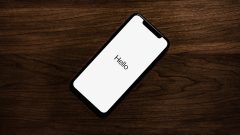 And that's not all…
Surprise! Apple took January 9th as a further launch date for their all-encompassing iPhone, which changed the game for cellphone technologies for decades to come. It was first revealed by the late Steve Jobs as of 2007.
Special Days Falling on January 9th
Here are just a few ways you might want to mark January 9th, if it's not already a special day for you!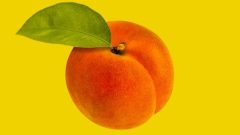 National Apricot Day
Is the apricot often overlooked for its cousin, the peach? Maybe - but on January 9th, fruit lovers all over the US celebrate this tart fruit in all kinds of recipes and dishes. It's a fruit densely packed with important nutrients, too, meaning this is a healthy holiday absolutely worth observing!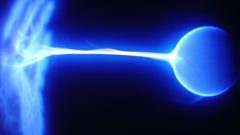 National Static Electricity Day
Yes - there really is a national day for everything! This day of observance allows us to consider how static electricity occurs in the first place, and how to avoid shocks. That's really all there is to it! Grab a balloon, rub it on your hair, and see if it sticks to something!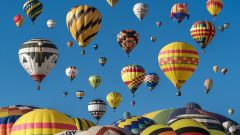 National Balloon Ascension Day
National Balloon Ascension Day is a big event for hot air balloon lovers across the US! It commemorates the date of the very first time a hot air balloon took to the skies across the US. This took place back in 1793, and it was noted balloonist Jean-Pierre Blanchard who wowed the crowds over Philadelphia PA.
This page was last modified on July 29, 2023. Suggest an edit