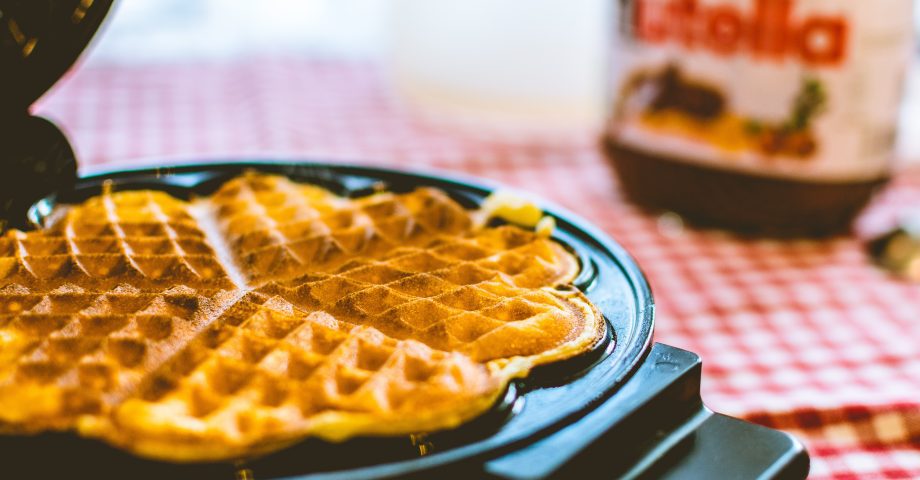 🗓️ On This Day - March 11th
Two global pandemics, public grief for a gangster, and world plumbing day - March 11th has certainly seen some action throughout the years. Find out why below - regardless of whether or not you're already celebrating!
On this day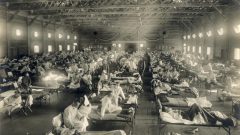 A 20th Century pandemic took effect.
The Spanish Flu was a pandemic that swept the world in 1918-1919 and claimed over 50 million lives. The first case of Spanish Flu in the US was reported on March 11th 1918, and it rapidly spread throughout the country. It was one of the absolute deadliest pandemics in modern history and led to changes in public health policies and attitudes toward disease prevention and control.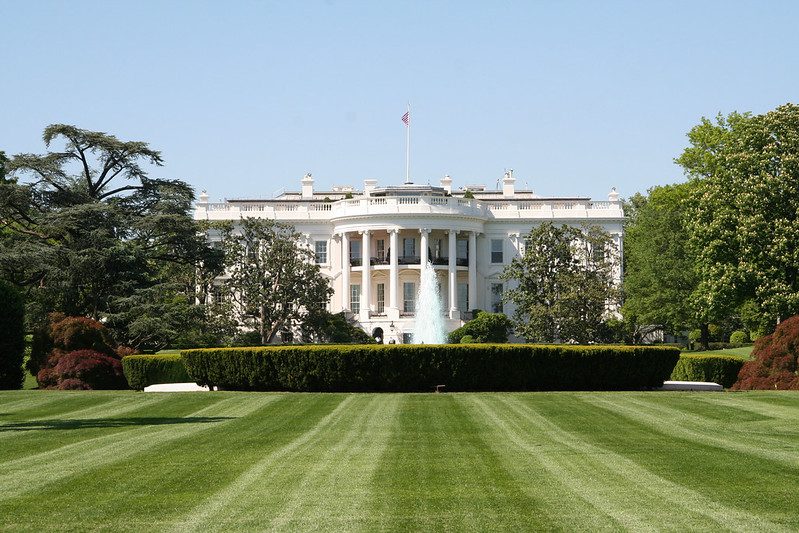 Planning a capital!
On March 11th 1789, Benjamin Banneker and Pierre Charles L'Enfant began to design the city of Washington, D.C. Banneker, a free African American scientist and surveyor, and L'Enfant, a French-American architect, worked together to lay out the streets.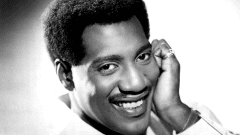 Redding claims gold… but not in his lifetime.
In 1968, Otis Redding became the first person in the US to receive a gold record posthumously for his hit single "(Sittin' On) The Dock of the Bay." The classic tune was released just three months after Redding's untimely death in a plane crash and became a massive success, reaching the top of the charts and solidifying his place as one of the greatest soul singers.
Black Panther breaks all kinds of records.
On March 11th, 2018, "Black Panther" became the fifth Marvel movie to reach the milestone of earning over $1 billion worldwide. The movie, starring the late Chadwick Boseman as the titular hero, was praised for its cast, representation, and themes of African culture and identity.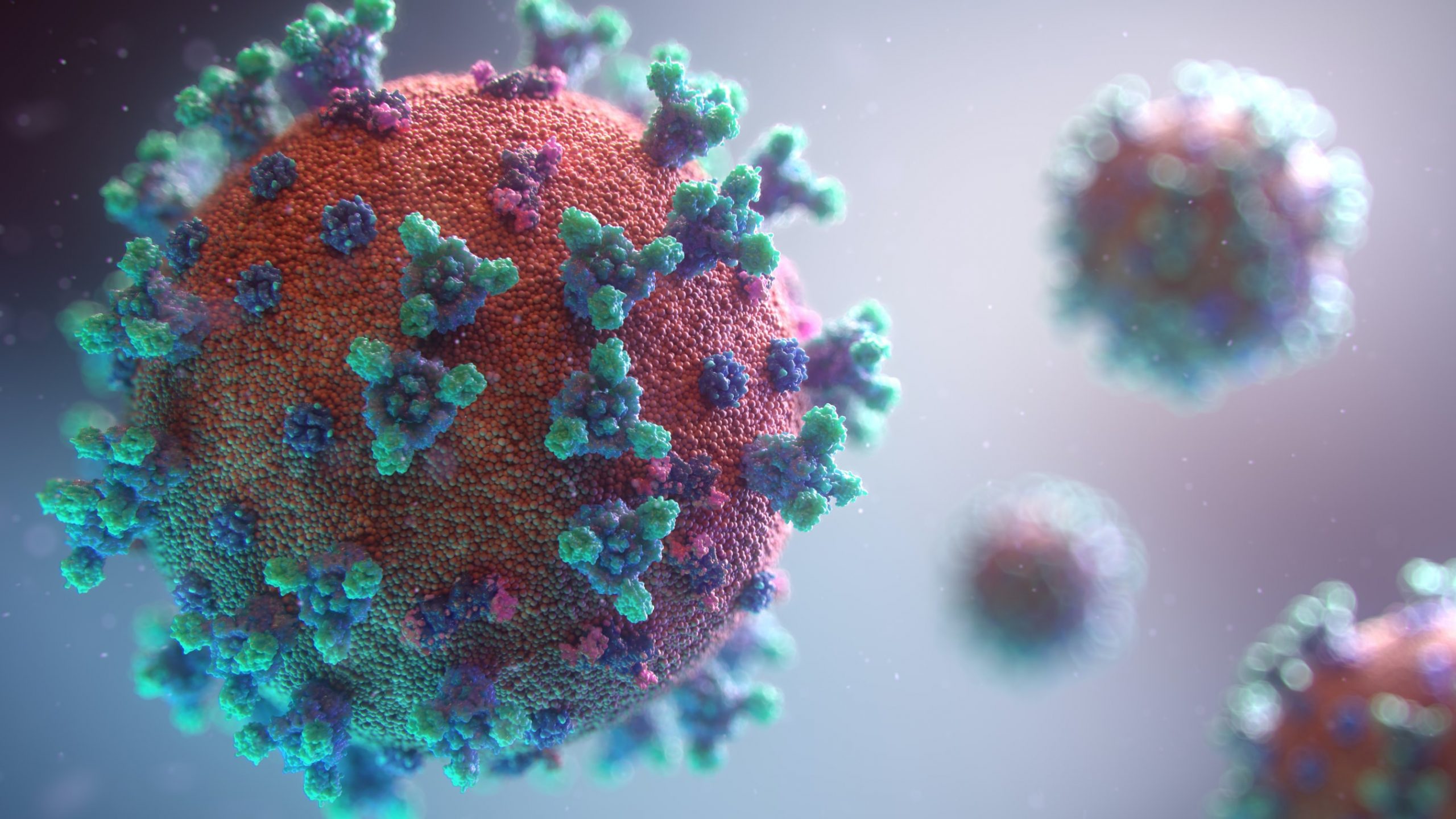 …and a 21st Century pandemic arrived, too.
On March 11th 2020, COVID-19 was officially declared a pandemic by the World Health Organization (WHO). At that time, there were 121,564 confirmed cases of COVID-19 and 4,373 related deaths worldwide. The WHO's declaration recognized the widespread impact of the virus on global health.
Special Days Falling on March 11th
Here's a roundup of our favorite March 11th holidays - great if you're struggling to find a reason to celebrate on your own!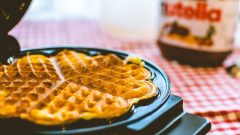 Oatmeal Nut Waffles Day
National Oatmeal Nut Waffles Day celebrates a healthier twist on the classic waffle! Made with whole grain oats and chopped nuts, it's a tasty and nutritious way to start the day. Oatmeal provides numerous health benefits, including lower cholesterol, reduced risk of heart disease and cancer, low fat and calorie content, and a good source of iron and fiber. Dive in!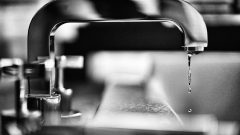 World Plumbing Day
Without plumbing systems, millions of people everywhere would lack access to running water, toilets, and proper sanitation. According to the World Health Organization, 2.5 billion people worldwide lack access to sanitation facilities, and 700,000 children die each year due to improper sanitation and unsafe drinking water. Today's a great day to raise awareness!
National Funeral Director and Mortician Recognition Day
We owe a lot to our funeral experts. They have studied mortuary science and completed apprenticeships, and are licensed to fulfill the wishes of the grieving. These professionals bring peace and unity during a chaotic time and deserve recognition for their hard work and dedication - and March 11th is the ideal day for such support!
This page was last modified on August 3, 2023. Suggest an edit