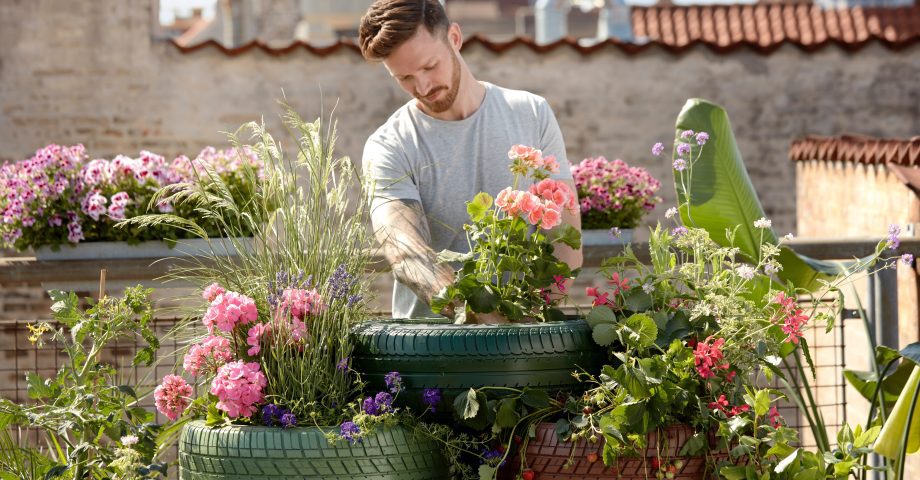 🗓️ On This Day - March 12th
What is there we can really say about March 12th - is it more than just another day? Probably! A concert to save the rainforest, the first Coca-Cola, and the first edition of a particularly fashionable feline all in one day? That's just a small fraction of what makes March 12th such a special day in history, so read on to find out more!
On this day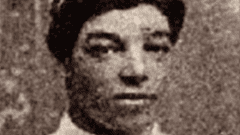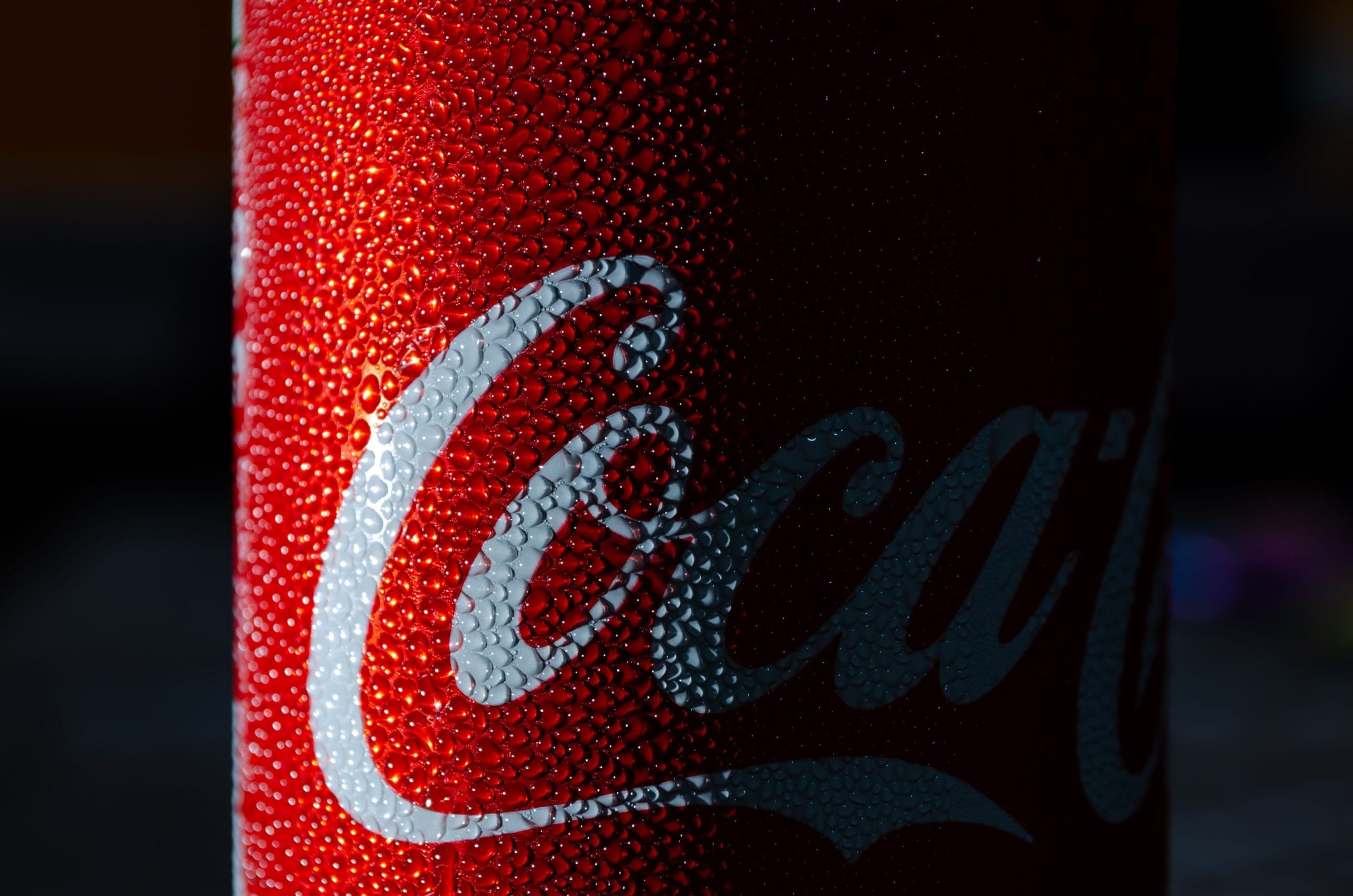 Open up a can of fizz!
Coca-Cola was first sold in bottles on this day in 1894 in Vicksburg, Mississippi, in a candy store. Bottling allowed for the distribution and consumption of this refreshing favorite beyond soda fountains and into households, leading the drink to become one of the most popular beverages in the world!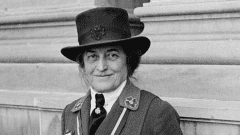 Girl Scouts made their debut!
The Girl Guides (now known as Girl Scouts) was founded by Juliette Gordon Low in Savannah, Georgia on March 12th 1912. The Scouts provide young girls with opportunities for leadership development, outdoor adventures, community service, and skill-building activities. It has become one of the largest youth organizations for girls in the world, with millions of members across 140 countries!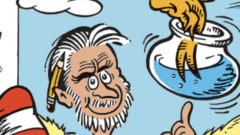 Feline good!
On March 12th 1957, the famous children's book "The Cat in the Hat" - written by Dr. Seuss - was co-published by Random House and Houghton-Mifflin. The colorful, rhyming story featuring the hatted cat has become one of the most well-known children's books of all time - and who doesn't know a good Seuss rhyme or two?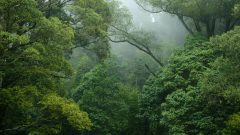 Rock for the Rainforest!
The Rock for the Rainforest benefit concert took place on March 12th 1992 at Carnegie Hall in New York City. It was a star-studded event, featuring musical performances by Elton John, Natalie Cole, James Taylor, Sting, and Don Henley. The concert was held to raise awareness about issues surrounding deforestation.
Special Days Falling on March 12th
There's so much to celebrate today - regardless of whether or not you have your own occasions to
light
candles for! Here are some special days we think you'll want to take note of and mark on your calendar.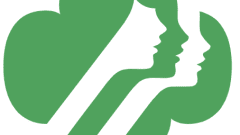 National Girl Scouts Day
Happy Birthday to the Girl Scouts! Today we celebrate the legacy and history of Girl Scouts in America. Over the years, Girl Scouts has grown to include over 3.7 million members with a focus on enrichment programs, service projects, and outdoor activities.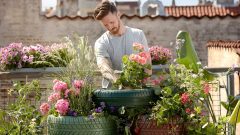 National Plant a Flower Day
Feeling floral? National Plant a Flower Day is celebrated on March 12th as a way to start the spring season and to participate in flower gardening. If you want to add a real splash of color to your home you'll need to know your growing zone to determine which flowers will grow best for you - get researching!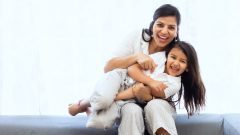 National Working Moms Day
Today we celebrate the hardworking and resilient mothers who balance being breadwinners, educators, and role models! This official day was launched by Working Moms of Milwaukee in 2020 to provide a supportive space for moms to connect and network. The aim is to create a one-stop-shop for working mothers to make their daily lives easier and to celebrate this demanding life stage together!
This page was last modified on August 3, 2023. Suggest an edit