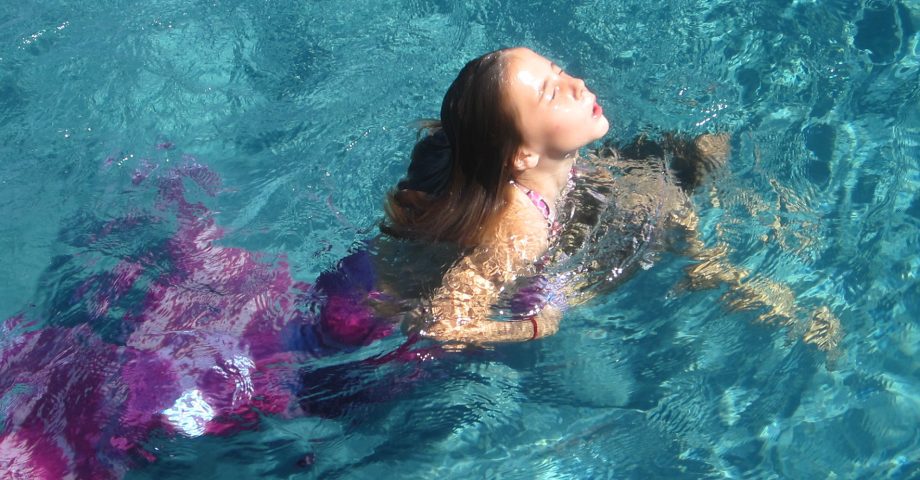 🗓️ On This Day - March 29th
If it's your birthday and you're celebrating today, congratulations! You share your special day with lots of famous folks - and what's more, there are plenty of historical events that took place today. Let's take a closer look at March 29th, and why it's a day we should all be keeping in mind for future reference!
On this day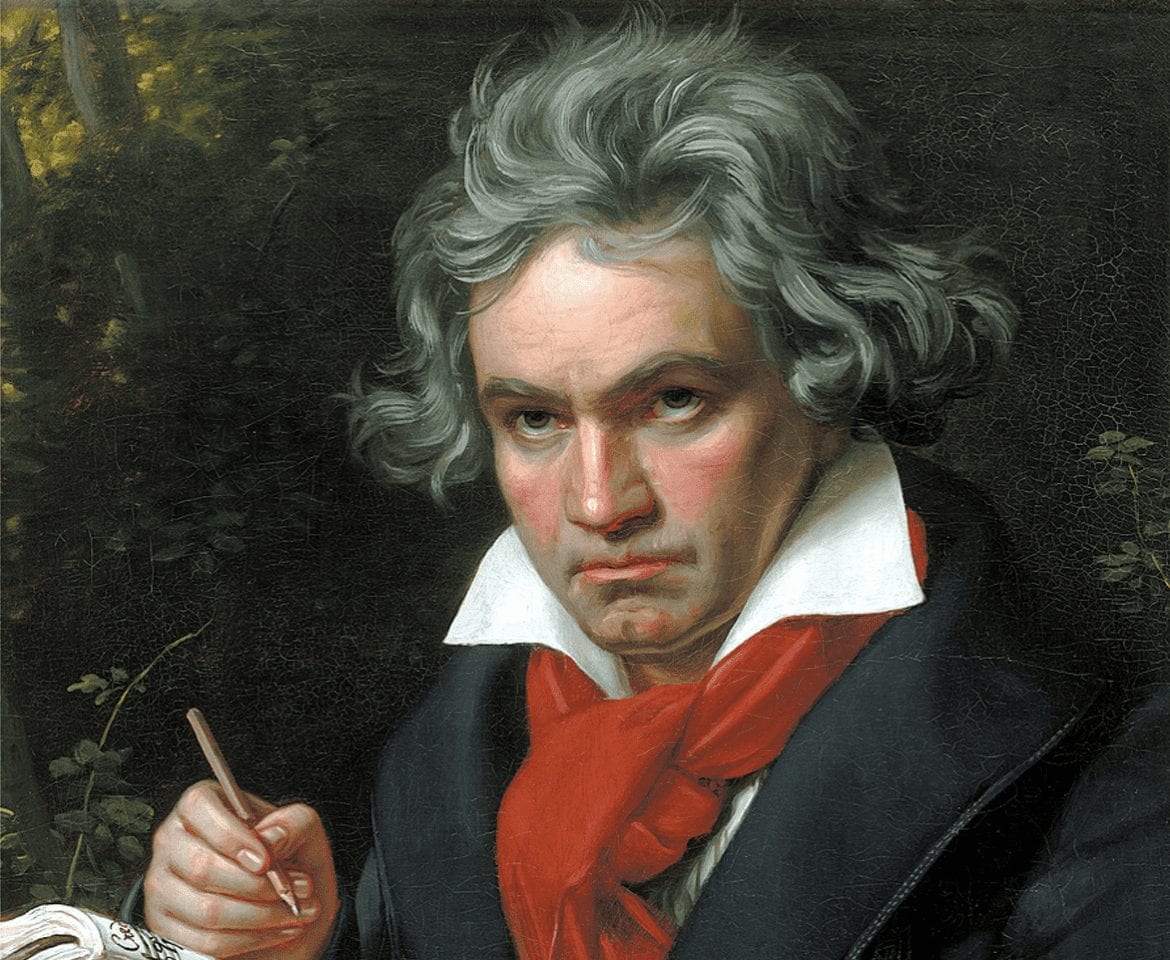 Beethoven breaks out!
Ludwig van Beethoven - the incredible pianist and composer - would debut in a performance at a Viennese concert on March 29th, 1795. While he may not have been a prodigy quite like Mozart, he was still only 24 years old - and would go on to create some of music's longest-enduring tunes. You may be humming one right now!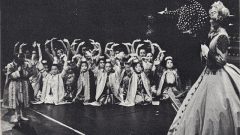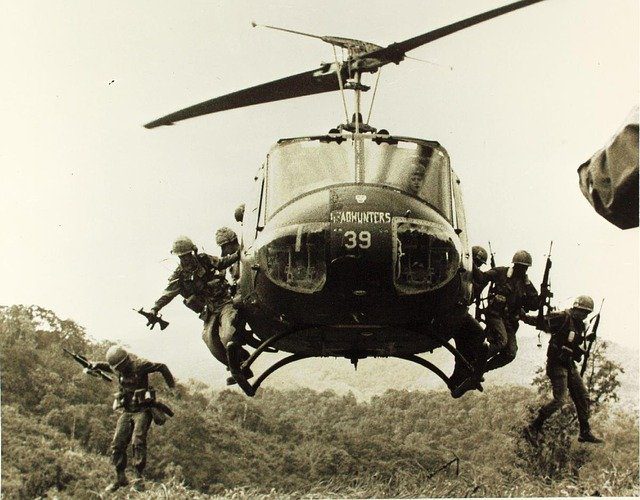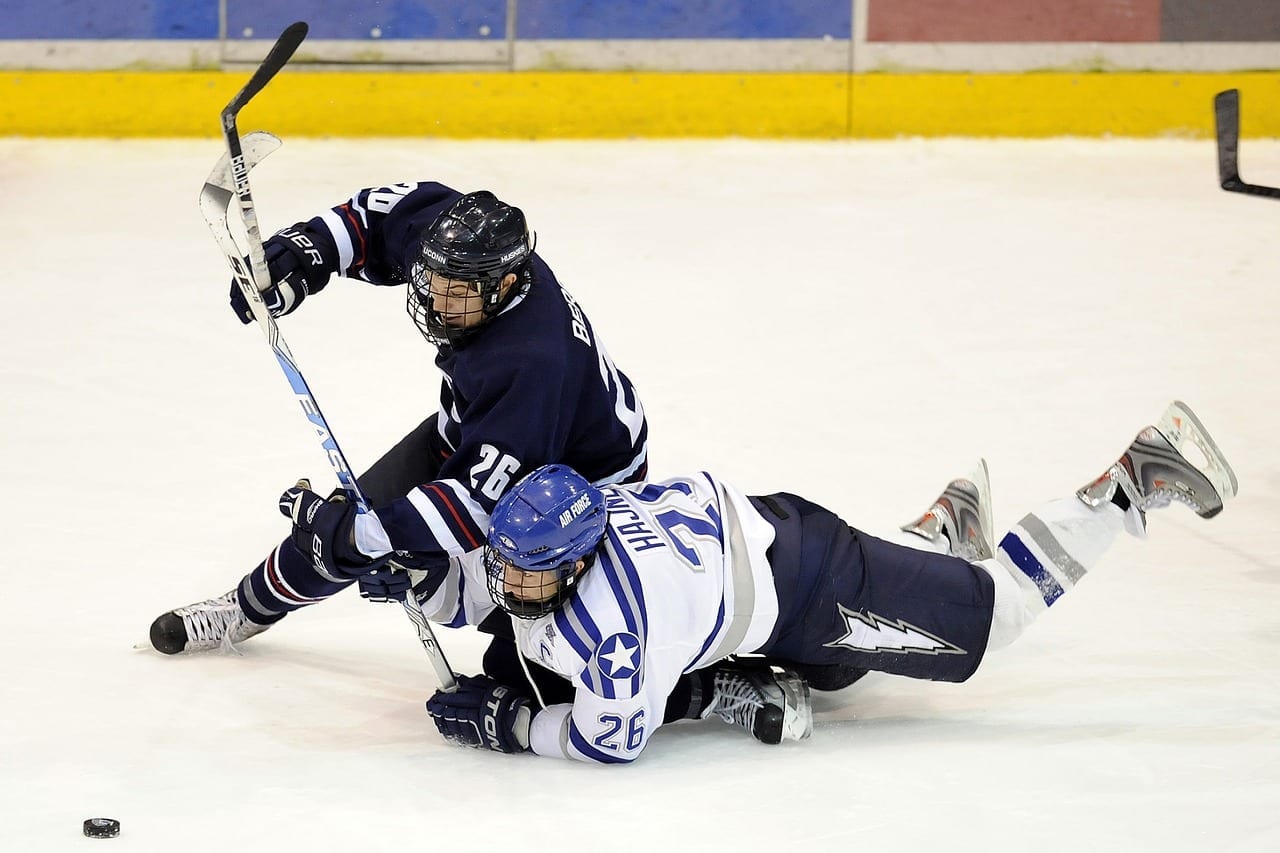 Wayne Gretzky skates his last.
Canadian ice hockey legend Wayne Gretzky - widely regarded still as the greatest NHL player of all time - finally hung up his skates on March 29th 1999, retiring from the league at the end of that current season. Decades on, he's still regarded as one of the all-time greats.

Special Days Falling on March 29th
There are plenty of reasons to celebrate March 29th, as it happens - but have you heard of any of the following national holidays and occasions? If not, today might be the day to make a change!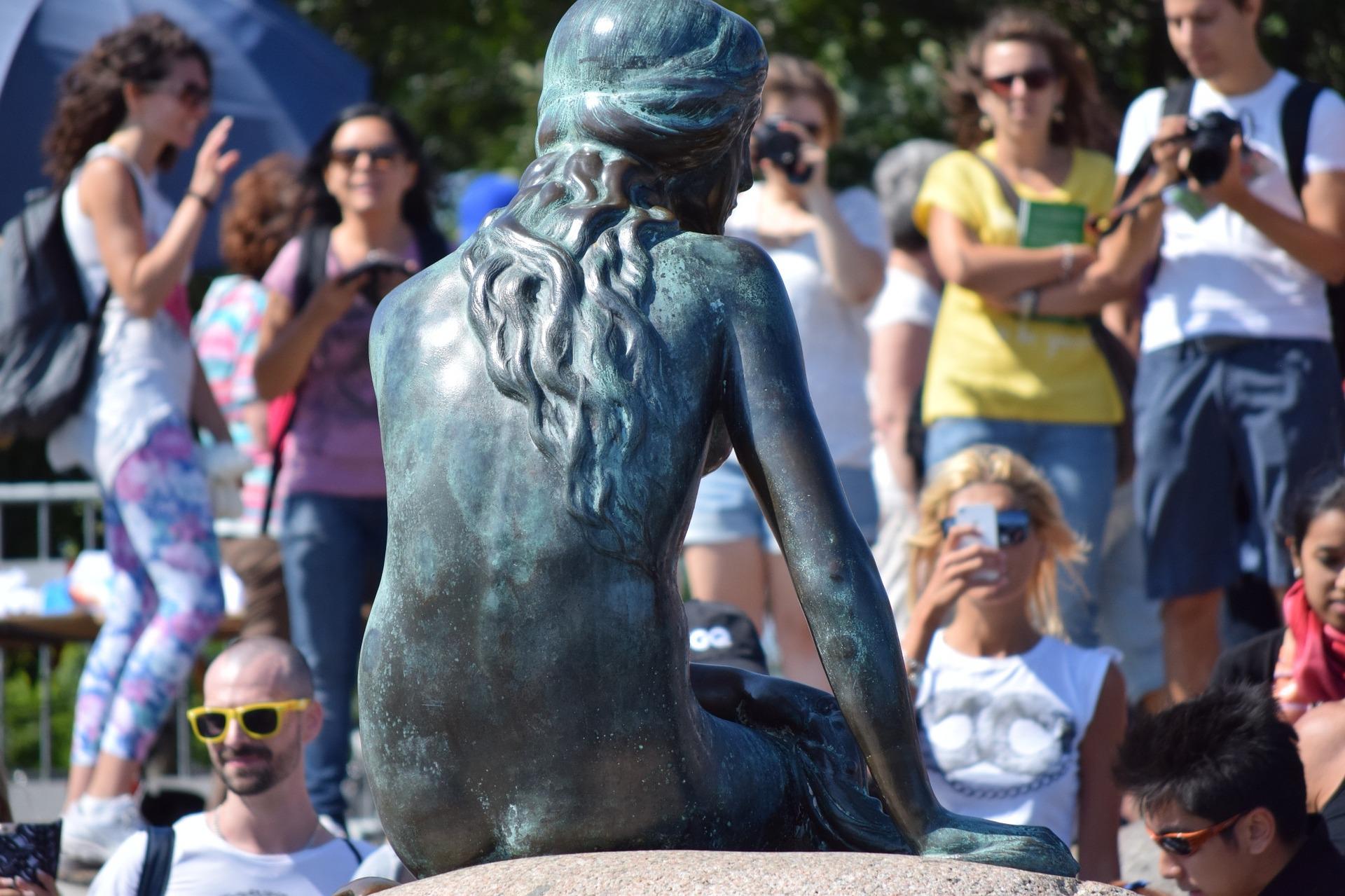 International Mermaid Day
Ever wanted to live as a mermaid for a day? Well now you have a great excuse! Mermaids are half-women, half-fish who are deeply mysterious - literally! Tales of mermaids have been told for centuries - it's thought we've been sharing their stories for over three millennia. Today's a great day to dive into some mermaid tales of your own!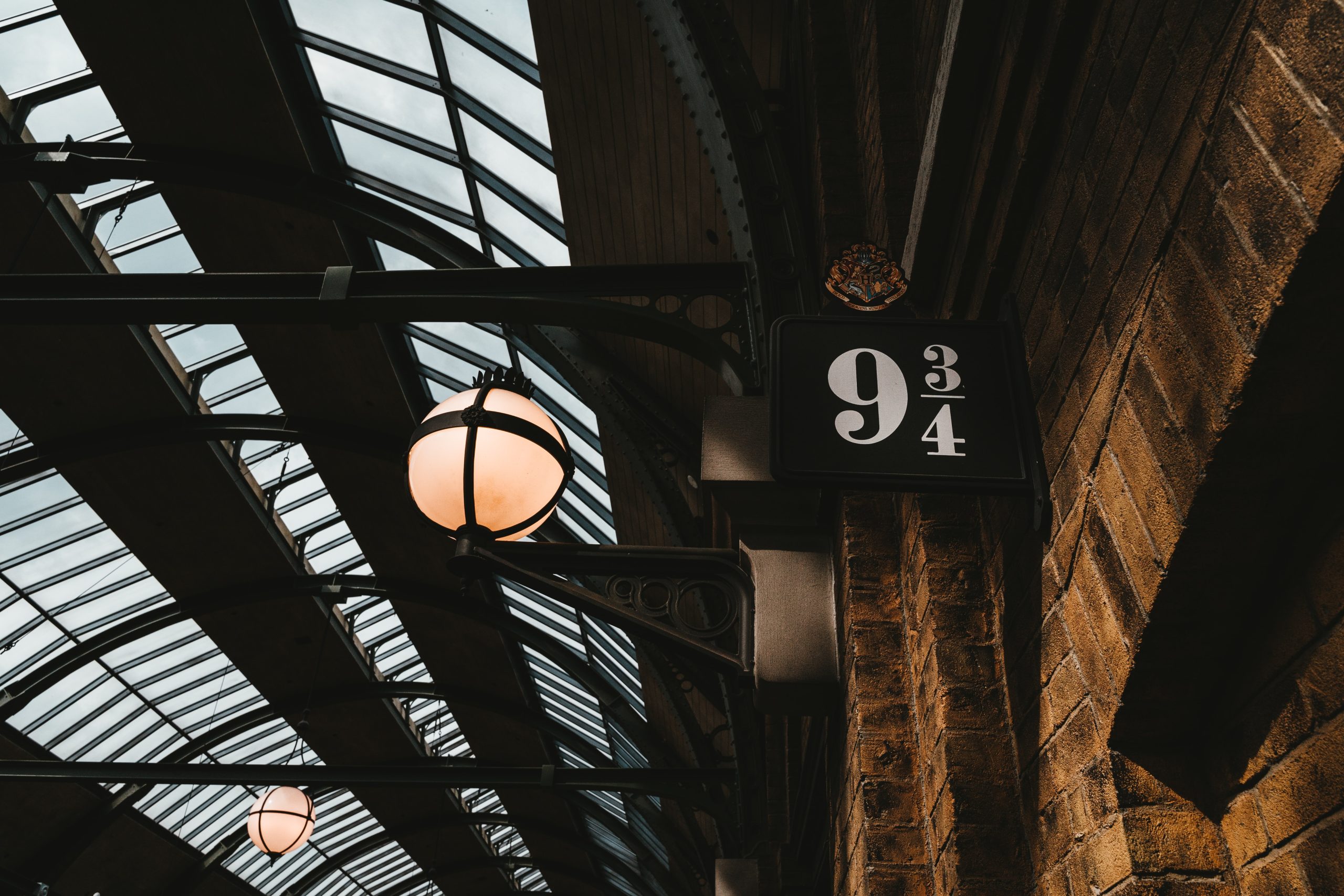 National Smoke and Mirrors Day
Who doesn't love a little bit of magic? National Smoke and Mirrors Day celebrates everything to do with trickery and illusion. It's a great chance for you to try a few tricks on your loved ones, or to head to a magic show and wonder how on earth they do all that slight-of-hand… a good magician never gives away their secrets!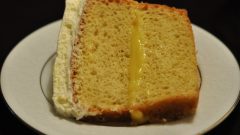 This page was last modified on August 3, 2023. Suggest an edit