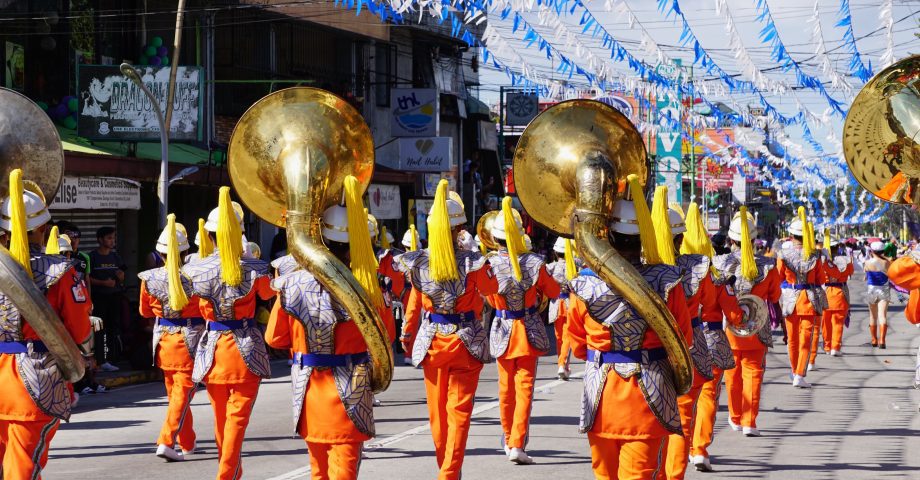 🗓️ On This Day - March 4th
March 4th may well be a special day for you already, but did you know there's lots to mark and celebrate today going on elsewhere? From Presidential firsts to big moments in opera, we've brought together some of the most fascinating historical tidbits from March 4th going back decades. Here's what you need to know about March 4th.
On this day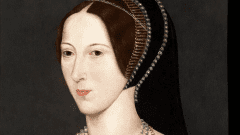 Anne Boleyn made her debut.
On March 4th 1522, Anne Boleyn officially made her debut at England's royal court. Her debut took place through the famous Green Castle pageant, and she went on to become King Henry VIII's second wife and Elizabeth I's mother. Unfortunately, as a lot of history students know, their union was to be short-lived!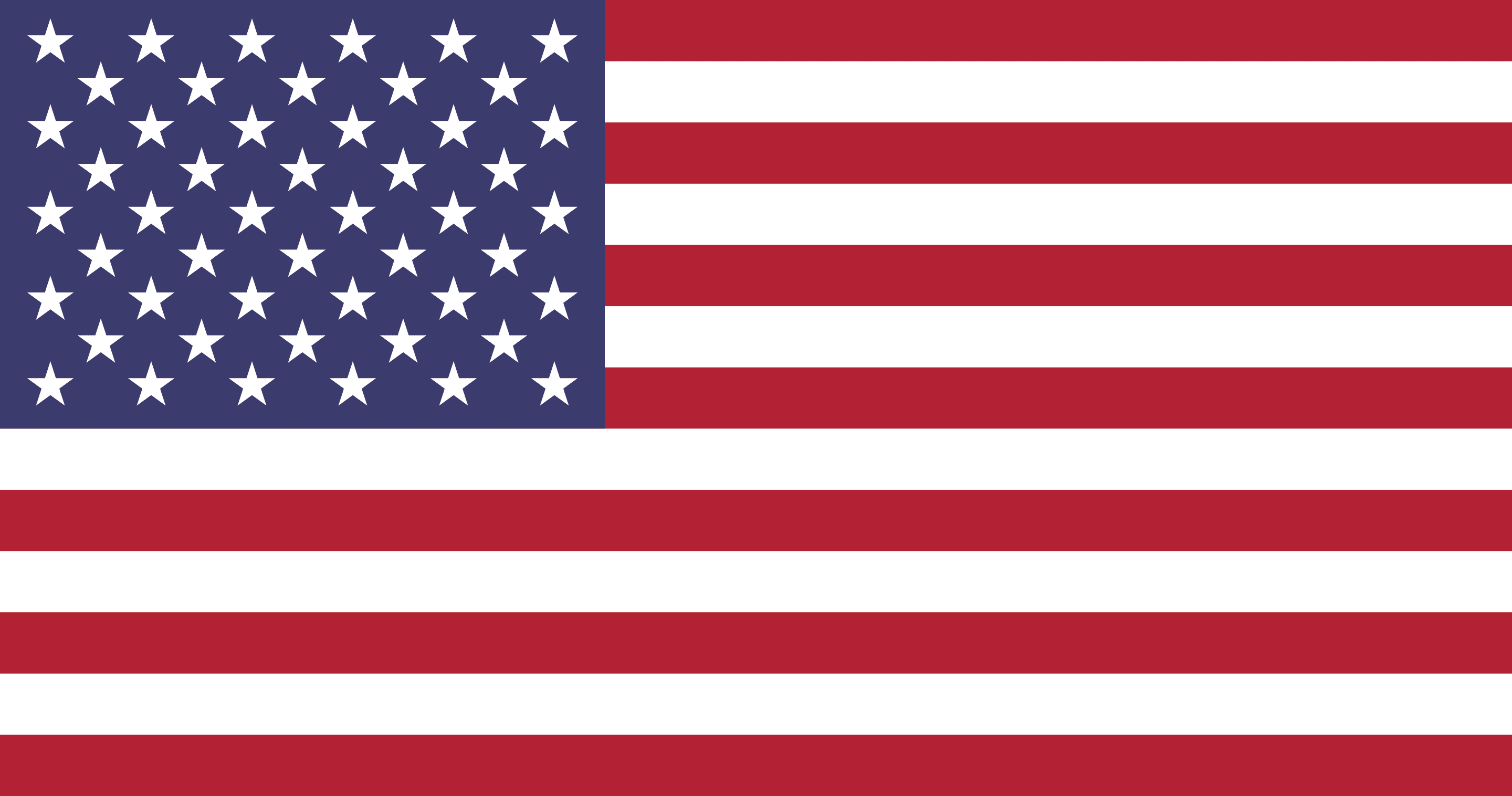 The Constitution of the United States came into effect.
On this very date back in 1789, the fate of the United States changed forever! The very first Congress met and finally declared that the US Constitution was officially in effect.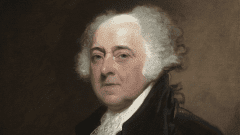 John Adams was officially inaugurated as President of the United States.
In 1797, March 4th marked the date that John Adams was officially inaugurated as the second President of the United States, following George Washington. Thomas Jefferson was actually his Vice President.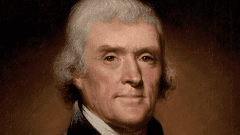 Thomas Jefferson was also inaugurated today!
Thomas Jefferson was not Vice President for long, however, as of March 4th 1801, he became the President of the United States! He was the very first president to be inaugurated in Washington, DC!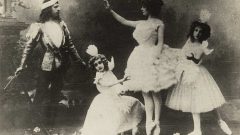 Swan Lake hit the stage.
Everyone knows about Swan Lake - and may even have heard its famous tunes more than once! But did you know that the famous ballet hit stages for the first time on this very date back in 1877? The ballet was created by Pyotr Ilyich Tchaikovsky and had its premiere performed by the Bolshoi Ballet in Moscow.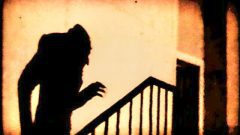 The first ever vampire film hit the silver screen.
On this date in 1922, the film Nosferatu had its premiere in Berlin, Germany. The movie was an adaptation of the famous gothic novel, "Dracula." It paved the way for all kinds of vampire movies to follow for decades to come.
Special Days Falling on March 4th
March 4th has a lot to celebrate! In fact, there are so many national holidays that
fall
on this date that we've had to give you a top three. Whether or not you're already celebrating elsewhere, here are some great ways to mark the day.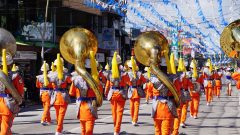 National Marching Music Day
Marching bands are a part of our culture. Let's face it, a football game wouldn't be complete without a marching band to play us into the spirit of things! Today happens to be the day to show our appreciation! So, remember to clap extra loud for your local marching bands or even thank them for all of the work they put in!
National Grammar Day
In the era of instant messaging, we all forget about our grammar. Are you guilty of this? If so, try and pay extra attention to your grammar today! No ending sentences with prepositions, no marking normal sentences with question marks, and no marking an ellipsis with more or less than three dots - there's a lot to take in!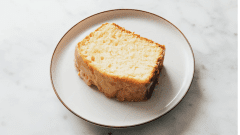 National Pound Cake Day
Pound cake is a staple sweet treat that millions of us love to dig into. Whether you're throwing a tea party, visiting some relatives, or simply craving something sweet and filling, take a big slice of pound cake today and celebrate it properly!
This page was last modified on February 18, 2023. Suggest an edit