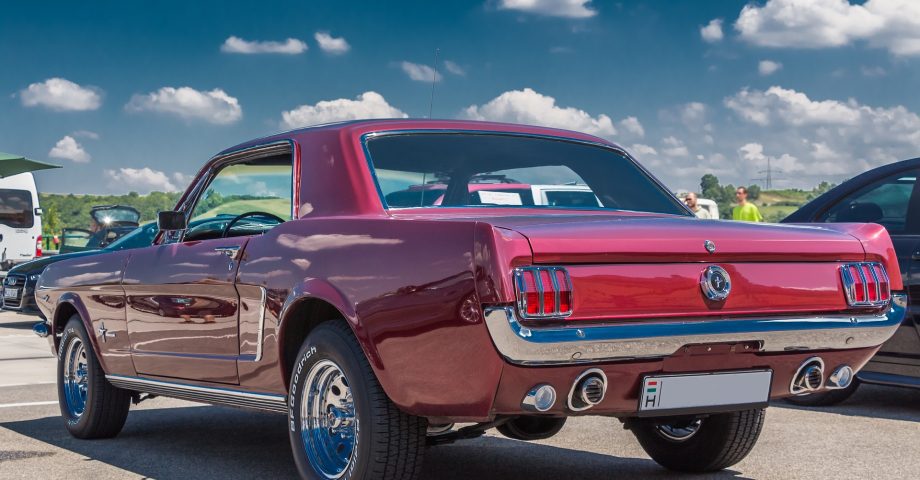 On This Day - March 5th
March 5th may feel like an ordinary work or school day, but the truth is that there's a lot to celebrate, a lot to remember, and a surprising number of facts to keep in mind! For example, did you know Elvis "quit" the army this day back in 1960? With that thought, here are some of the most important things to know about March 5th.
On this day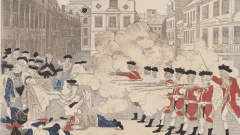 The Boston Massacre took place
On this very date back in 1770, the devastating Boston Massacre unfolded. British soldiers killed five men in a crowd, with African American Crispus Attucks being the first to die. The Massacre led to a solidification of anti-British feelings across the US at the time.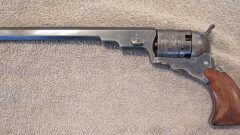 Samuel Colt made his first pistol
You will have most likely heard of the name Samuel Colt as the big gun manufacturer of his time. Well, on this very date back in 1836, Colt manufactured his very first pistol! It was a 34-caliber Texas model.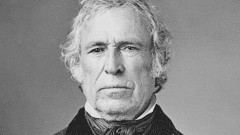 Zachary Taylor became the President of the United States.
March 5th was also an important date for the 12th US President, Zachary Taylor. He was sworn in on this very date in 1849, although he only served for a year, as he died in 1850. At least he kept the top job for a little while!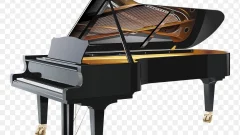 Steinway & Sons began tinkling the ivories.
If you are a musician with an affinity for the old black and white keys, you will likely have heard of Steinway & Sons! The famous piano manufacturer was actually founded on this very day back in 1853.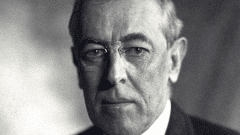 Woodrow Wilson made a comeback!
Another interesting presidential fact about March 5th is that it was also the date that President Woodrow Wilson was inaugurated for his second term in office! His second inauguration took place back in 1917, just one year before the end of World War I. He's still remembered as a wartime President above all else.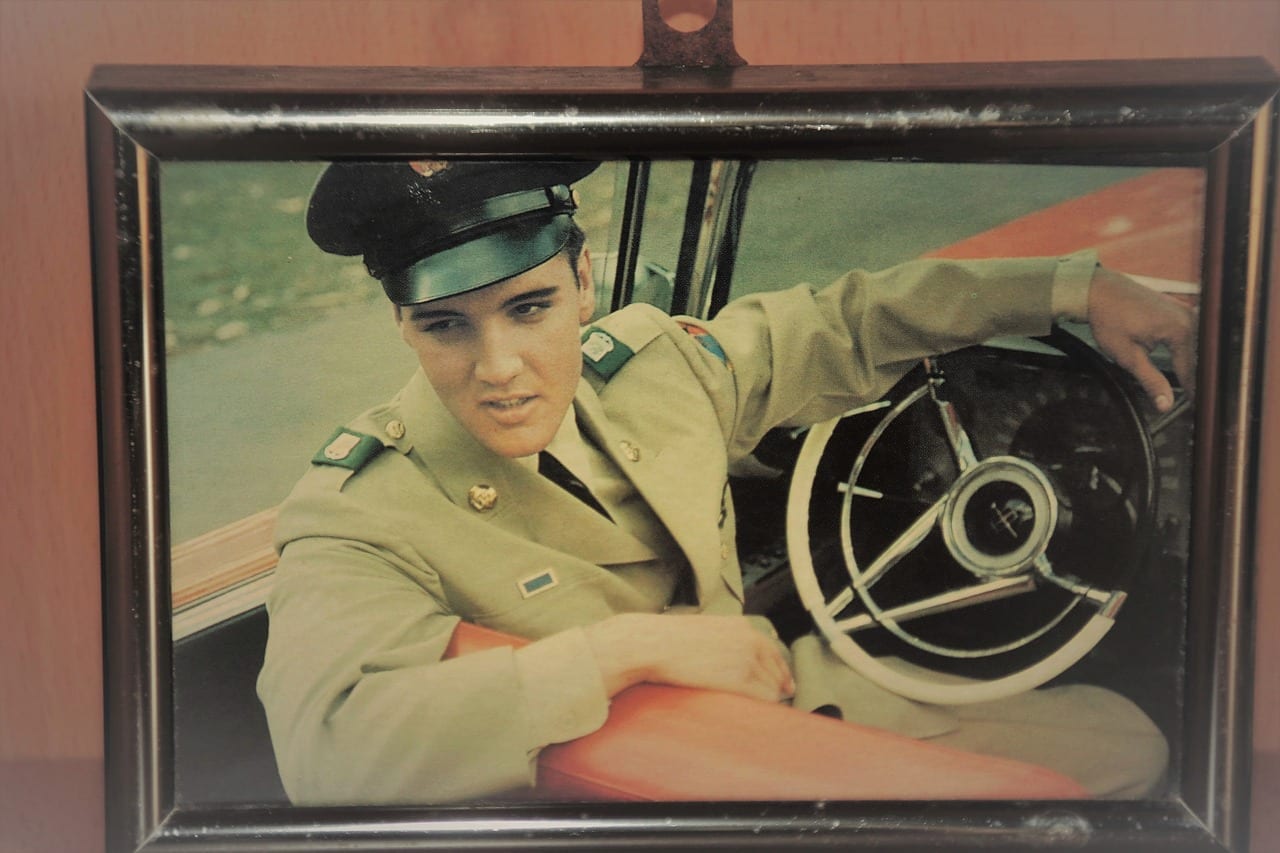 Elvis Presley's time in the army came to an end.
March 5th 1960 marked the date that Elvis Presley ended his tour in the US Army. He served for two years and went on to become - of course - the King of Rock and Roll. A movie about his life, starring Austin Butler, hit theaters in 2022.
Special Days Falling on March 5th
March 5th is a day of celebration, and we have all of the national events to prove it! Happy birthday if you're already celebrating today - but here are some other reasons to mark March 5th.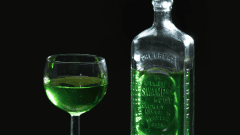 National Absinthe Day
March 5th is a date specifically for adults only, which means no one younger than 21! One of the strongest spirits available, absinthe, is celebrated today. It's not for the faint of heart, and of course - if you are having a drink today - make sure to do so in moderation.
National Cheese Doodle Day
Cheese doodles, also known as cheese puffs, are cheddar-coated snacks that are often served at parties, family gatherings, and any kind of sporting event! They are some of the nation's favorite snacks, and they get their very own day today. Grab a bag and dive in.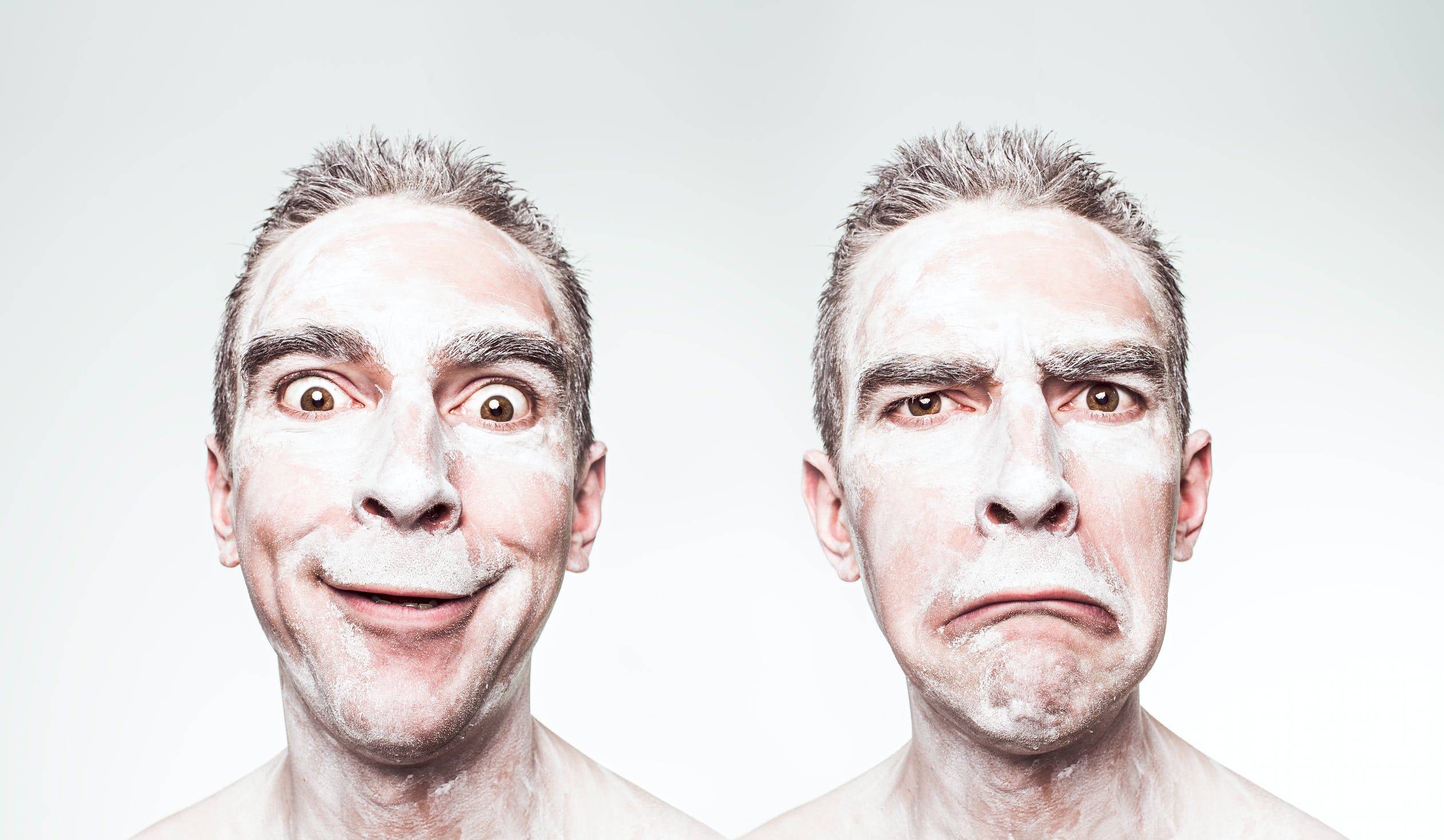 National Multiple Personality Day
There are two ways to truly appreciate National Multiple Personality Day. You could start by taking a look at your own personality traits and even take your own personality test to get to know yourself better. Then, you could learn more about Dissociative Identity Disorder and how it affects those who have it.
This page was last modified on August 3, 2023. Suggest an edit