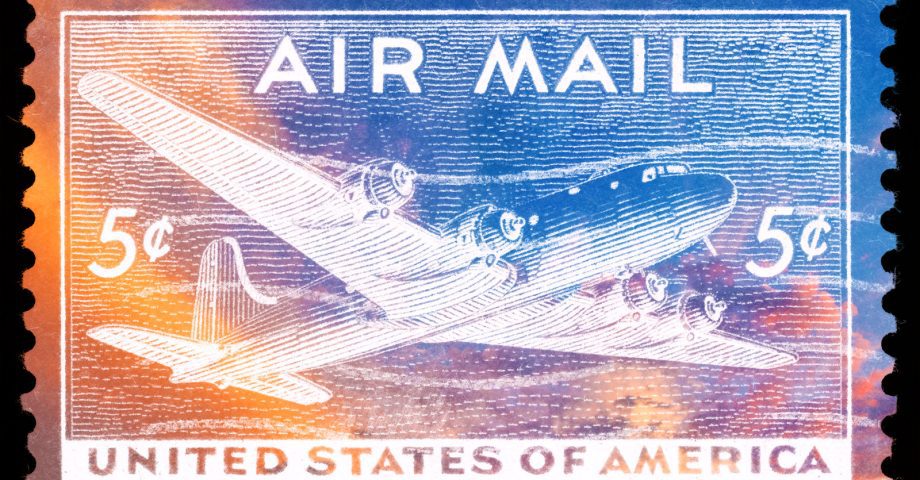 📅 On This Day - May 13th
A man used an unusual method of transport to cross the globe, three astronauts went for a walk, and we celebrate the most American dessert ever. So, what else happened on May 13th? Let's find out…
On this day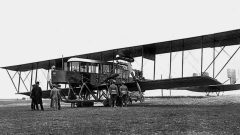 A mammoth in the sky!
On this day in 1913, Igor Sikorsky designed the Russky Vityaz, which became the world's first four-engined aircraft to be built and flown successfully. The enormous biplane was powered by four Argus engines, and it had a wingspan of 25 meters!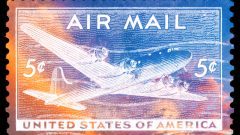 Writing to pen pals got much easier.
On May 13th, 1918, the US Post Office issued its first airmail stamps, which sold for 24 cents each. The stamps featured a biplane and were intended for use on the first regular airmail service between Washington DC, Philadelphia, and New York.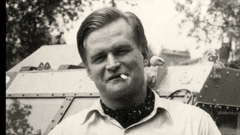 Around the world in an amphibious vehicle!
On May 13th, 1958, Ben Carlin became the first person to traverse the world in an amphibious vehicle. Having served in WWII in India, Carlin saw amphibious vehicles in action and later crossed from the US to Australia in one for his honeymoon in 1951! He traveled as many as 11,000 miles (17,000 km) by sea and approximately 39,000 miles (62,000 km) by land.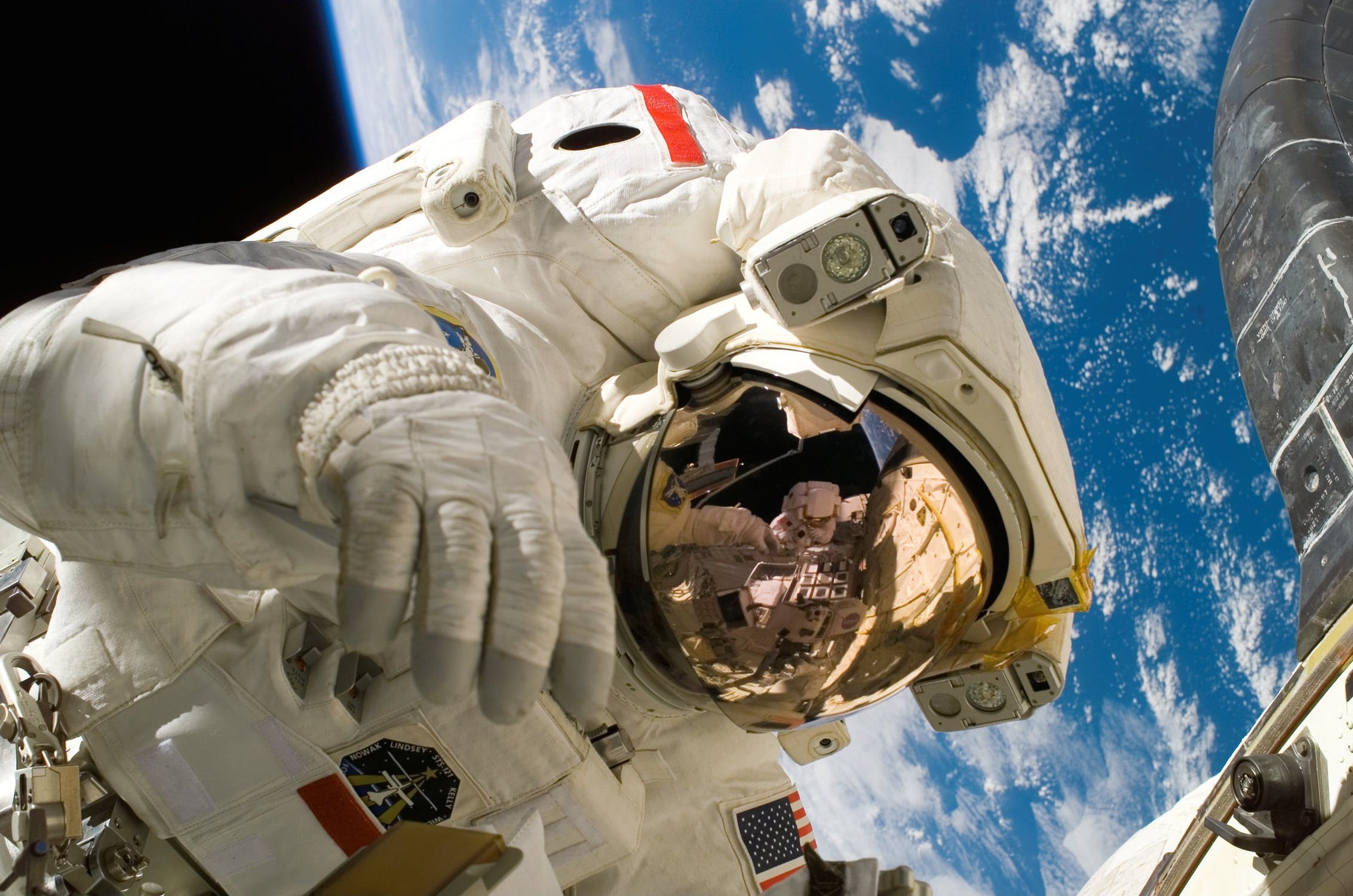 Everybody do the spacewalk!
For the first time ever not one, or two, but three brave astronauts ventured out into the inky black vacuum together on May 13th, 1992! The three astronauts of the Endeavour had to capture an orbiting satellite using only their hands during the spacewalk. They caught and held the wobbling 4.5-ton, 17-foot satellite motionless for about a minute while its fuel stabilized in its tank before moving it into the shuttle's payload bay!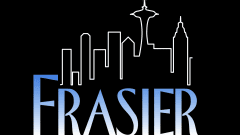 Goodnight Seattle!
The last-ever episode of the hit NBC sitcom "Frasier" aired on May 13th 2004, and was watched by roughly 33 million viewers, making it the most-watched episode of the series. The beloved show, which premiered in 1993, was known for its smart comedy as it followed the life of psychiatrist Dr. Frasier Crane, a radio talk show host, and his relationships with his family and friends in Seattle. The show would later get a reboot in the early 20s!
Special Days Falling on May 13th
It's all about the food today, or maybe we're just hungry! Here are some tasty celebrations to tuck into.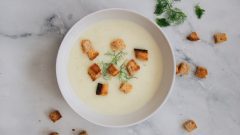 National Crouton Day
Who knew shapes could be so tasty? National Crouton Day is celebrated on May 13th each year. It's a day to appreciate (Ie. eat lots of) the crispy, crunchy cubes of bread that add flavor and texture to soups and salads. Croutons were apparently first made in France during the Renaissance period, and they're still a popular addition to many dishes today!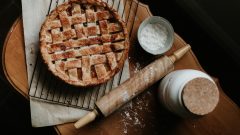 National Apple Pie Day
The most American dessert ever gets its own day today. This simple but iconic dessert has been a staple of American culture for generations. Why not try making your own apple pie today, you could even put your own twist on it by adding your favorite spice!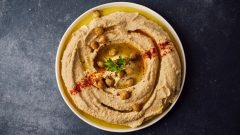 International Hummus Day
International Hummus Day is observed on May 13th in honor of the popular Middle Eastern dip made from chickpeas, tahini, olive oil, lemon juice, and spices. Hummus has become a beloved food around the world and is often enjoyed as a healthy and flavorful snack or meal. Celebrate this versatile dip today with some simple roast veggies and some bread!
This page was last modified on May 1, 2023. Suggest an edit