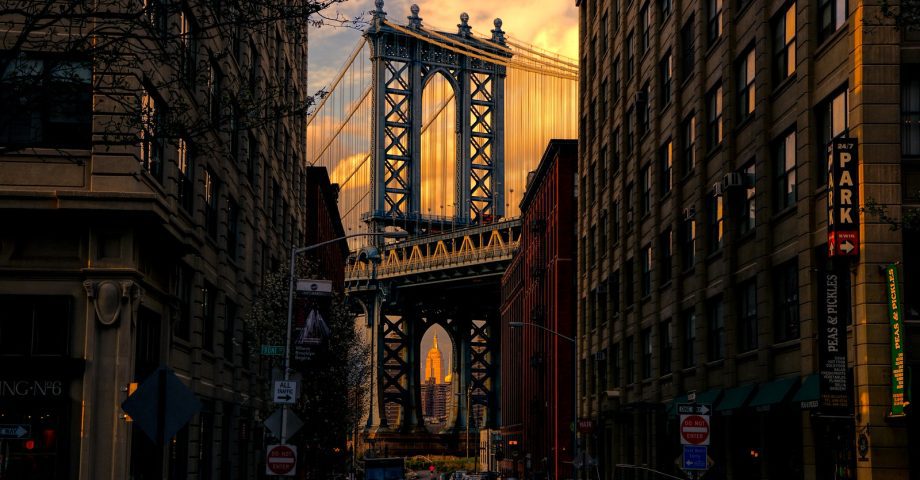 On This Day - May 24th
If today feels like an ordinary day, it definitely isn't! History has shown that anything can happen on May 24th - in fact, it's a day famous for marking bridges, brothers, and even snails. You read correctly - and now you're here, it's time to crack down some crucial facts about May 24th that might surprise you.
On this day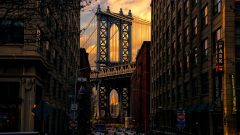 The Brooklyn Bridge was opened to the public!
Back in 1883, today was the date that the Brooklyn Bridge was finally opened to the public! It was opened by US President Arthur and Governor Cleveland. It was - at that time - the biggest suspension bridge built and unveiled on record. And let's face it - it's a fairly familiar sight!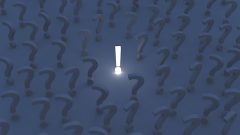 Thomas Edison had a eureka moment.
In 1915, today was the date that famous inventor Thomas Edison first created the telescribe. Doesn't sound familiar? While not in use any more, the instrument was invented to record telephone conversations. There are similar gadgets out there used to take meeting notes - but Edison, yet again, was way ahead of his time.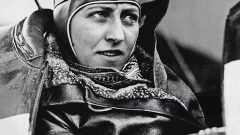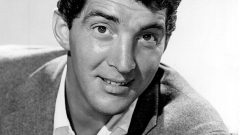 The world said goodbye to Dean Martin.
In 1974, today was the date that The Dean Martin Show aired for the last time. The episode was aired on NBC TV - and while it was the end of the show, Martin himself would stick around until December 1995, meaning we really hadn't seen the last of the crooner at this point!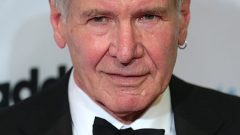 Harrison Ford whipped us all into shape!
In 1989, film lovers everywhere were delighted to see their beloved Indiana Jones again on the silver screen in "Indiana Jones & The Last Crusade." The film was famously directed by Steven Spielberg and produced by George Lucas. While it's called "The Last Crusade," we'd be seeing Indy again a couple more times at least…
Special Days Falling on May 24th
Every day is worth celebrating - and on May 24th, it's time to zoom in on Wyoming, brothers, and snails. No, really!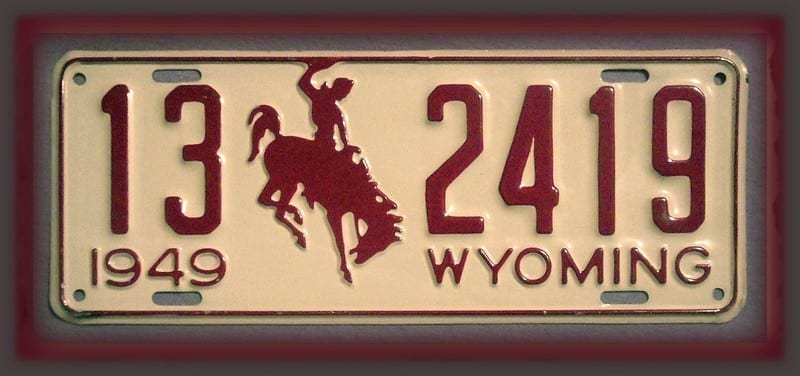 National Wyoming Day
Wyoming, the Equality State, is well-known for being the very first in the US to give women the right to vote. It's also well-known for its incredible architecture and Native American legends - meaning there's always something curious to discover out here. Why not take a road trip this National Wyoming Day?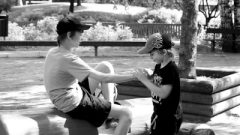 Brother's Day
For those among us who are fortunate enough to have brothers, we know just how irritating, challenging, and downright aggravating they can be! Yet, they are also the best friends we never asked for, the partners in crime we had to include in everything, and the charities we never thought we'd have to fund. But, you've got to love them, right? Today's a great day to show your brethren how you really feel.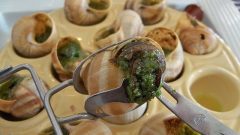 National Escargot Day
Escargots, otherwise known as fancy French snails, are definitely not to everyone's liking! They are very chewy, and you have to get over the fact that you are basically eating a miniature bucket of slime! But, for some, they are gourmet cuisine topped with delicious sauces and have nothing to do with the rain-loving insects you always nearly crush on your way out of the house. Today, apparently, is the day to try escargot for yourself.
This page was last modified on August 3, 2023. Suggest an edit