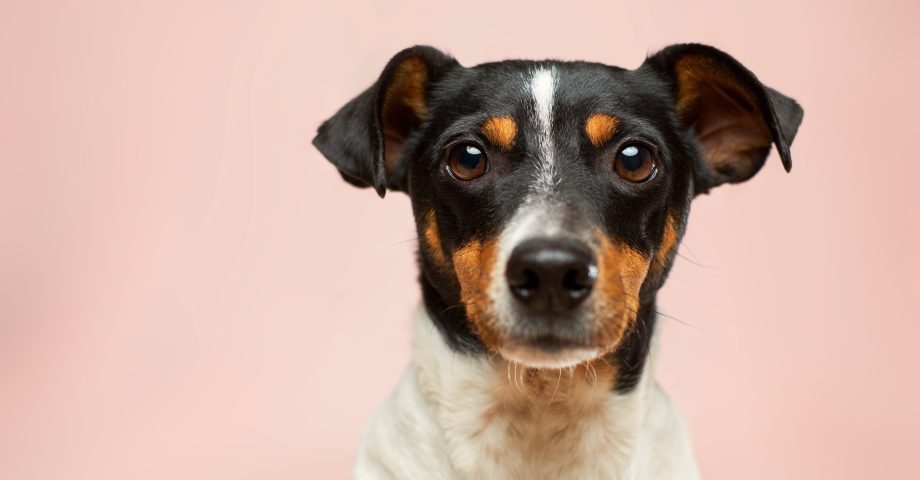 🗓️ On This Day - May 3rd
A classic novel was recognized, a historic home preserved for the public, and a legendary chess match all happened today on May 3rd, can you believe it? We certainly can't - but here are the facts to prove it all!
On this day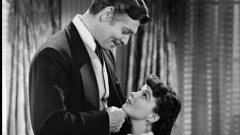 Gone With the Wind was recognized.
Back in 1937, legendary author Margaret Mitchell won the Pulitzer Prize for her landmark novel "Gone With The Wind." The story, published the year before in 1936, tells of Scarlett O'Hara, a headstrong woman who lives through the American Civil War and its aftermath. It became an instant classic and has been adapted numerous times, including into one of the highest-grossing movies ever!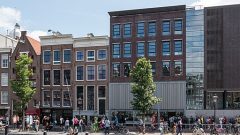 Anne Frank's home was opened up.
On this day in 1960, The Anne Frank House opened its doors to the public for the first time in Amsterdam, Netherlands. The museum is located in the very building where Anne Frank and her family took to hide during World War II, and it is dedicated to preserving her memory. It attracts thousands of visitors every year - and is a stark reminder of the importance of tolerance.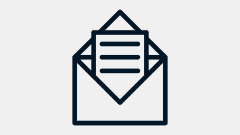 Straight to spam!
On May 3rd 1978, the first-ever "spam" email was sent out, advertising a new computer, to just under 400 email addresses. The message was not at all well received - and many recipients complained! This event marked the beginning of the era of unsolicited mass email, which is now commonly referred to as "spam". Have you flushed out your spam folder lately?
JR made his last outing.
On May 3rd 1991, the 356th and final episode of the CBS TV show "Dallas" aired. The show, which first premiered all the way back in 1978, was the second longest-running series on US television at the time. The show, which starred Larry Hagman as tycoon JR Ewing, was known for its drama, intrigue, and iconic characters.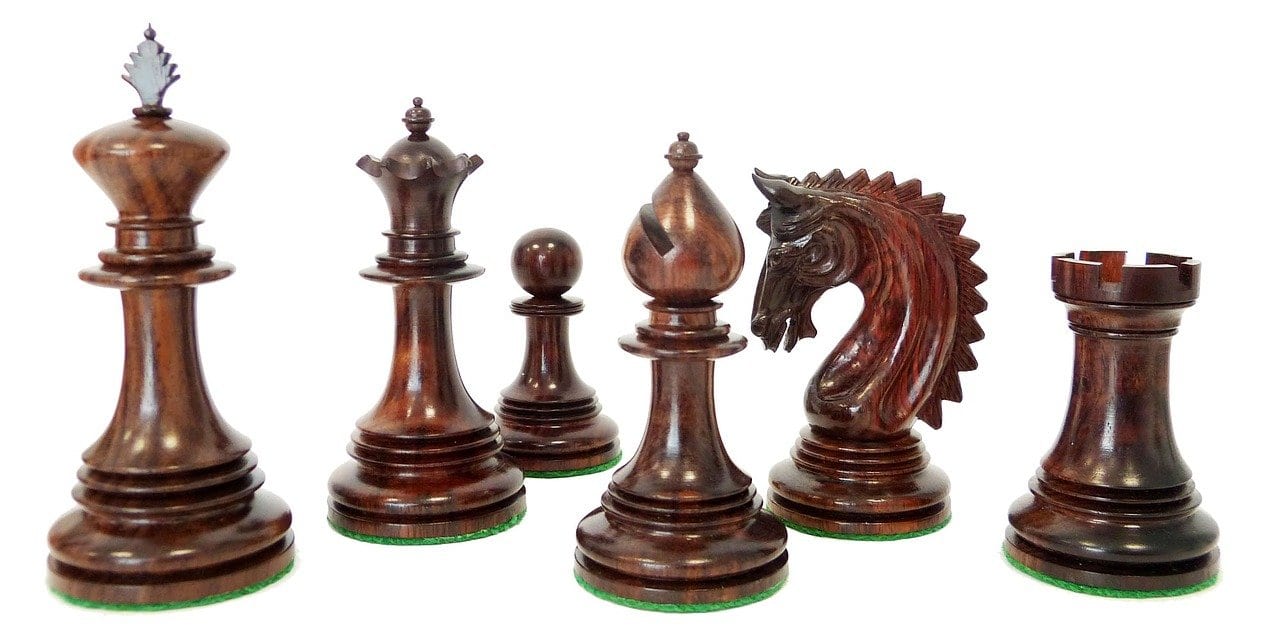 Kasparov fell to Deep Blue.
May 3rd, 1997 was the day Garry Kasparov, the world champion chess player, began a six-game chess match with the IBM supercomputer Deep Blue. Ultimately, Kasparov lost the match, which was the first time a computer had beaten a world champion at chess - an incredible moment in the development of AI!
Special Days Falling on May 3rd
Freedom of the world press, special pets, and spooky goings-on, all get celebrated today! Let's dive into May 3rd's special events…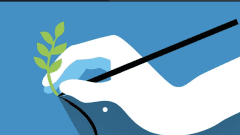 World Press Freedom Day
World Press Freedom Day is a brilliant day to celebrate the fundamental principles and tenets of press freedom all over the world. In an age of misinformation, it's more important than ever to ensure the freedom of the press. Can you be sure what you're reading is independent and true?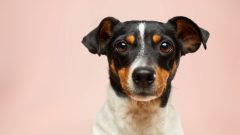 National Specially-abled Pets Day
On May 3rd, animal lovers everywhere raise awareness about the special needs and abilities of pets with disabilities. It is the perfect day to celebrate the unique bond between humans and specially-abled pets, promote their adoption and care, and recognize the organizations and individuals who provide support. Do you have a specially-abled pet you can show some love to today?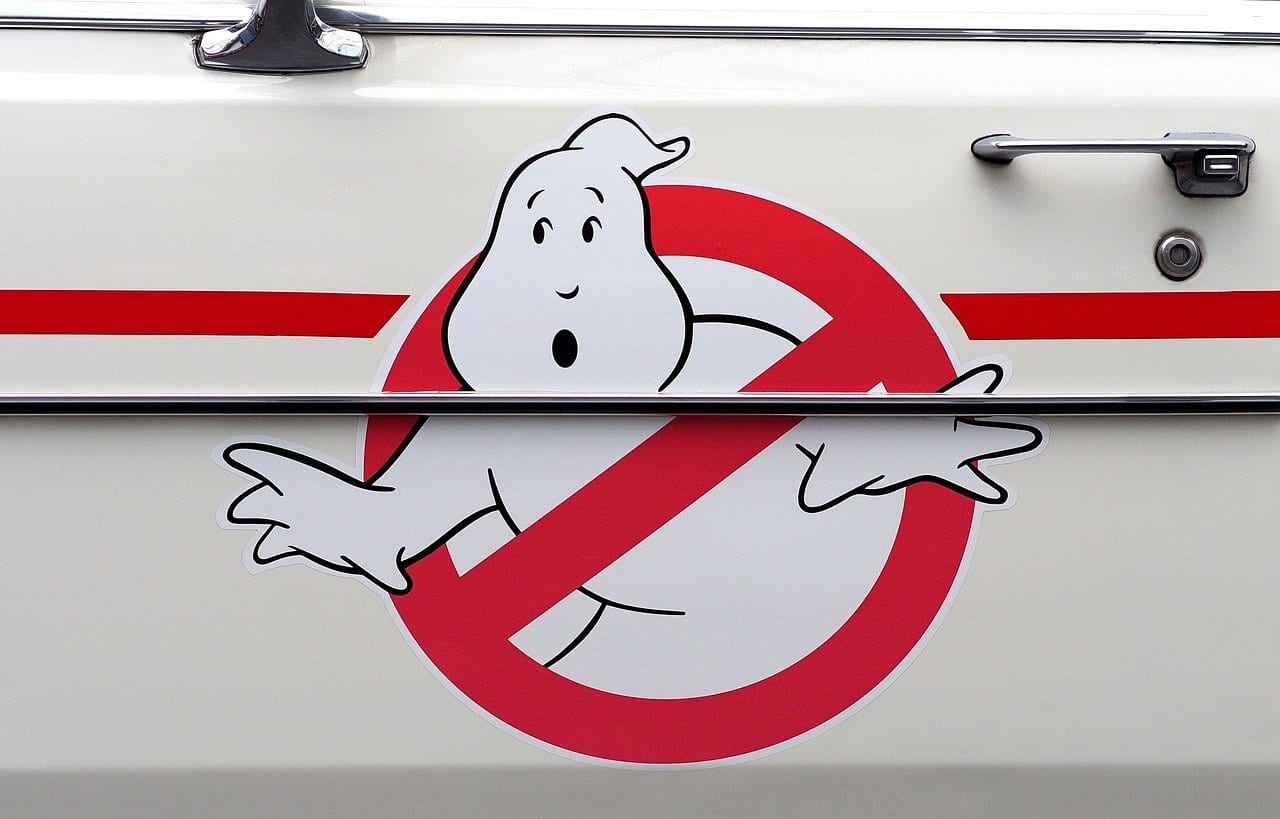 National Paranormal Day
On May 3rd, we check for things that go bump in the night! National Paranormal Day is all about celebrating ghosts, UFO sightings, and other unexplained phenomena. It is a day to explore and discuss the mysteries of the unknown, share stories and experiences, and maybe even do a spot of ghost-hunting!
This page was last modified on August 3, 2023. Suggest an edit