🗓️ On This Day - July 19th
You didn't just think July 19th was another summer day, did you? If history has shown us anything, it's that anything can happen on July 19th! Here's everything you need to prove it – along with a few interesting facts and celebrity birthdays thrown in along the way.
On this day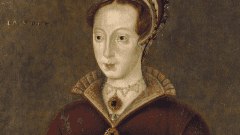 Lady Jane Grey ended her reign.
In 1553, Lady Jane Grey was deposed as the monarch of England after a reign of only nine days. She became known as the Nine Days' Queen – no one's reigned in the country for any shorter! Not the best accolade to go down in history for…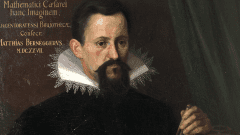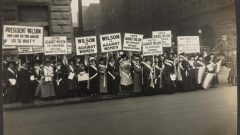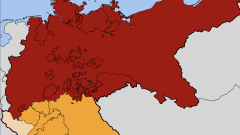 The Franco-Prussian War began.
In 1870, the Franco-Prussian War began with the French declaration of war against Prussia. The war lasted until 1871, and in that time two million soldiers were involved in conflict. Tragically, the battling resulted in the deaths of over 180,000 people fighting.
Cycling to victory!
July 19th marks the end of the very first Tour De France – as Maurice Garin pedaled ahead of the pack to win the inaugural race in 1903. It was a grueling chase – taking cyclists across an impressive 1,508 miles, or 2,428 km!
Special Days Falling on July 19th
We told you July 19th was special – and if you weren't sure before, here are a few special days being celebrated today to prove it!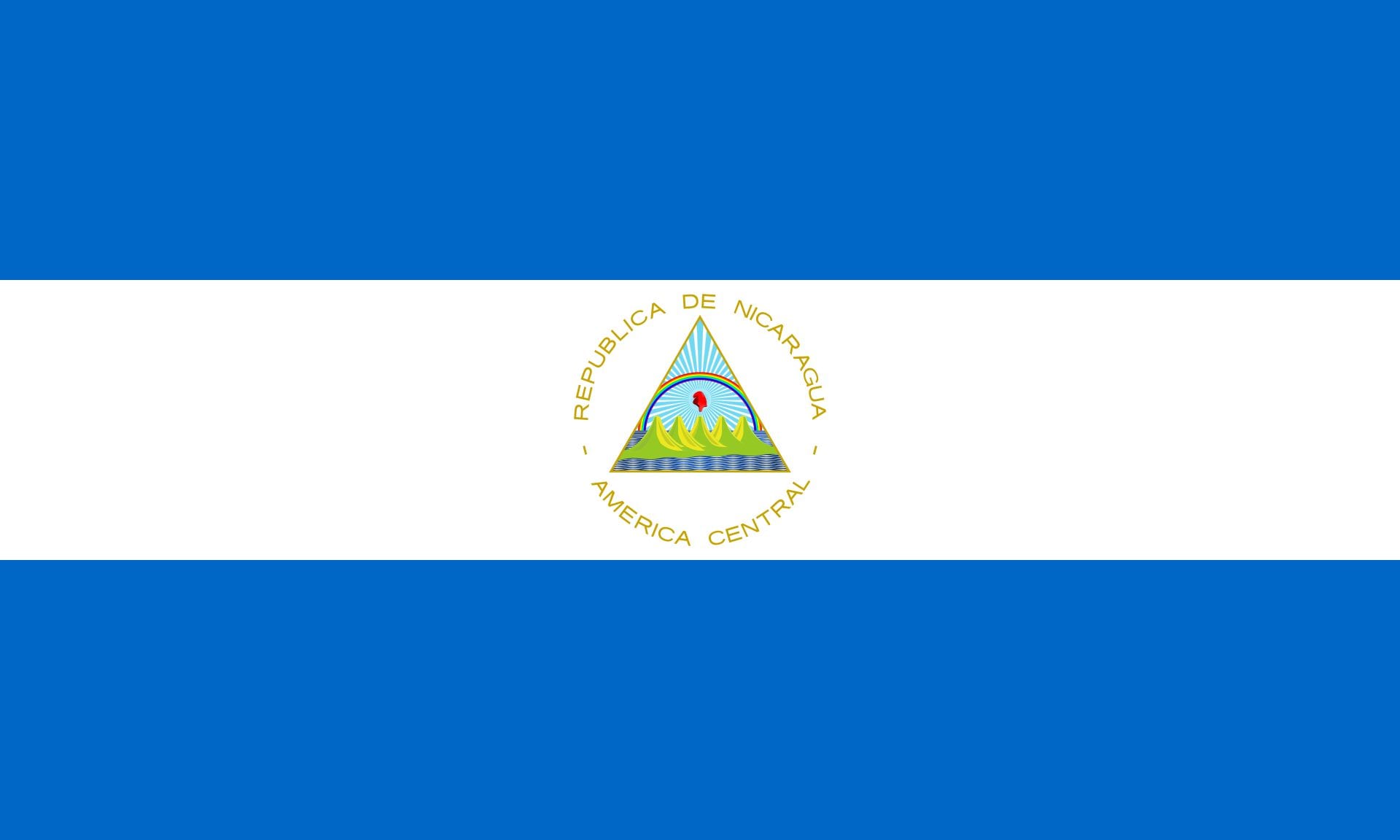 Nicaragua Liberation Day
Otherwise known to many as FSLN Revolution Day, July 19th marks the day that Nicaragua first emerged as a true independent country. It observes the tumultuous history between the FSLN (the Sandinista Liberation Front) and the Somoza family, in charge of the government. The conflict would rage on for decades, with the US entering the fray along the way. What became known as the Contra War would officially end in 1990.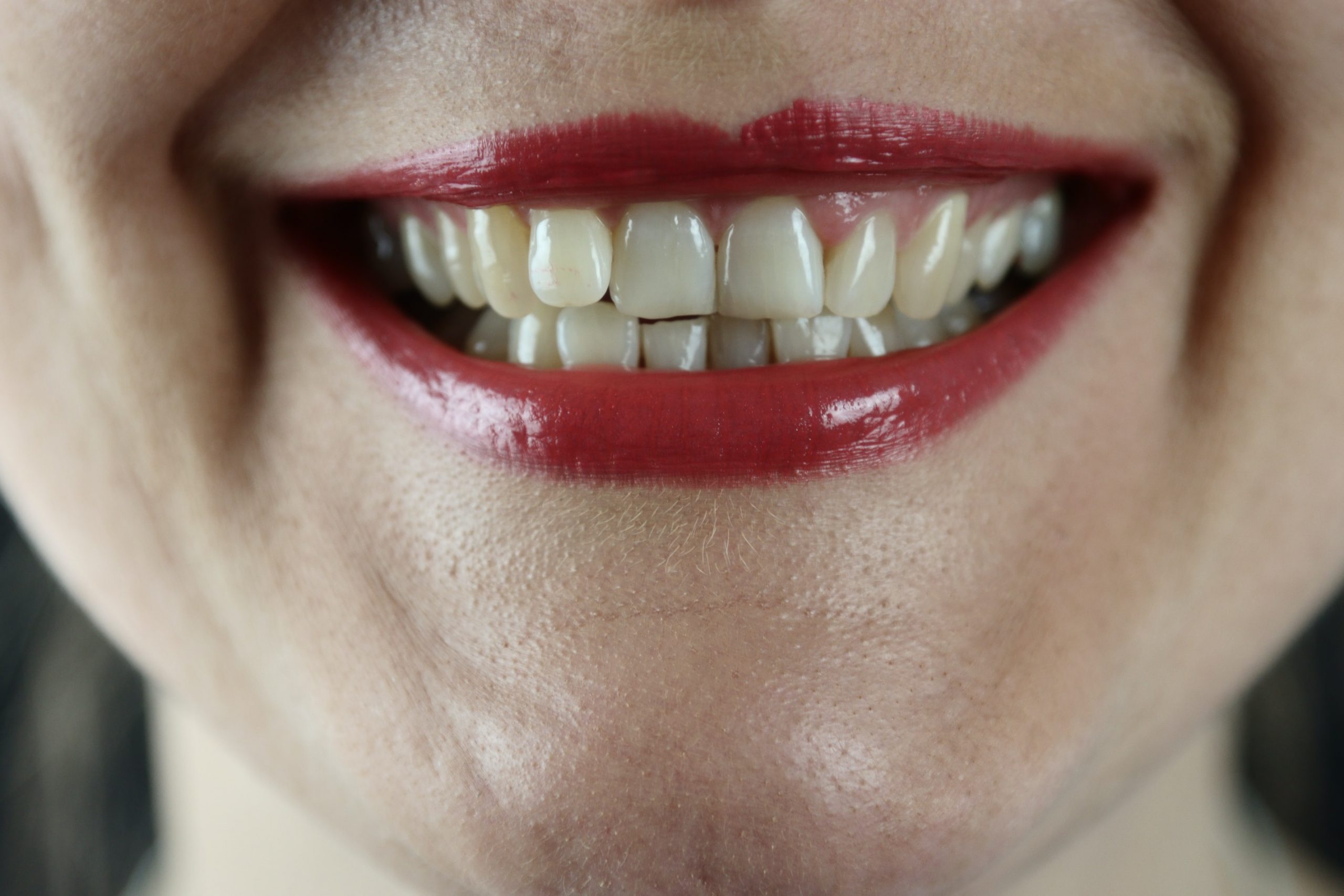 International Retainer Day
Yes, believe it or not, there's a special day of the year for marking the importance of dental retainers! July 19th is all about raising awareness of dental treatment, and it also marks the continued support retainers offer us since their debut in the early 20th century. Without retainers, our teeth would be much more crooked – and much more painful!

Myanmar Martyr's Day
Over in Myanmar, July 19th remains one of the most important dates on the calendar, as Martyr's Day celebrates the lives of those lost during the country's independence movement. Myanmar would eventually claim complete independence from the British by 1948, when it also cast off its name of Burma. Today celebrates the long road Myanmar's people have taken to break free.
This page was last modified on July 26, 2023. Suggest an edit