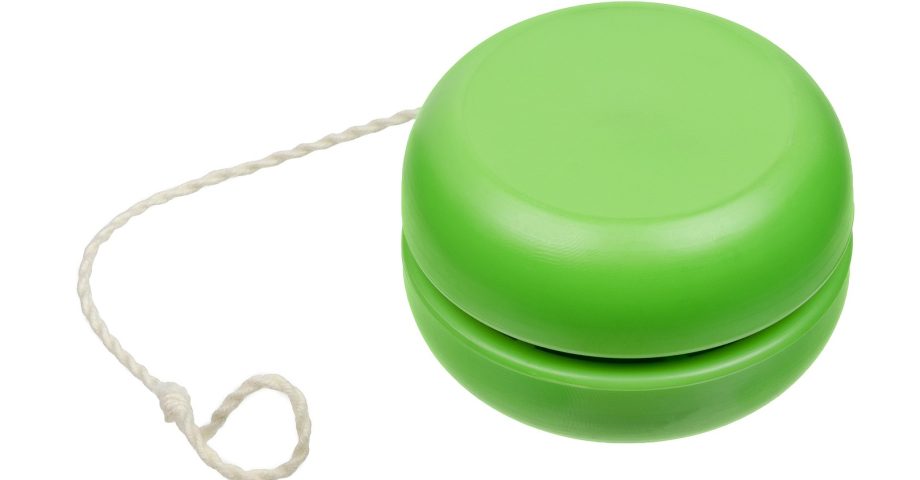 On This Day - June 6th
June 6th is a hugely important day for many different reasons. The most important, perhaps, is that it marks D-Day, one of the most crucial moments in World War II that helped see Allied forces push back against Nazi Germany. However, there are plenty of other reasons to mark June 6th, too – and here they are!
On this day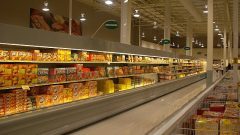 A chilly debut!
Believe it or not, we only started enjoying frozen food in the 1930s – and Clarence Birdseye brought freezable goods to the US in Springfield, Massachusetts, back on June 6th, 1930. This pilot event changed consumer groceries for good.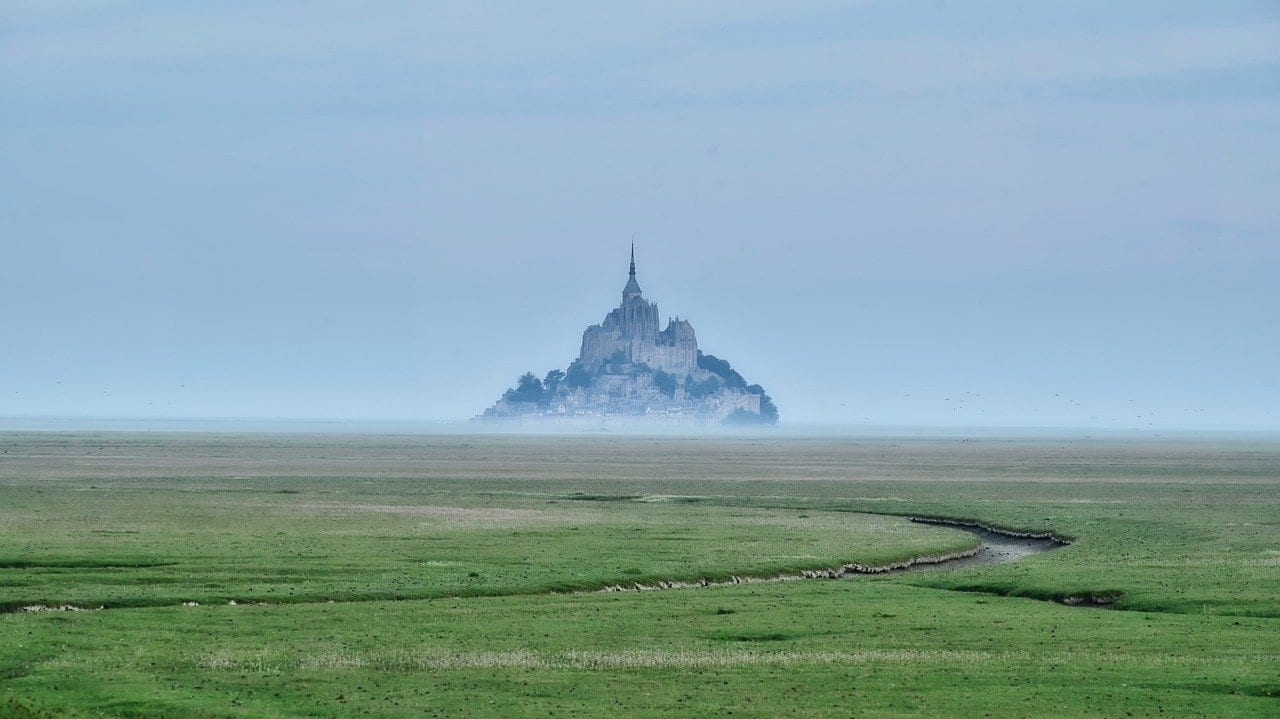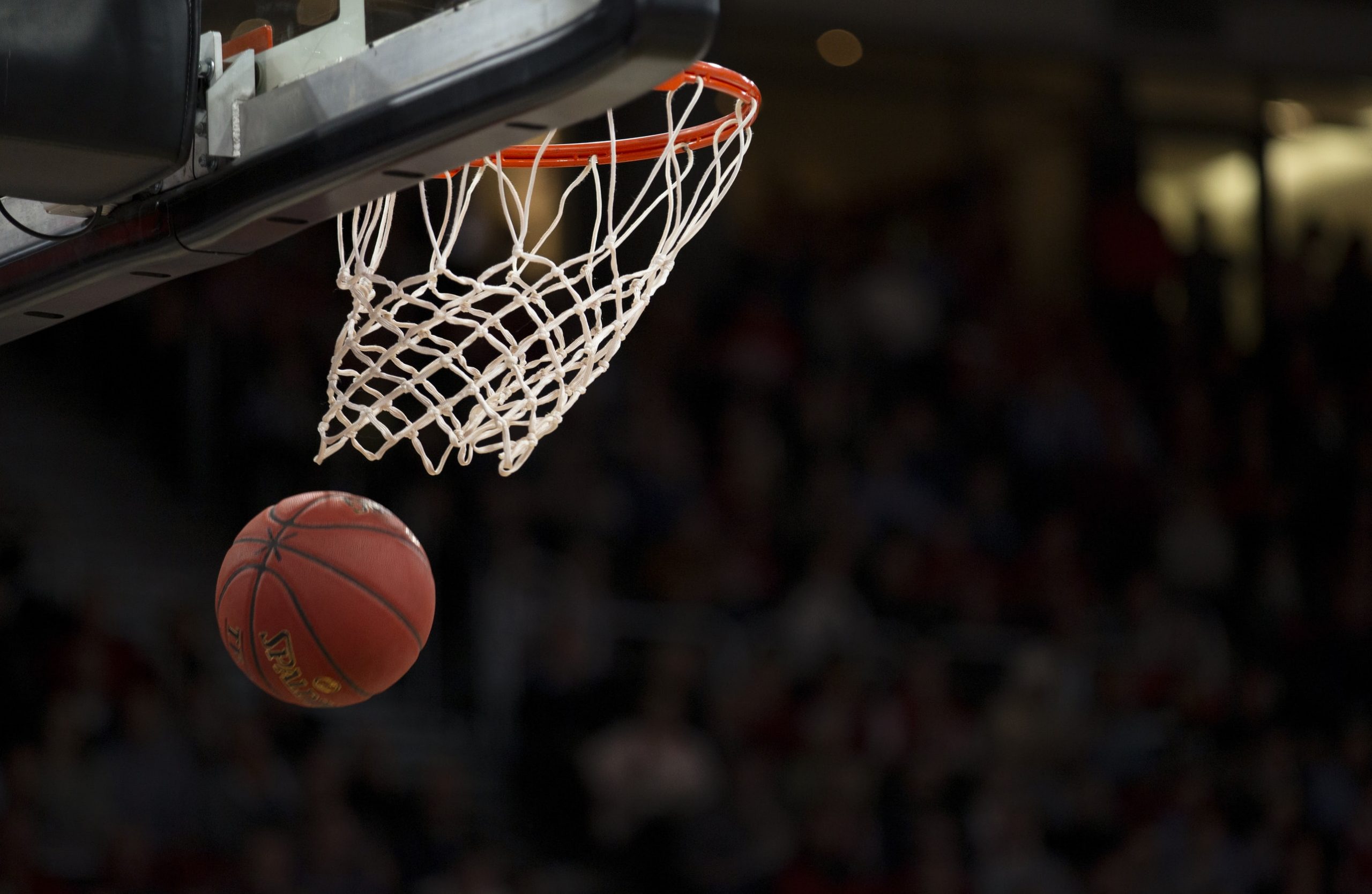 Get dunking!
Basketball's been a big deal in the US and Canada for a long time – since June 6th, 1946, in fact! The National Basketball Association, or NBA, brought courtside talent together in the world-famous league for the very first time. To this day, it's considered the most celebrated of men's basketball leagues the world over.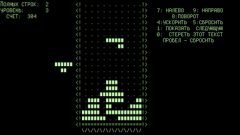 Lining up blocks has never been so fun!
Alexey Pajitnov created Tetris, the world-famous puzzle game, on June 6th, 1984. The game would go on to sell tens of millions of copies all over the world – but if you've seen the 2023 movie about how the game came to be published, you'll know it was no easy feat to bring to the masses!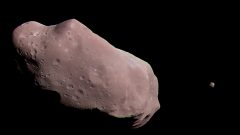 Special Days Falling on June 6th
It's June 6th, which means it's time to break out the yo-yo, and to take up some exercise in the
garden
! Of course, it's also D-Day, too – which altogether makes June 6th pretty remarkable.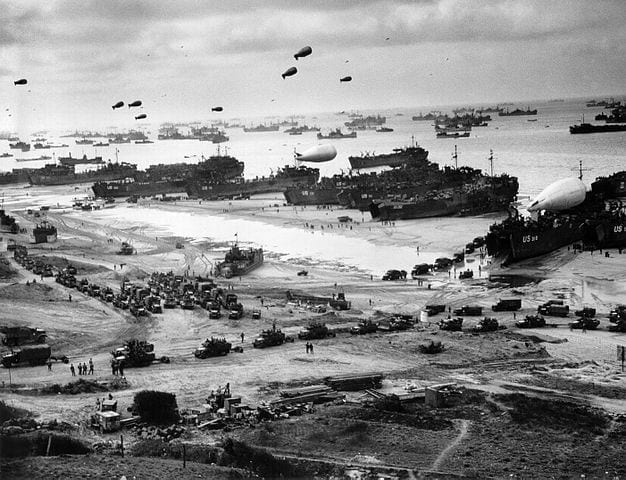 D-Day
D-Day marks the launch of Operation Overlord, which took place starting June 6th, in 1944. On this day, thousands of Allied personnel banded together to invade Normandy in an attempt to secure land back from Axis powers. The Allies were victorious, pushing back German soldiers and eventually securing what would be a crucial foothold for helping them win the war effort. Today, we mark the lives lost, and the efforts made.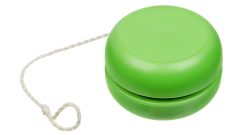 National Yo-Yo Day
Yo-yos are toys that seem to come around in popularity again and again – surely they're overdue another burst of popularity soon! Today's a great day to break out your old yo-yo if you have one, and to try a few tricks – can you "walk the dog," for example? Believe it or not, yo-yo championships have been running for decades!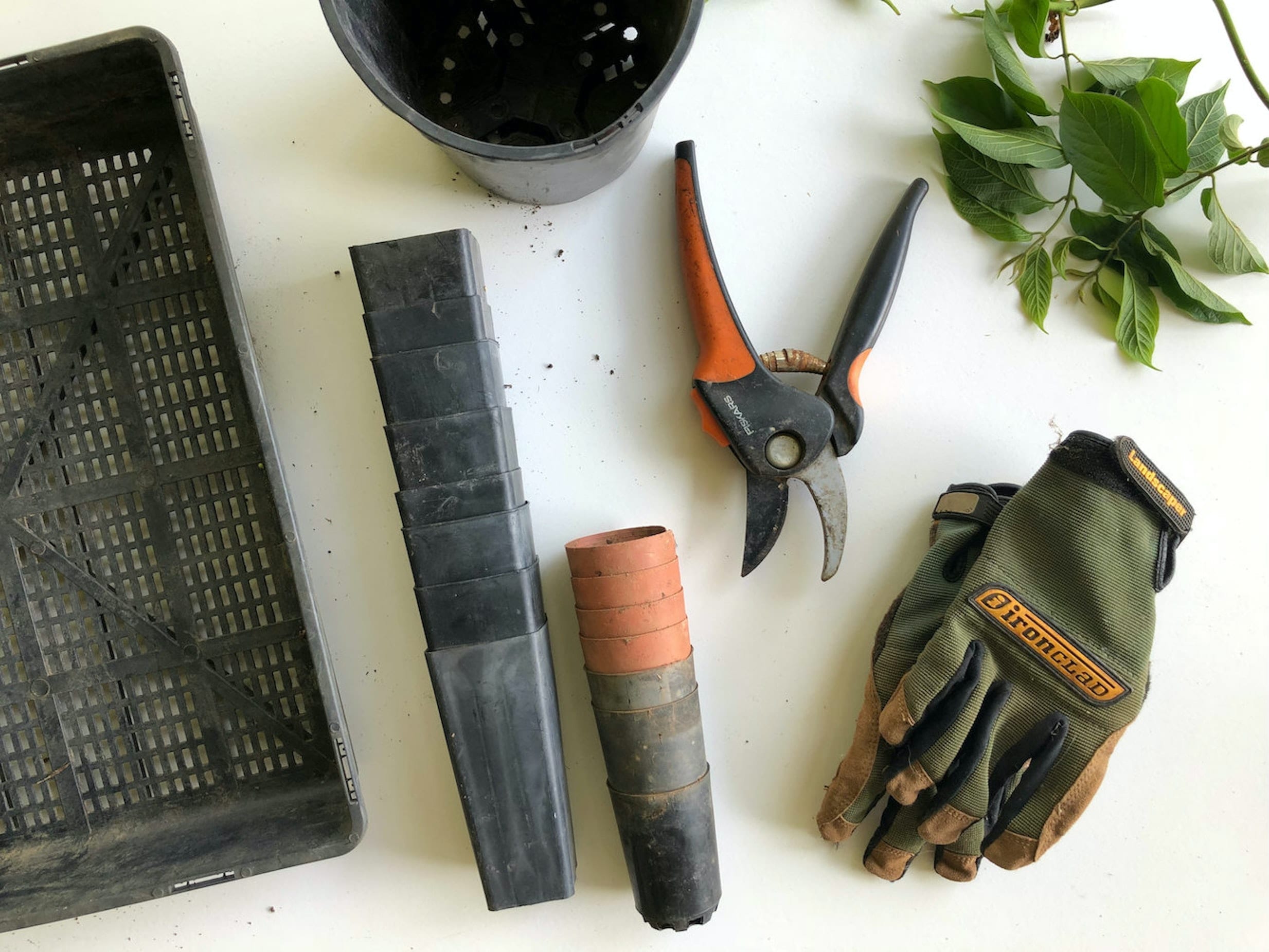 This page was last modified on July 29, 2023. Suggest an edit