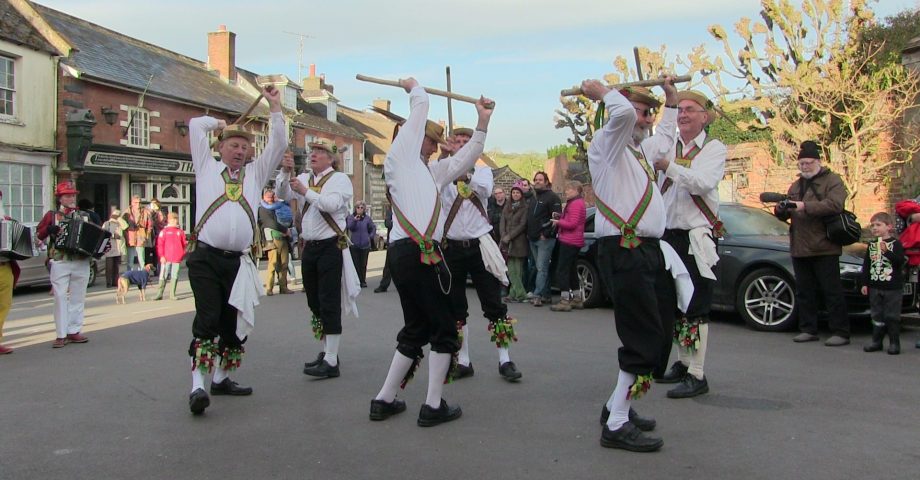 🗓️ On This Day - May 1st
Between the birth of a superhero, and the celebration of worker's rights, May 1st certainly has been a busy one! Keep reading to find out why this day has meant so much to so many throughout the years!
On this day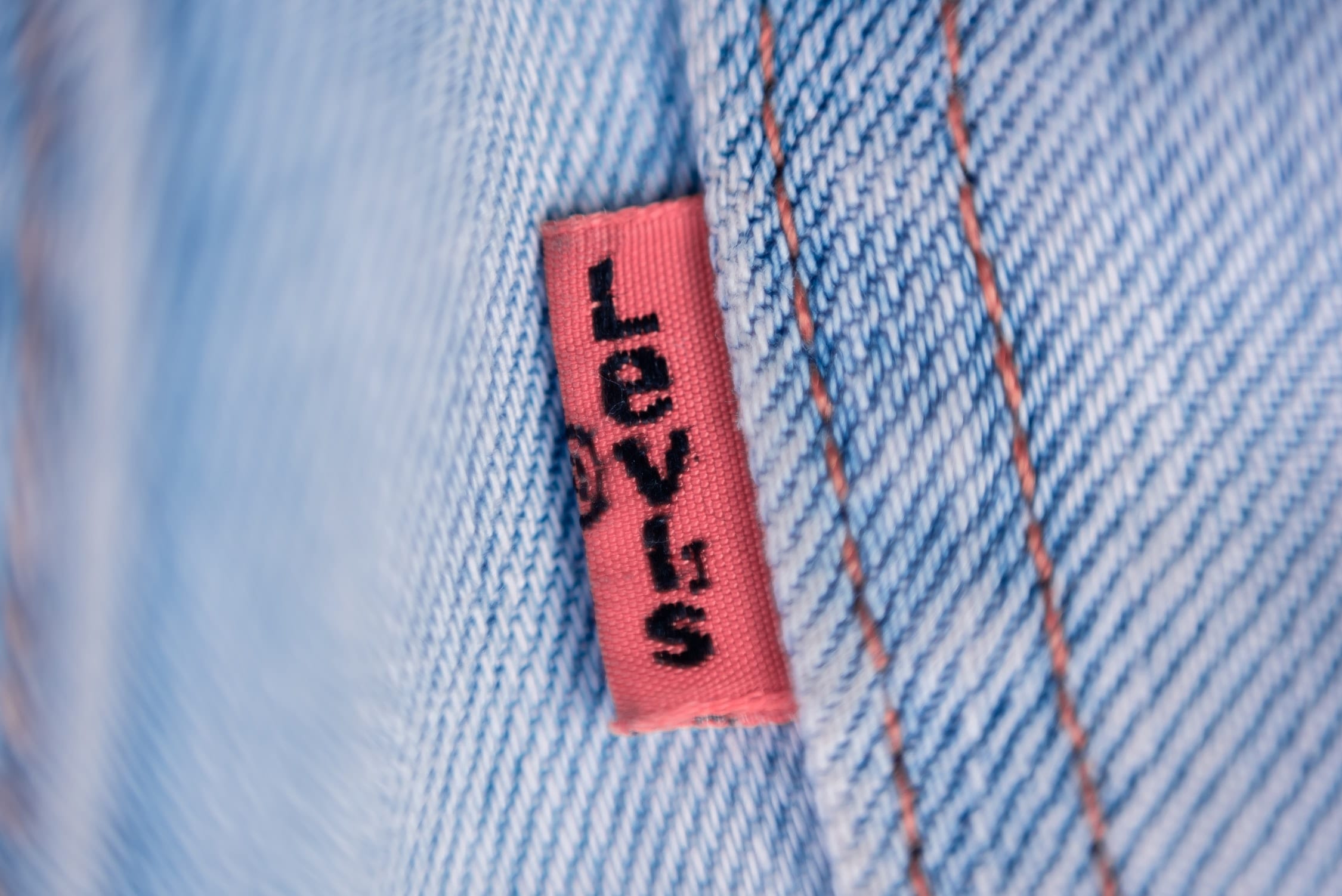 A denim dynasty was born.
On this day in 1853 Levi Strauss, a German immigrant, founded the now world-famous Levi Strauss & Co in San Francisco to sell denim jeans to miners during the California Gold Rush. Strauss became a pioneer in the fashion industry! He created durable and comfortable jeans with copper rivets - and we all know the name nowadays!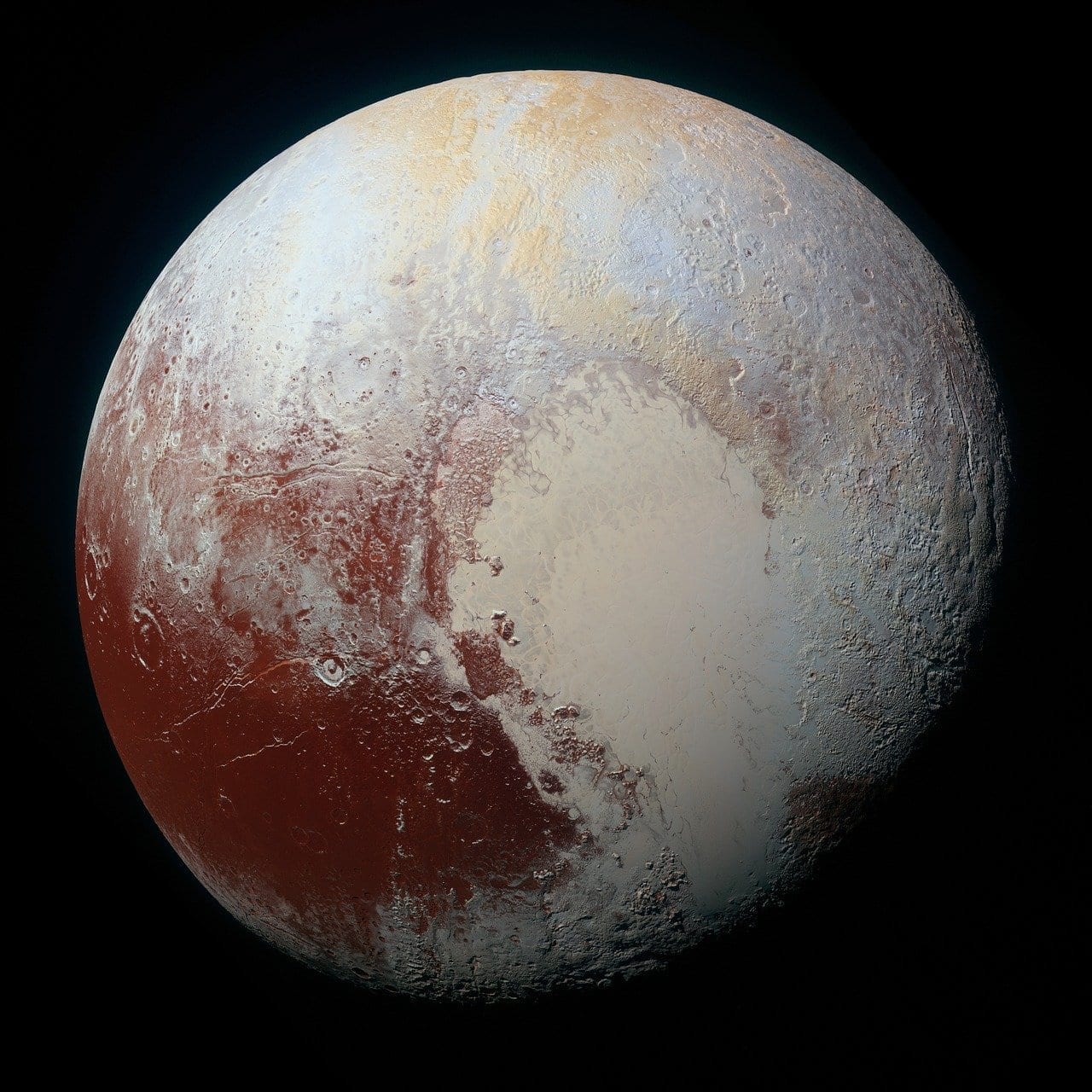 A planet by any other name?
On May 1st, 1930, the ninth planet in our solar system, discovered by astronomer Clyde Tombaugh, was officially named Pluto. The name was suggested by 11-year-old Venetia Burney from England, and was inspired by the mythological god of the underworld. Pluto was considered a planet for 76 years until it was brutally reclassified as a "dwarf planet" in 2006! Poor Pluto!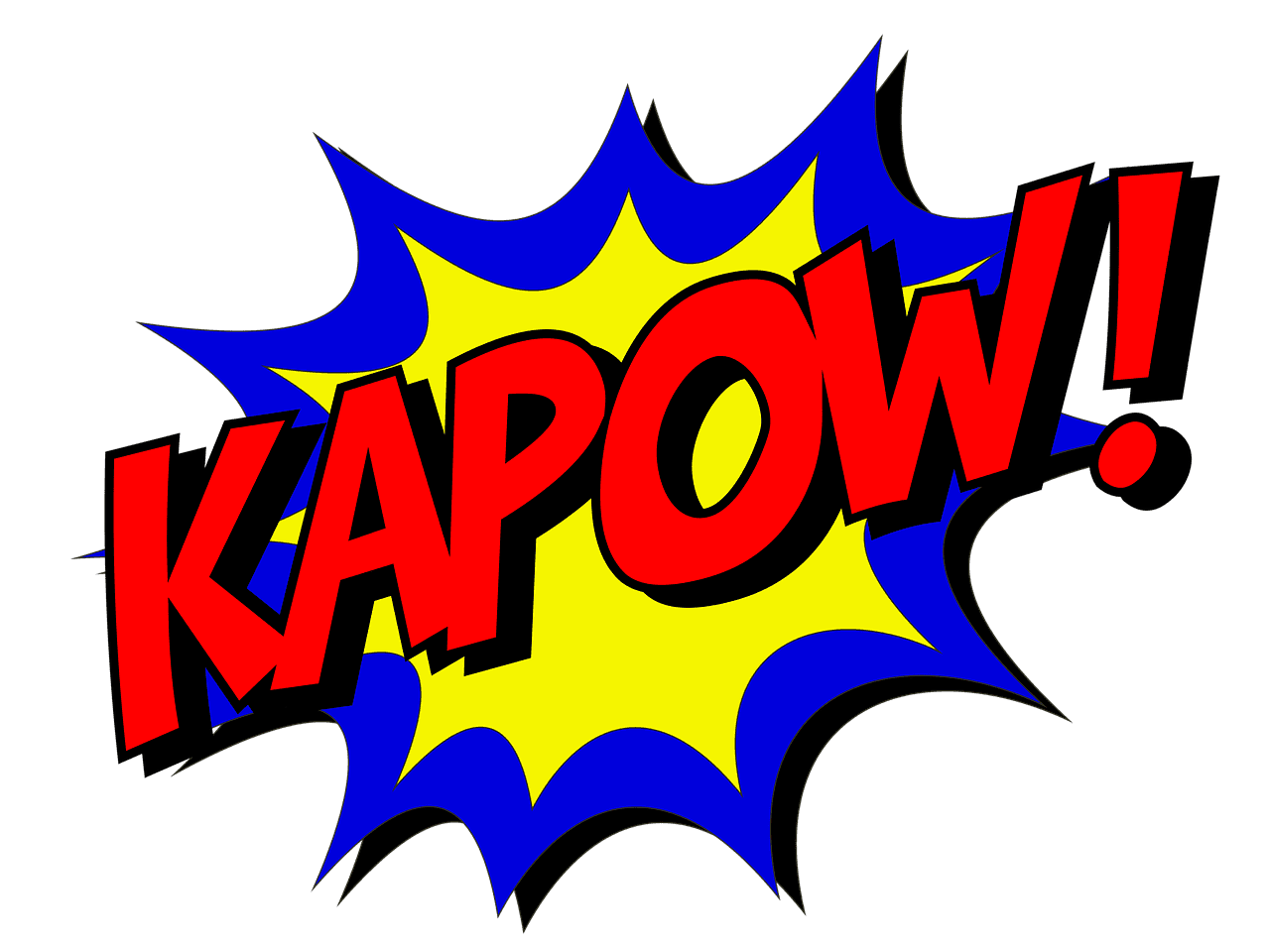 Holy smokes, Batman!
In 1939, the caped crusader himself - Batman - made his first appearance in Detective Comics #27, created by artist Bob Kane alongside writer Bill Finger! The character, alter ego of billionaire Bruce Wayne (ssh - don't tell anyone!), has become one of the most recognizable figures in popular culture, spawning numerous adaptations across movies, television, and other media.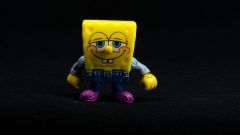 Who lives in a pineapple under the sea?
SpongeBob SquarePants! On May 1st, 1999, an iconic square sponge and his pink friend bounced onto screens for the first time. The animated television series SpongeBob SquarePants premiered on Nickelodeon. Created by the late marine expert and animator Stephen Hillenburg, the show follows the adventures of a sea sponge named SpongeBob and his friends. It's still airing to this day!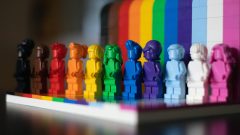 Love is love!
On this day in 2009, Sweden became the fifth country in the world, and the first in Europe, to legalize same-sex marriage. This incredible stride forward gave same-sex couples the same rights as heterosexual couples, including adoption and fertility treatments. The decision was celebrated as a major milestone in the global LGBTQ+ rights movement!
Special Days Falling on May 1st
Spring, Love, and Workers' Rights are all in the air today… here's what we're celebrating en masse on May 1st.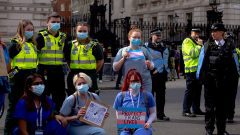 International Workers' Day
International Workers' Day is celebrated every year on May 1st to honor the contributions of workers and promote labor rights. It started up in the late 19th century in the States, and has since been observed by workers and labor organizations around the world with rallies, protests, and demonstrations.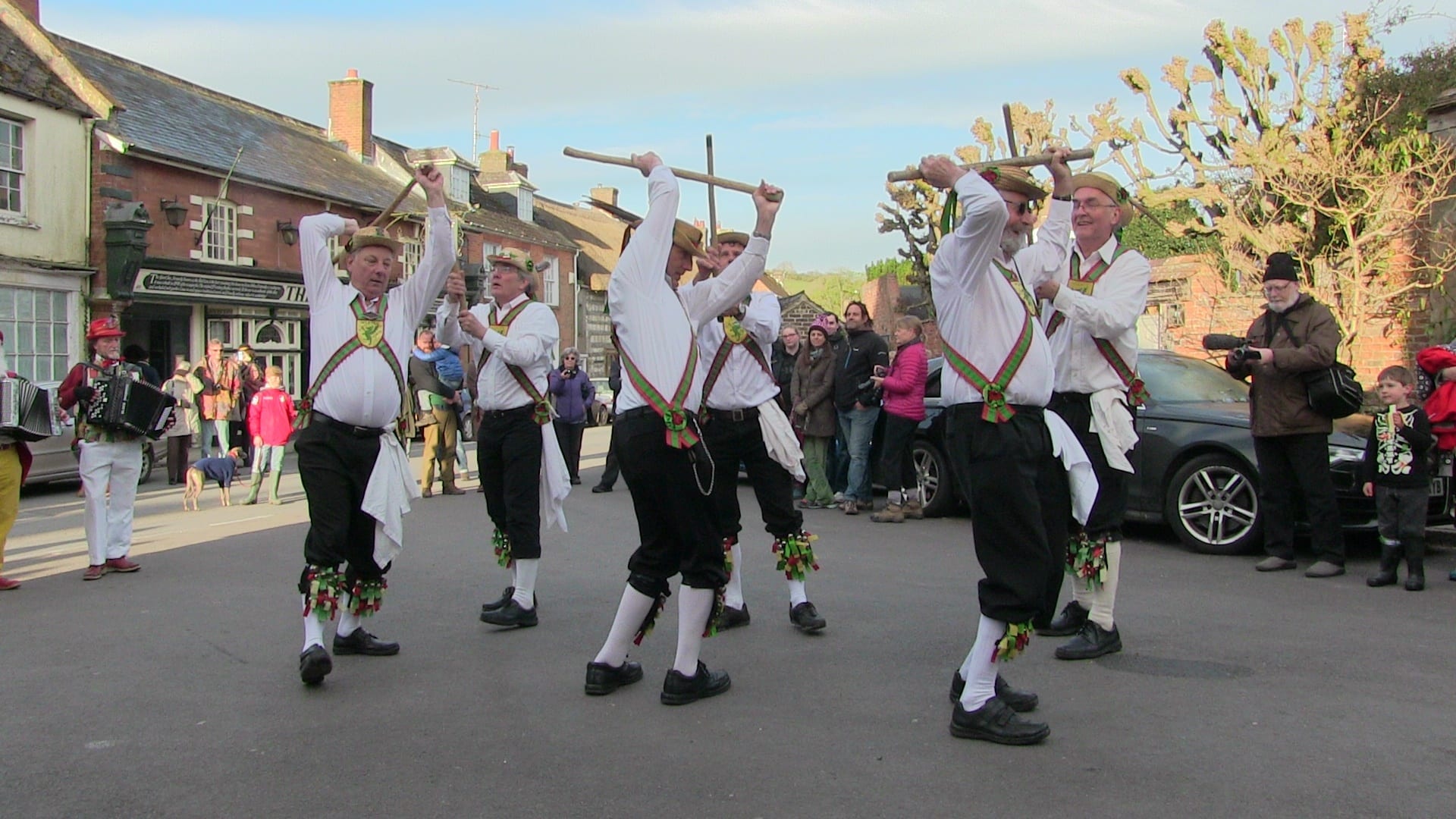 May Day
"May Day! May Day!" May Day is a public holiday celebrated on May 1st in many countries around the world. It has various origins and meanings, including celebrating the arrival of spring - but, generally, you'll find traditions include dancing around the maypole and giving spring flowers.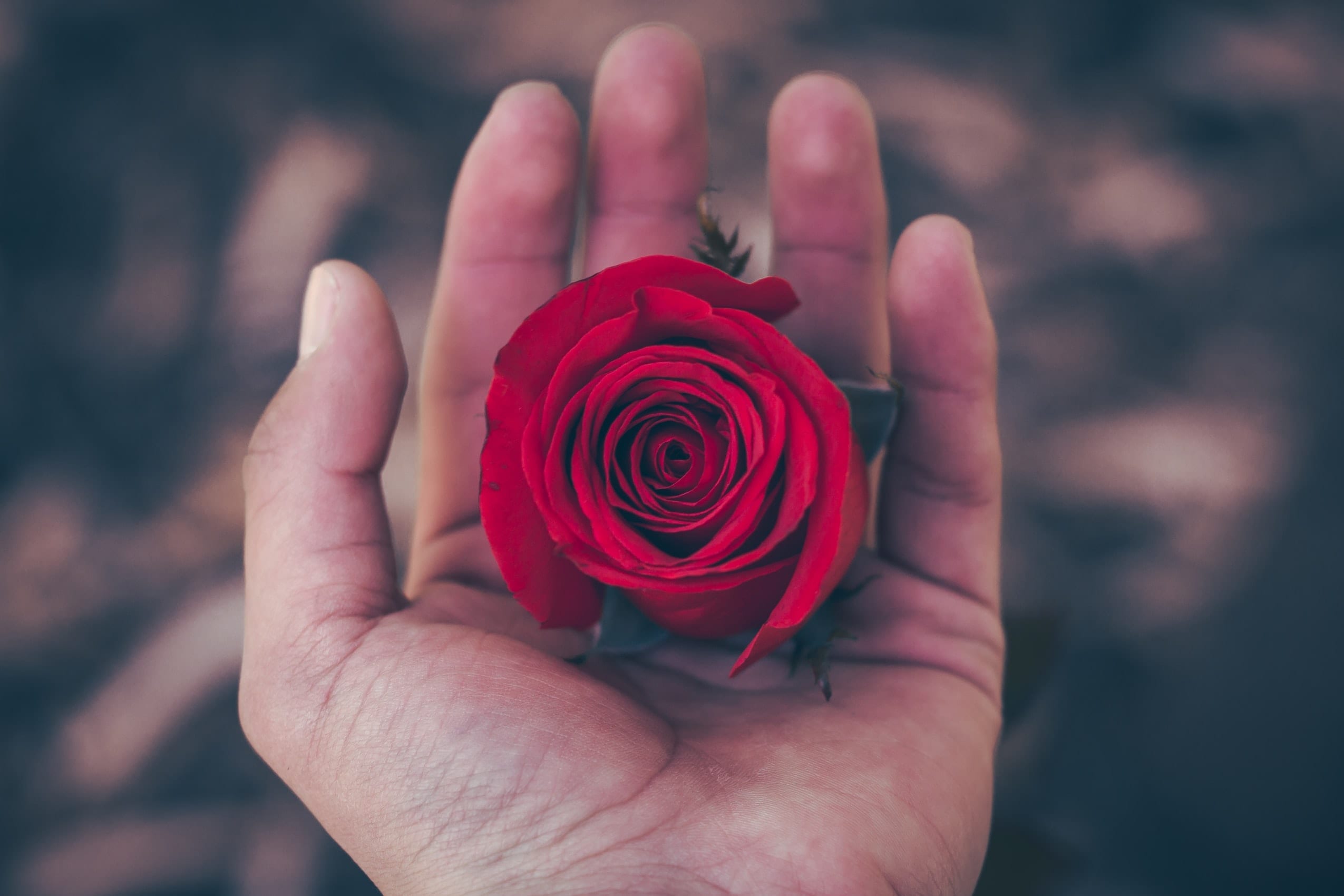 Global Love Day
Global Love Day was founded in 2004 by the Love Foundation - its purpose is to promote unconditional love and compassion among all people, cultures, and nations. What a great idea!
This page was last modified on August 3, 2023. Suggest an edit