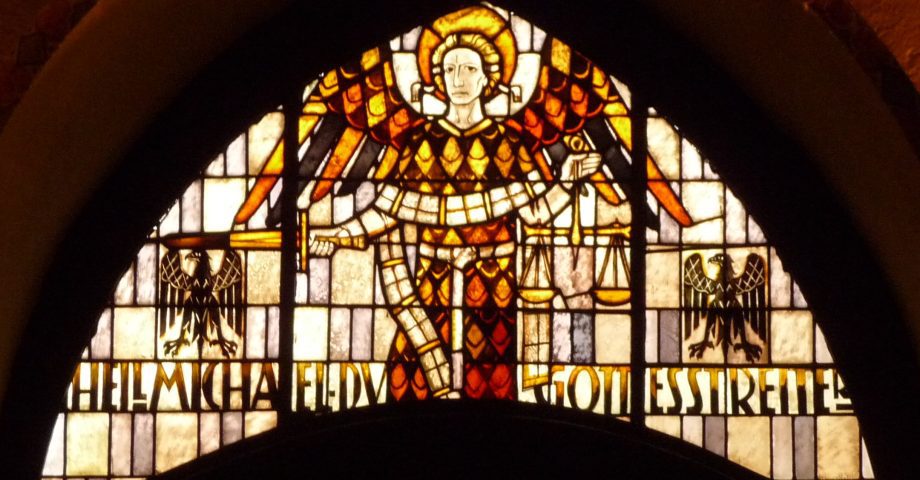 On This Day - September 29th
September 29th is no ordinary day. In fact, if history has shown us anything, it's that it is a day on which anything can happen! Today might be a big occasion for you at home, but elsewhere in the world, there are plenty more reasons to celebrate. Here are some of the most interesting things to have ever taken place on September 29th.
On this day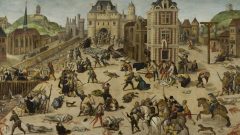 A war broke out in France.
In 1567, the War of Religion broke out in France. On September 29th, the Huguenots attempted to kidnap King Charles IX. Tensions would rise further as the St. Bartholemew's Day massacre in 1572 brought hostilities between state and people to a head.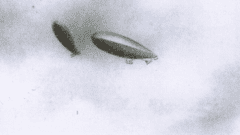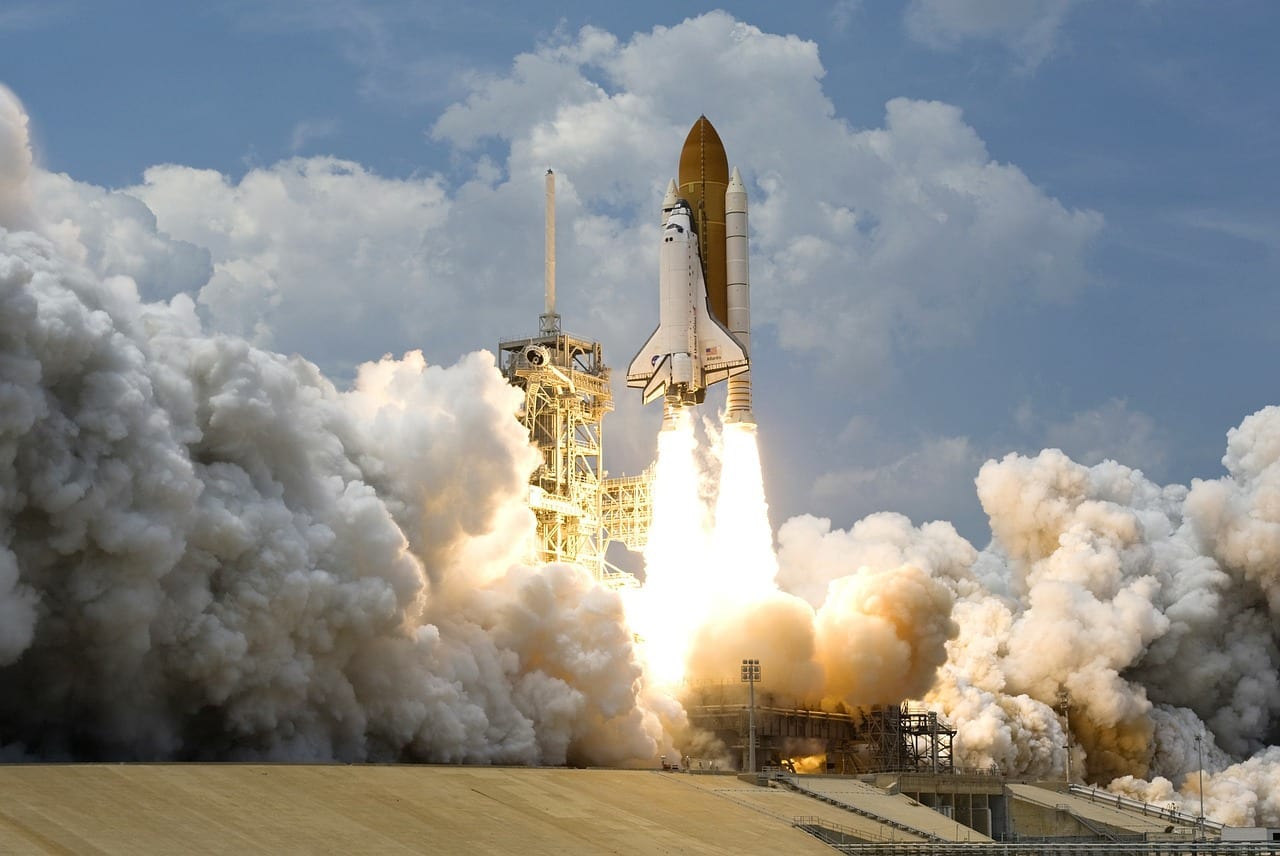 NASA resumed shuttle explorations after Challenger.
1986's Challenger explosion was a disaster that forced NASA to re-evaluate its space shuttle program from scratch. On September 29th, 1988, that program resumed, with Discovery finally launching via Cape Canaveral in Florida, US.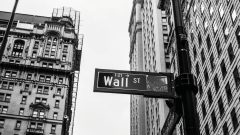 The markets took a dive.
Amid one of the biggest financial downturns in decades, the Dow Jones Industrial Average fell a shocking 777.68 points – in translation, the markets saw their biggest one-day loss on this day back in 2008.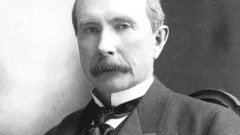 Special Days Falling on September 29th
This September 29th, why not join in the celebrations and commemorations taking place around the world? Here are some of the biggest events to consider this September 29th!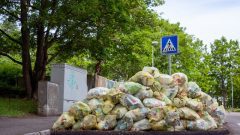 International Day of Awareness of Food Loss and Waste
We live in a world where hunger and famine are still very much causing concern for multiple countries around the world, yet, ironically, we are also prone to severe food waste and loss in other countries! That is why it is so important to come together to find ways of greatly reducing our food waste – and making September 29th a day to cut back is a fantastic idea.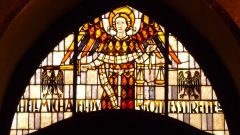 Michaelmas
Michaelmas is celebrated every September 29th as a Christian holiday. The day honors the three archangels, Michael, Gabriel, and Raphael. Families come together to share food, dance, and sing. It's a great time for families and friends to come home without having to wait for other big holidays!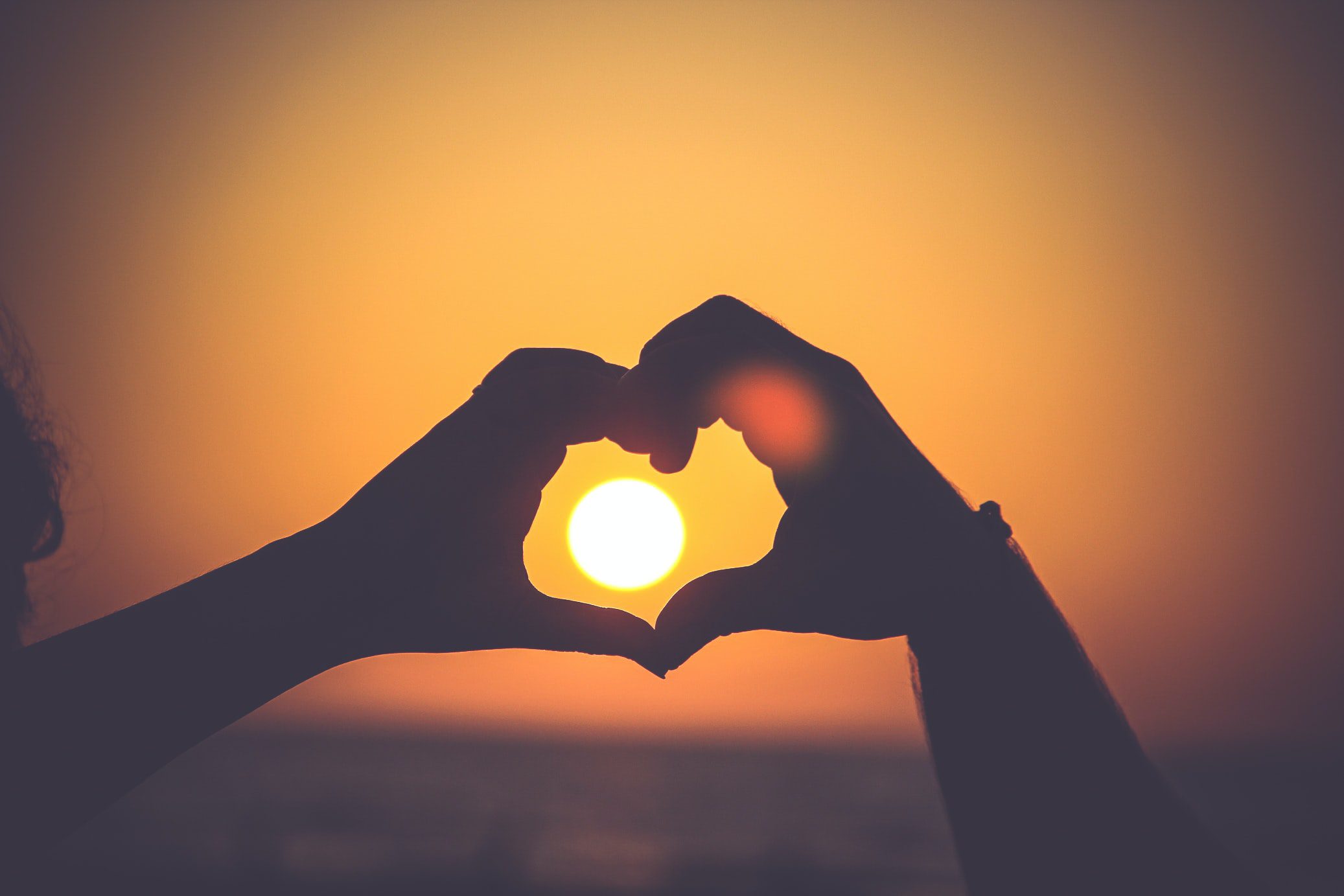 World Heart Day
World Heart Day, celebrated every year on September 29th, aims to spread awareness about heart conditions and diseases. Every year, more than 17 million people die from heart disease. It's so important for us to take care of our hearts, get checked by professionals regularly, and encourage those around us to do the same! So, today, book your next visit to the docs and check in with your loved ones to make sure they are being careful, too. We only get one heart each, so let's protect them.
This page was last modified on September 21, 2023. Suggest an edit