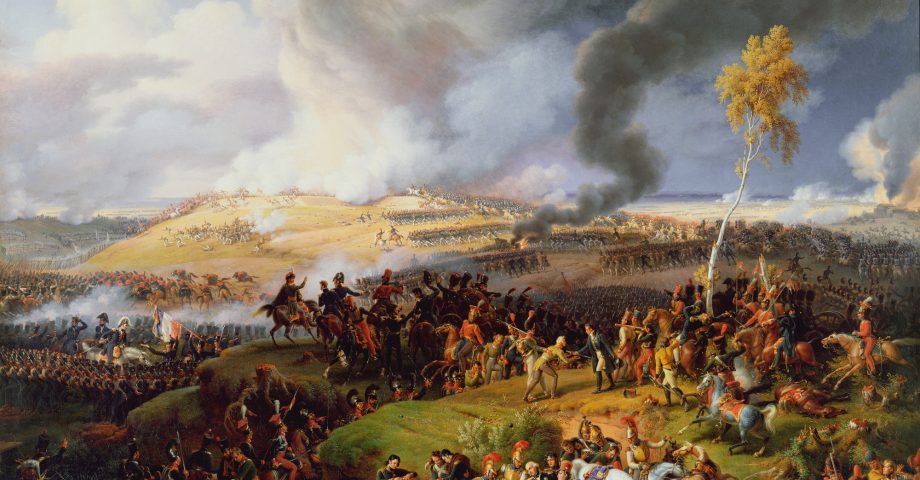 On This Day - September 7th
The first full week of September is drawing to a close, and for many of you out there, September 7th is likely to be a day of celebration. But why else should we mark 9/7? To save you some time and research, here are some crucial facts and stats about today that might just surprise you. Lucky number seven, here we come… here's hoping it's a lucky day for you, too.
On this day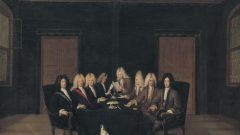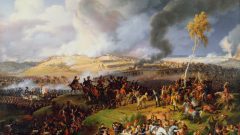 The Battle of Borodino took place.
In 1812, the Battle of Borodino took place, in which Napoleon Bonaparte won against the Russian General Mikhail Kutuzov. It was considered to be the most ferocious battle of the Napoleonic era, with over 70,000 people killed.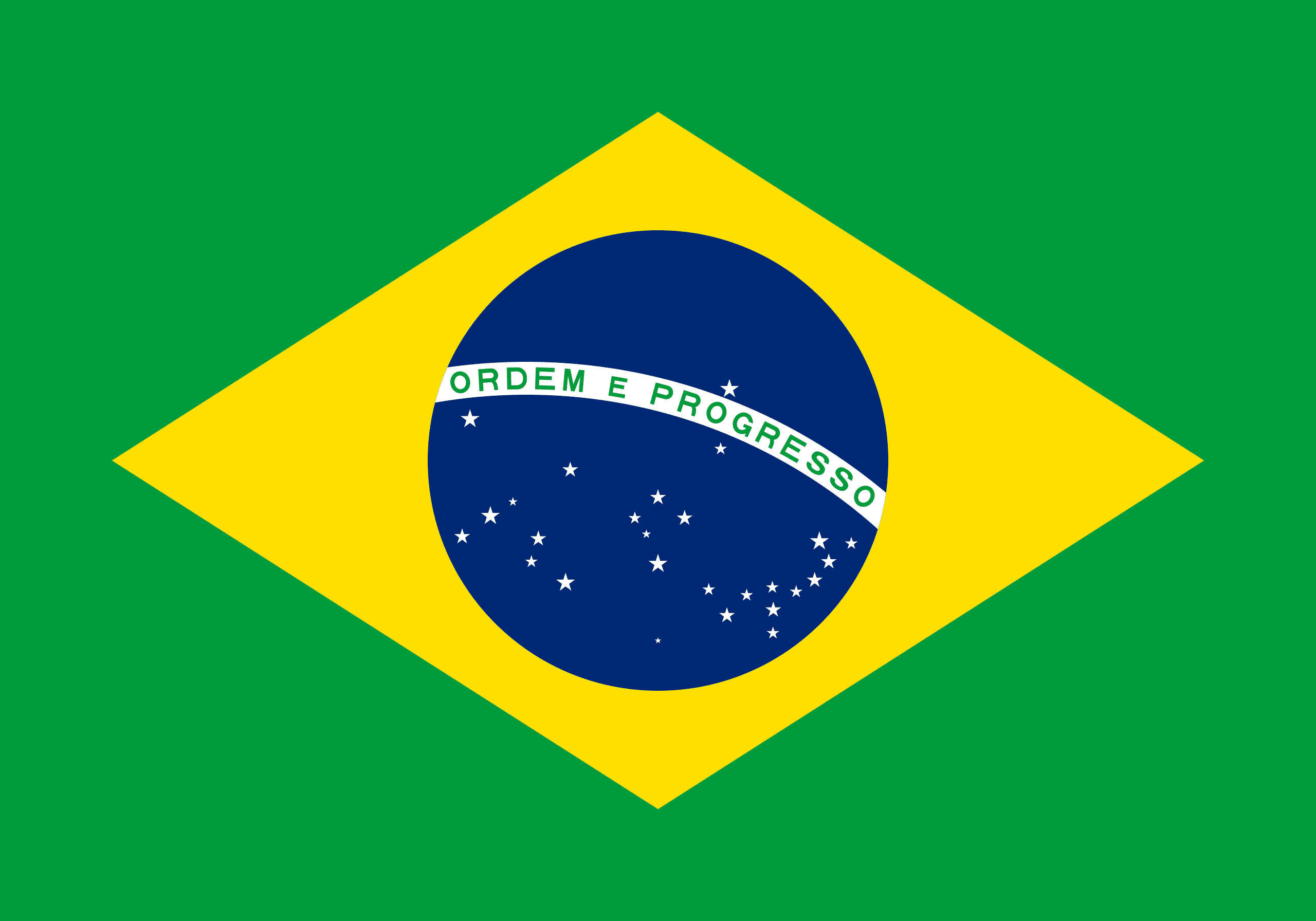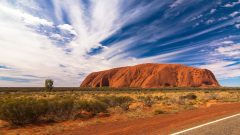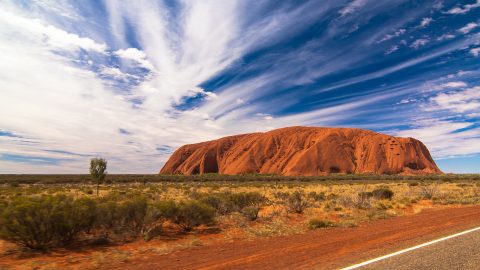 Australia suffered a "day of humiliation."
In 1902, Australia observed what they called a "day of humiliation." The nation gathered to pray for rains as a severe drought killed livestock and threatened crops across the nation. Thankfully, the nation's crops have bounced back majorly since then, though Australia has suffered with devastating wildfires in the decades since.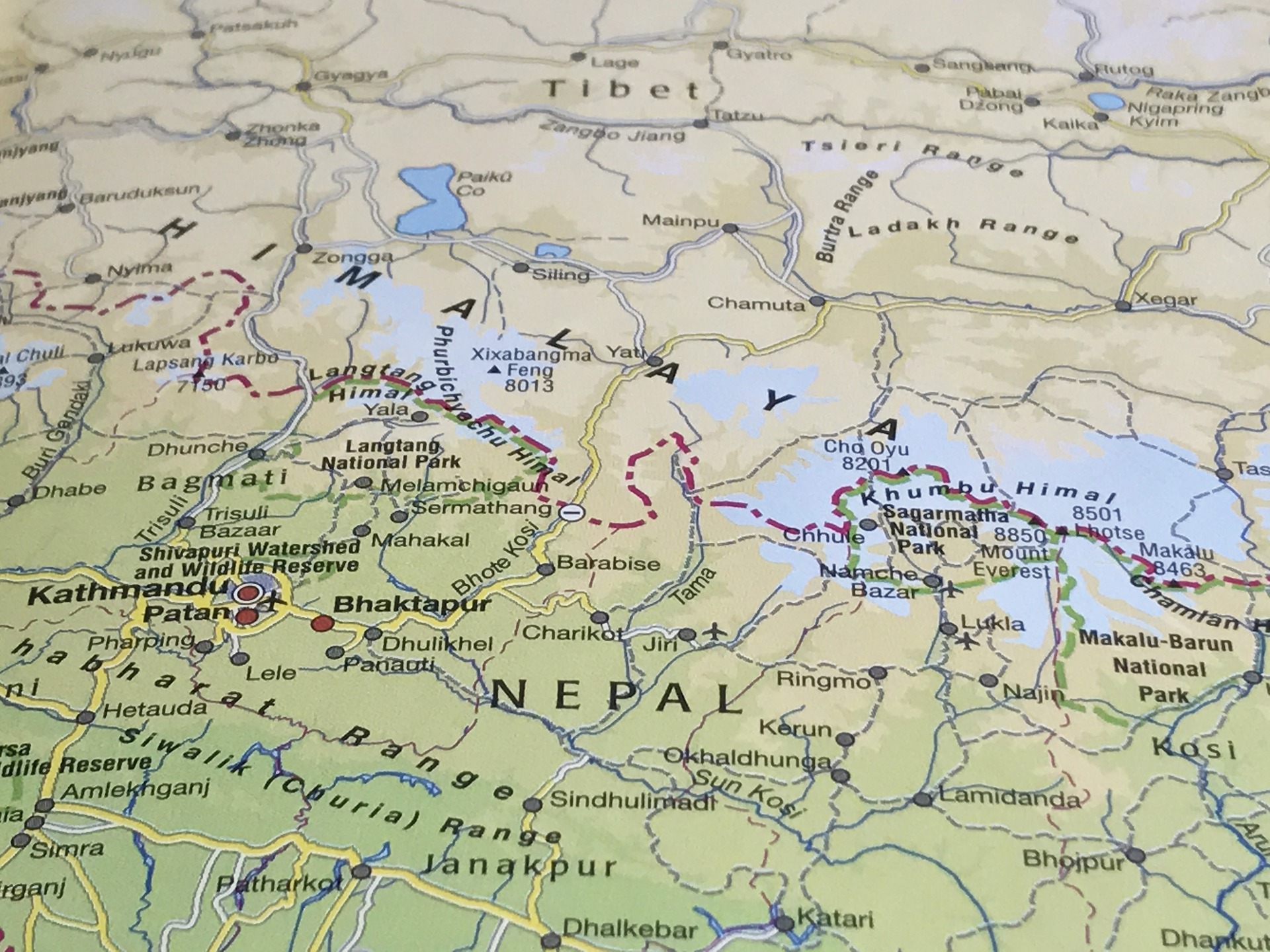 Britain forced an important hand in Tibet.
In 1904, British forces placed in Tibet forced the Dalai Lama into signing a treaty. The treaty granted Britain posts to trade from in Tibet and guaranteed the nation could not concede its territory to foreign powers.
Special Days Falling on September 7th
September 7th is a day for celebration, as much as it is for remembering important historical moments. Here are some of the biggest events taking place all over the globe right now.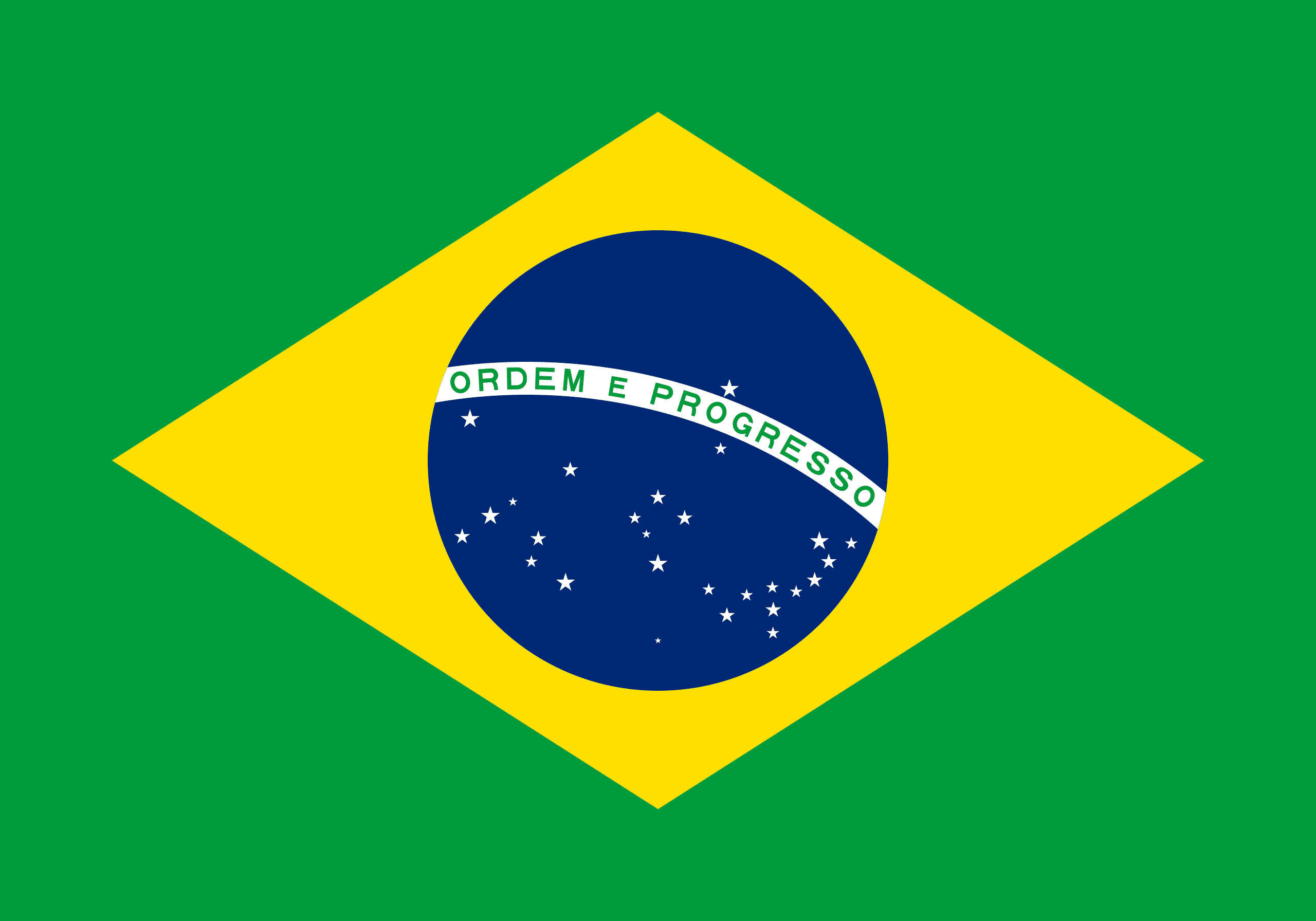 Brazil Independence Day
In Brazil, September 7th is known as Sete de Setembro, and it is the date that commemorates Brazil's independence from Portugal since 1822. There are flags and banners being waved all over the country today, and there's likely to be plenty of singing and dancing in the streets.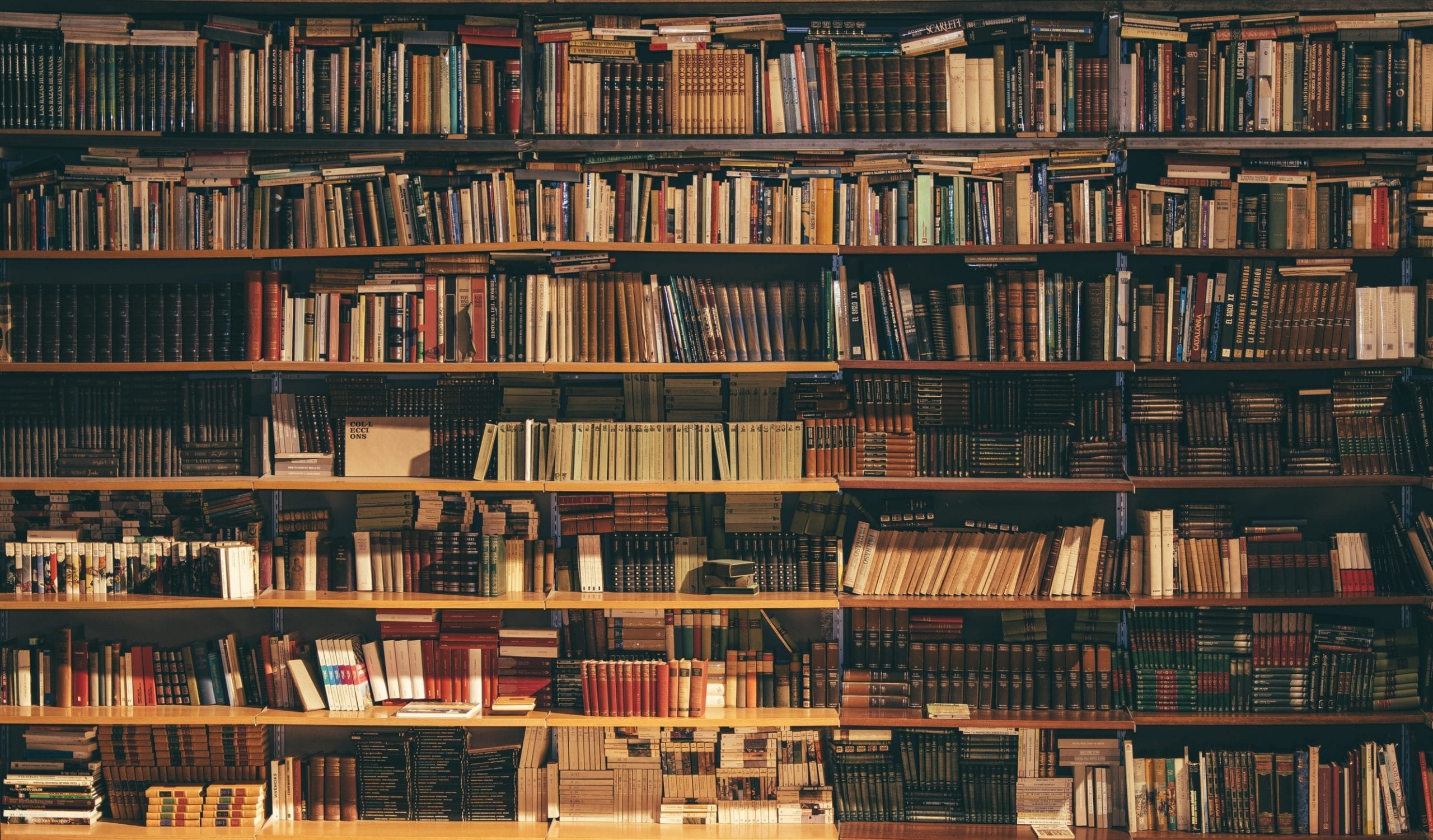 Indigenous Literacy Day
Every September 7th is also Indigenous Literacy Day in Australia. The day was launched by Australia's Indigenous Literacy Foundation, which aims to improve the lives and opportunities for Indigenous Australians. To this day, fewer than 65% of Aboriginal Australians are literate in English.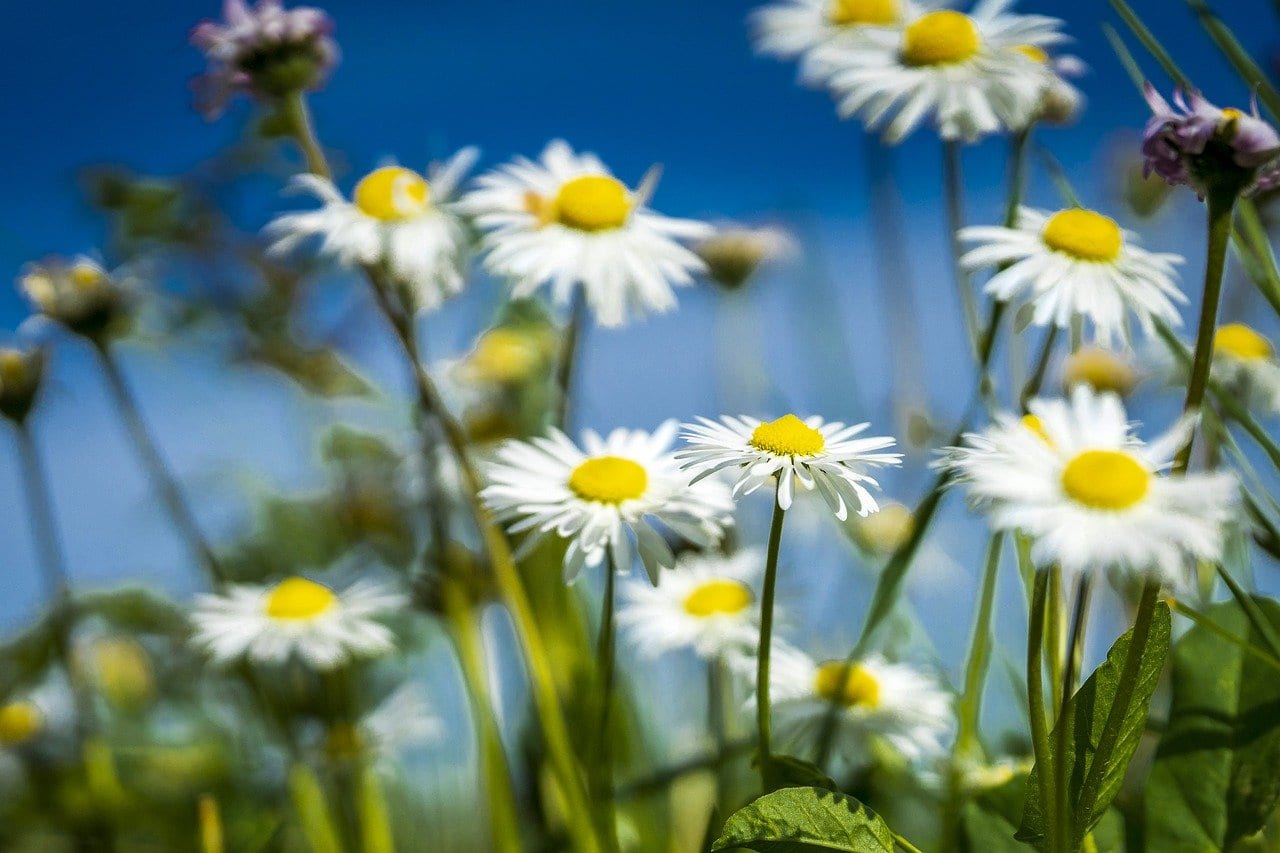 International Day of Clean Air
Take a deep breath – around the world today, millions of people are also honoring International Day of Clean Air. The occasion exists to remind us how much work is left to be done to ensure we all have access to breathable air without fear of toxins. Take the time today to look into what we can all do to reduce air pollution and see how you can help!
This page was last modified on August 30, 2023. Suggest an edit