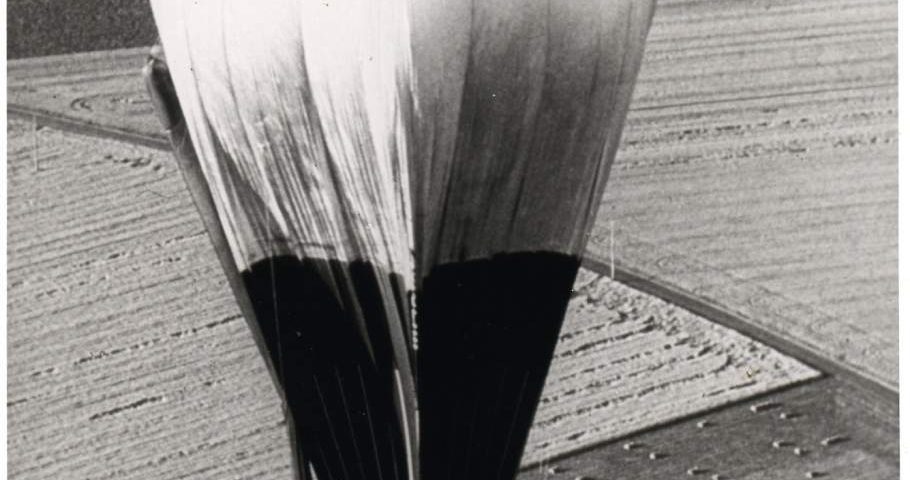 On This Day - August 17th
On this day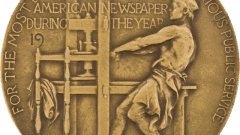 The Pulitzer Prizes began. 
In 1903, Joe Pulitzer donated $1 million to Columbia University – and, in doing so, he launched the Pulitzer Prizes in America. They remain some of the most prestigious awards ceremonies in the world.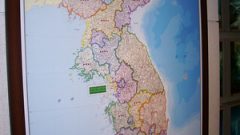 Korea faced a split.
In 1945, Korea split into two distinct nations – it was divided into North Korea and South Korea along the 38th parallel. Since then, the relationship between the two nations has been tumultuous, with North Korea in particular gaining notoriety among Western leaders for its alleged human rights record.

Indonesia became independent. 
In 1945, Sukarno and Mohammad Hatta declared that Indonesia, the Dutch East Indies at the time, were finally independent from the Netherlands! They have remained independent ever since.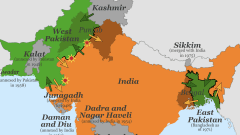 India and Pakistan's "line" was established.
In 1947, the Radcliffe Line, an "official" border between Pakistan and India, came into force. It splits both nations via Jammu and Kashmir – in the modern era, the west of the line serves as part of the latest Indian-Pakistani border, while to the east, it establishes the border of India and Bangladesh. Complex stuff!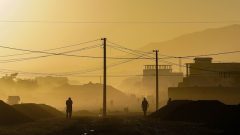 A tragedy occurred in Afghanistan. 
In 2022, a suicide bomb detonated in a mosque in Kabul, in Afghanistan. 21 worshipers died, and 33 more were injured in the incident. 
Special Days Falling on August 17th      
Thankfully, August 17th has a lot to celebrate, too! In fact, all around the world celebrations are taking place today. Here are just some of the reasons why! 

Gabon Independence Day 
Every year, August 17th is one of the most important dates of the year for Gabon! Gabon finally claimed its independence from France after being under French rule for over a century. All commercial and administrative establishments around the country are closed on this very special date to allow people to attend the festivities, concerts, firework displays, and parades! 

Indonesia Independence Day 
As mentioned briefly above, Indonesia marks its independence today with a huge celebration that even Indonesians living abroad take part in. The country declared its independence from the Netherlands in 1945, and has celebrated that wonderful day ever since! The day is colored with parades, red and white art pieces, decorations, and more!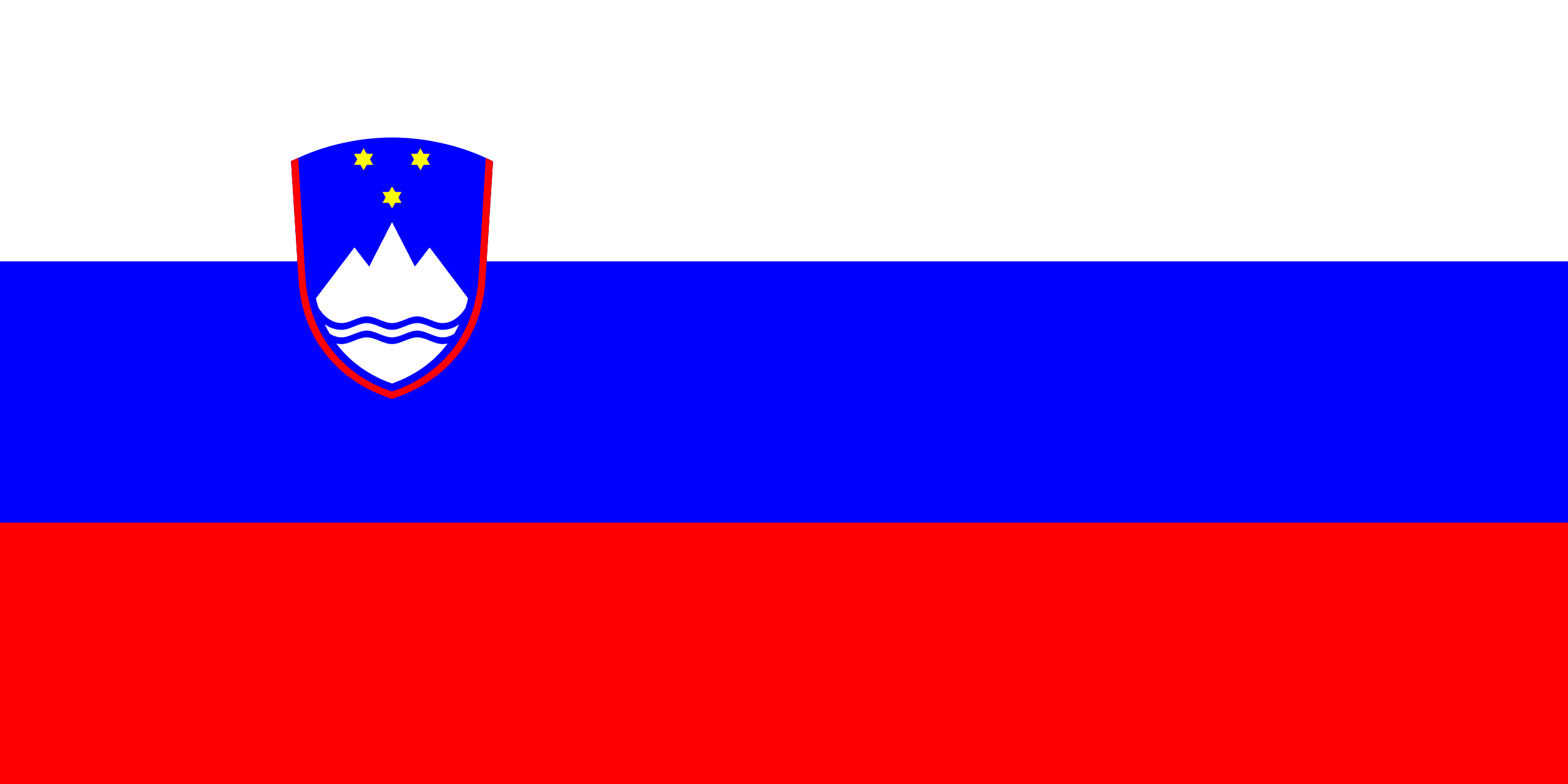 Slovenians in Prekmurje incorporated into the Mother Nation Day 
It's a bit of a mouthful to say, but August 17th is a very important date for Slovenes based around the world. Today, Slovenes gather in Prekmurje to celebrate their freedom from Hungarian supremacy. They also celebrate becoming part of their native country, Slovenia! 
This page was last modified on August 11, 2023. Suggest an edit