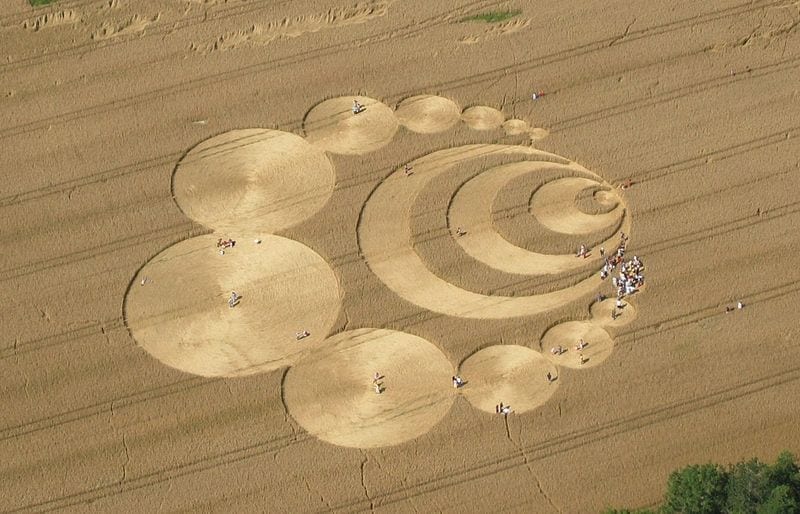 🗓️ On This Day - July 2nd
By this point of the year, you may well be on vacation, enjoying the sunshine, and making the most of the summer - if you're in the upper hemisphere! July 2nd happens to be a day full of interesting historical moments, and it's even a special day to celebrate various causes. If you're already celebrating today, congratulations – here are a few more reasons why July 2nd goes down in the history books.
On this day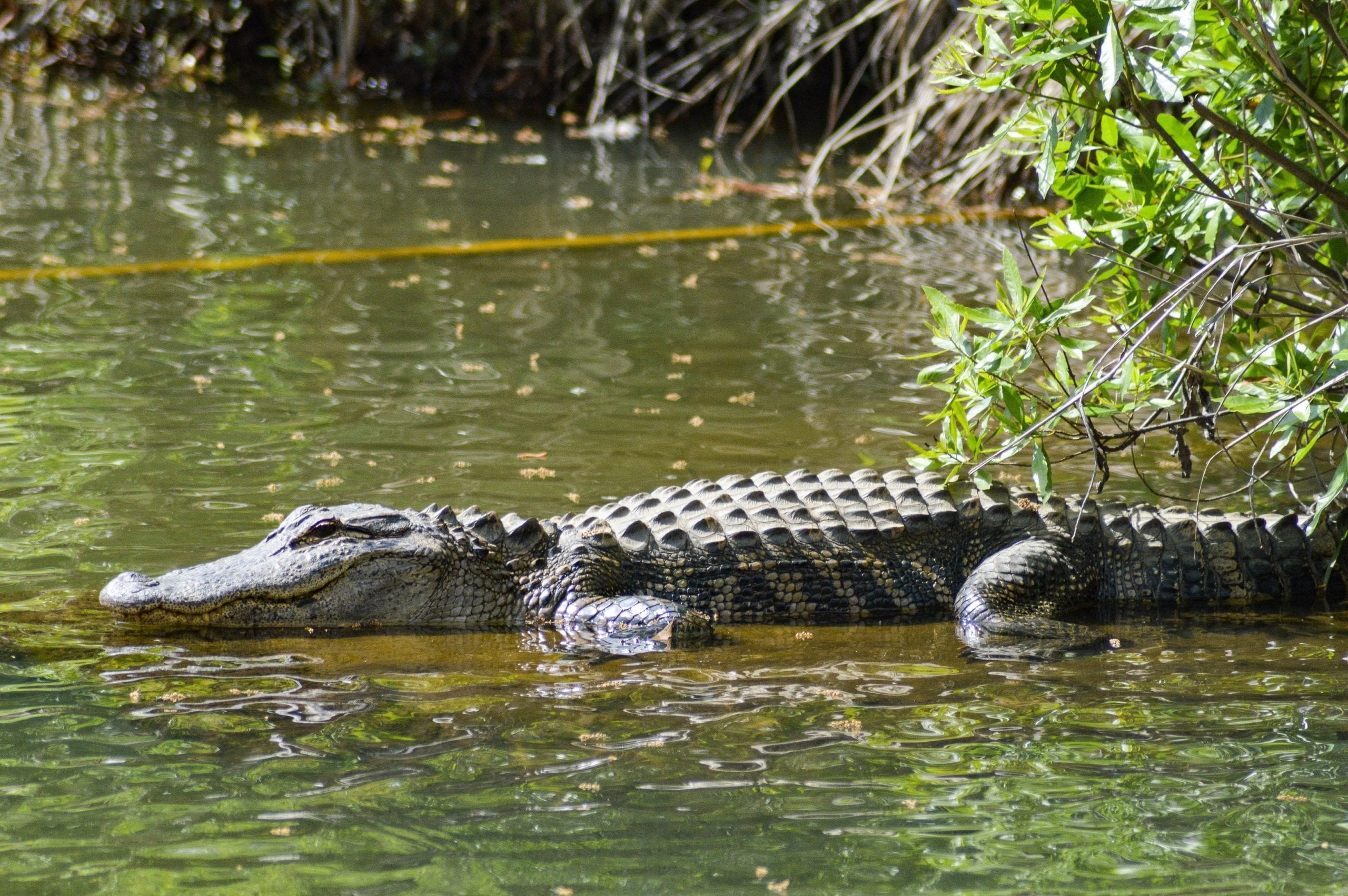 It wasn't raining cats or dogs…
On July 2nd, 1843, it was reported that an alligator fell from the sky during a thunderstorm! The incredible event took place in Charleston, South Carolina. If you're venturing near swampland today, better bring a strong umbrella with you…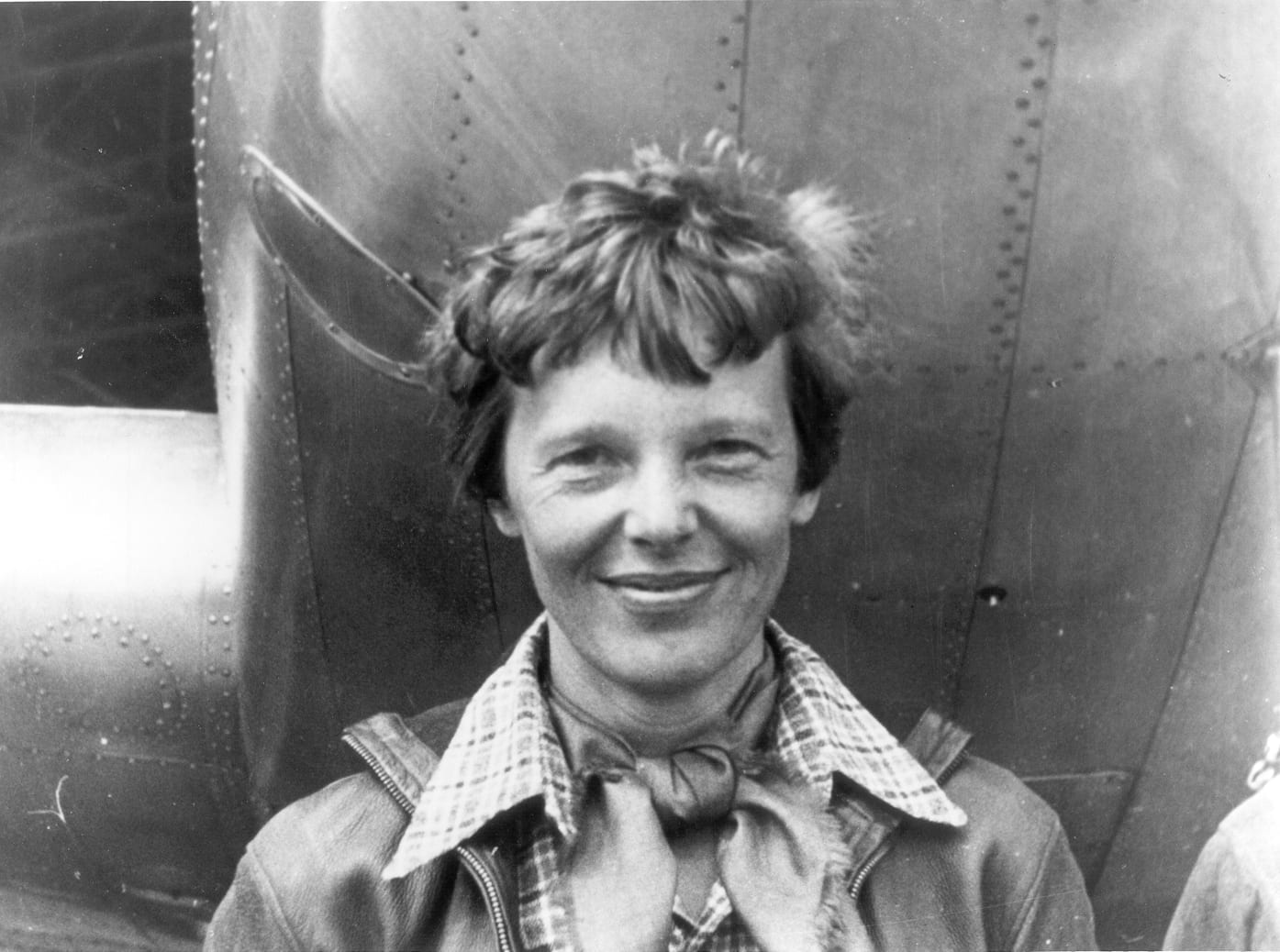 Amelia Earhart disappeared.
In 1937, famed pilots Amelia Earhart and Fred Noonan disappeared over the Pacific Ocean. Noonan was declared dead the following year, and Amelia Earhart the year after. To this day, it remains a mystery what actually happened to them.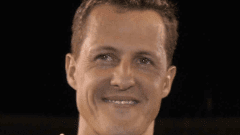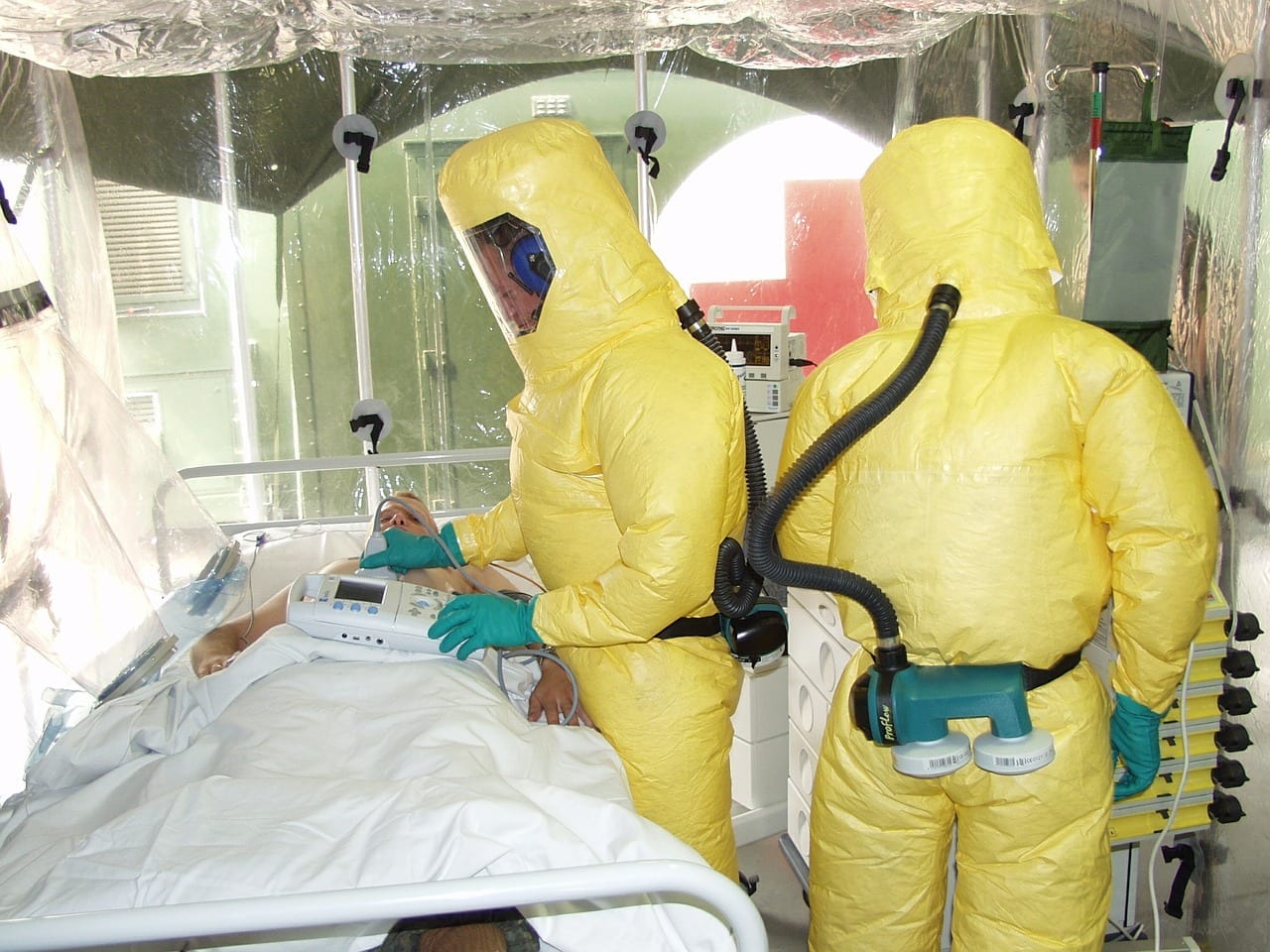 Ebola loomed large.
In 2017, the World Health Organisation declared the Ebola outbreak in the Democratic Republic of Congo. Thankfully, advances in medical care meant the disease's control was much swifter than it may have been in previous years. Ebola, however, continues to be a highly infectious and fatal disease.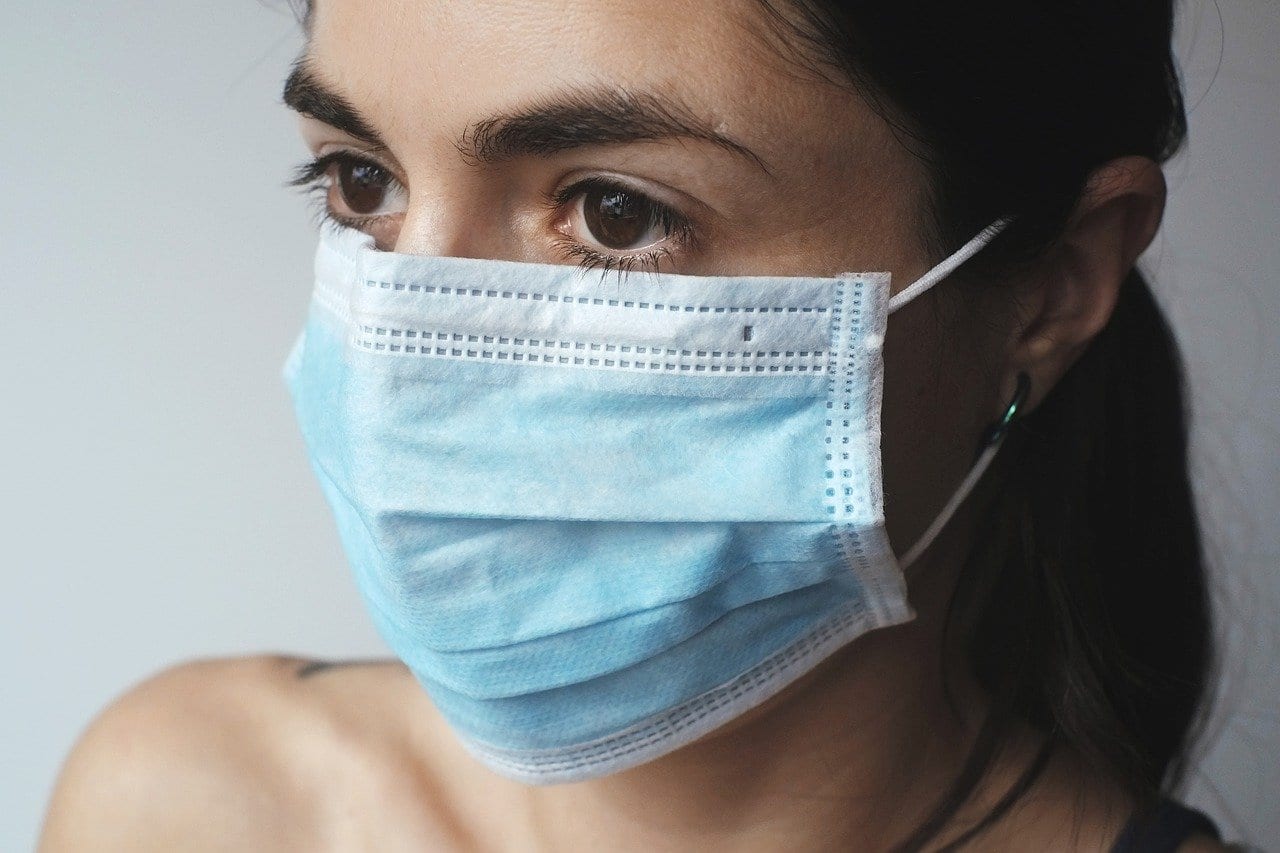 COVID's last stand?
In 2022, a severely contagious subvariant of COVID-19, the omicron subvariant BA.5, took hold in the US. According to the CDC, it made up about 54% of the COVID-19 cases in the US at the time! COVID-19 is never going away for good, but it'll continue to evolve while we keep tabs on how to treat the disease.
Special Days Falling on July 2nd
July 2nd is a great day for festivities! Don't believe us? Just check out these wild and wonderful holidays.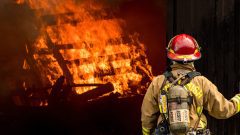 National Wildland Firefighter Day
Where would we be without our firefighters? They work tirelessly to ensure our safety, put out the fiery mistakes that we have made, or those that Mother Nature has imposed on us. And, none are braver than wildland firefighters. These heroes waste no time in trying to manage and safely put out blazes that destroy the wilds surrounding us, sometimes even reaching our homes. Wildland firefighters risk their lives daily – so let's give thanks today.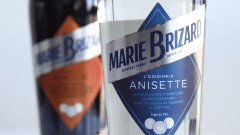 National Anisette Day
While you may not have ever heard of anisette, today is the day to try this curious tipple. Anisette is a liqueur derived from aniseed, which is what gives it that licorice taste! In countries such as Spain, Portugal, Italy, and France, it's a highly popular drink. So, why not try some today to honor it?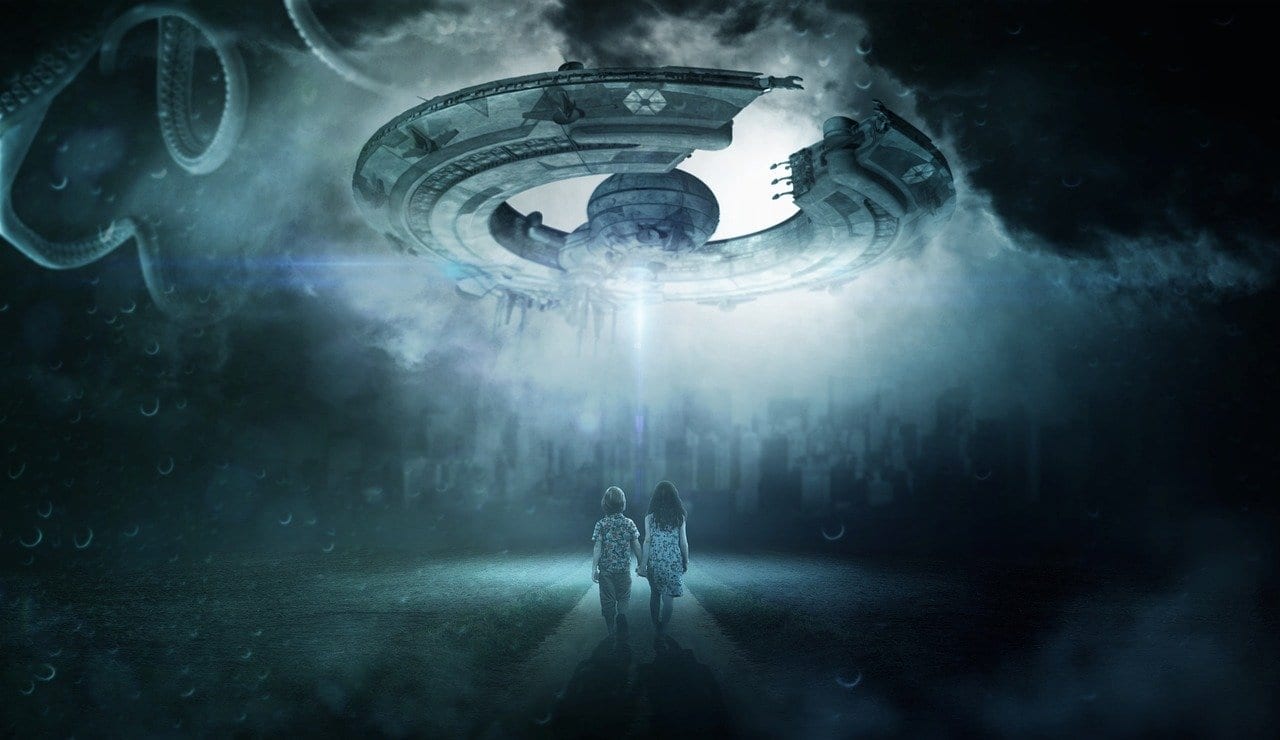 World UFO Day
The truth is out there! That's what people celebrating World UFO Day on July 2nd each year claim, in any case. Today's a great day for sharing UFO stories and reading up on mysterious facts and myths. What goes down at Area 51? Will we ever make contact with extraterrestrial life? Time will tell…
This page was last modified on July 26, 2023. Suggest an edit