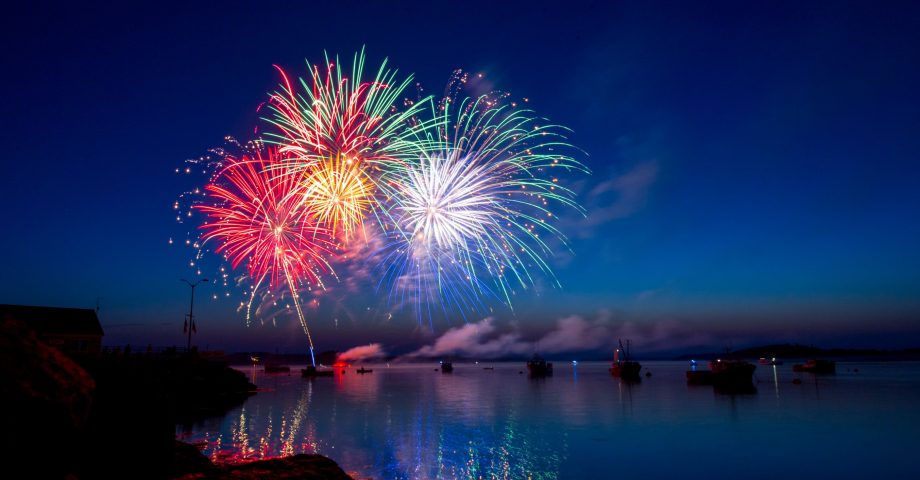 🗓️ On This Day - July 4th
July 4th may blend in with all the other summer days if you're in the upper hemisphere, but the truth is that it is actually a very important date indeed! From one of the nation's favorite national holidays to some important historical events, it's time to break out the fireworks, the hotdogs, and the American flag – let's get started.
On this day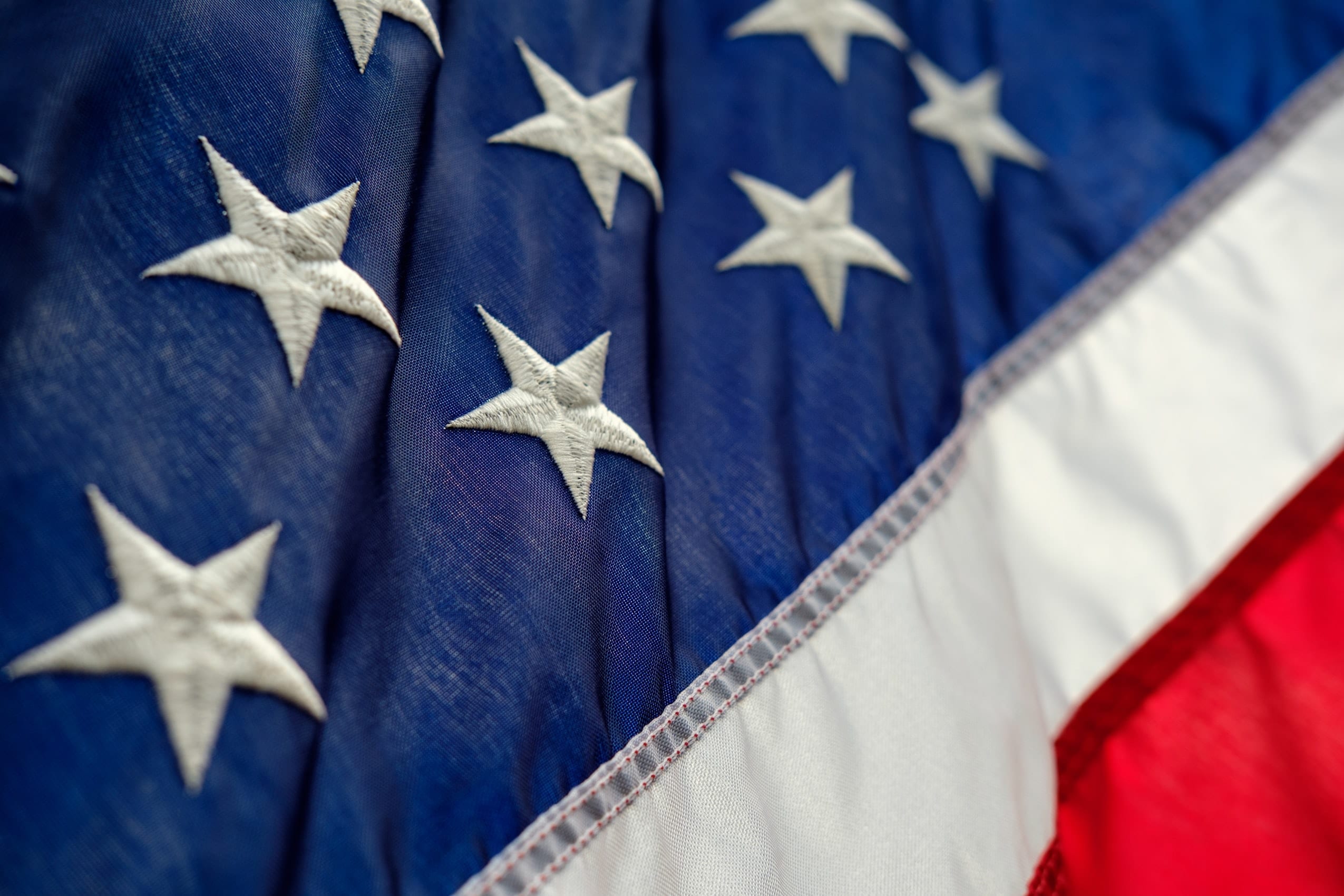 The US gained independence!
As you may well know, today was the date back in 1776 when the US Congress finally proclaimed independence from Great Britain! It was also the day they proclaimed the Declaration of Independence.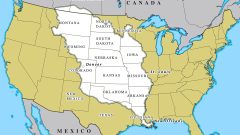 The Louisiana Purchase was announced.
In 1803, today was also the date President Thomas Jefferson ceremoniously announced the Louisiana Purchase to the American people. It marked the final "sale" of the Louisiana territory from the French First Republic.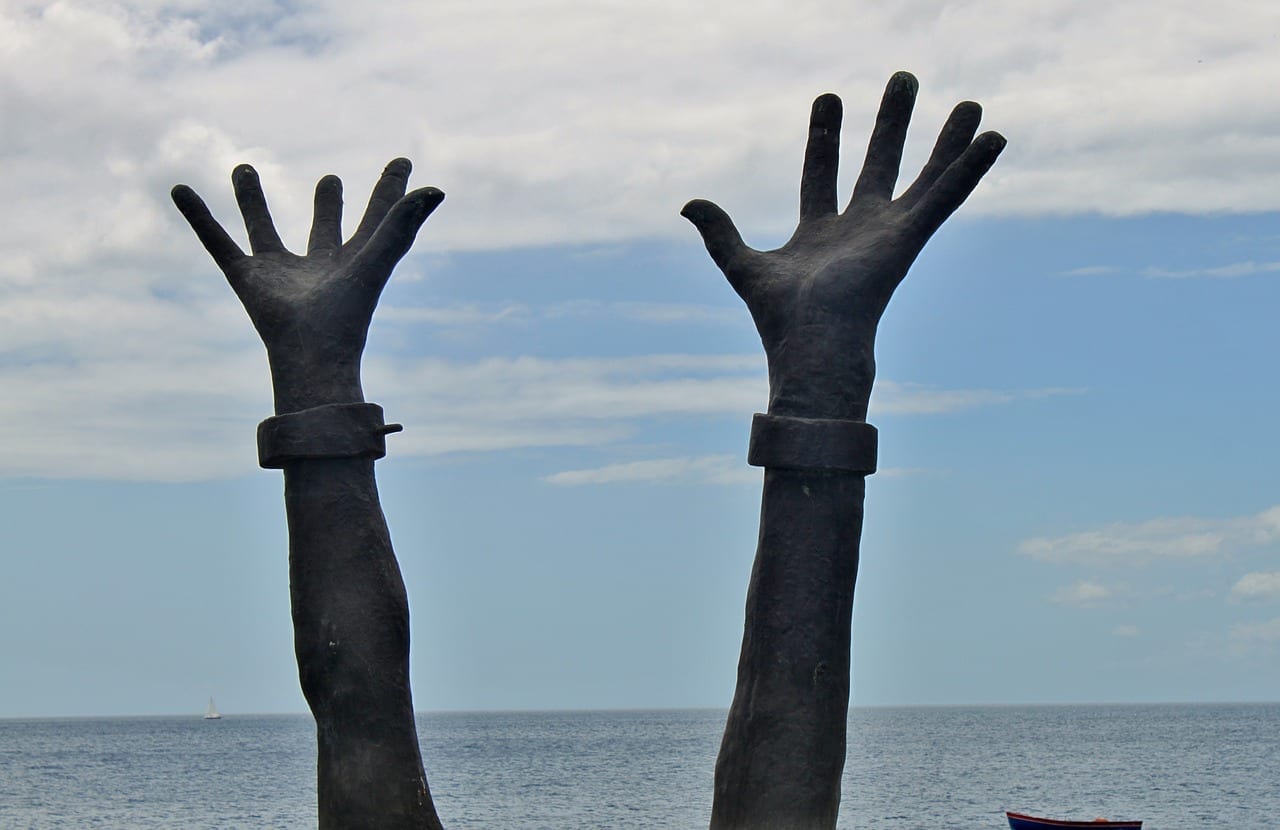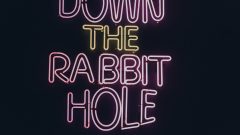 Alice's trip to Wonderland began.
In 1862, during a family boat trip in Oxford, author Lewis Carroll invented Alice's Adventures in Wonderland for Alice Liddell. Carroll's tales of Wonderland went on to become some of the most famous children's stories of all time and have been adapted multiple times for the big screen.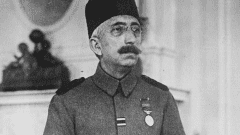 The last of the Ottomans ascended.
In 1918, Ottoman Sultan Mehmed VI ascended to the throne. He was the last Sultan of the Ottoman Empire – the end of a surprisingly long line that spanned between 1299 and, eventually, 1922. All things come to an end…
Special Days Falling on July 4th
We're pretty sure that you can think of at least one national holiday this July 4th, but here's our selection of the best celebrations taking place generally over the course of the day.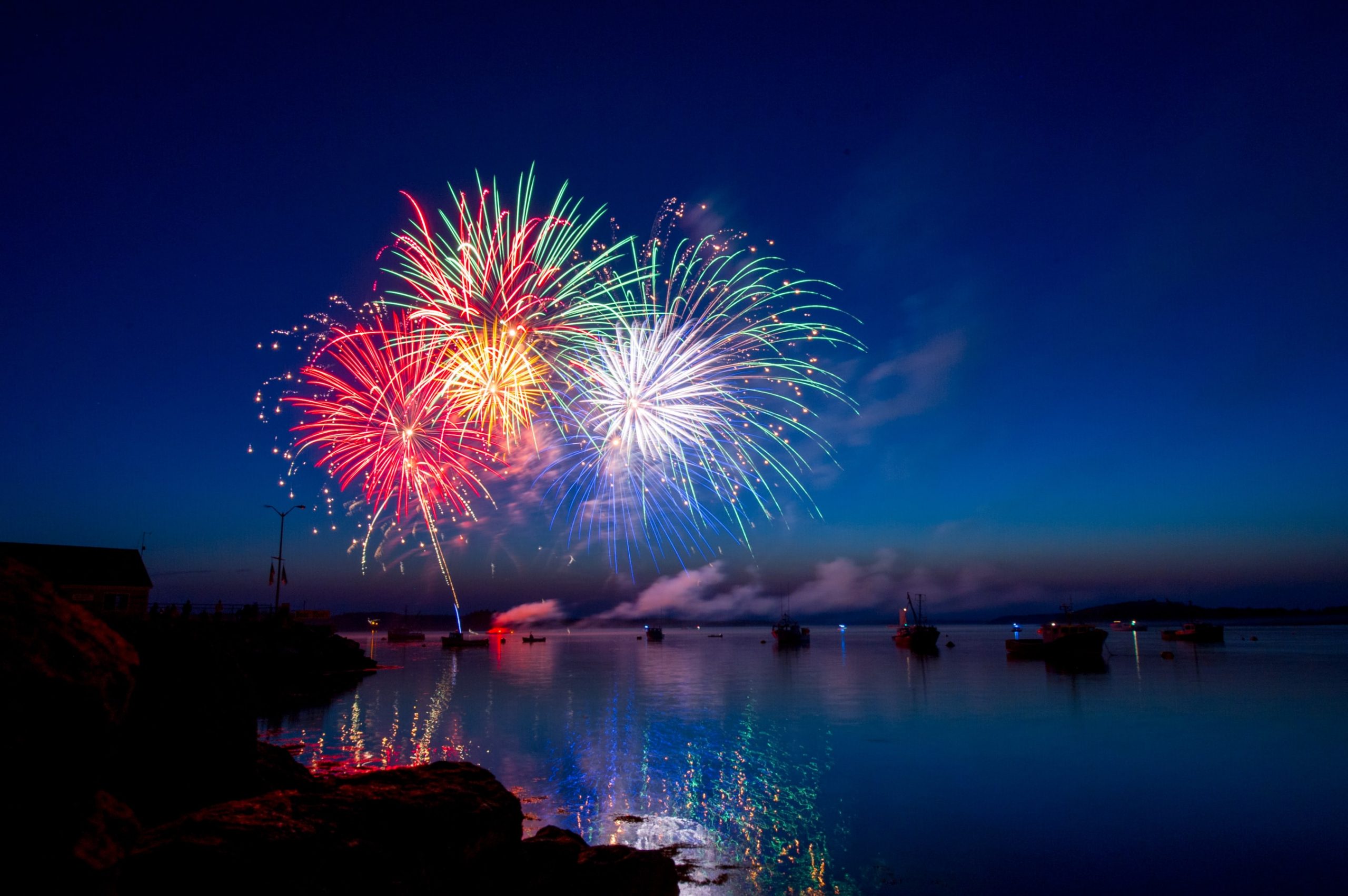 Special Days Falling on July 4th
Of course, if July 4th is known for anything, it's that it's Independence Day in the US! Families and friends come together to celebrate America with flags, BBQs, drinks, and lots of fireworks! Really, if your day doesn't end with a light sunburn and a full stomach, then did you even do the Fourth of July right?
National Caesar Salad Day
If you're looking for some great dishes to make this 4th of July, why not make a big Caesar salad for all your loved ones? It is a universally loved salad, and with good reason! Some say it tastes like summer – and honestly, we're not going to disagree. Serve up some salad alongside those BBQ ribs today and enjoy the fireworks.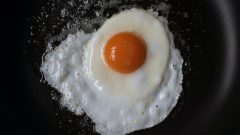 Sidewalk Egg Frying Day
Yes – seriously – with roots over in Arizona, today is apparently the perfect time to see if you can fry an egg on the sidewalk! The streets are likely so hot in the US right now that you'll get a firm yolk within minutes. For hygiene's sake, though, you should probably avoid scooping it up for a sandwich!
This page was last modified on July 26, 2023. Suggest an edit