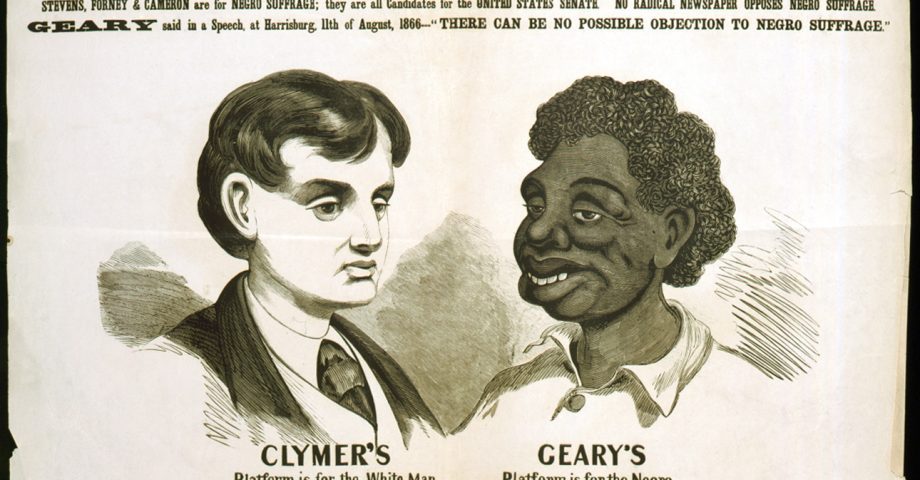 On This Day - May 17th
May 17th is a day that has marked this history books for decades. And, it's also a day that brings a lot to celebrate, as well as some pretty interesting people of a certain zodiac sign! It's a date marked by operatic firsts, submarine explorations, and even walnuts.
On this day
Antonio Vivaldi's first opera opened to audiences.
Back in 1713, today was the date that Italian composer Antonio Vivaldi opened his very first opera, "Ottone in Villa." The opera opened at the Teatro Delle Grazie in Vicenza, Republic of Venice. It's still performed to this day - Vivaldi was a true visionary of his craft.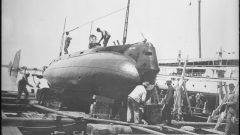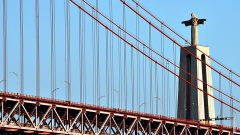 A shrine to Christ was inaugurated.
The world-famous Sanctuary of Christ the King was inaugurated on this very day back in 1959! The 28-meter monument still stands overlooking Lisbon in Portugal - a huge pilgrimage point for faithful followers everywhere.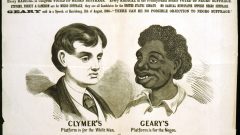 School segregation came to an end.
In a monumental turn for civil rights, the US Supreme Court agreed that - on this day, back in 1954 - public school racial segregations were unconstitutional. It was a huge win for civil rights campaigners, and one of attorney Thurgood Marshall's landmark victories over an incredible career.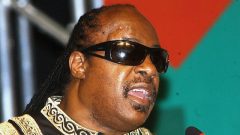 Stevie Wonder released one of his most recognizable hits.
In 1973, legendary pianist, harmonica player, and singer Stevie Wonder released his single, "You Are the Sunshine of My Life" to US audiences. The song not only went to the top of the charts, it also won him the Grammy for Best Male Pop Vocal Performance! It's a moment that really cemented the star as a soul legend.
Special Days Falling on May 17th
May 17th may feel like any other day, but as history has shown us, anything can happen! Today we celebrate states, graduation tassels, and walnuts. No, really!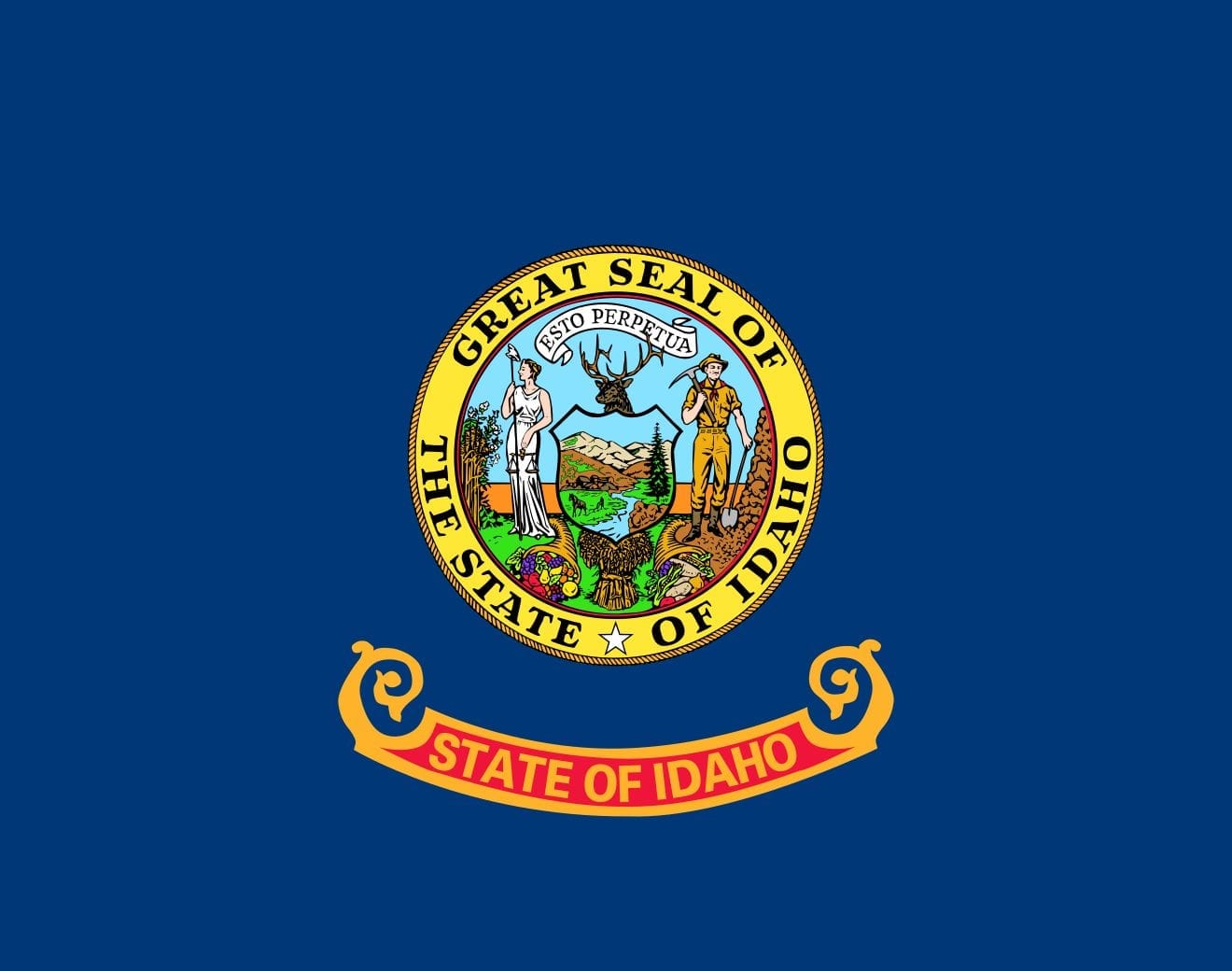 National Idaho Day
Idaho is known for its stunning mountains and rivers - and, whether you are fortunate enough to herald from this state yourself or simply love it for its qualities, today is the day to honor it properly! You can do so by reading up on Idaho's history or taking a road trip out to the Gem state if you can.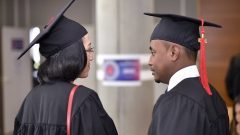 National Graduation Tassel Day
For many of us, graduation is one of the most important days of our lives. Whether it's middle school, high school, or college, it marks the end of an era and the start of something new. And what would graduation be without those iconic tassels? Moving them from one side to the other is our individual way of marking that big moment. So, as small as they are and as insignificant as they may seem, today is the day to honor those all-important tassels!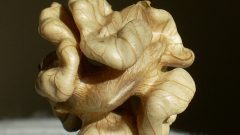 National Walnut Day
Walnuts are some of the best treats nature has to offer us. They are packed full of nutrients and - thankfully - taste great, too. So, whether you like them in cakes, on ice cream, or as a snack on their own, today is the day to be grateful for the walnuts in your life (as weird as that may sound…).
This page was last modified on August 3, 2023. Suggest an edit