12 Great Facts about Ghana
Ghana is a West African republic with a remarkable history and plenty of dramatic physical features! Ever wanted to tour the country yourself? Read on for some fun facts about Ghana and its people.
1. What is the capital of Ghana?
The capital of Ghana is Accra, a vibrant commercial and educational hub. It's the country's largest city, and is said to have an urban population numbering more than 4.2 million people.
2. Independence Day!
Ghana was led into independence by Kwame Nkrumah, an astute leader who helped to push for political and economic reform. The country – formerly called the Gold Coast – gained independence from Great Britain in 1957. In fact, Ghana was the very first African country to gain full independence post-colonialism. 30 more countries have followed its lead!
3. Pedal to the metal!
People drive on the right side of the road in Ghana – meaning visitors from the US, China, Nigeria, Brazil, Mexico, and France shouldn't need to adapt too much!
4. What's Ghana's climate like?
The climate of Ghana is tropical with some areas being particularly hot and humid – it has two distinct seasons! The first begins in March or April and lasts until June. A second, rainy season runs from September to November.
5. Where have the mosquitoes gone?
Wind common across Ghana known as the 'Harmattan' blows from December through to March. During this time, most mosquitoes disappear! No need for ointment, then!
6. A truly ancient civilisation!
Research shows that Ghana was inhabited as long ago as 10,000 BC – making it a fantastic vacation spot for archaeologists.
7. Serious trading!
Since medieval times, Ghana has proven to be a lucrative trading zone. By the 15th century, Ghana was readily importing and exporting via Europe – and it's only built from there!
8. All about the gold?
The Gold Coast, the previous name granted to Ghana during colonialism, was given thanks to a certain mineral that was found deep within the nation's soil – any guesses as to what that might have been?
9. Cocoa crazy!
Cocoa remains one of Ghana's most important exports, helping to stabilize the country's economy! Believe it or not, the amount of money Ghana makes from cocoa goes towards major infrastructure developments – and the building of hospitals and public services.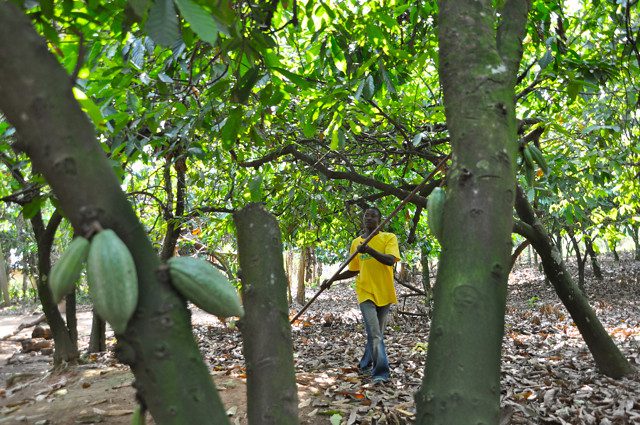 10. Not exactly up in the clouds!
The highest points in Ghana do not exceed 3,000 feet (900 meters) – meaning you're not likely to get any mountaineering done the next time you visit!
11. Artificial – and enormous.
Based on its surface area alone, the gargantuan Lake Volta is the biggest artificial lake or reservoir of its kind on the planet. Built alongside the Akosombo Dam, it's a huge source of hydroelectric power for Ghanians.
12. What are Ghanians' favorite sports?
The most popular sports in Ghana are soccer, basketball, and boxing. In soccer, their national side has qualified for the World Cup four times, finding its way to the quarter-finals in 2010.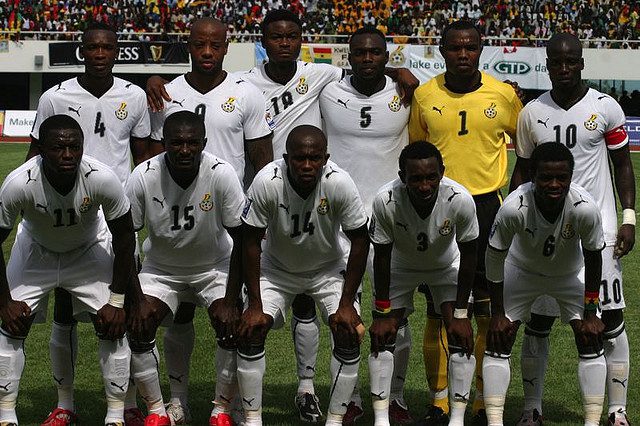 FAQs about Ghana
What are some of Ghana's most popular cuisines?
Ghana is famous for its rich and varied traditional cuisine - serving delicious dishes such as jollof, a tomato-rich dish, goat soup and waakye.
What is the Garden City of West Africa?
Kumasi earns this majestic title - it's found in towards the south of Ghana. It was the historical seat of the King of the Asante during the 18th and 19th century.
Is Ghana safe to visit?
Ghana is generally safe to visit, though it occasionally has problems with petty and violent crime levels - as with all trips overseas, caution is recommended!
Do you know any fun facts about Ghana? Share them in the comments below!
Sources:
This page was last modified on July 26, 2023. Suggest an edit