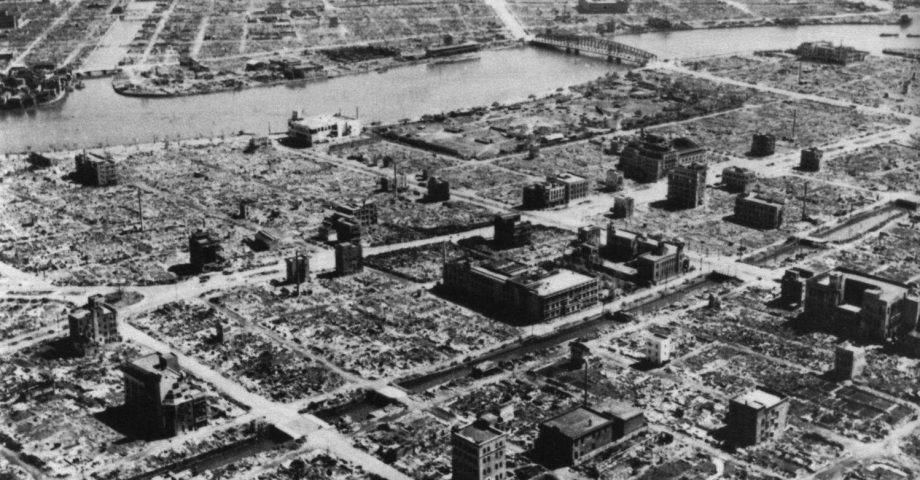 🗓️ On This Day - August 9th
If August 9th doesn't ring any particular bells for you, it really should! So many incredible things have happened on this date, and we have all of the information right here for you. Here are some of the most important things you need to know about August 9th – and congratulations, too, if you're marking a birthday or anniversary that's important to you.
On this day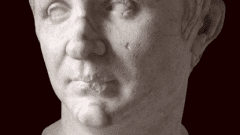 The Battle of Pharsalus took place.
In 48 BC, during Caesar's civil war, the Battle of Pharsalus took place. On this day, Julius Caesar defeated Pompey at Pharsalus, compelling Pompey to flee to Egypt.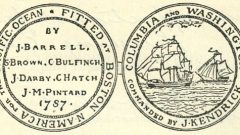 Robert Gray's ship returned home.
In 1790, the Columbia Redivide returned to Boston following a three-year journey. In so doing, it became the first American ship ever to circumnavigate the Globe! Robert Gray was the captain, and he'd continue his adventures up to his death in 1806.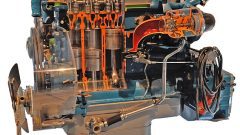 Rudolf Diesel got an important patent.
In 1898, Rudolf Diesel, a German inventor, got a patent for his combustion engine. If you hadn't already guessed by his name, the contraption became known as the diesel engine – he was one of many, many people over the years to stamp his name on his life's work.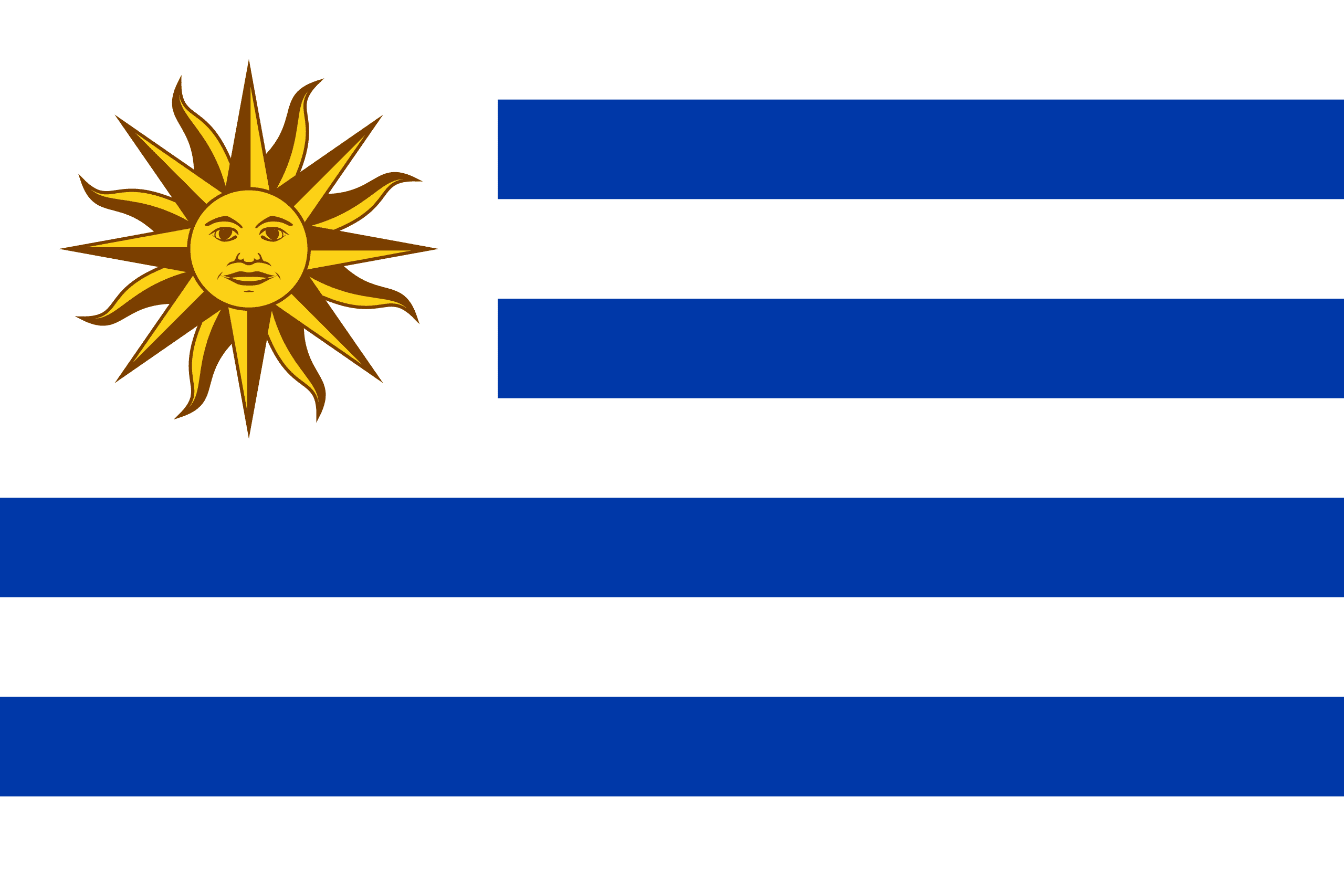 Special Days Falling on August 9th
August 9th is also a day when we focus on those who do not get enough attention or the recognition they deserve. Here are some of the most important international holidays to consider today.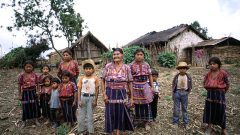 International Day of the World's Indigenous People
Every August 9th, the world pays tribute to the various indigenous communities around the planet. There are approximately 500 million indigenous people around the world, each a part of a unique culture with its own traditions, languages, and even governing systems! Many indigenous tribes have stood the test of time, while others, as we know, were destroyed. So, it is important to take the time today to consider these people and their incredible histories and honor their traditions and ways of living.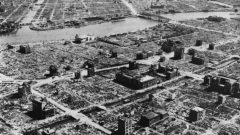 Nagasaki Memorial Day
Every year, on August 9th, Nagasaki Memorial Day is celebrated in Japan. It is a day to honor the victims of the atomic bombing that took place during World War II. During the war, Japan was the only country to suffer nuclear attacks. Take the time today to research the attack on Japan and how the atomic bombing affected the country, even long after the explosion.

Singapore National Day
As mentioned above, August 9th is a hugely important day for Singaporeans everywhere. Given this marks the day they split away from Malaysia, it's expected that Singapore and its diaspora would mark today as its official day of freedom. If you've no direct links to Singapore personally, take the time to learn more about this country and its struggles for separatism over the decades.
This page was last modified on August 9, 2023. Suggest an edit