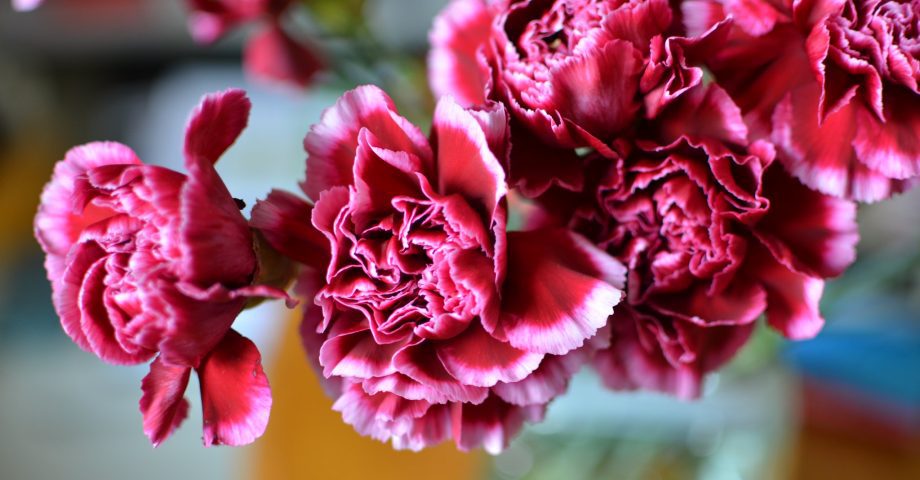 🗓️ On This Day - January 29th
It likely doesn't seem long since the year started, but we're heading straight into February shortly with very little warning! It's January 29th, which while it may not seem like a special day in itself (unless it's your birthday or it holds a place in your heart), still holds plenty of historical moments worth remembering. Let's check out January 29th in full detail.
On this day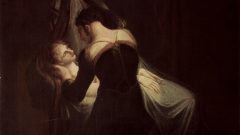 Wherefore art thou?
It's thought that on January 29th 1595, William Shakespeare's legendary tragic play, Romeo and Juliet, was performed for the very first time, in London UK. The rest, of course, is history - but even now, this tragic tale of star-crossed lovers remains one of the best-known and best-loved plays of all time.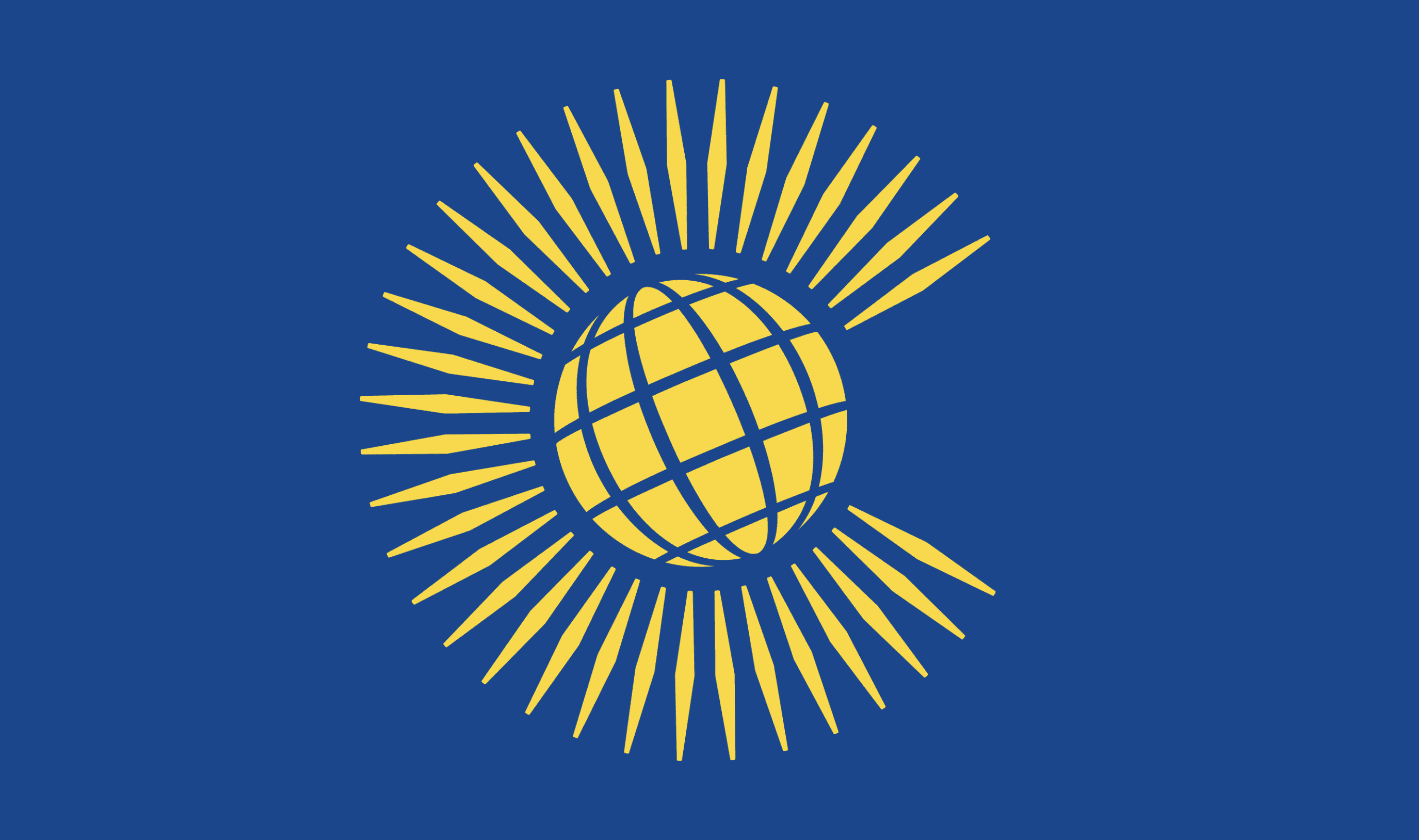 A fitting reward!
On January 29th 1856, the United Kingdom and Commonwealth countries established the award of the Victoria Cross to honor valor. It's the highest-possible award you can get in the British system - and there are many popular collections of these medals available for people to visit and admire across the UK.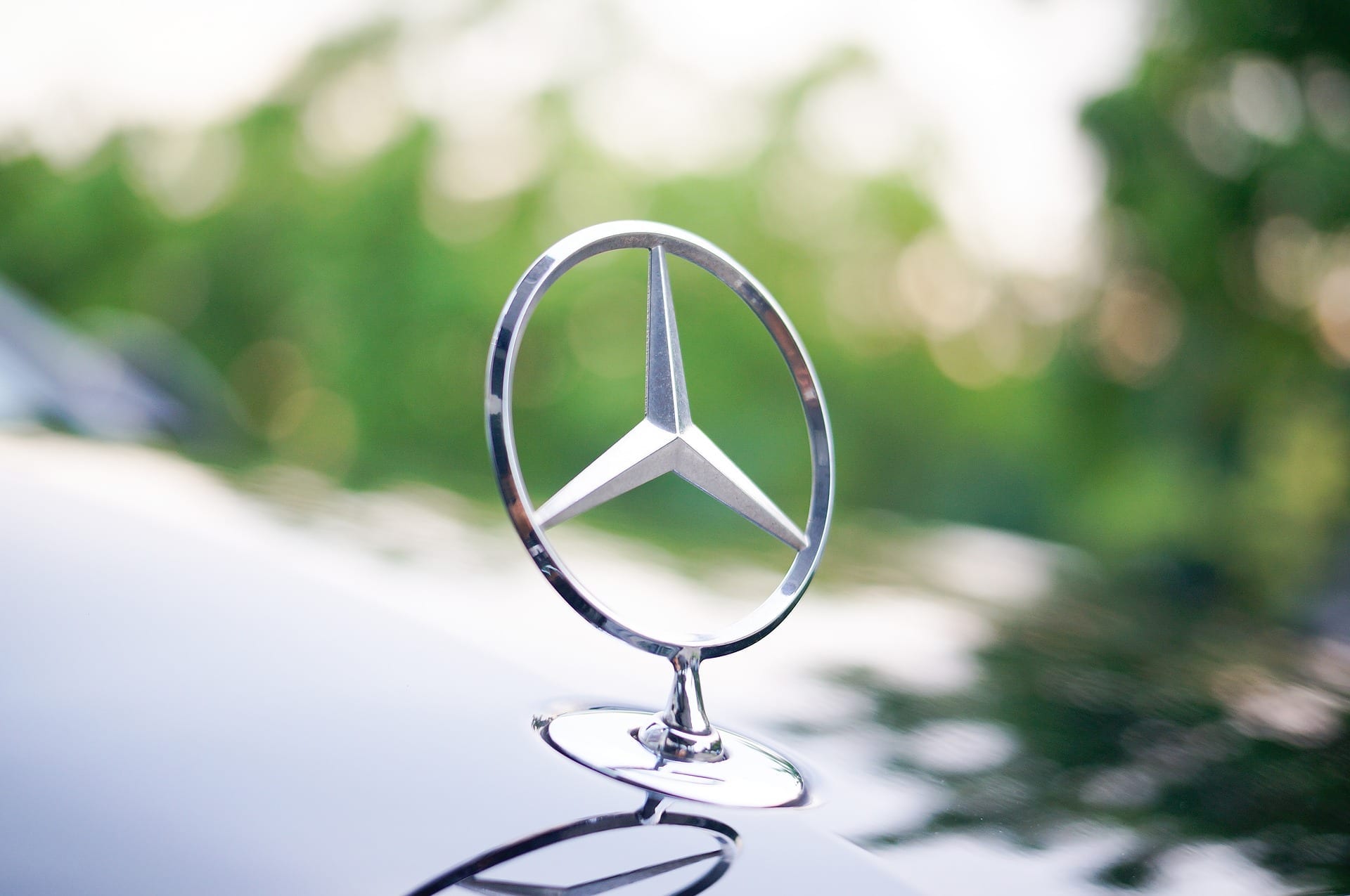 Vroom vroom!
This month in history was a game changer for the automobile industry - especially in 1886! Karl Benz confirmed he had patented the Benz Motorwagen in Germany on January 29th. His invention was the first burning motor for powering an automobile!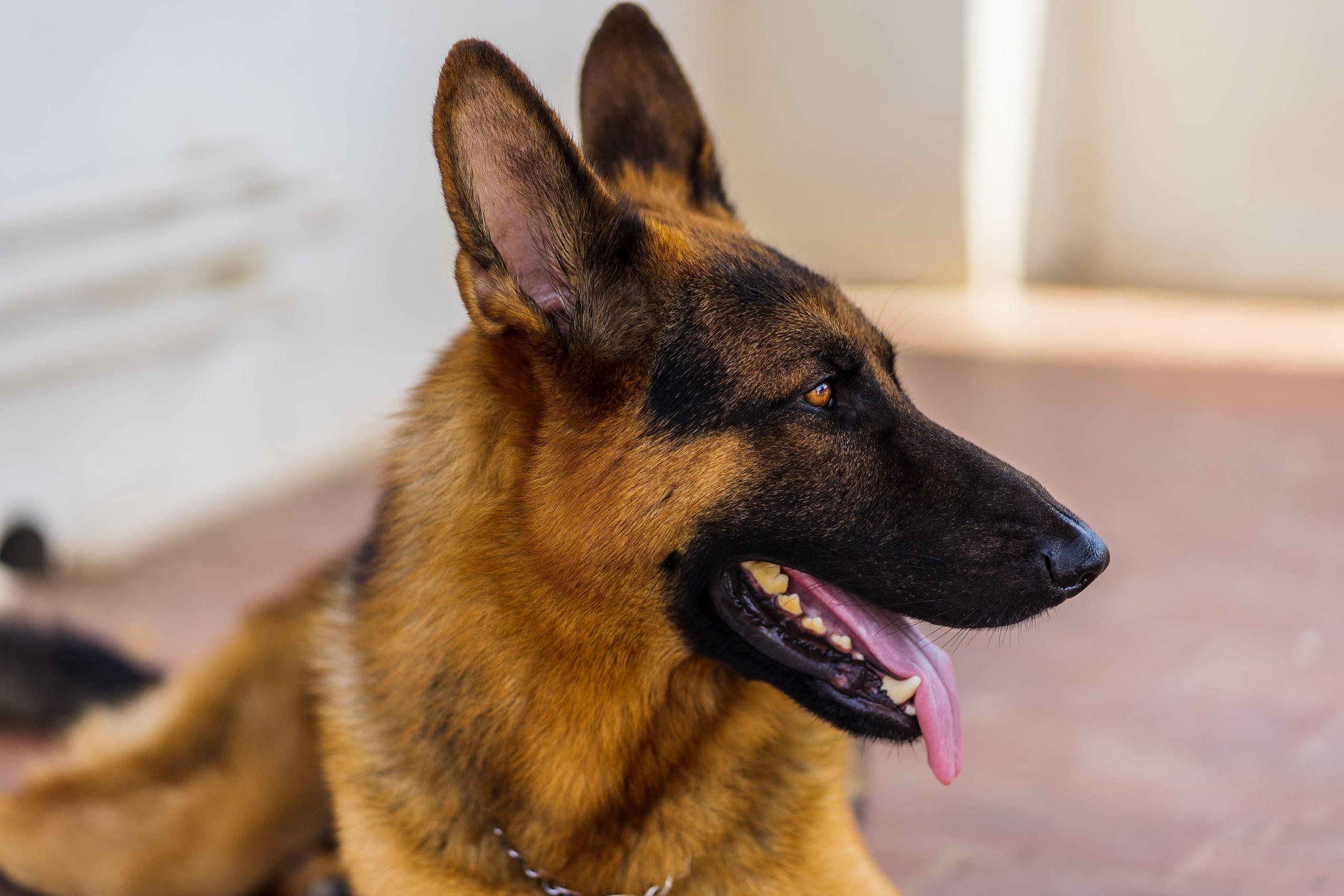 Letting our furry friends lead the way.
Offering huge support to those needing assistance, the organization known as "Seeing Eye Guide Dogs" was formed in the US in 1929. January 29th is regarded as the anniversary of the organization, which continues to help poor-sighted and blind people across the country.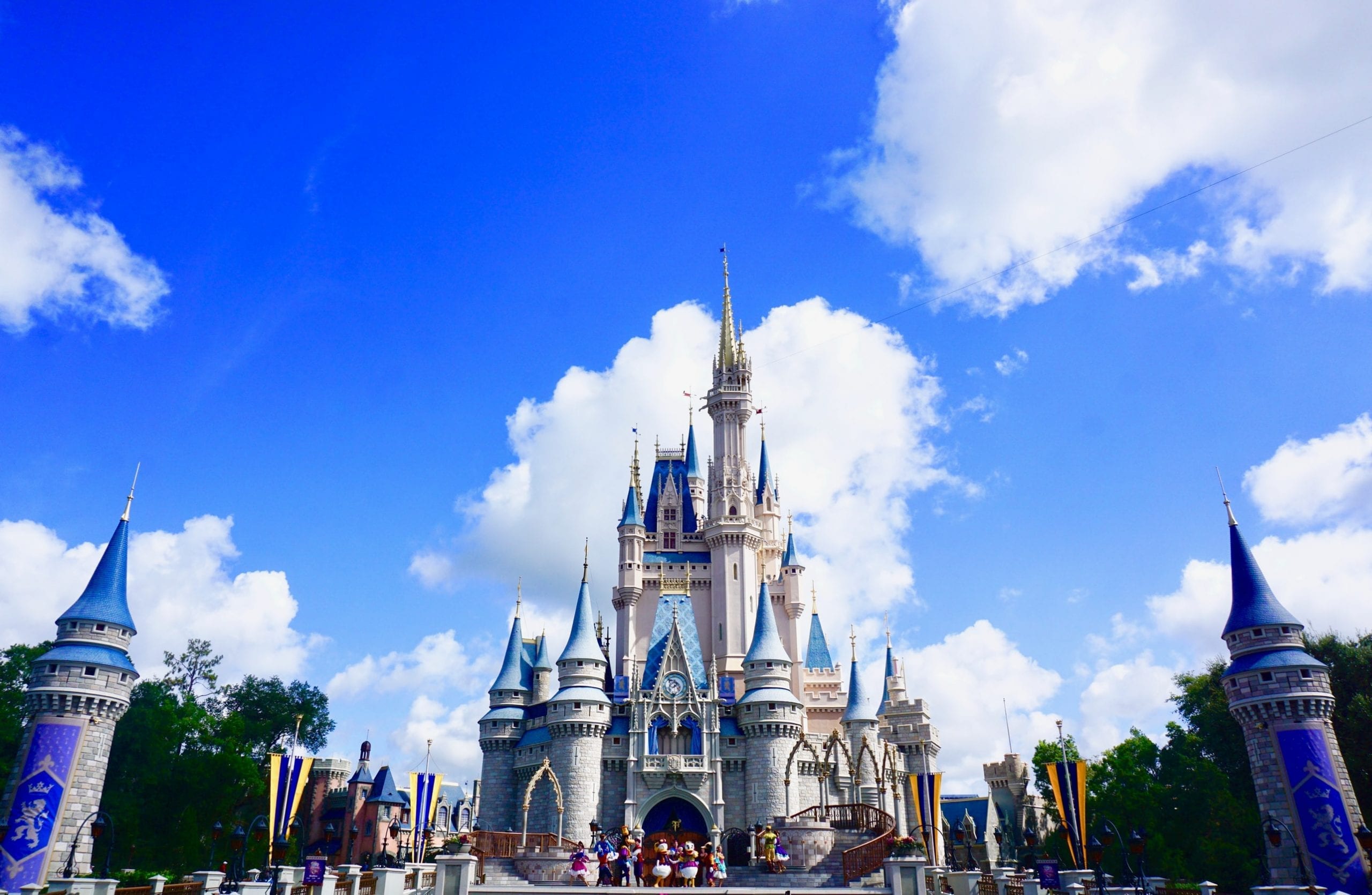 Don't sleep on this one!
January 29th marks the anniversary of Disney releasing its celebrated animated classic, Sleeping Beauty. The movie took to theaters in 1959, with Princess Aurora's story having been re-released multiple times since. It's also been reworked into two live-action movies, with Angelina Jolie starring as the villain protagonist, Maleficent.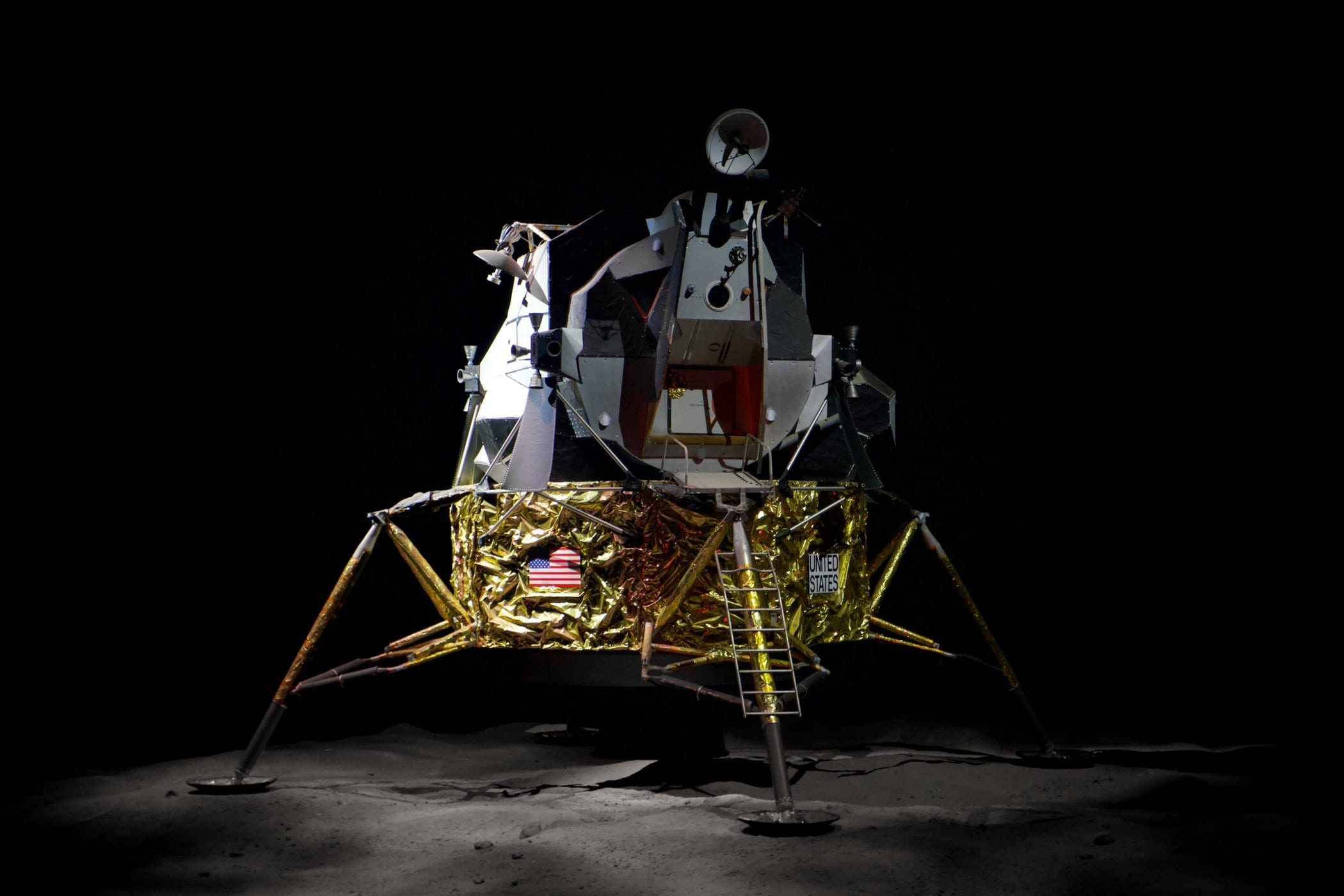 Special Days Falling on January 29th
Whether January 29th's already special to you or not, here are some
interesting
occasions you can celebrate all the same!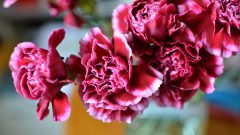 National Carnation Day
National Carnation Day is an annual event established to initially honor the birthday of the 25th President of the US, William McKinley. He always had a vase of Carnations in his office and wore one in his lapel. Carnations, too, are the unofficial flowers of January!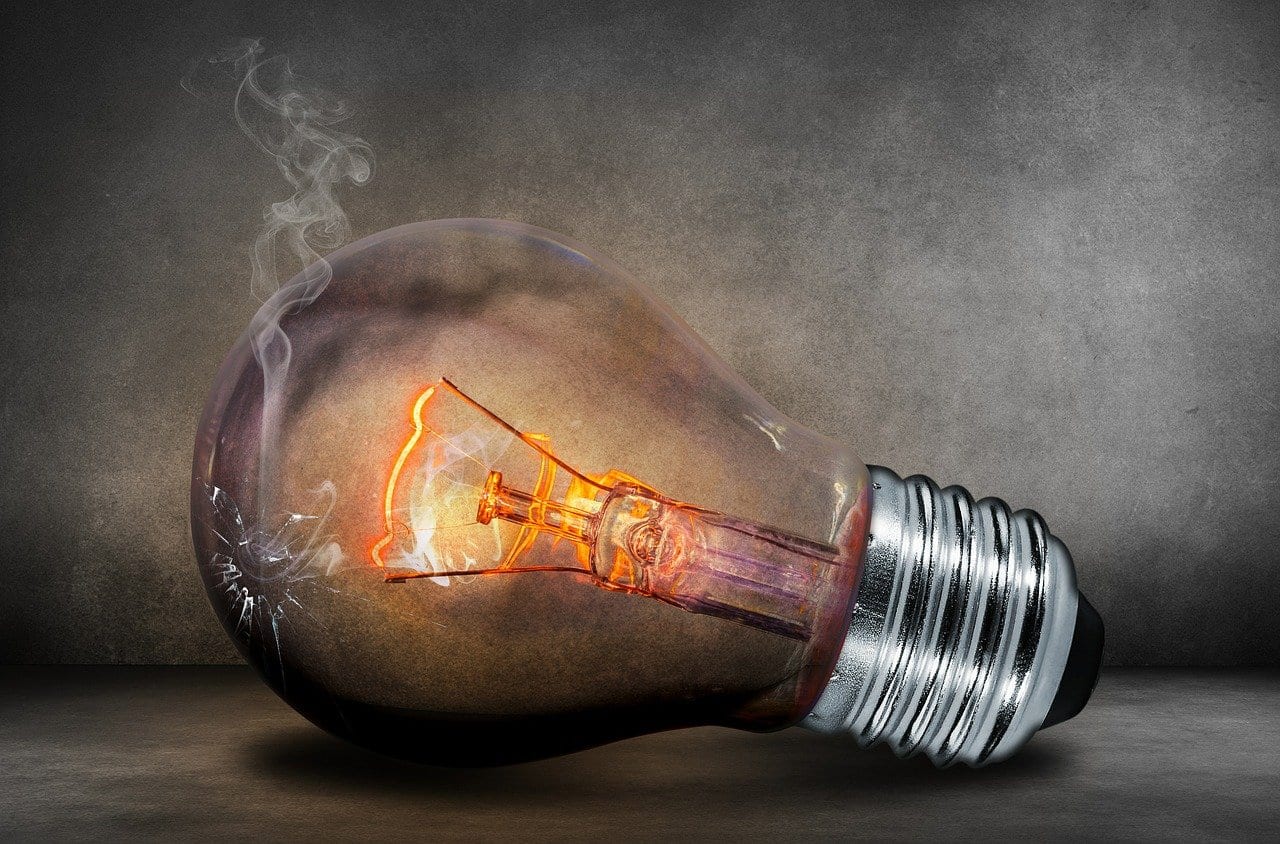 Freethinkers Day
Freethinkers Day is celebrated on the birthday of English-born philosopher During the 1990s, The Thomas Paine Foundation began to celebrate Thomas Paine Day in June - Freethinkers Day which has leapt from there, is considered a day to challenge behavior and authority by constructing valid arguments!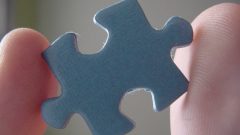 This page was last modified on July 29, 2023. Suggest an edit