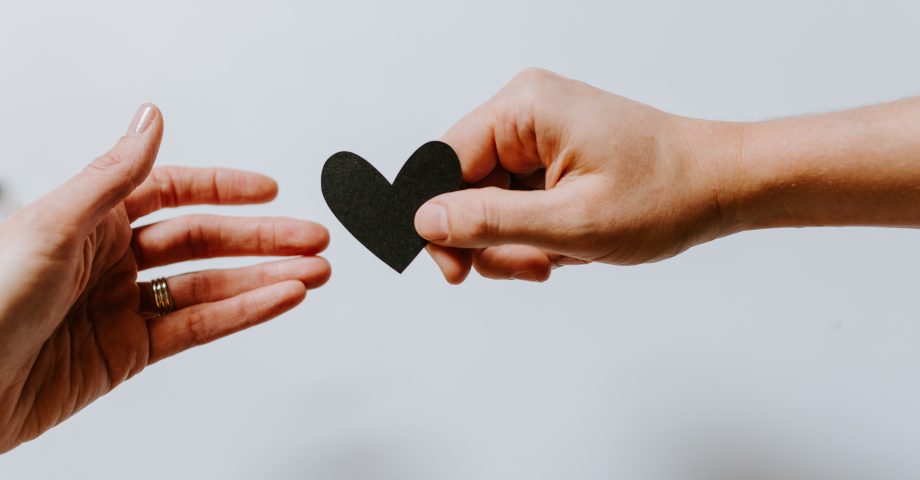 🗓️ On This Day - January 8th
January 8th may not sound like a national day to remember, but there's plenty of events that unfolded in history on this date - and it's even National Bubble Bath Day, so why not crack out the suds? Here's some fun facts and figures about January 8th that may well shock and surprise you…
On this day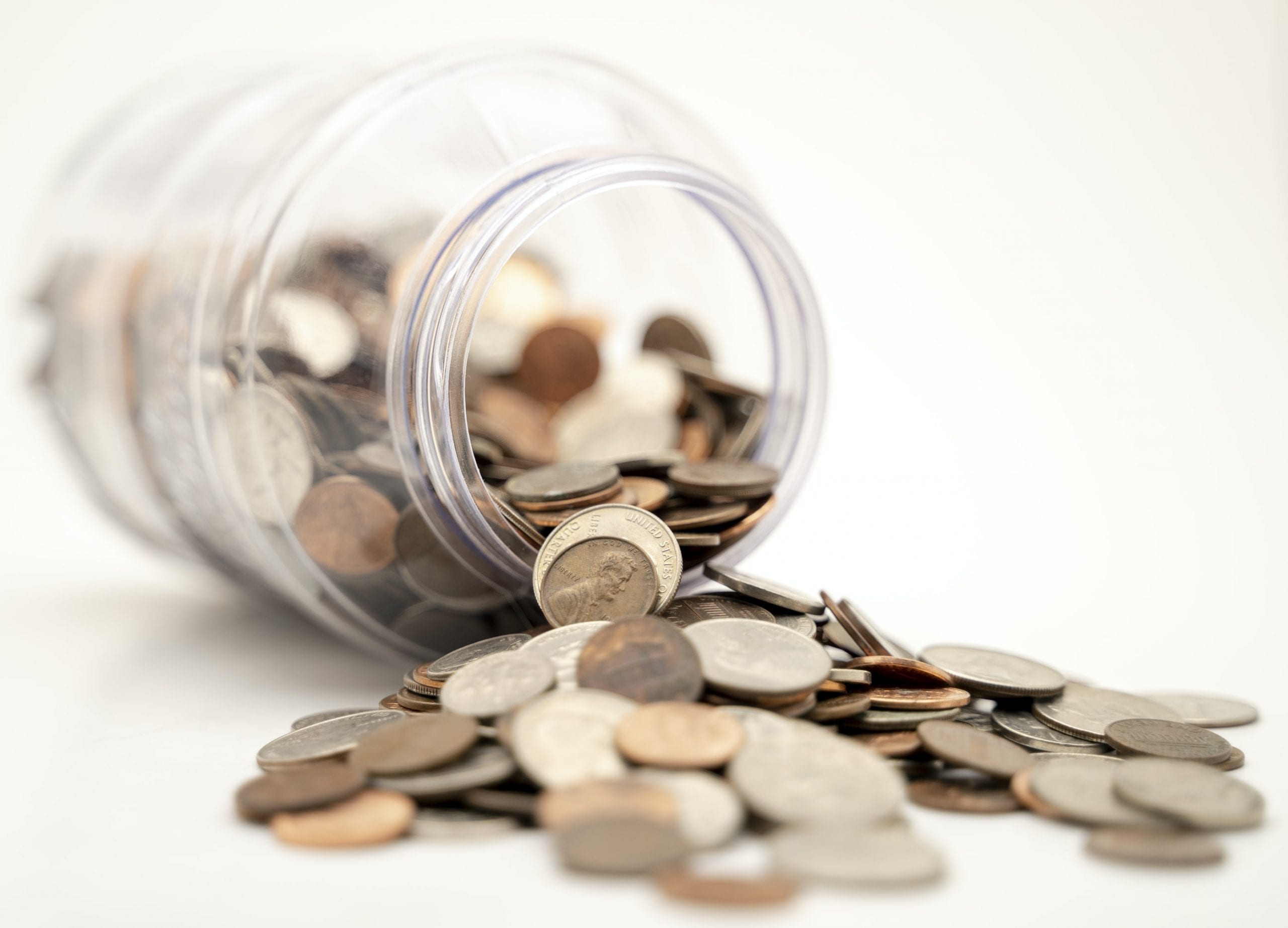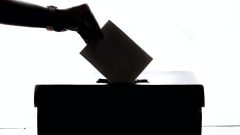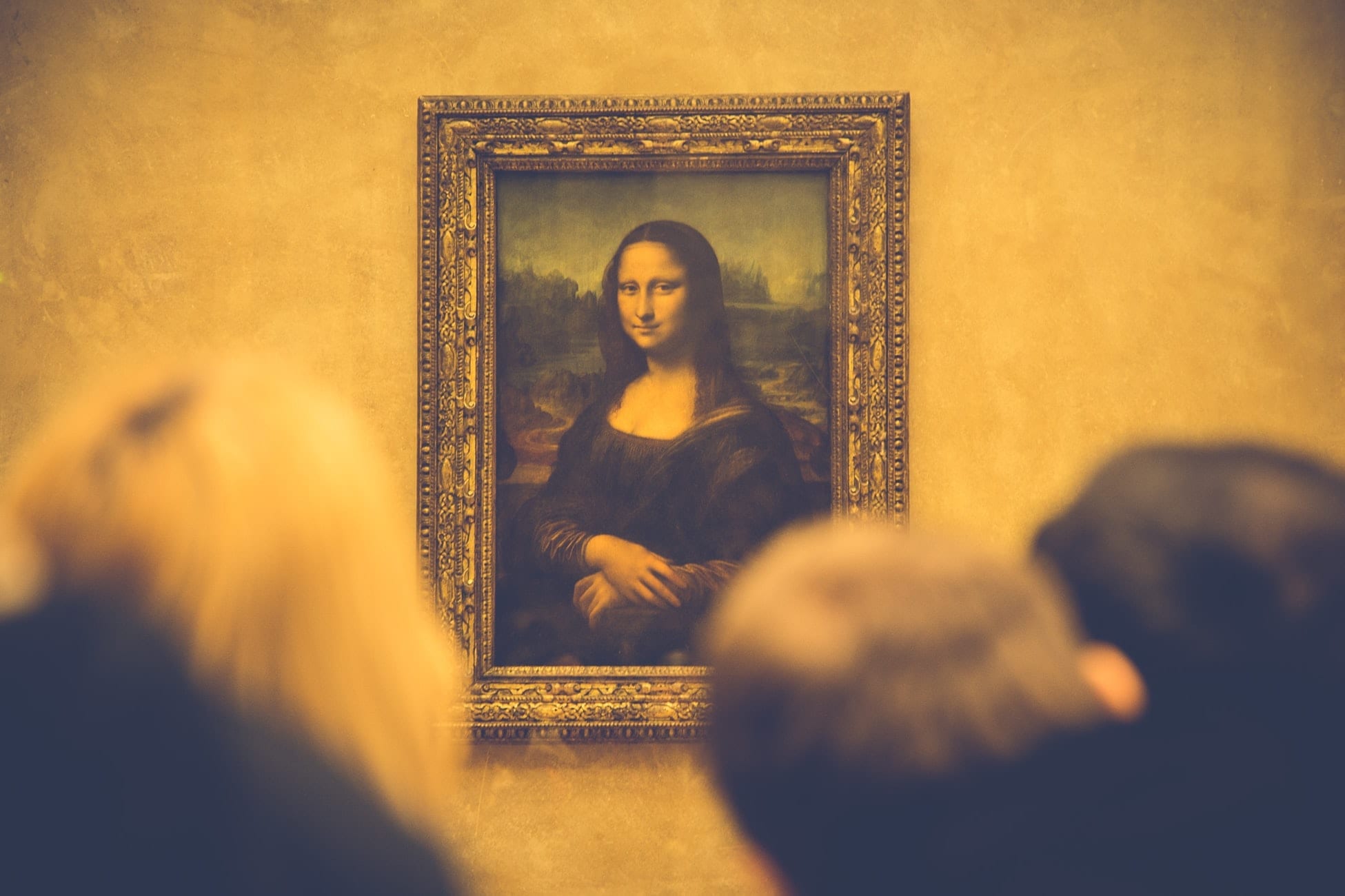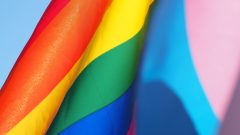 Harvey Milk breaks down boundaries.
Harvey Milk (since portrayed on the big screen by Sean Penn) made history today in 1978, having been elected as the first openly gay person to hold public office in the state of California. It seems January 8th was a great day for civil firsts!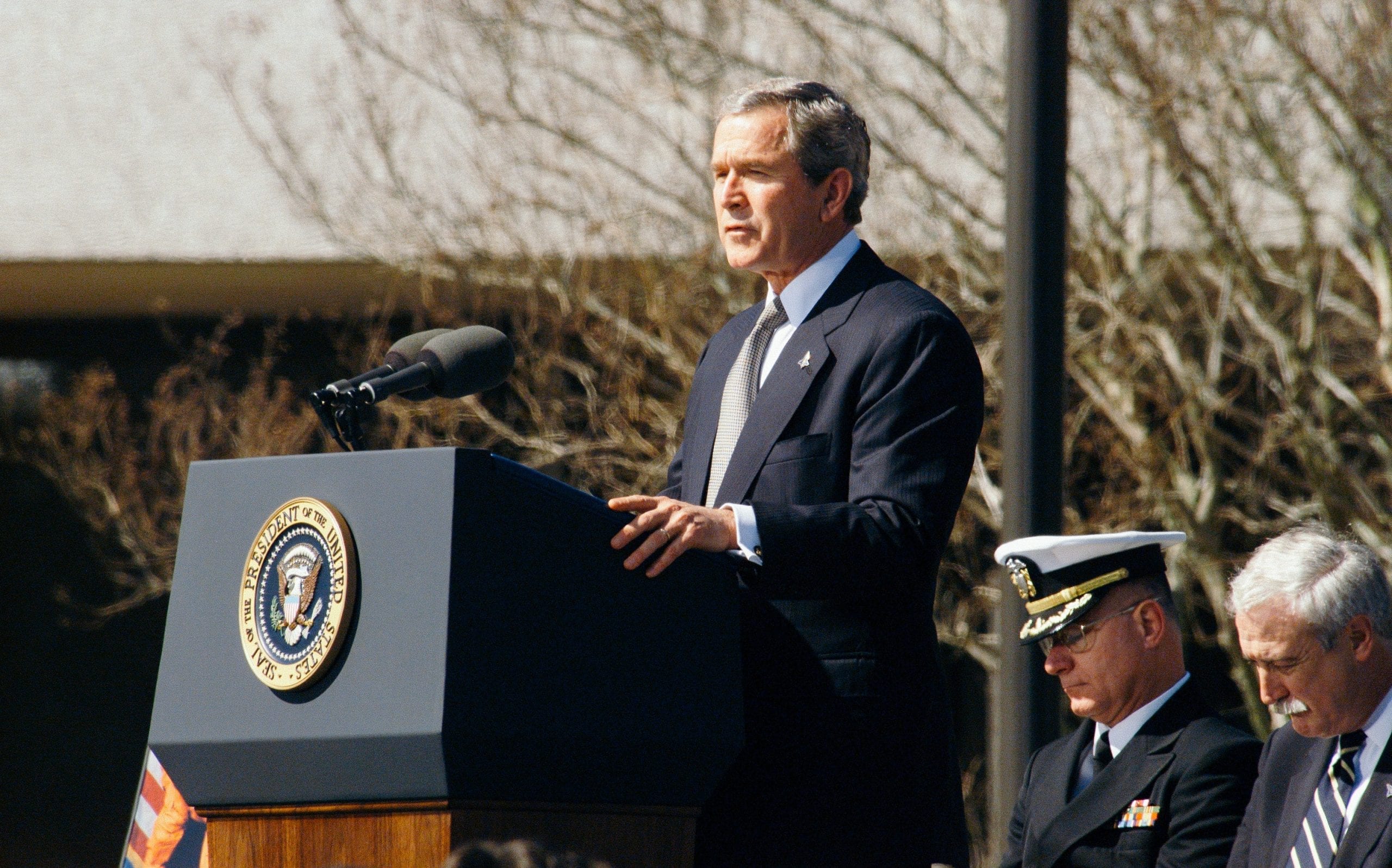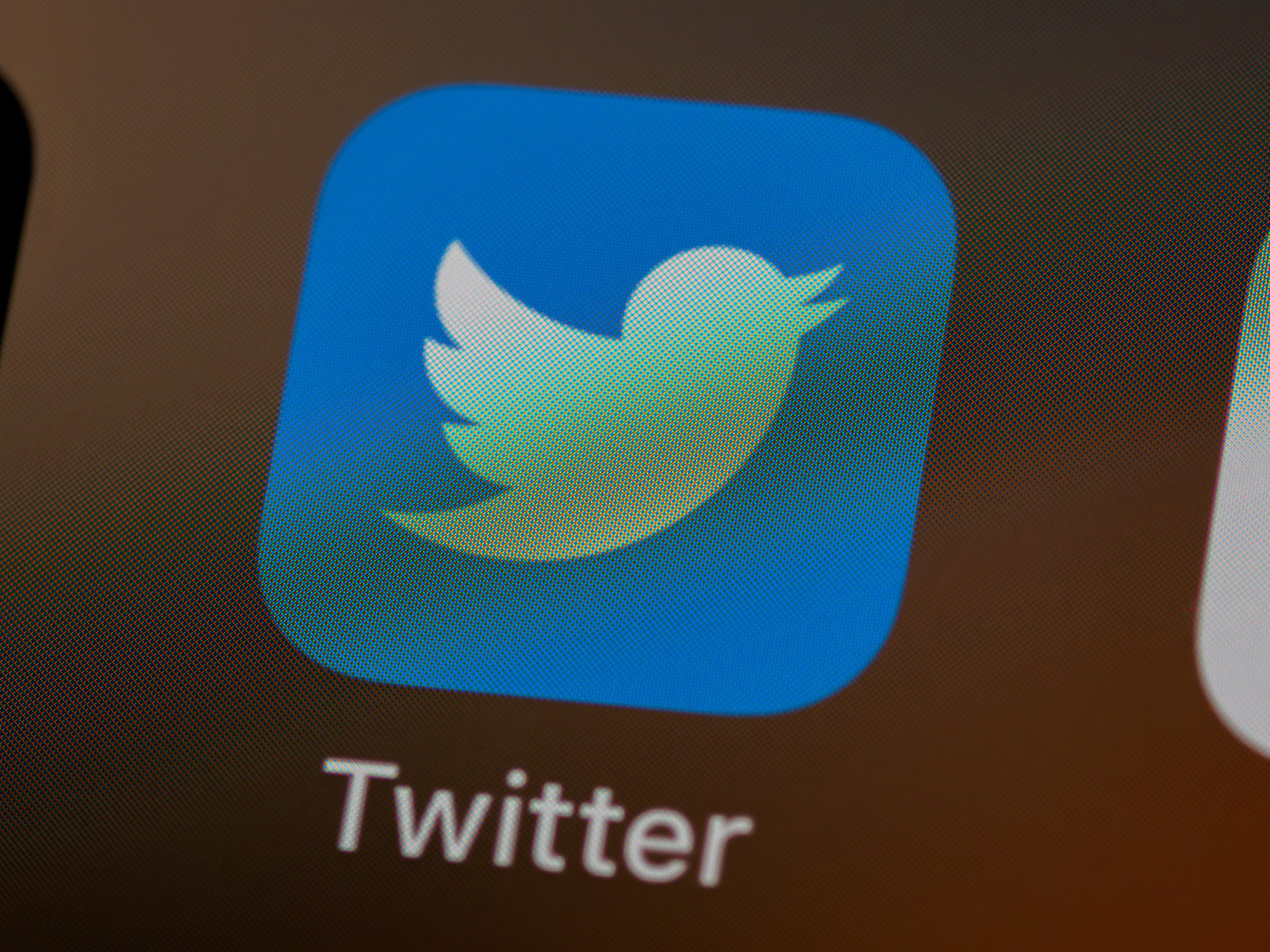 Trump leaves Twitter… but he'll be back.
As of January 8th, 2021, former US President Donald Trump was banned from social network Twitter on grounds of incitement of violence, following the January 6th Capitol attacks. Trump would be released from his ban in fall 2022 when Elon Musk took over the network - but the ex-President has continued to prefer his own social platform.
Special Days Falling on January 8th
There's plenty of great reasons to celebrate on January 8th - here's a few to get you started.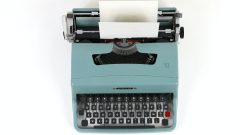 World Typing Day
The typewriter was first invented in 1868 - and on January 8th, we celebrate just how far the art of typing has come in the decades since. After all, if it wasn't for typing, we wouldn't be sharing these fantastic facts with you! People observing World Typing Day are encouraged to test their skills with typing tests online!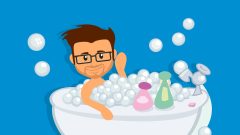 National Bubble Bath Day
Yes, believe it or not, January 8th is a great day to soak up the suds. National Bubble Bath Day gives us all a chance to take time and genuinely relax - let the tensions and stresses of the day just melt away!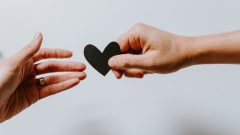 National Joygerm Day
National Joygerm Day actually refers to kindness. Today, we're encouraged to share good moods and positivity with everyone in our lives - the idea of a joygerm is that it's infectious in its positivity!
This page was last modified on July 29, 2023. Suggest an edit