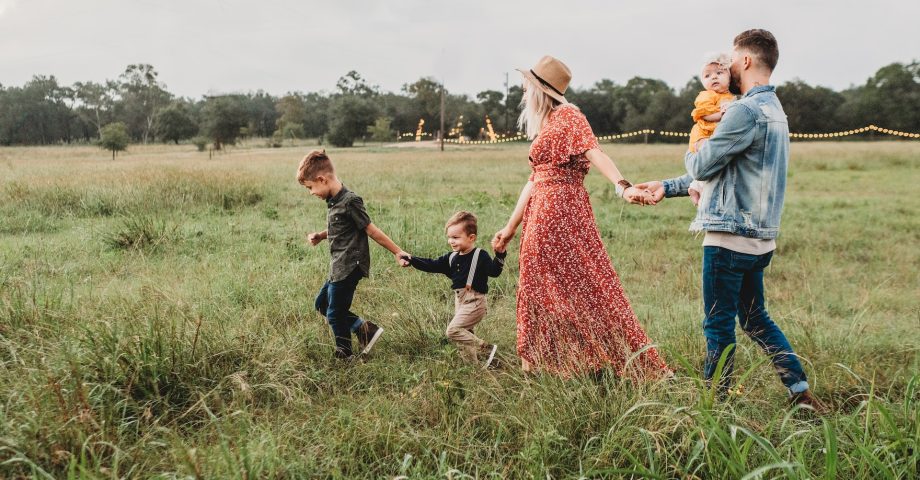 🗓️ On This Day - July 12th
If you're celebrating your birthday or an anniversary on July 12th, congratulations! If not, there are plenty of other reasons why today's worth marking in the calendar. Below, we've gone to the effort of rounding up the most interesting historical facts and special occasions falling on July 12th.
On this day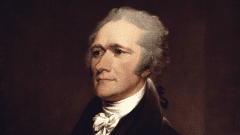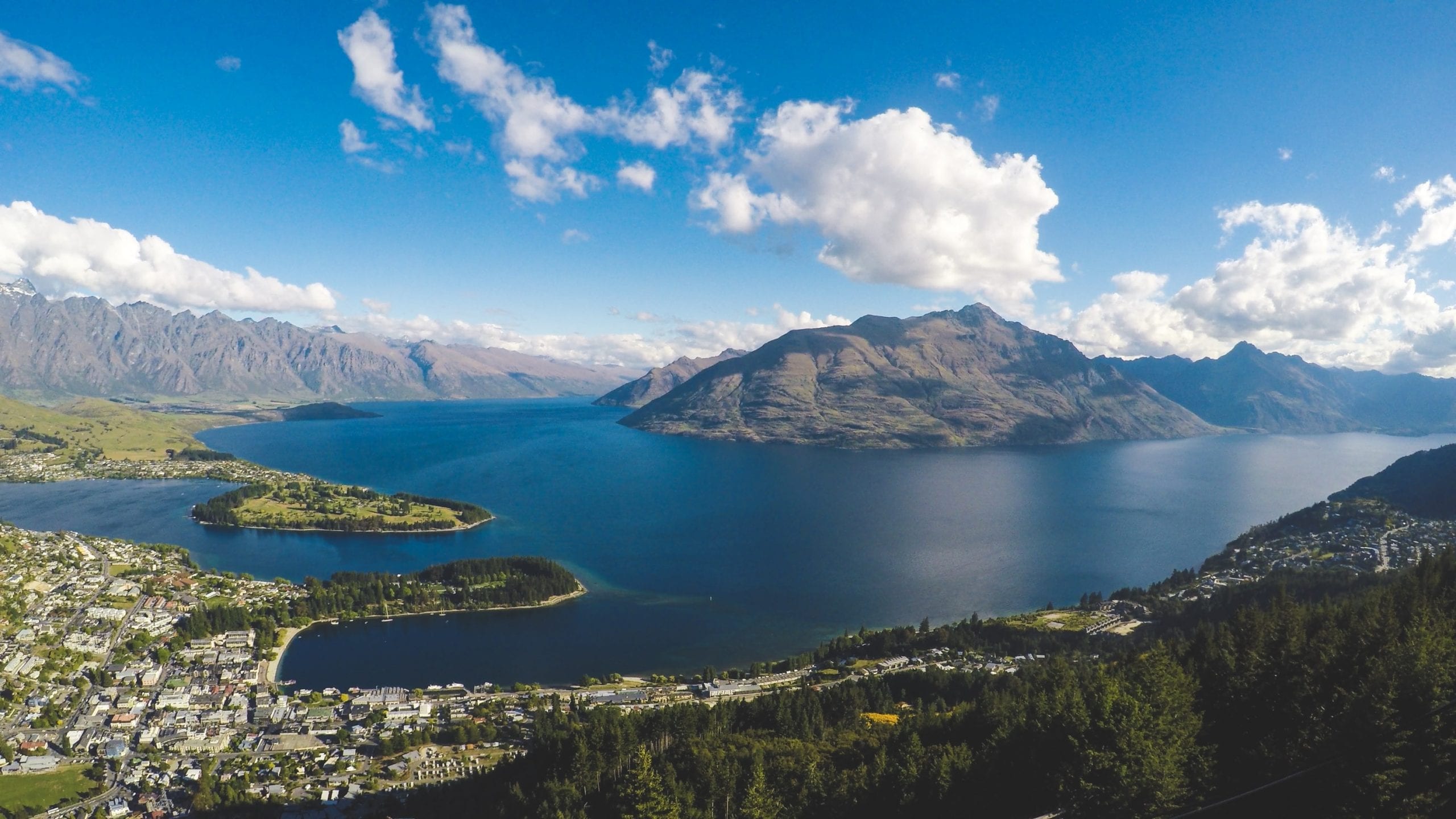 New Zealand was invaded.
In 1863, British forces invaded Waikato, home of the Maori King Movement, in New Zealand. In so doing, they began a new phase of the wars between the Maori and the Colonial British.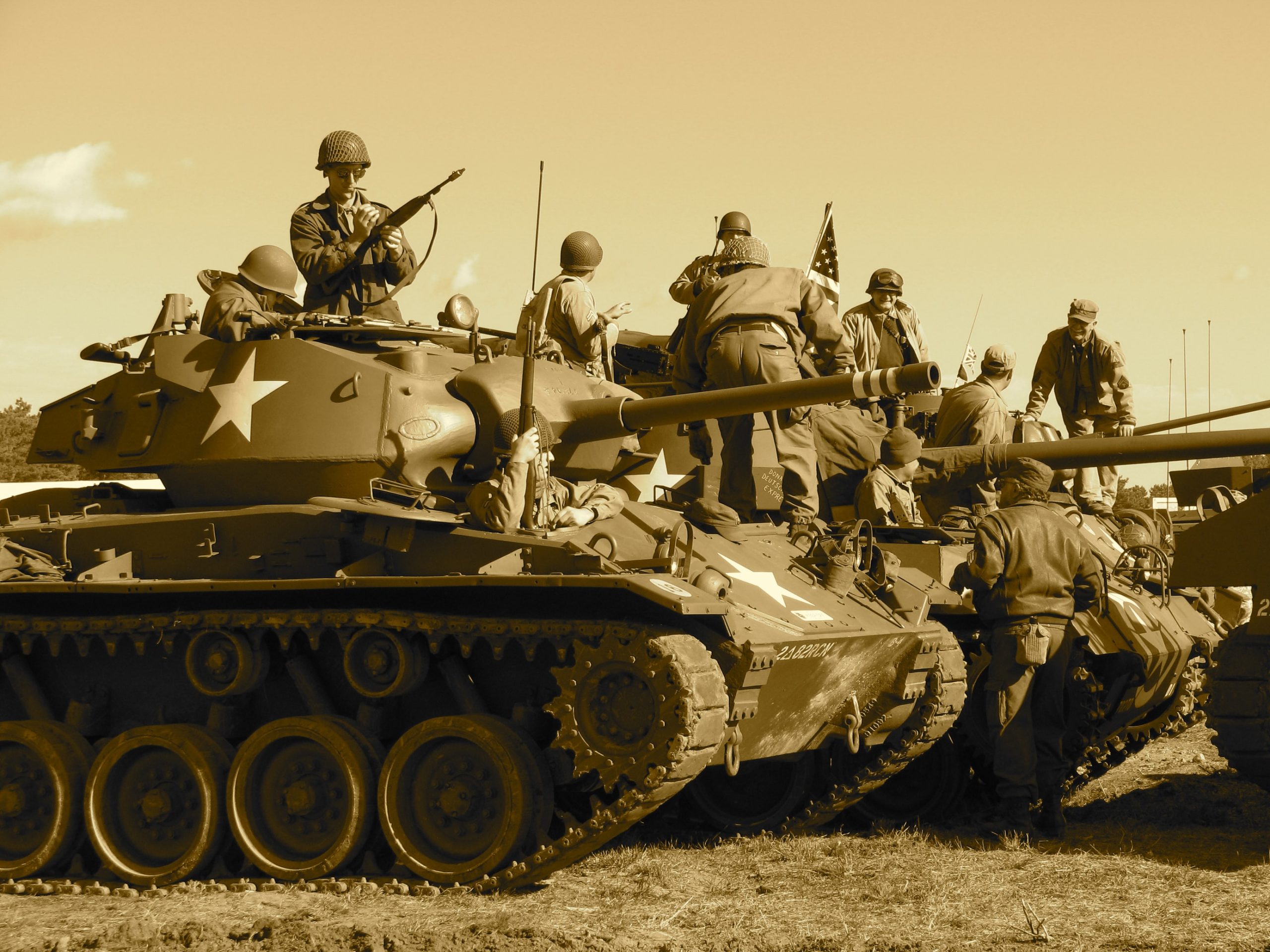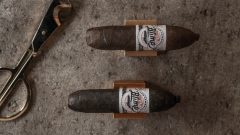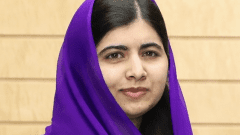 Malala made an important speech.
In 2013, Pakistani activist Malala Yousafzai addressed the United Nations! During her speech, she called for worldwide access to education. She's still the youngest-ever Nobel Prize laureate.
Special Days Falling on July 12th
Do you feel like celebrating today? You're in luck – we've rounded up some
fun
reasons to mark July 12th if you're stuck for ideas.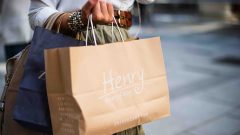 Paper Bag Day
Today marks the day the paper bag was invented back in 1852 – but there's a bigger message behind the occasion. In a world where we use far too much plastic, making simple switches to more eco-friendly items can make a huge difference. For example, opting for a paper bag over plastic can help to reduce the plastic waste we pump into the ocean. Paper is biodegradable, and the bags are just as strong and can be used over and over again!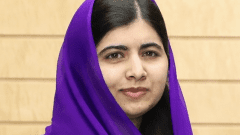 Malala Day
In honor of Malala Yousafzai, July 12th marks an international celebration in the trailblazer's name. Yousafzai came to global attention in the late 00s, when she bravely stood up and advocated for educational rights for girls – having grown up under oppressive Taliban rule. At just 15, Yousafzai was shot in the head by Taliban soldiers – and she miraculously survived, going on to start her education in Birmingham, UK. Today is her birthday, and it's a great occasion to learn more about the plight young girls face in getting educated.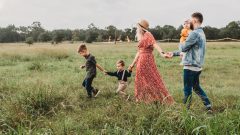 National Simplicity Day
The good things in life are simple. Even the smallest, simple things can brighten our days. So, today, why not try to live a more simple lifestyle? Get rid of the clutter and the unnecessary load, and bring things back to the basics! Making things simple is a technique many people already exercise in a world where we're bombarded by information 24/7. This special day honors author and simplicity advocate Henry David Thoreau.
This page was last modified on July 26, 2023. Suggest an edit