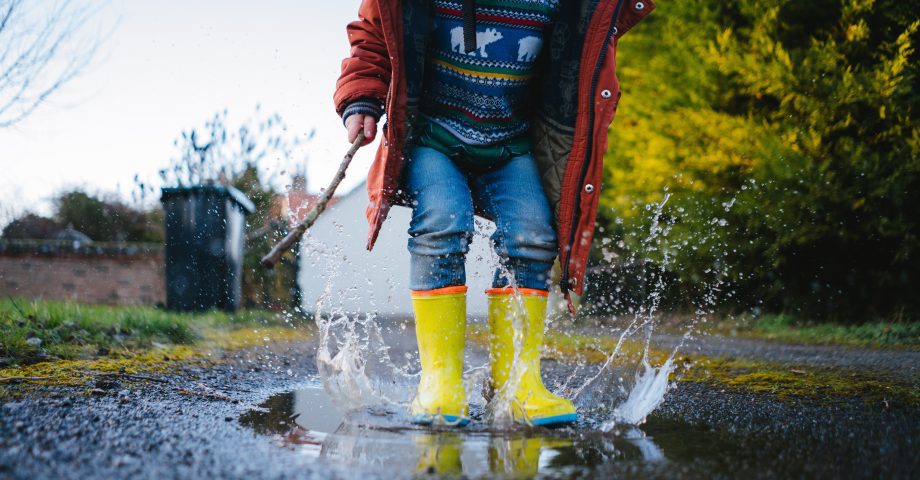 🗓️ On This Day - June 29th
As we're reaching the end of the month, many of us are already looking forward to the 4th of July. But before we rush into that, it's essential to take the time to consider all that's great about the days leading up to this special national event, and that includes all that is great about June 29th! Let's dive in…
On this day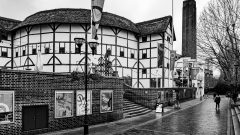 The Globe burned down
In 1613, William Shakespeare's famous Globe Theatre burned down during a performance of Henry VIII. The theater has since been rebuilt in London, where you can still catch incredible performances!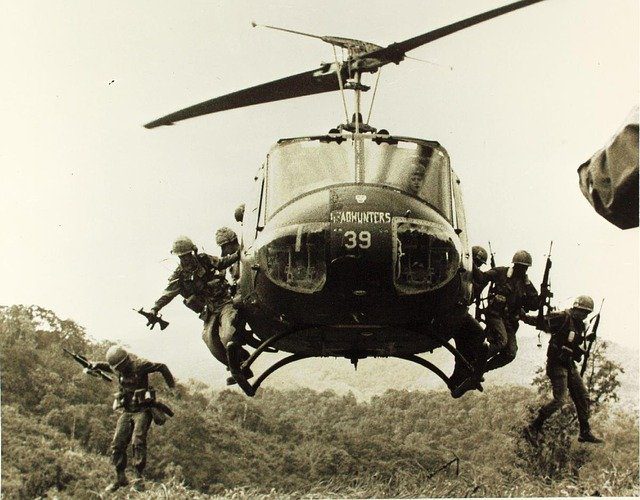 Things got worse during the Vietnam War.
In 1966, US planes bombed the North Vietnamese capital, Hanoi. They also bombed the port city of Haiphong for the first time.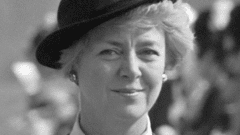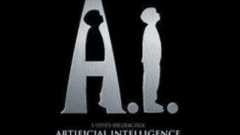 AI came to town!
While we're all talking about how AI is changing the world around us in 2023, in 2001, we watched it on the big screen! As of June 29th, 2001, AI.: Artificial Intelligence received its full release in theaters. The film was directed by Steven Spielberg and boasts stars such as Jude Law, Frances O'Connor, and Haley Joel Osment.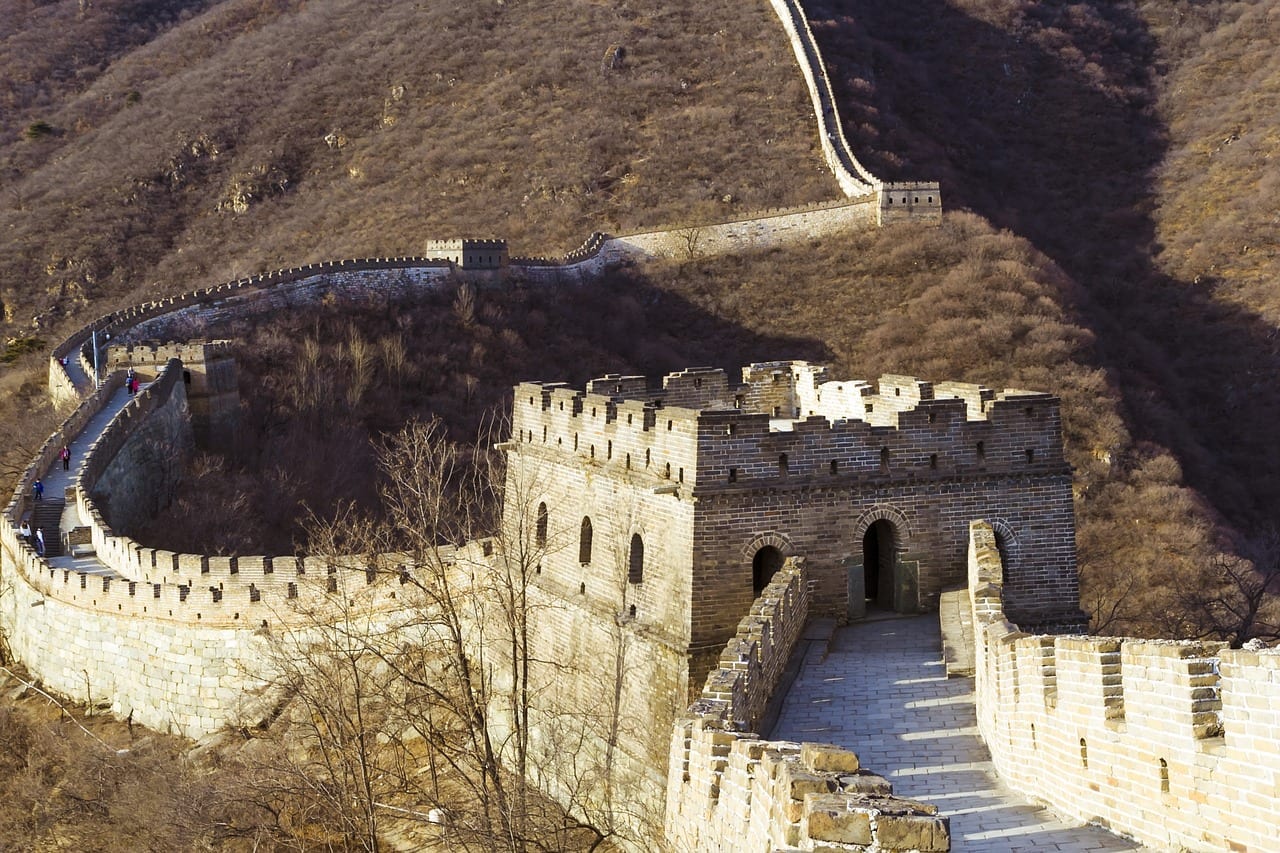 The Great Wall started disappearing…
On June 29th, 2015, The Beijing Times announced that about 30% of the Great Wall of China had disappeared! This is reportedly due to natural forces and people stealing bricks – yes, believe it or not, many people took bricks from along the Great Wall as souvenirs of sorts!
Special Days Falling on June 29th
Whether it's already a special day for you or not, June 29th already plays host to plenty of different international and national events. As it happens, today certainly seems to be a pretty important day for fans of home-cooked waffles, muddy puddles, and traditional cameras. If any of these things really appeal to you, June 29th is likely to be a pretty important date for your diary!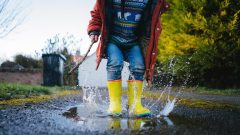 International Mud Day
Believe it or not, many of us celebrate mud! International Mud Day is a global excuse for people to embrace the muddiness of the world around us – as it happens, mud is pretty important for all kinds of creatures – and while getting it cleaned up can be a pain sometimes, mud stains are only ever temporary – so why not jump in a puddle or two today?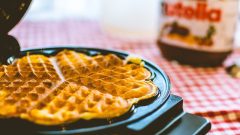 National Waffle Iron Day
Waffles are some of the best treats out there – whether you're having them for dessert, breakfast, or a snack, or whatever the case! However, they would be nothing without great waffle irons to make them with. Good old reliable waffle irons tend to become staples in the household, and some have even passed down through generations. So, today is the day to truly appreciate your waffle iron and make as much out of it as you can!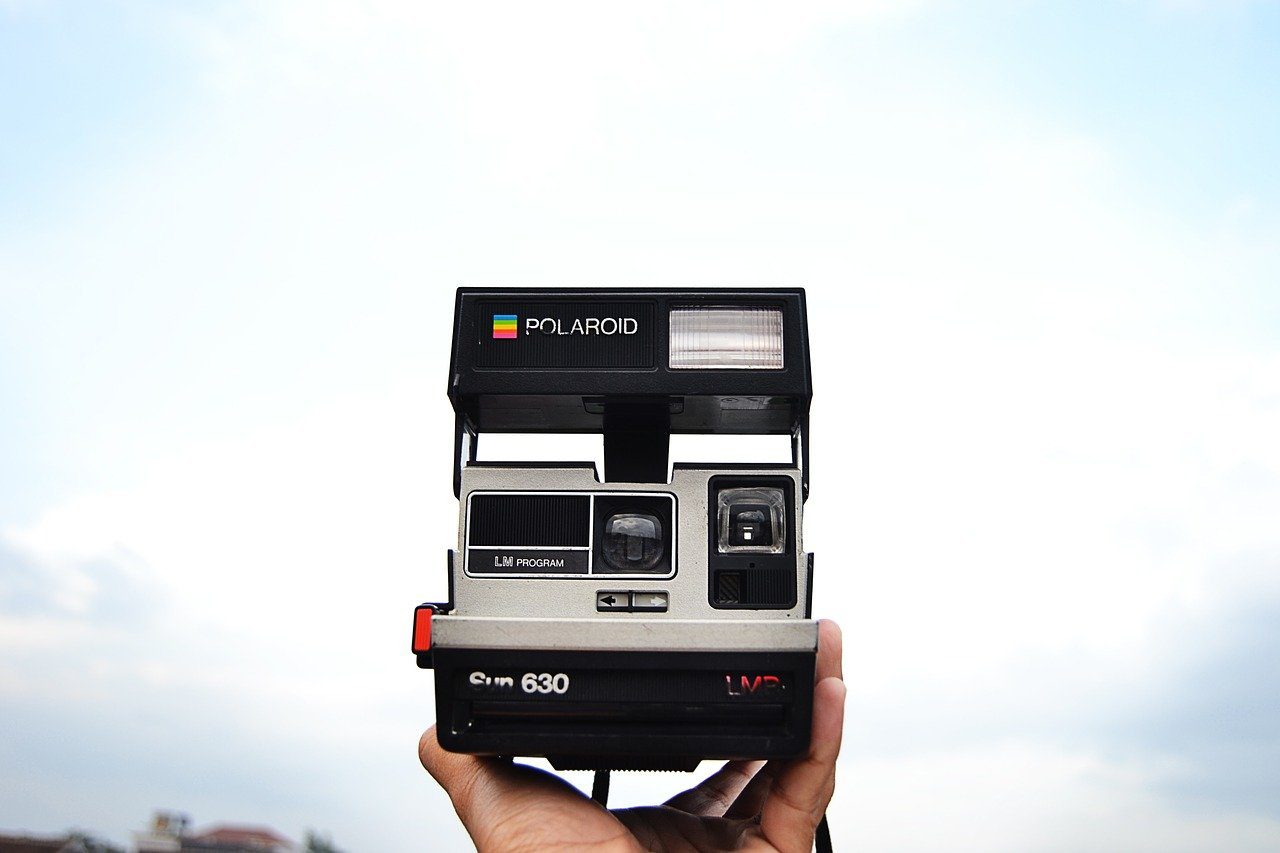 National Camera Day
Cameras are fantastic gadgets – they can quite literally capture entire moments in time for us to keep with us forever! While we all have cameras in our various smartphones these days, there's nothing quite like a traditional camera for capturing those special moments. So, today is the day to truly appreciate these wonderful inventions for all that they are, and have fun with your camera!
This page was last modified on July 29, 2023. Suggest an edit