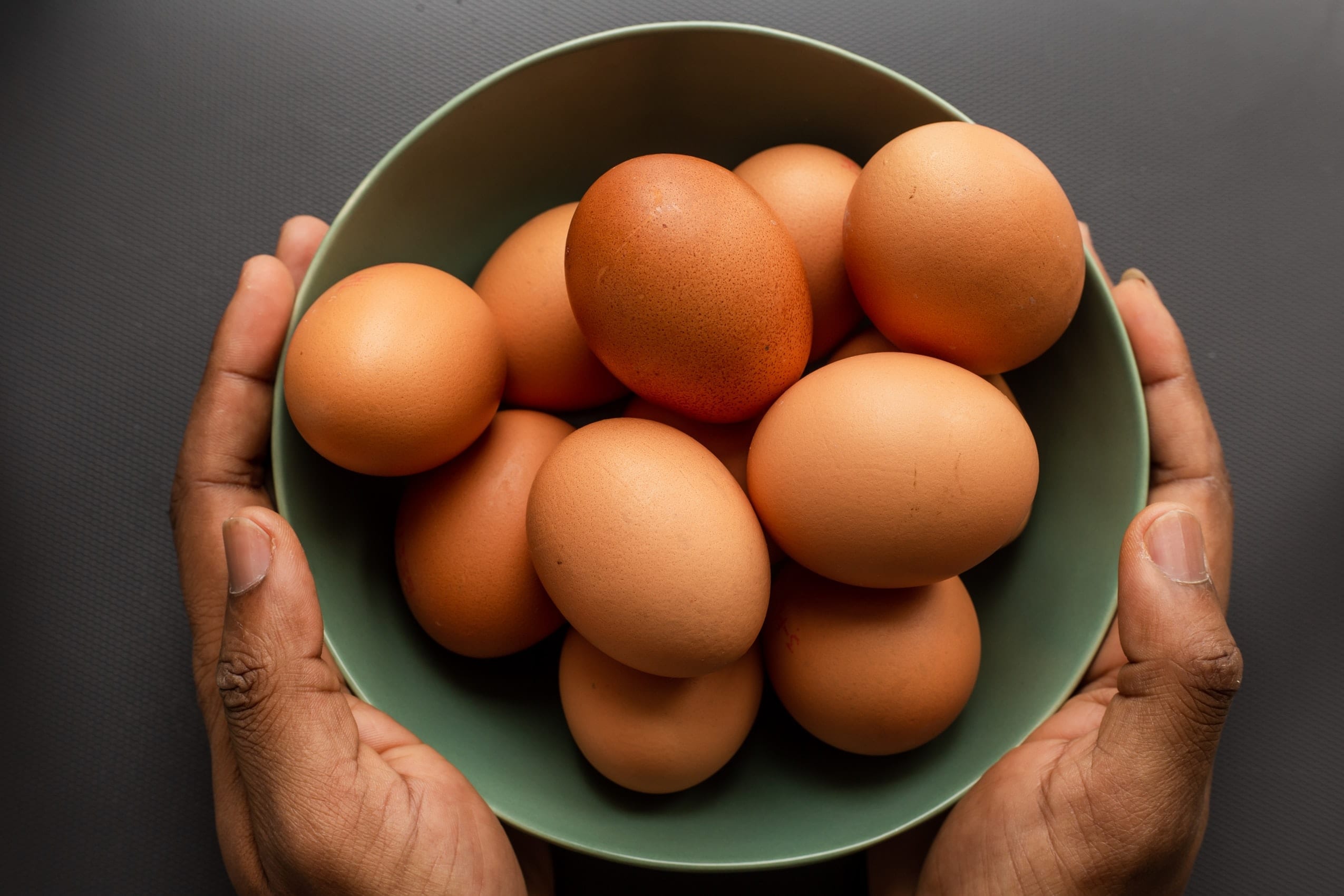 On This Day - June 3rd
June 3rd is more than just another day. It's a great day to try some sweet apple juice, dig out your old school globe, and to start preparing for the summer bites and bugs to come. Of course, there are also plenty of historical events that took place today, too – so let's take a dive into what we can all learn about June 3rd.
On this day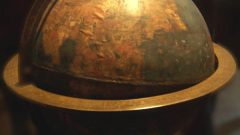 We said hello to the globe!
Believe it or not, the very first physical globe was only first unveiled on June 3rd, 1492, by Martin Behaim, a German geography specialist who produced an Erdapfel. That translates roughly as Earth Apple! To this day, you can still see the Erdapfel over in the Germanisches Nationalmuseum over in Nuremberg.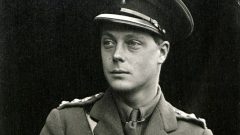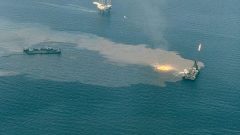 One of the biggest spills in history took place.
On June 3rd, 1979, the Ixtoc I – an oil rig based out in the Gulf of Mexico – blew, which resulted in the spilling of three million barrels into the ocean. To this day, oil spills continue to have a devastating effect on marine life all over the world.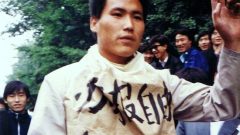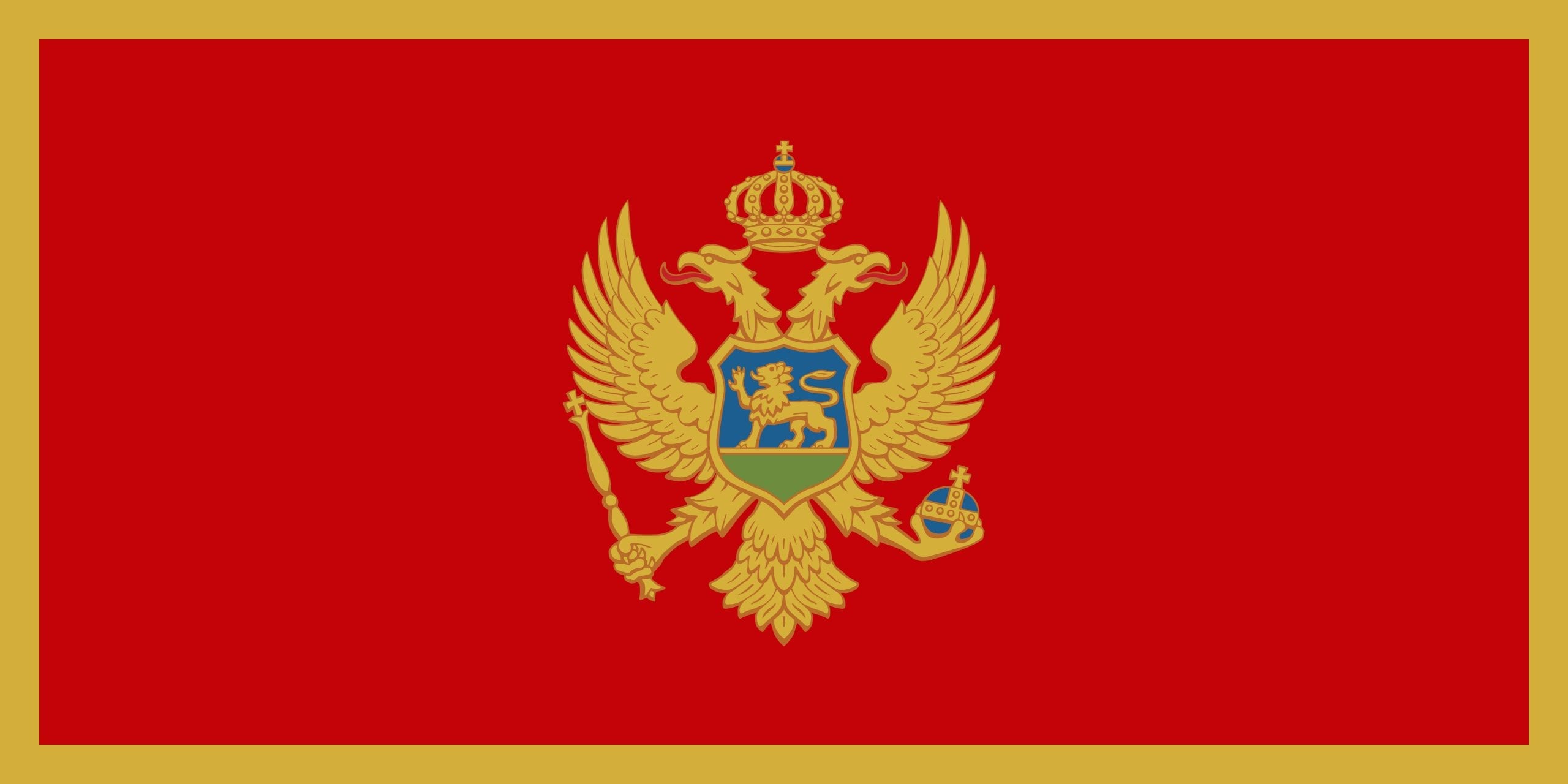 Montenegro broke free!
In a move that ended 88 years of unity with Serbia, back on June 3rd, 2006, Montenegro announced that they would be separating as their own states. They've since performed separately at the Eurovision Song Contest!
Special Days Falling on June 3rd
Whether you enjoy tucking into eggs or the odd glass of cider (maybe both), June 3rd is a day you'll want to mark. It's also a big occasion for breaking out the
mosquito
spray, too! Let's take a closer look at some special occasions being marked today.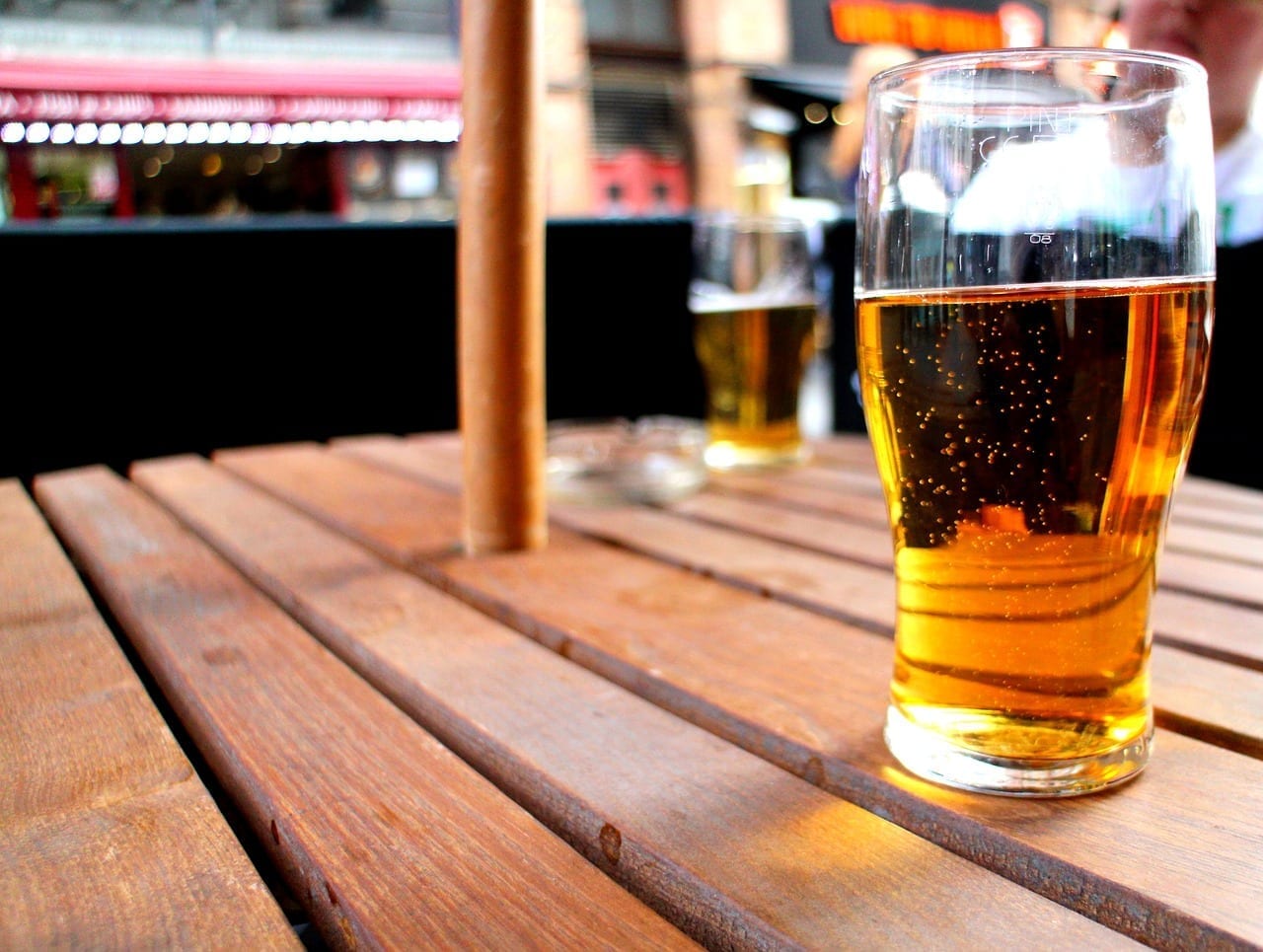 World Cider Day
Cider is an immensely popular alcoholic drink that's either sweet or dry – and while it's traditionally made from apples, various fruit-flavored varieties have popped up across the years! Today's a good day to kick back with a crisp glass and to enjoy some rich apple cider in your own time. But, as always, do drink responsibly!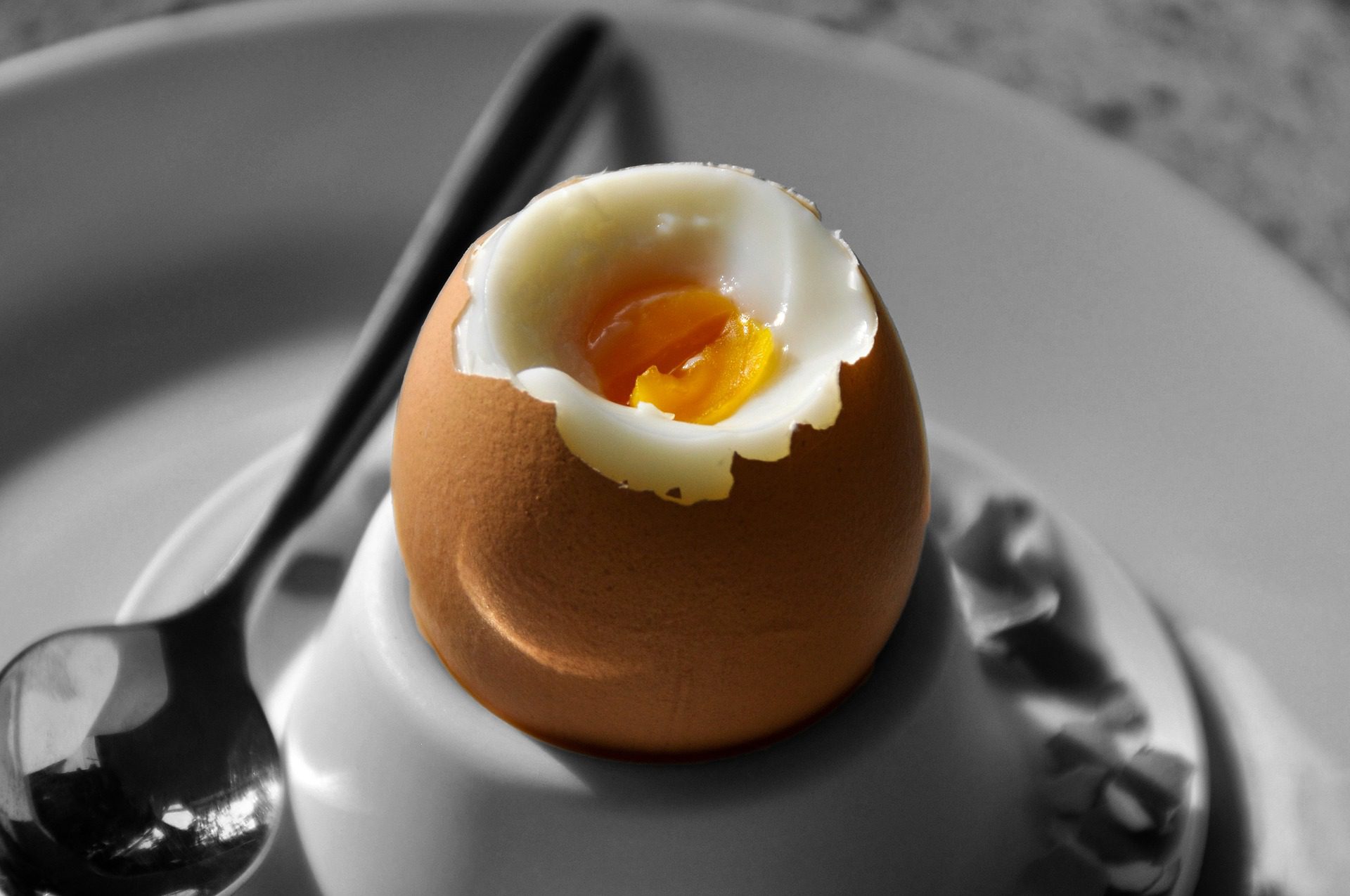 National Egg Day
Eggs are some of the most versatile foodstuffs we enjoy today – and while many of us cook chicken eggs, have you ever tried the egg of a quail or an ostrich? No matter how you cook them and what dishes you enjoy a good egg or two with, make sure to tuck into some as part of this June 3rd celebration.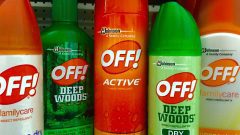 Insect Repellent Awareness Day
As the northern hemisphere gets deeper into the hot summer ahead, it's well worth investing in some insect repellent to keep itchy bloodsucking pests at bay! Be sure to take this special occasion as a reminder to add a can or two to your shopping list, especially if you plan to head somewhere warm and sunny!
This page was last modified on July 29, 2023. Suggest an edit